By Peaceful Waters has partnered with New Life Charity to raise charitable donations to provide subsidies for those individuals who are unable to afford the therapy they need.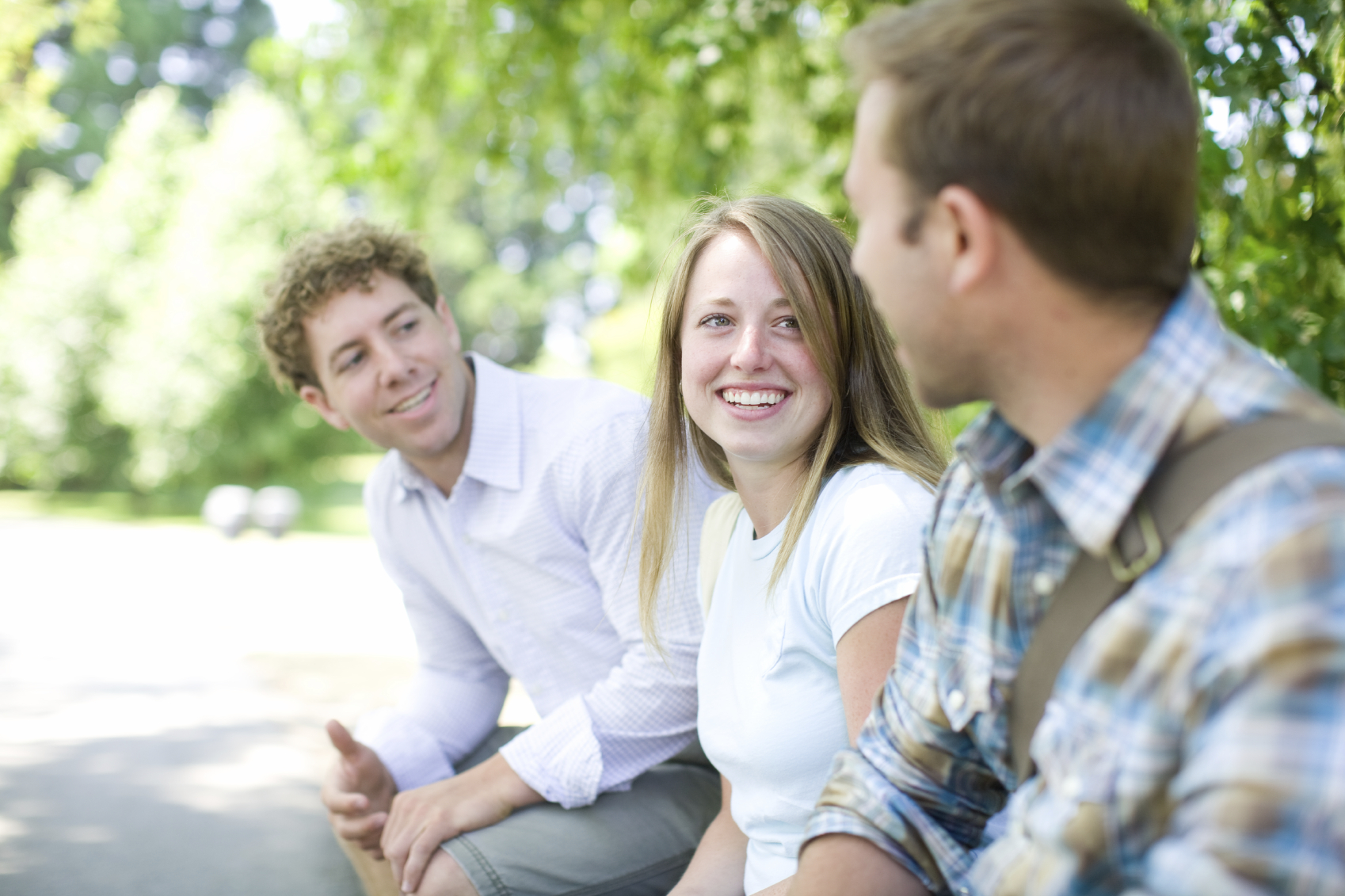 New Life Charity became a Registered Charity in 1985, successfully supporting the North Wellington Region of Ontario by providing subsidized counselling services to the individuals, couples and families who were unable to access the help they needed on their own. In 2014, New Life Charity and By Peaceful Waters began working towards a partnership that would combine our common love for helping hurting people, to better serve our communities.
Through this partnership, New Life Charity will be extending the reach of its subsidized services by leveraging the existing infrastructure of By Peaceful Waters staff, Church partnerships, formalized policies, clinical supervision, and regional presence. The result is that when you donate to New Life Charity, more people in more communities will be able to access the help they need.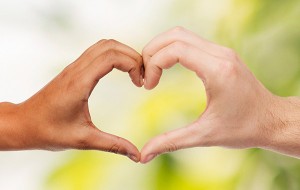 WE SHOW LOVE BY BEARING ONE ANOTHER'S BURDENS