Contact Us
Whether you are looking for more information about one of our services, or are ready to book your first appointment, we are always glad to hear from you.
When you contact us, your inquiry will be processed within two business days with confidentiality and professionalism. 
Main office: (519) 886-8577
Toll-free: (888) 926-0519
Fax: (226) 666-6675
Email: info@bypeacefulwaters.ca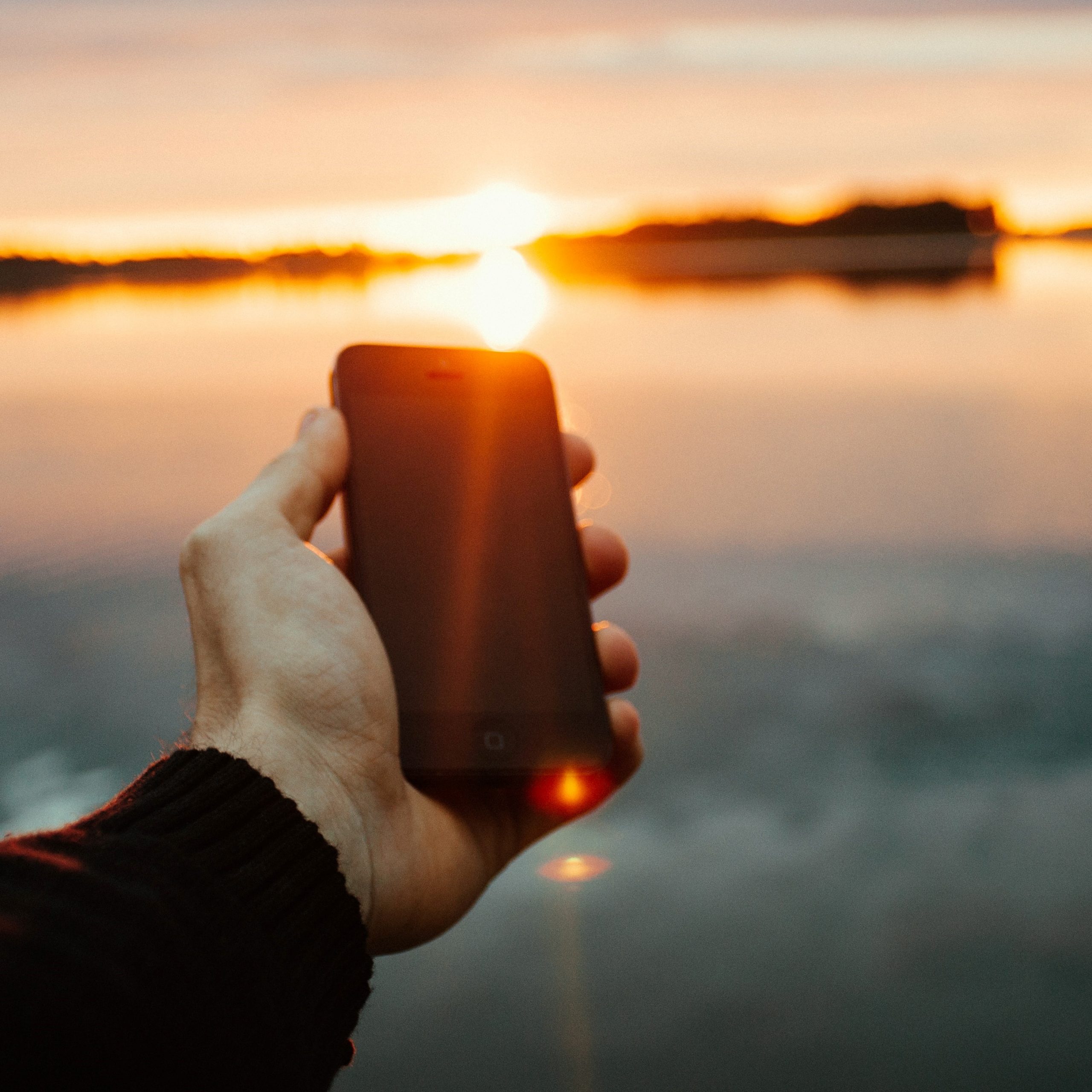 BPW Contact Form
When you complete the form below one of our intake staff will be in touch with you within two (2) business days to answer your questions or to connect you to one of our therapists.
Please note: By Peaceful Waters is not a crisis line. If you are experiencing a mental health emergency, we encourage you to reach out to your local crisis line or emergency services.
What to Expect at Intake
When you contact By Peaceful Waters, our intake staff will ask you a few questions about yourself and the challenge you are facing. After listening to your concerns, they can connect you to a therapist who may be right for you.
Our therapists are trained in various modalities that can be applied according to your unique needs and personality. If you have a specific therapy in mind, you can also request a therapist who is trained in that approach. However, beyond technique, the most important part of your therapy is a trusting, supportive relationship. You can read more about our approach to therapy here.
If after a session or two you don't feel that you are not a good fit, we can work with you to find a different therapist who may be more suitable.