Email Moderator
Our email moderator supports co-parents in Kitchener-Waterloo and throughout Ontario to develop clear, matter-of-fact email communication regarding their children's scheduling and care.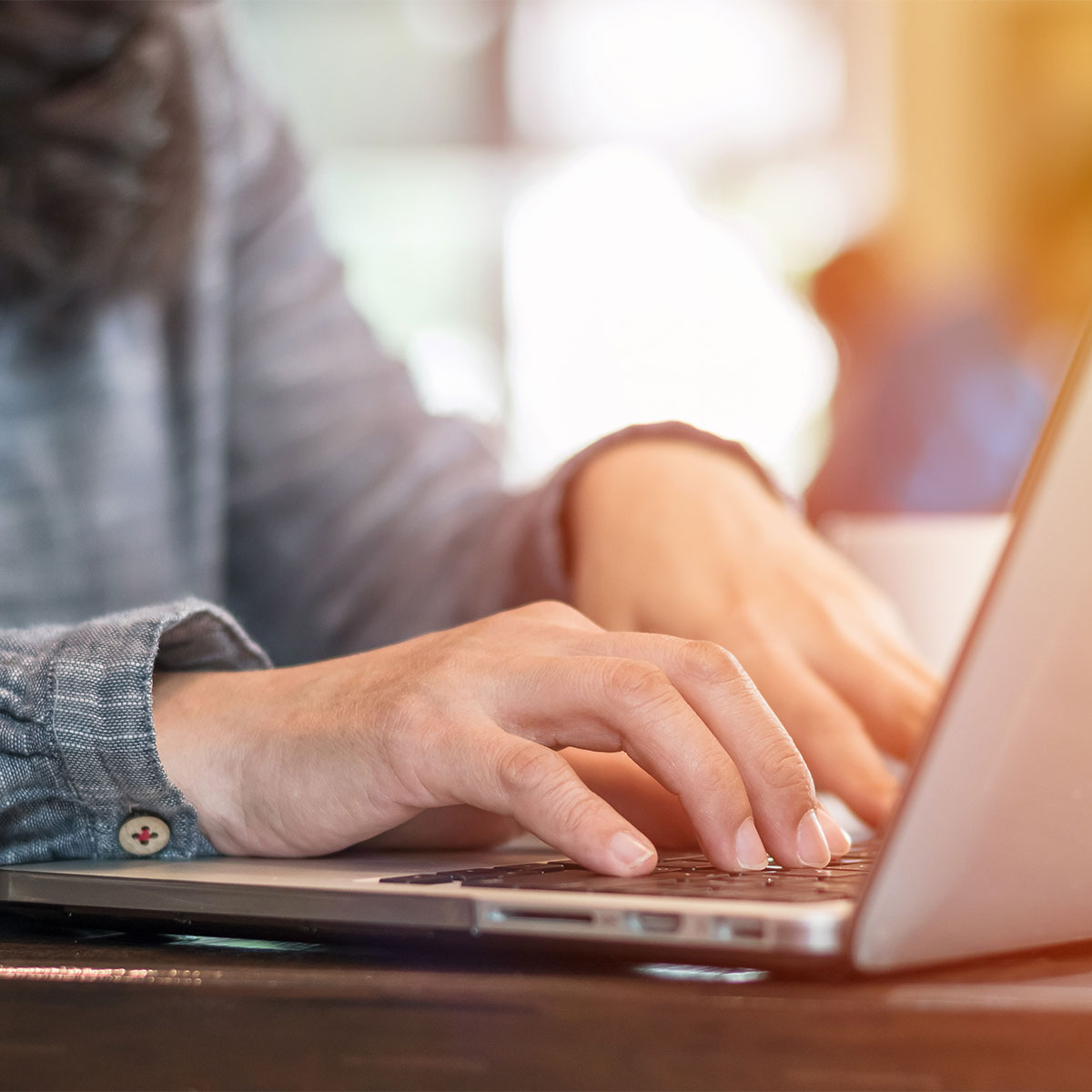 What is an Email Moderator?
An email moderator is a neutral third-party who reviews communications before they are sent to a co-parent. The role of the moderator is not just to record or flag high-conflict communication, but to work with parents to improve the quality of their email exchanges.
A moderator can extract the essential and important information from an email that a parent needs to communicate, eliminating the negative emotion or personal attacks that could lead to conflict. A moderator also coaches parents through this process, helping to train parents in these important communication skills.
The result of moderated email exchanges is a sense of reprieve for parents by eliminating unpleasant and unnecessary email communication.
How Does Email Moderating Work?
Co-parents mutually consent to the involvement of an email moderator. The length of time parents choose to use the service varies widely, and can range from some months to years.
The email moderator receives and reviews each email before it is sent to the co-parent. When an email needs editing, the moderator can offer ideas about wording that help to improve quality and tone of the communication. The sender always has the opportunity to approve of an edited email before it is sent.
I no longer feel triggered when I open my inbox, wondering what might be there. If I see an email, I know that it has gone through the [email moderator] and that means I know I won't be personally attacked.
– Parent
The Benefits of an Email Moderator vs. Apps and Monitors
There are a number of resources available on the market today for co-parents. Free or paid parenting apps can serve as a central place for scheduling your children's activities, coordinating payments or providing basic updates.
Court-monitored communication or apps provide you with a neutral third-party who pre-reads all emails before they are sent to a co-parent. This monitoring can help to keep parents "on their best behaviour" and also provides written evidence of emotionally charged or toxic communication.
However, the benefit of moderated communication through By Peaceful Waters is that it helps parents communicate when issues or irregularities in the care or schedule of a child arise. We also actively engage parents in refining the quality of email exchanges, thereby diffusing or circumventing conflict. By curating the emails, our email moderator works with parents to help you learn the skills of effective, clear and productive communication.
Child Centred Divorce Services
Mediate your parenting plan and avoid lengthy court proceedings. Our mediators work with you to develop a plan that is child centred while equipping you to minimize conflict in your co-parenting relationship. 
We help parents work out how to practically implement the terms of your parenting plan and teach you the communication and conflict resolution skills you need to reduce and even avoid future conflict.
We create a safe atmosphere to talk with your child regarding family decisions relating to them. With their views and preferences clarified, parents can make informed decisions with their child's best interests in mind.
BPW professionals identify and provide an assessment of the needs of your child and make formal recommendations regarding parenting time and decision-making. 
Our family professionals moderate the content of email communications between parents to faciliate a healthy, business-like co-parenting relationship by ensuring that communication is appropriate and respectful.
We provide the Intimate Partner Violence (IPV) screening which is required for anyone who participates in mediation with a lawyer, in a collabortive process or with a mediator/arbirtrator.
We provide supported and therapeutic parenting time in a structured and positive setting for children and their parents. All agreements and court directives are honoured.
Receive practical assistance to understand your new financial reality during separation or divorce, while shaping your financial future. Personlaized help that makes sense!  
Vocational and labour market evaluations provide an expert opinion regarding a client's ability to work and their earning potential as it relates to their Financial Agreement.