New Life Charity
New Life Charity receives donations to provide subsidies for people who are unable to afford the therapy they need. You can receive a tax-receipt for your donation and help change a life by supporting someone's journey toward mental health and emotional healing.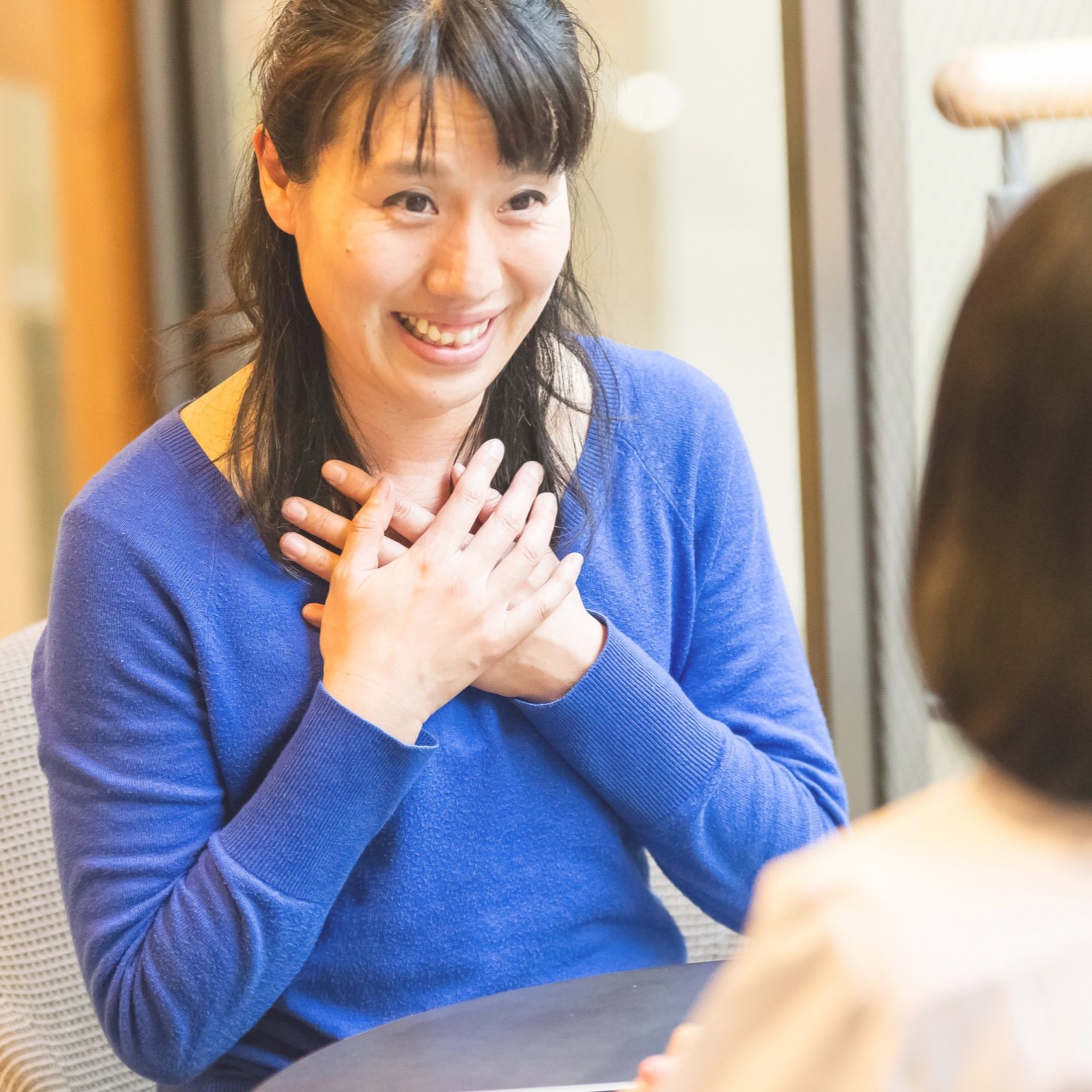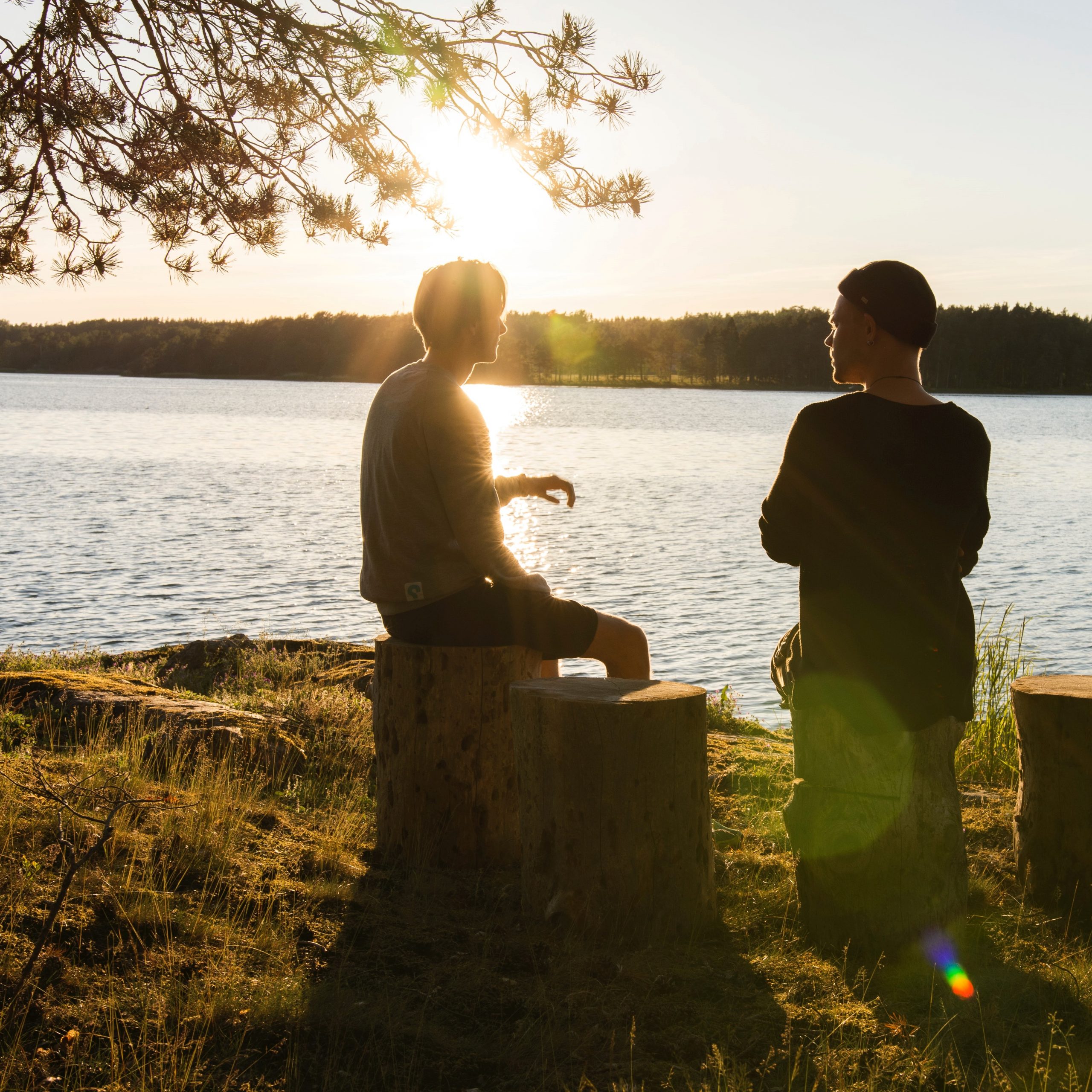 Your Donation Makes a Difference
Have you, or someone you know, benefited from the services of By Peaceful Waters? If so, you know the importance of having help when you need it most.
By donating to New Life Charity, you can make it possible for someone else to receive the emotional support they need during a difficult time. Through its partnership with By Peaceful Waters, New Life Charity is able to maximize the contributions of donors by leveraging the existing infrastructure of By Peaceful Waters. This includes access to trusted therapists, formalized policies, clinical supervision, community supports, and regional presence.
When you donate to New Life Charity, you are offering HOPE and the opportunity to help someone in their journey of healing and wholeness.
* As a registered charity, New Life Charity provide tax receipts for all contributions over $20.
Memorial Donations
You can arrange for memorial donations to be made to New Life Charity in honour or in memory of your loved one.
This is a meaningful way to show your respects for someone who has passed or to honour a loved one during a special occasion, such as a birthday, anniversary or retirement.
In this way, you can esteem those close to you while leaving a legacy of hope, healing and transformation for others. Please contact our Intake team to make arrangements.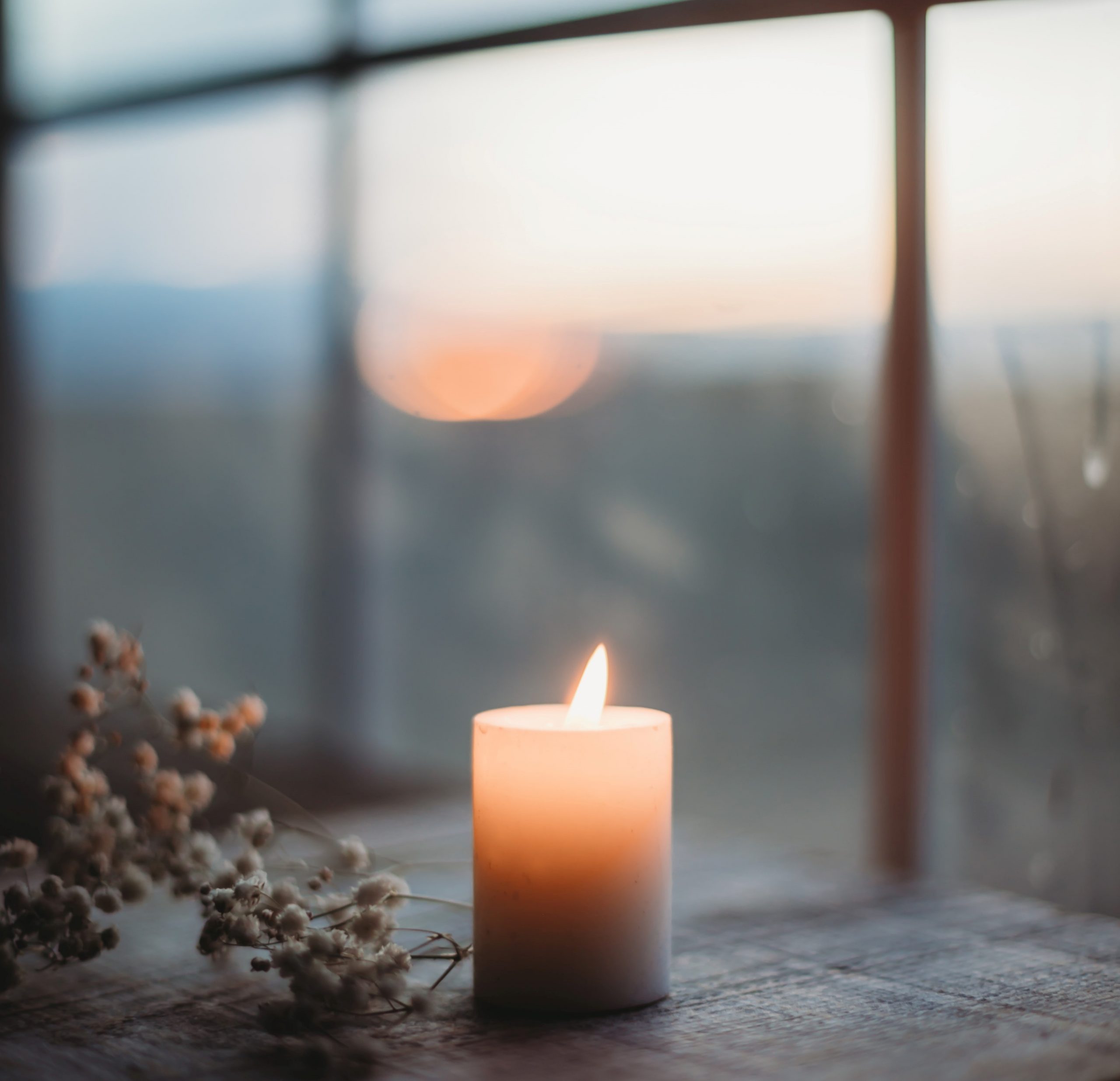 The Story of How We Became Partners
In 2014 God provided us with a partnership for a charitable funding base, called New Life Charity. This charity used to be New Life Counselling, a smaller Christian Counselling Agency that was looking for a different model in which it would not manage its own therapists.  At the same time, By Peaceful Waters had therapists, but needed to diversify its funding strategy. Our great God had a plan, bringing us together and breathing life into two parts of His body that would die without the other.
As a result, we are able to move forward responsibly as two complimentary entities, both with our own boards and accountability systems. New Life Charity now raises money to help subsidize By Peaceful Waters clients who cannot afford the cost of counselling fees. This accounts for about 25% of our clientele.