Coaching
In-person and online coaching is available in Kitchener-Waterloo and throughout Ontario. Services included in this area are: Spiritual Direction, Life and Parenting coaching, and Nutritional Counselling. We provide the insight and support you need to reach your goals and live with greater health, freedom and purpose.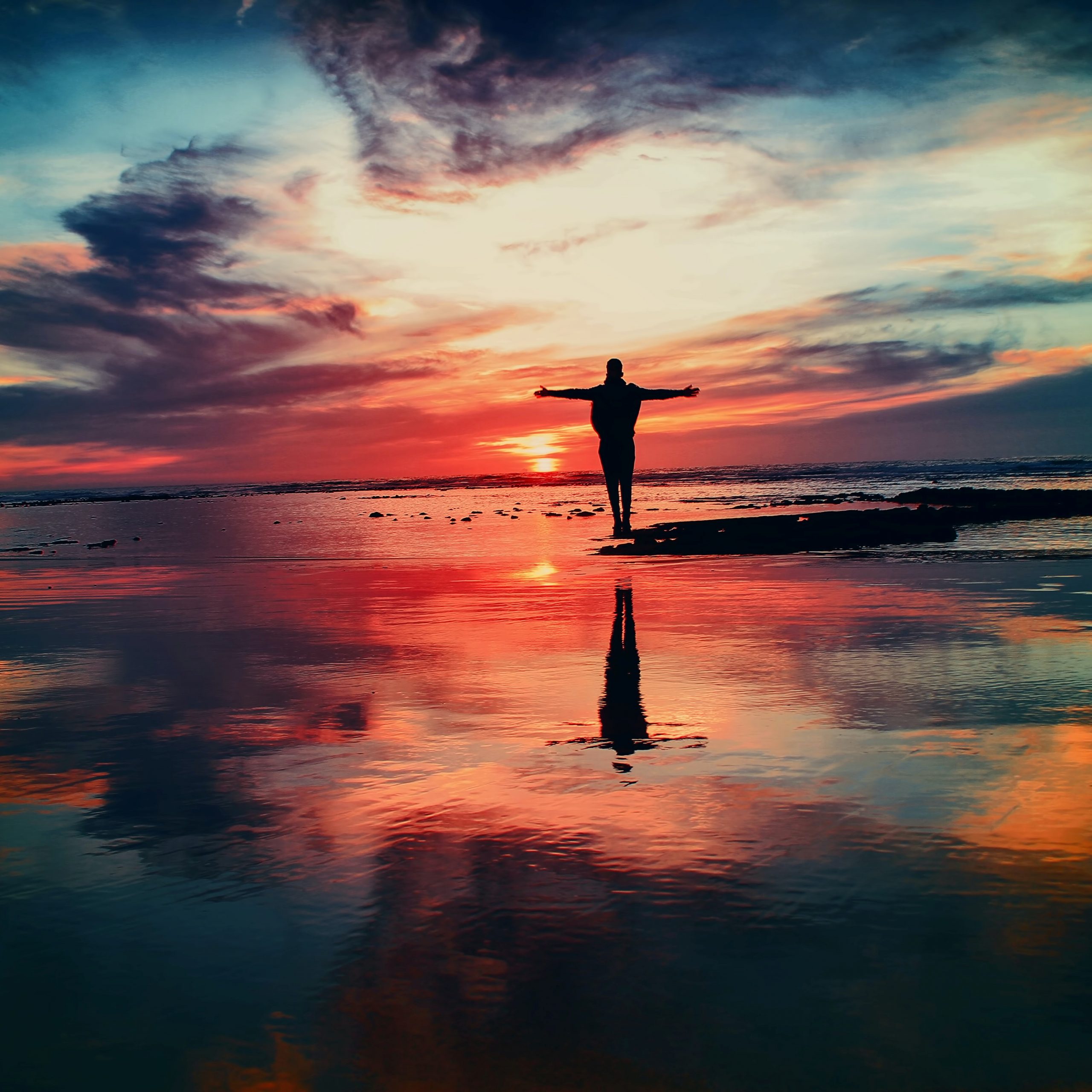 What is Coaching?
Coaching is an action-oriented form of support that helps you define your goals, identify barriers to success and leverage your strengths. Working wtih a coach also provides you with perspective about habits or attitudes that may be holding you back from succeess.
Coaching is helpful for adults of all ages, including people who are in transition or a new stage of life, wanting to make lifestyle changes, need to develop new skills, are experiencing a sense of restlessness or are wanting to keep growing personally as they age.
With the help of a Coach you can find your motivation, sharpen your skills and begin to make progress in areas where previously you have felt stuck. 
Coaching Services Offered at By Peaceful Waters
The Benefits of Coaching
Coaching is one form of help that almost always reaps dividens. Studies suggest that more than 80% people who engage in coaching find it is beneficial and see results in their area of focus.
That said, people who benefit most from coaching are people who are:
Motivated to learn and grow

Open to new ideas and perspectives

Ready to try new things and make change

Able to be honest with themselves and their coach
How to Get the Most out of Coaching
1. Be honest.
Being honest with yourself and your coach is an important part of the Coaching relationship. Talk about anything with your coach that bothers you or that you don't understand. It is also important to be honest about your struggles. We learn from everything in our lives, so you may need to share things about your habits or patterns that are hard to talk about. Your ability to change and become who you want to be is often strengthened by your ability to be honest about what you don't like about your behaviours right now. 
2. Be ready to
change.
Change – even change that we want to make – can be uncomfortable and takes both time and effort. Leverage your sessions by making room in your thinking and in your schedule for new ideas and actions. Plan on "being comfortable with being uncomfortable" until the change becomes your new norm.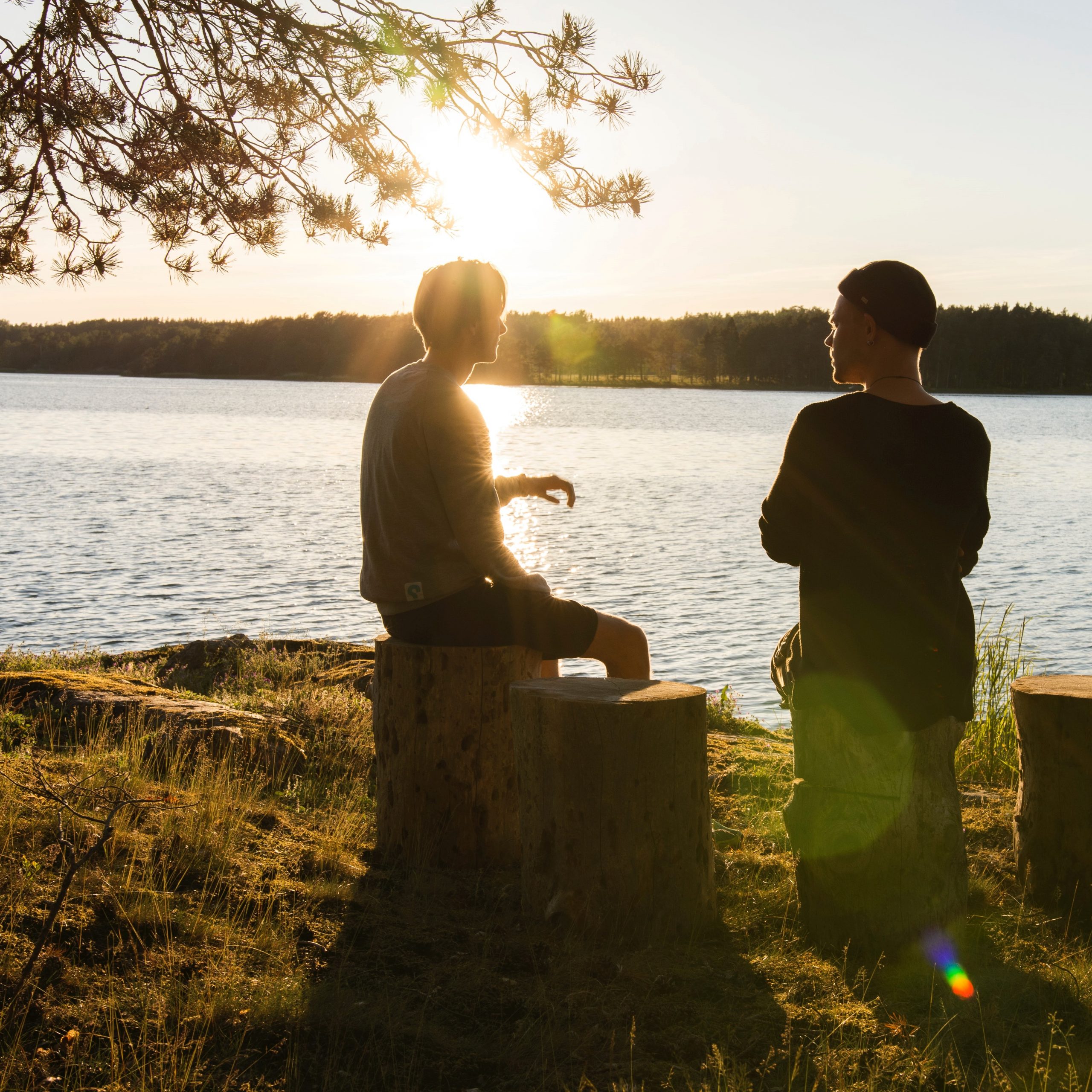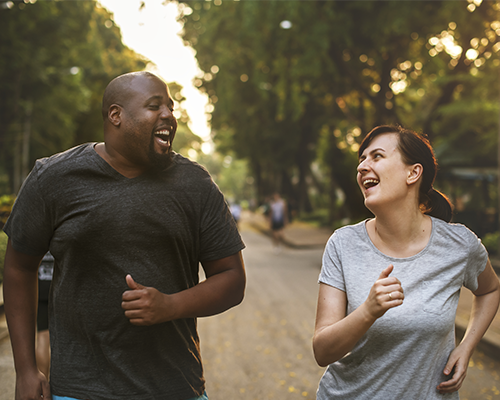 3. Take the next step.
Between sessions, take time to put into practice what you have discussed. Big habits are made up of smaller steps, so remember that even one small step is part of a greater success. It is also wise not to try to make too mnay changes at once. You are in this for the long-term so be patient and give yourself time to adjust to a new lifestyle.
4. Count your successes.
Take time to celebrate small 'wins'. Perhaps it is making an adjustment in your routines, a new thought about a recurring situation, or turning down a temptation when no one is looking. You will benefit from noticing these 'little victories,' which will motivate you to stay on the path toward your bigger goals.
We offer attachment-based and trauma-informed parenting coaching for individuals and groups. Get the support you need to raise adaptable, responsible and resilient children using positive discipline tools that leave you both feeling respected. 
By Peaceful Waters provides life coaching to help you get 'un-stuck' and create the thriving, purpose-driven and healthy life you are designed to live. We offer online and in-person appointments in Kitchener-Waterloo, throughout Ontario and internationally. 
Balance your hormones with whole foods through this scientific approach to nutrition. Address issues like joint pain, brain fog, bloating and unwanted weight. Online teaching, individual appointments, and email support in Kitchener-Waterloo and throughout Ontario.
Grow deeper in your faith and develop your spirituality with the guidance of a Spiritual Director. Learn how to hear God's voice more clearly, become aware of His continual Presence in your daily life and develop spiritual rhythms that foster greater intimacy with the Divine.