Vocational Rehabilitation & Insurer Services
We offer Vocational Rehabilitation and Insurance Services that are based on a cognitive behavioural therapy (CBT) approach. We work with insurance providers to offer services that help our clients safely and successfully re-enter the paid workforce after an accident, injury or prolonged leave of absence due to mental health.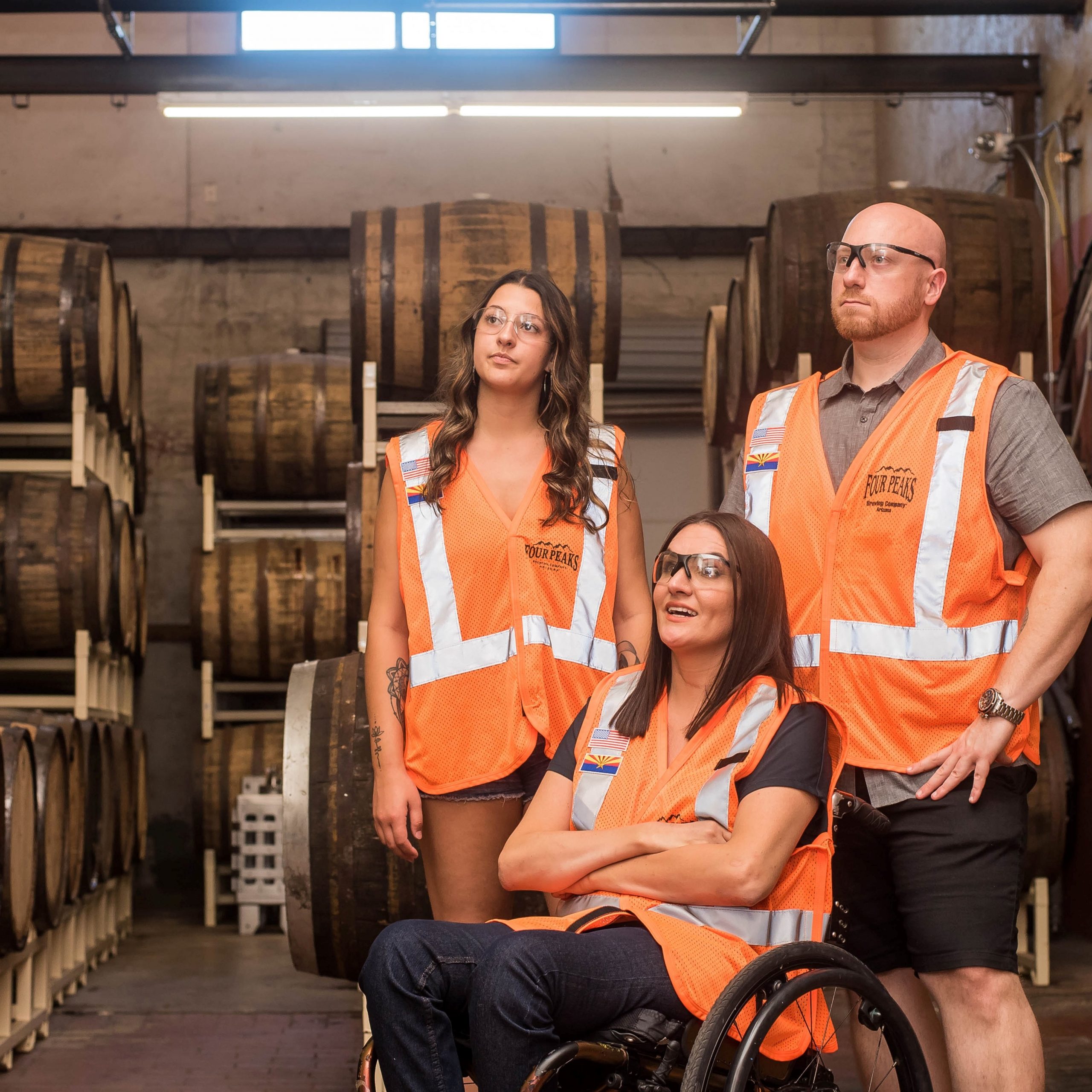 Meet Our Vocational Rehabilitation Professional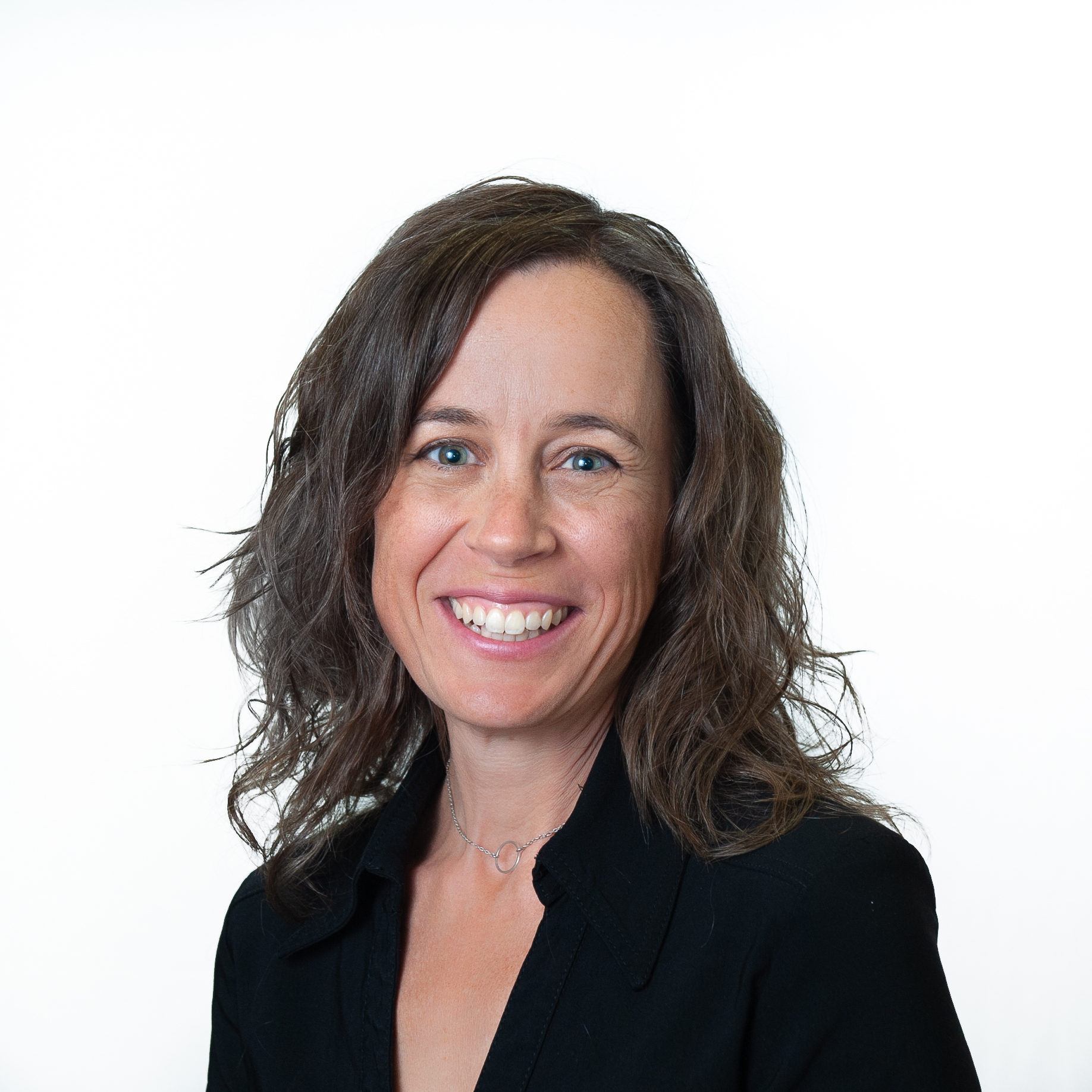 Shelley Smilek
MSW, RVP, RRP
I have over 20 years of experience in vocational evaluation and rehabilitation work. I work with clients who are returning to the workforce after a period of delay and those who are re-entering the workforce with significant medical, emotional and physical disabilities.
I am a member of the Canadian Assessment, Vocational Evaluation and Works Adjustment Society (CAVEWAS), and have obtained the designations of Registered Vocational Professional (RVP) and Registered Rehabilitation Professional (RRP). I am a member in good standing with the College of Rehabilitation & Vocational Professionals (CVRP) and Canadian Certified Vocational Evaluator (CCVE).
Comprehensive Services
By Peaceful Waters offers comprehensive vocational rehabilitation services to help clients return to the workforce after a motor vehicle accident, injury or mental health leave.
We provide a supportive, action oriented approach that helps clients identify their strengths, manage workplace related challenges and optimize their functioning at work. Our goal is to make the transition to the workforce safe, productive and engaging for our clients.
Our services include:
Transferable Skills Analysis
Vocational Evaluations
Cognitive Evaluations
Social Work Assessments & Counselling
Job Search Training
Return to Work focused CBT
Gradual Return to Work planning
Workplace Mediation
All of our By Peaceful Waters therapists have an MSW or higher degree, and are registered with their respective associations and governing bodies. Shelley is experienced in working collaboratively with individuals, employers, therapists and insurers to provide comprehensive case management and supportive client care. 
Transferable Skills Analysis
A Transferrable Skills Analysis (TSA) uses a series of questions to identify clients' strengths such as their worker traits, education and work or life experiences. This analysis helps clients capitalize on useful skills, even after injury or a prolonged absence from the workforce.
Examples of transferrable skills include the ability to:
Communicate a message clearly
Organize a space
Create and follow a budget
Develop  a schedule
Most of our clients are pleasantly surprised to find out they have more skills suited to the workplace than they realized. A TSA also encourages clients to build on their strengths as they rebuild their capacities for the workplace.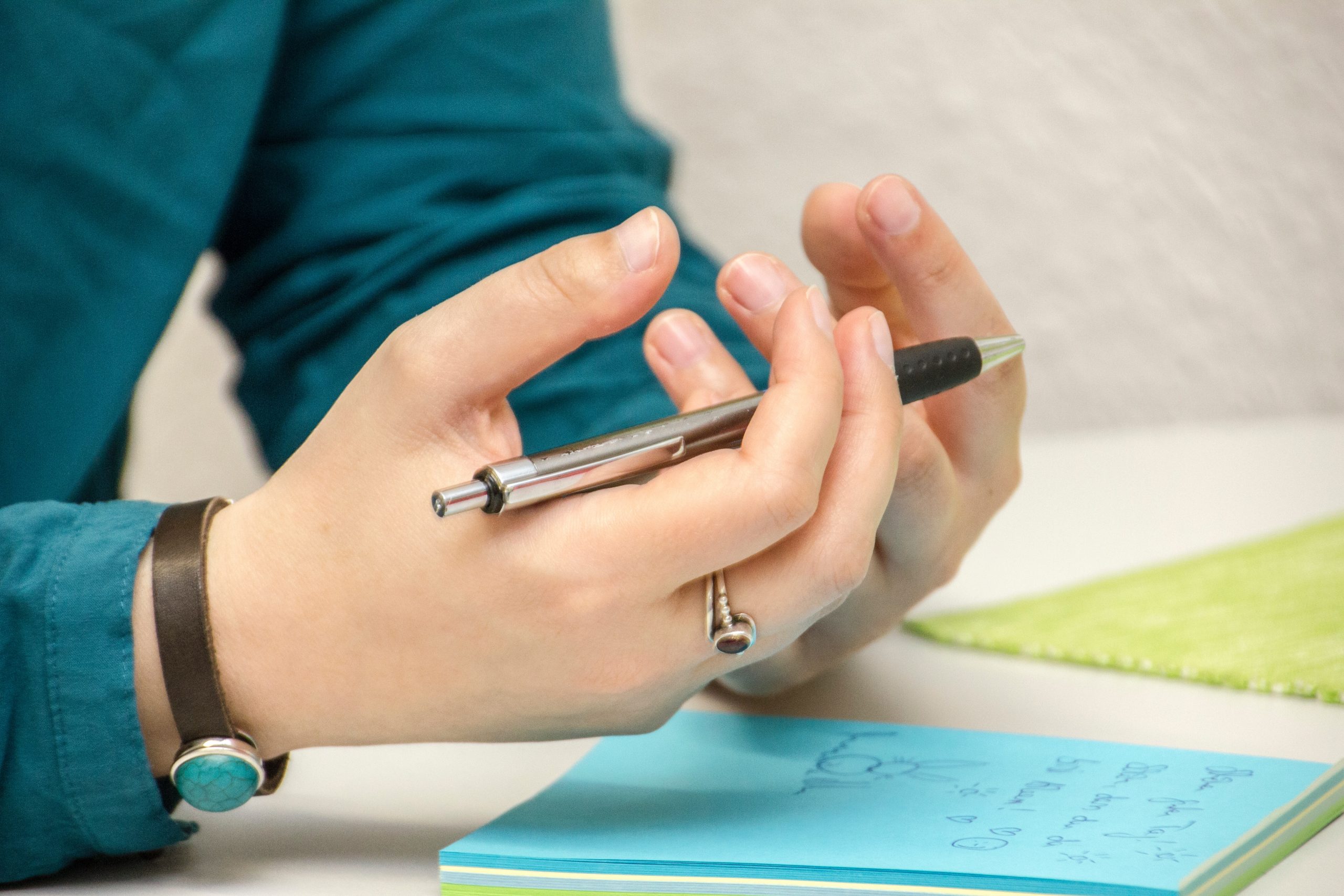 Vocational Evaluations
Vocational Evaluations, also known as Career Assessments, review our clients' interests, personality factors, vocational aptitudes, and work-relevant coping strategies. We offer an in-depth, personalized assessment interpretation, a written report and useful follow-up resources following the evaluation.
Based on market research and the results of the evaluation, our rehabilitation professional can suggest suitable job positions, targeted rehabilitation interventions and workplace accommodations that contribute to a successful return to the workforce. 
When appropriate, we guide our clients to consider skills enhancement programs or retraining opportunities that can optimize their contribution at work and increase their potential earning capacity.
Through the entire process, we  support each client's mental, emotional and physical wellbeing. 
Cognitive Evaluations
Using various tools and assessments our Vocational Rehabilitation professional will conduct a cognitive evaluation that:
Highlights a client's academic and cognitive strengths
Reveals their aptitudes and work-related interests

Detects cognitive challenges related to everyday functioning

Assess factors like memory and problem solving that have a potential to impact work function.
The Vocational Rehabilitation professional reviews these results with the client and supports them in developing strategies that optimize their cognitive functioning.
Social Work Assessments & Counselling
Our Rehabilitation professional coordinates all aspect of a clients' case management, including counselling.
The focus of counselling is to support the client as they process issues related to their injury or illness and develop greater autonomy and indepeendence. Topics include:
Trauma and PTSD
Depression & anxiety related to the injury or illness
Identity and self-image
Grief & loss due to changes in relationships, roles & ability
Advocacy for the integration of resources at home or work
Job Search Training
With our personalized approach, we support our clients with their job search skills. This includes:
Resume and cover letter writing
Finding job postings
Networking with local employers
Preparing for job interviews
If a client's new career path includes retraining, we work with the individual to:
Apply to programs
Apply for funding
Access learning resources and supports
Prepare a post-graduaction career plan that results in a job position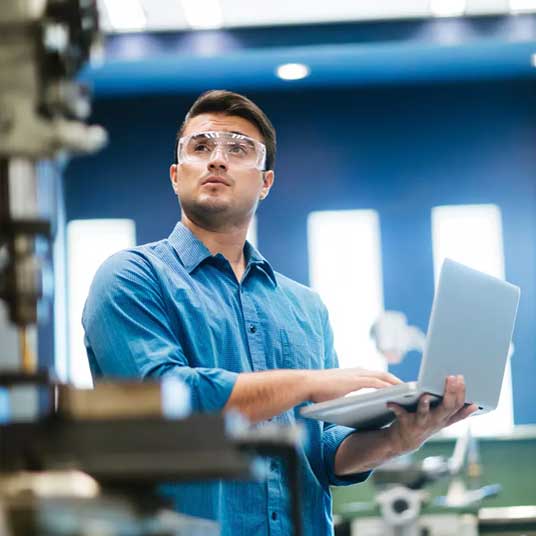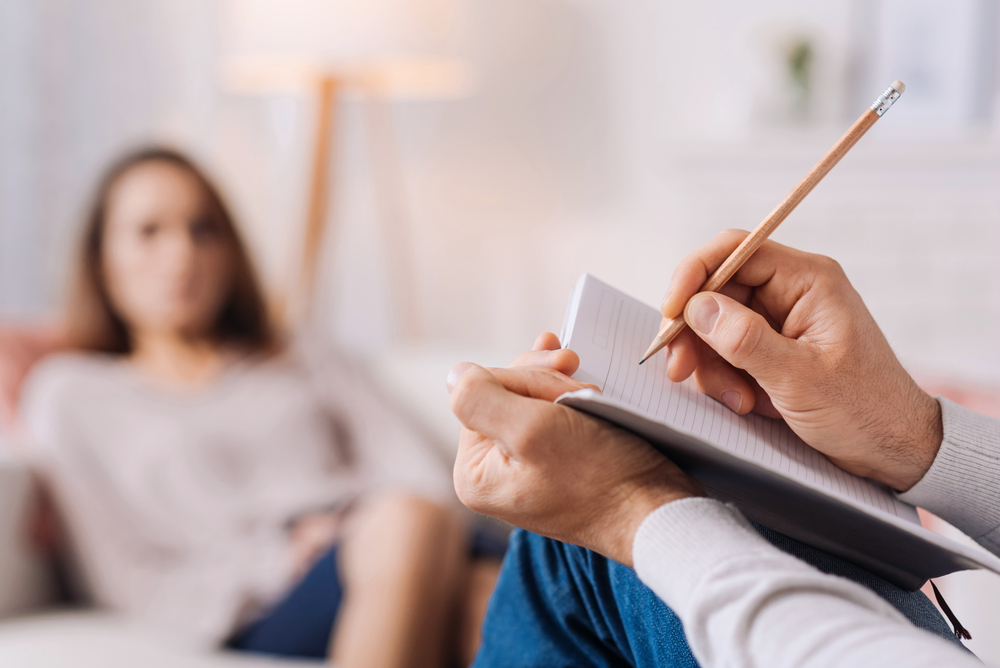 Return to Work Focused CBT
Research shows that work-focused cognitive behavioural therapy (CBT) can reduce lost time and costs associated with work disability.
Work-focused CBT is action-based therapy that helps the individual process and address fears and concerns regarding challenges in the workplace. Therapy can include:
Minimizing the impact of symptoms in the workplace
Strategies for managing workplace stress and conflict
Enhancing communication skills, including assertiveness
Managing  cognitive challenges like concentration, memory and organization
Workplace Mediation
Returning to the workplace after an injury or extended absence can feel daunting. By Peaceful Waters offers professional workplace mediation to help employers and employees:
Communicate their needs
Establish appropriate expectations
Develop trust and understanding
As a result, you can achieve peace of mind and contribute to a work environment that feels safe and productive.
Gradual Return to Work Planning
We know that returning to work is essential to your life and well-being. A place of employment is primarily a means to earn money and gain financial stability. However, there are additional social and emotional reasons to work, such as establishing a rhythm and routine, learning new skills, personal development, a sense of autonomy, and social connections. 
By Peaceful Waters will support you throughout the process of gradually returning to work after an injury or prolonged absence. Our team can help make the transition back into employment less stressful while also helping those around you assimilate to the change.
A Customized Plan for You
Working with our BPW Vocational Rehabilitation Professional means developing a customized plan that is crafted specifically for each client. We take into account the whole person – mind, body and emotions to help our clients acheive and succeed in getting back into the workplace safely and confidently.