Therapy for Children & Teens
By Peaceful Waters therapists specialize in supporting the mental, emotional and social health of children and teens. Our team offers evidenced-based therapeutic approaches that suit your child's age and stage of development in a way that is safe and engaging. We serve children and teens in Kitchener-Waterloo and throughout Ontario with in-person and online appointments.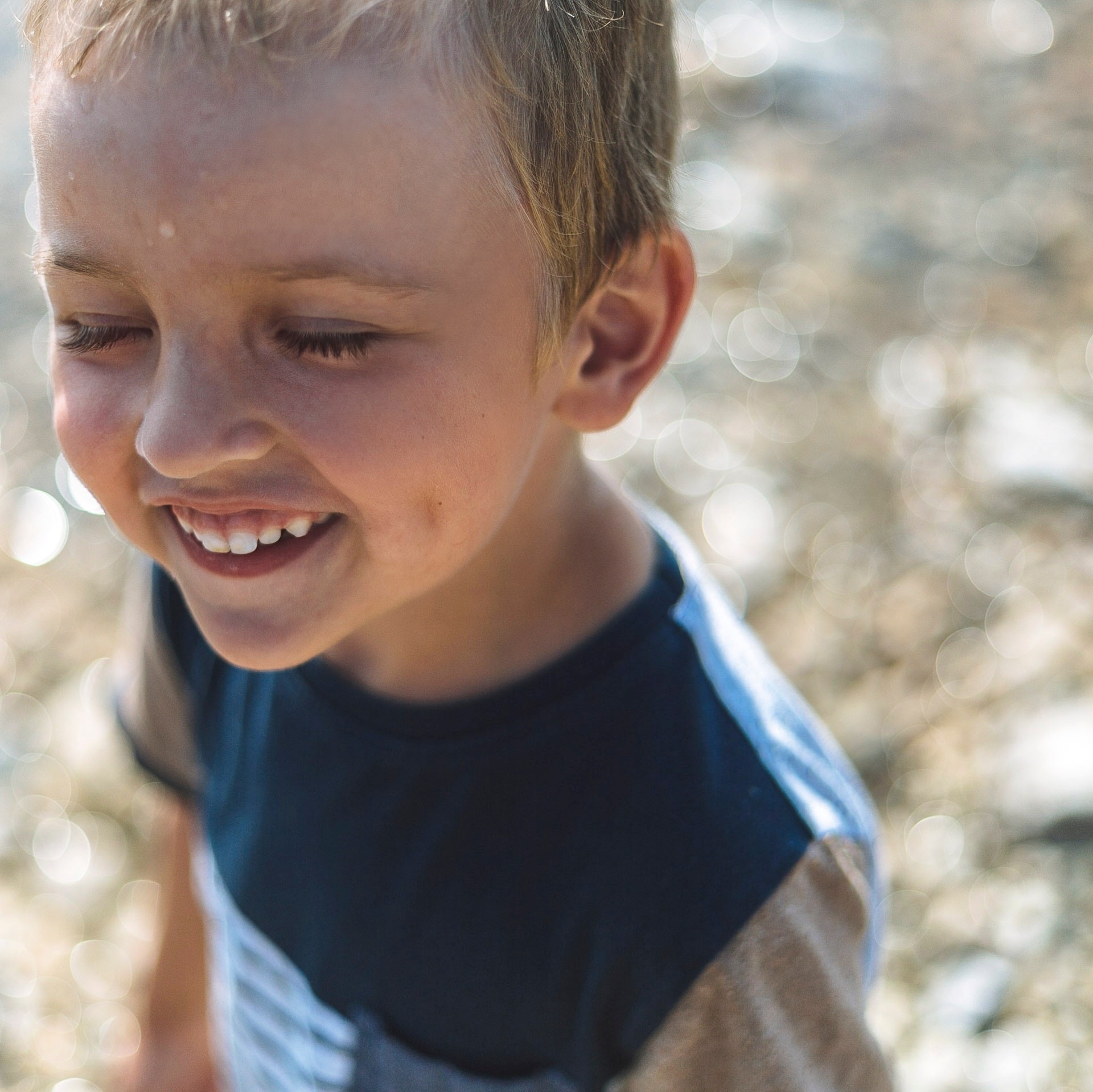 How Therapy Helps Children & Teens
Whether they are at home, school or in the community, children and teens face many challenges that impact how they feel, behave and learn. Therapy supports the mental health of children and young people by providing the time, space and insight they need to process any challenge and thrive.
Children and teens 'learn by doing' in therapy, just as in all other areas of their lives. So during a session, they can engage with art, games, play, music, and mindfulness. These activities allow kids to practice new skills and build helpful thinking patterns and healthy behaviour.
A therapist provides professional support and expertise for your child or teen to identify and name feelings and emotions, process difficult or traumatic experiences, develop resilience and self-confidence, set boundaries and apply interpersonal skills, and learn coping strategies to deal with stress.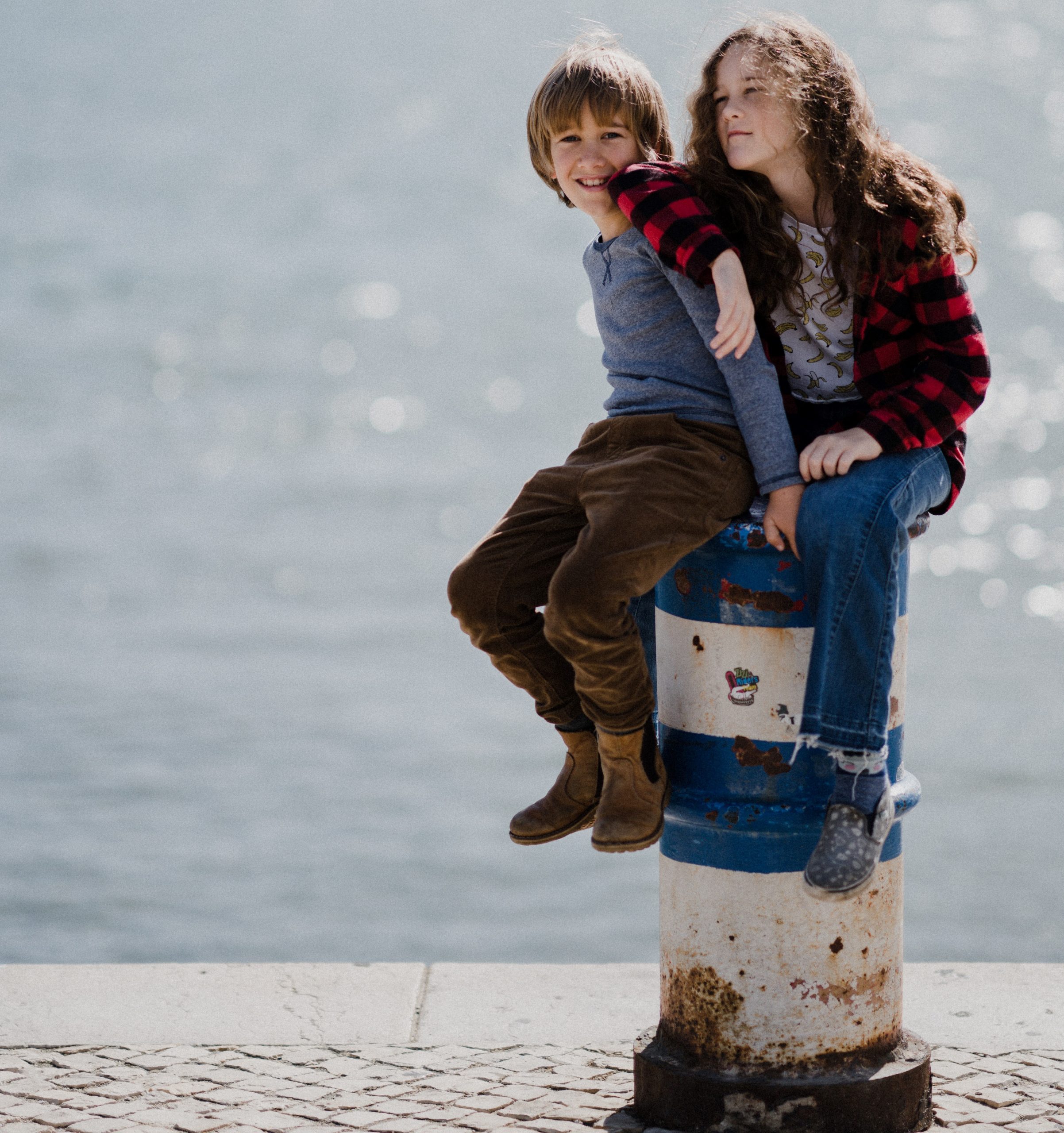 Common Concerns for Children & Teens:
Attachment disorders
ADHD, ADD, ODD, FASD
Bullying
Anxiety & depression
Separation or divorce
Sexual, physical or Emotional abuse
Grief & loss
School struggles
Eating disorders
Body-image
Self-esteem & identity
Suicidal thoughts
Self-harm & cutting
Addiction or family substance abuse
A parent with mental health issues
What Happens in Therapy?
As a parent, you may wonder what happens in therapy for your child, or about your role during the therapeutic process.
The therapist provides a safe, supportive relationship so that your child or teen can create new possibilities, develop a greater sense of self and discover their strengths to build on.
If your child is younger, you are encouraged to meet with your child's therapist to provide family history, strengths and challenges, stressors, and priorities for treatment. You can also check in on your child's progress and get feedback about how to build on what is happening in therapy at home.
When appropriate and helpful, an older child or teen may involve his/her parents or other family members in therapy.
Information that is shared between the therapist and child is kept confidential, unless there are details of abuse, risk of abuse, harm to themselves or others, or the court has become involved.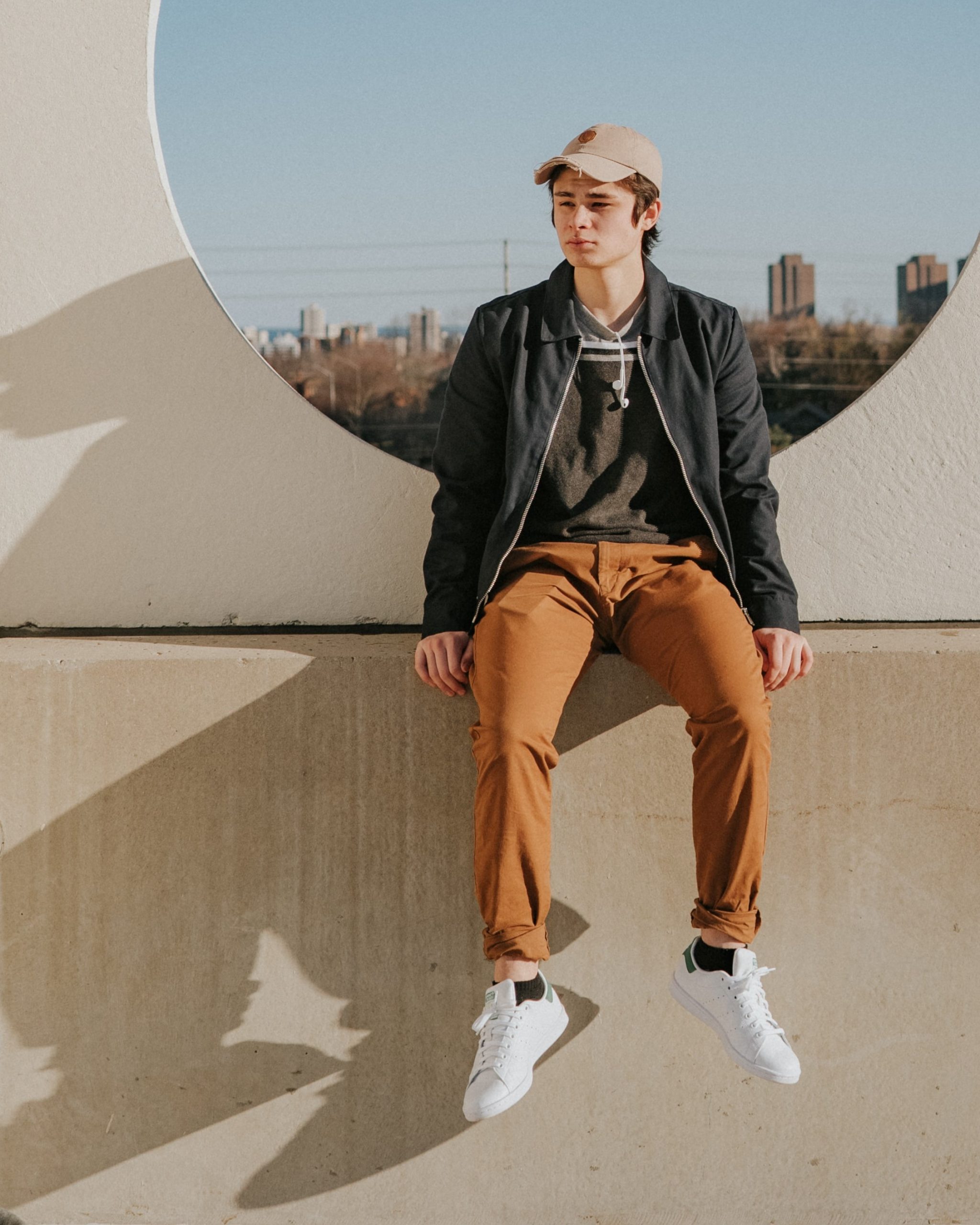 Parents, Therapy is Not a Sign of Failure
Parents often confide in us that if their child or teen attends therapy, they feel like somehow they have 'failed as a parent.' We just want to take a moment to address this concern because it can weigh so heavily on caregivers.
It is important to consider is that therapy is about equipping your child with social/emotional skills and greater emotional intelligence. This helps a child to process trauma, loss or difficult experiences not only in a therapy setting, but in their daily life.
By bringing your child to therapy, you are sending them the message that their emotions, mental health and relationships are valuable. Although therapy can sometimes mean tackling difficult issues, you are providing your child or teen with an opportunity for growth that will serve them for years to come.
FAQs about Therapy for Children & Teens
How do I support my child who is receiving therapy?
You can support you child by helping to take care of their practical needs like making sure they are not overtired or hungry before a session. If they are meeting in-person, do your best to provide a peaceful ride to and from the appointment. If the appointment is online, provide a quiet and private space.
If your child begins to share with you what they have talked about in therapy, practice listening with compassion and without judgement.
What kinds of therapy are good for teens and children?
Our therapists use attachment-based and trauma-informed therapies. They use techniques from play therapy, art therapy and sandplay in order to engage kids' senses and access their creative and expressive side, while managing emotional regulation. In addition, they draw on techniques and principles from evidenced-based approaches such as Emotionally and Compassion-focused therapies, Narrative, Mindfulness, and CBT.
Is my child too young for therapy?
Therapy for children uses creative techniques such as play, art, music and sandplay. These expressive therapies engage the creative (right) side of the brain, which is not dependant on language for processing. This means that children as young as 2 or 3 years old can benefit from therapy.
If you are a parent or caregiver of an infant who is under 2 years old and who has undergone a traumatic experience or abuse, our therapists can work with you and your child through attachment-based therapy to provide the security and support your child needs at this time.
What if my child doesn't want to go to therapy?
Never pressure your child to come to therapy. However, you can talk to your child or teen about any concerns or fears they have. For example, some children have questions about what it will be like or about the privacy of what they share. By answering their questions and speaking to their fears, you can help to remove these barriers for your child.
If your child will not attend therapy but you as a parent need assistance, our therapists or Parenting Coach can provide practical tools and support for you in your role and relationship to your child.
Therapy & Counselling Services
We hold space for you to address and process the issues concerning you. Experience hope, healing and peace in a healthy, professional and confidential relationship.
Learn to attune to one another, communicate, and set healthy boundaries while working through the situations you are facing as a couple. Learn more in our FAQ section.
We work with you and members of your family to strengthen your relationships by fostering  attachment-based connections and healthy communication. 
We specialize in supporting children in their mental, emotional and social health in a way that is safe and engaging – meeting your child right where they are at.
We provide a non-judgemental space to help you discover your identity, learn how to handle stress and set direction for your future. Heal yourself and your relationships.
Discover art therapy in Waterloo as an excellent choice to creatively express your internal emotions and process your experiences through colour and medium. No art expereince required!
Tune in to your inner world through the creative space of music therapy. Explore the use sounds, lyrics and rhythm with your therapist to express your feelings and experiences. No musical training required.
We host groups for DBT Skills, Emotional Regulation, Parenting Workshops and more. Our facilitators create a safe learning environment and offer professional, practical and relatable support. 
Experience a form of counselling where you can engage your faith and spirituality as you address trauma, generational patterns, addictions, and emotional woundedness.