Child Centred Divorce Services

(CCDS)

We serve parents facing separation or divorce in Kitchener-Waterloo and throughout Ontario who desire to shield their children from conflict and co-parent effectively. We can help you draft and/or follow your separation agreement and provide ongoing services that may be necessary as your children grow.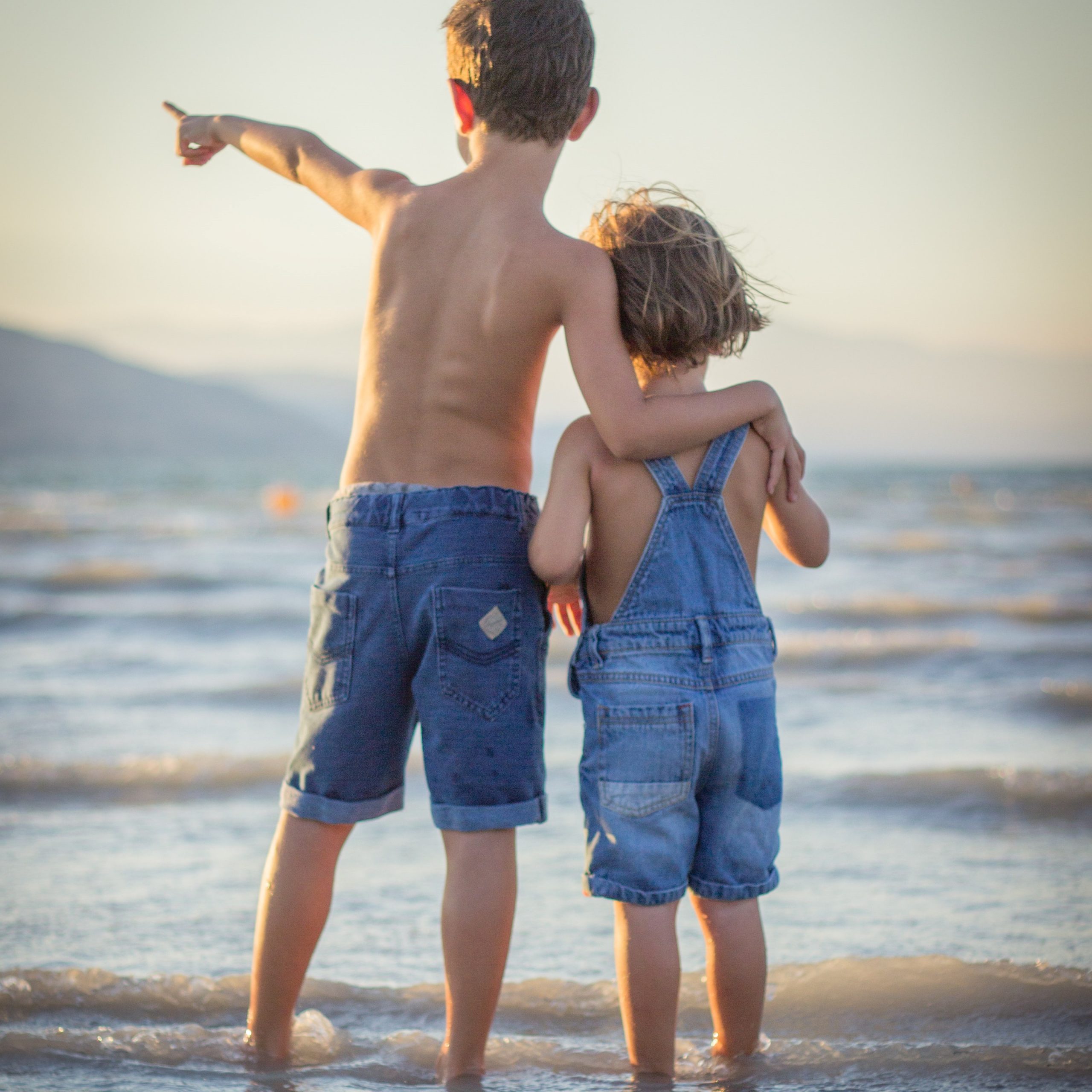 What are Child Centred Divorce Services?
Simply put, Child Centred Divorce Services guide families through the family transition of separation or divorce while keeping your biggest value at heart: To shield your child(ren) from adult conflict and help them navigate their new family reality.
We can help you establish your separation agreement and provide ongoing mediation and services that help to reduce conflict and stress, and promote conflict resolution, problem solving and cooperative co-parenting.
Child Centred Divorce services include:
"In our 20 years of experience, we have found that when parents tune into the needs of their children and co-parent effectively, their children are more able to adjust to their new family structure and are tremendously resilient."

~ Annette Katchaluba, MSW, RSW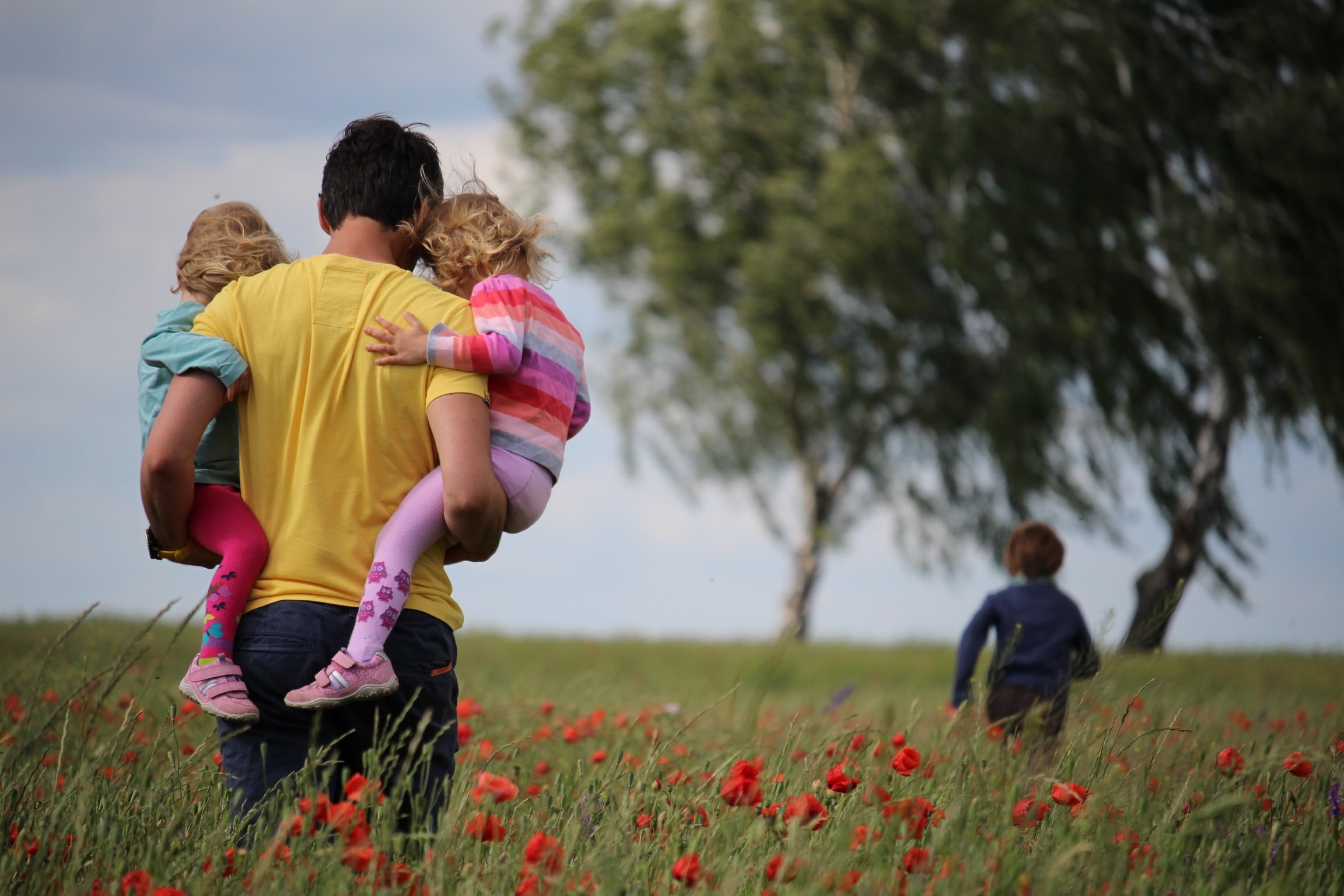 Mediating Your Parenting Plan
A parenting plan outlines the arrangement of how you, as parents, will raise your children after a separation or divorce. It includes a parenting time schedule, decision-making and living arrangements, and further details such as how you will handle exchanges, extra curricular activities, holidays, or even emergencies.
A parenting plan mediator helps you sort out these details, and other areas of importance for your child. In addition, our mediation approach also equips you for the long-term, with the skills you need for on-going, effective co-parenting. Find out more about mediating your separation agreement and how we can help.
Mediating Your Financials
A financial agreement for separation or divorce outlines finances will be divided and directed between the parties. A financial agreement includes child/spousal support and the division of property and assets.
By Peaceful Water's financial mediation provides you with input into the details of your financial agreement such as the amount and frequency of payments and how expenses, debts and liabilities will be factored into your agreement.
As a result, many clients report greater satisfaction with the outcomes than those who choose litigation.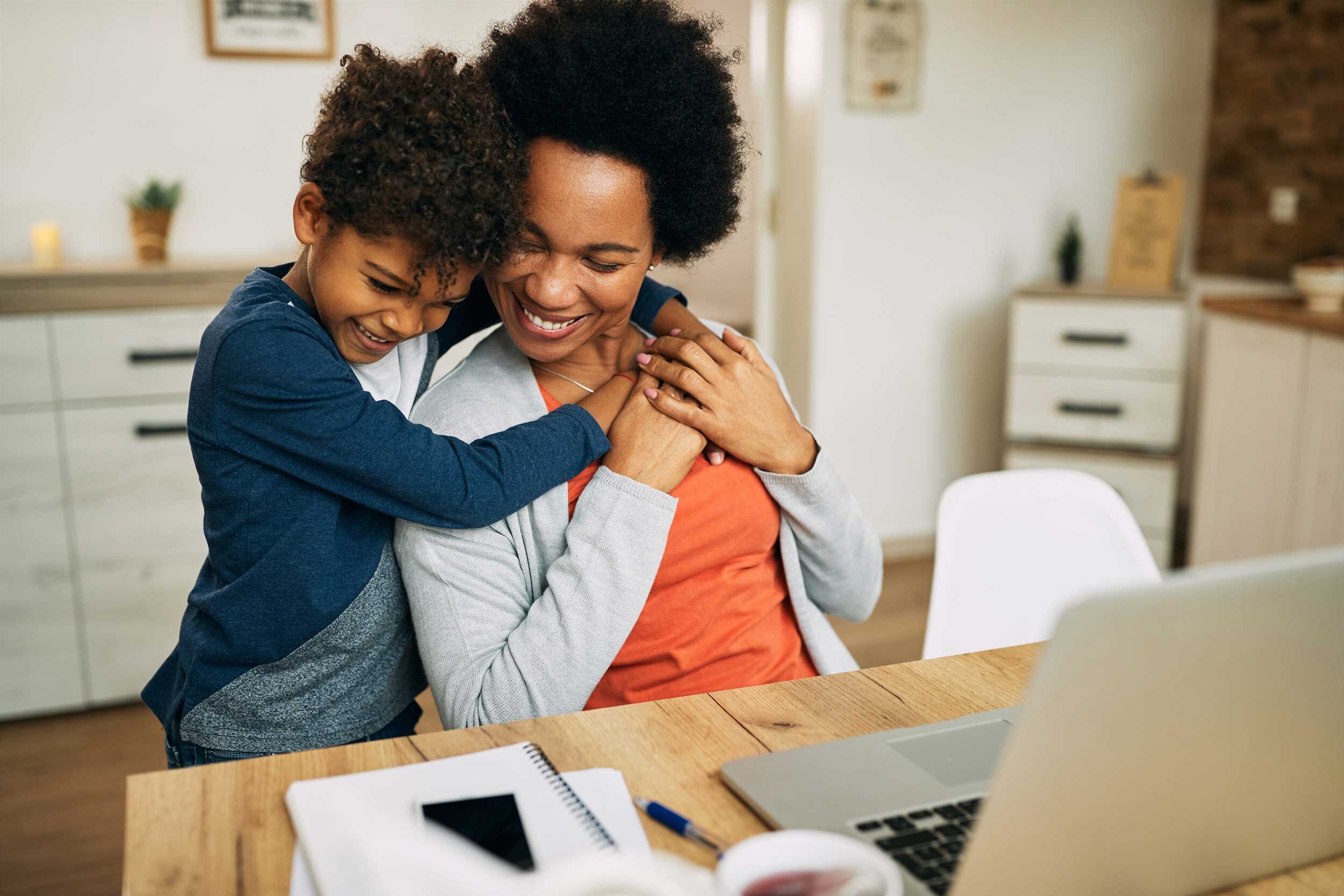 Why Choose Child Centred Divorce Services?
We offer:
Collaboration with lawyers

A child-focused approach

Conflict coaching

Communication solutions
Trained in:
Conflict resolution

Mediation

Intimate Partner Violence

Child development
Benefits of CCDS:
Avoid court

Child-focused solutions

Save time and money

Counselling support
Individual Therapy During Divorce
As your lives are changing during the separation and divorce process, you and your children are facing complex emotions and added stress.
Therapy offers you a safe place for you or your children where you can process your experiences and emotions and gain support to create healthy habits and coping strateges.
Find support for you and your children:
Therapy is covered under most health insurance plans and benefits packages. Subsidies may be available through New Life Charity for those with financial constraints.
Parenting Coaching
You can parent effectively and nurture your relationship with your child, even as you face the challenges of divorce and separation.
Our Parenting Coach specializes in helping solo-parents establish their own parenting rhythms and create a tone of respect and trust in their homes.
You can be a powerful and positive influence in your child's life.
Child Centred Divorce Services
Mediate your parenting plan and avoid lengthy court proceedings. Our mediators work with you to develop a plan that is child centred while equipping you to minimize conflict in your co-parenting relationship. 
We help parents work out how to practically implement the terms of your parenting plan and teach you the communication and conflict resolution skills you need to reduce and even avoid future conflict.
We create a safe atmosphere to talk with your child regarding family decisions relating to them. With their views and preferences clarified, parents can make informed decisions with their child's best interests in mind.
BPW professionals identify and provide an assessment of the needs of your child and make formal recommendations regarding parenting time and decision-making. 
Our family professionals moderate the content of email communications between parents to faciliate a healthy, business-like co-parenting relationship by ensuring that communication is appropriate and respectful.
We provide the Intimate Partner Violence (IPV) screening which is required for anyone who participates in mediation with a lawyer, in a collabortive process or with a mediator/arbirtrator.
We provide supported and therapeutic parenting time in a structured and positive setting for children and their parents. All agreements and court directives are honoured.
Receive practical assistance to understand your new financial reality during separation or divorce, while shaping your financial future. Personlaized help that makes sense!  
Vocational and labour market evaluations provide an expert opinion regarding a client's ability to work and their earning potential as it relates to their Financial Agreement.