Affordable Therapy
The cost of therapy can sometimes feel like a barrier to getting help. However, many extended health insurance and benefits plans include therapy in their coverage.
In addition, New Life Charity (NLC) partners with By Peaceful Waters to provide financial support for therapy to people in financial difficulty.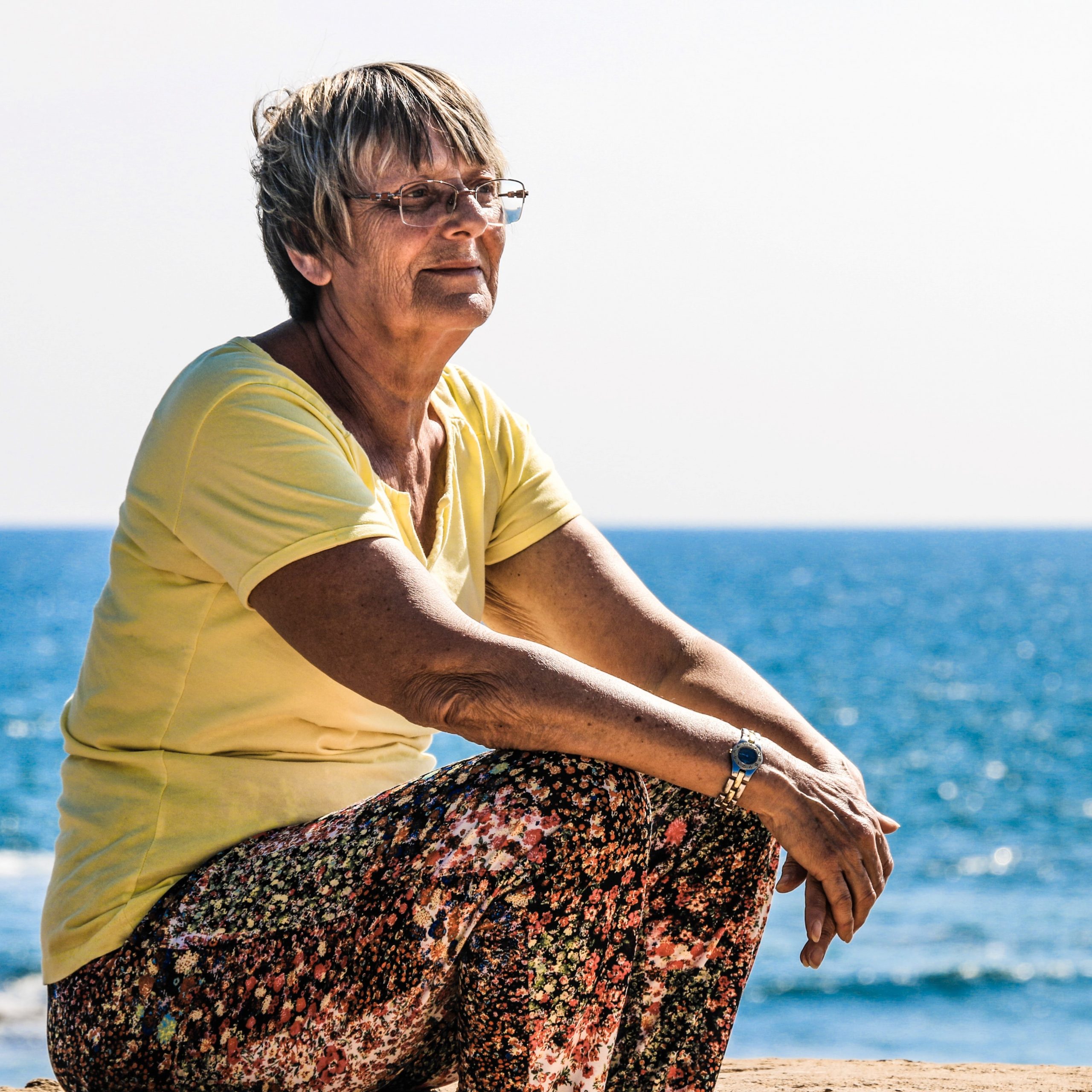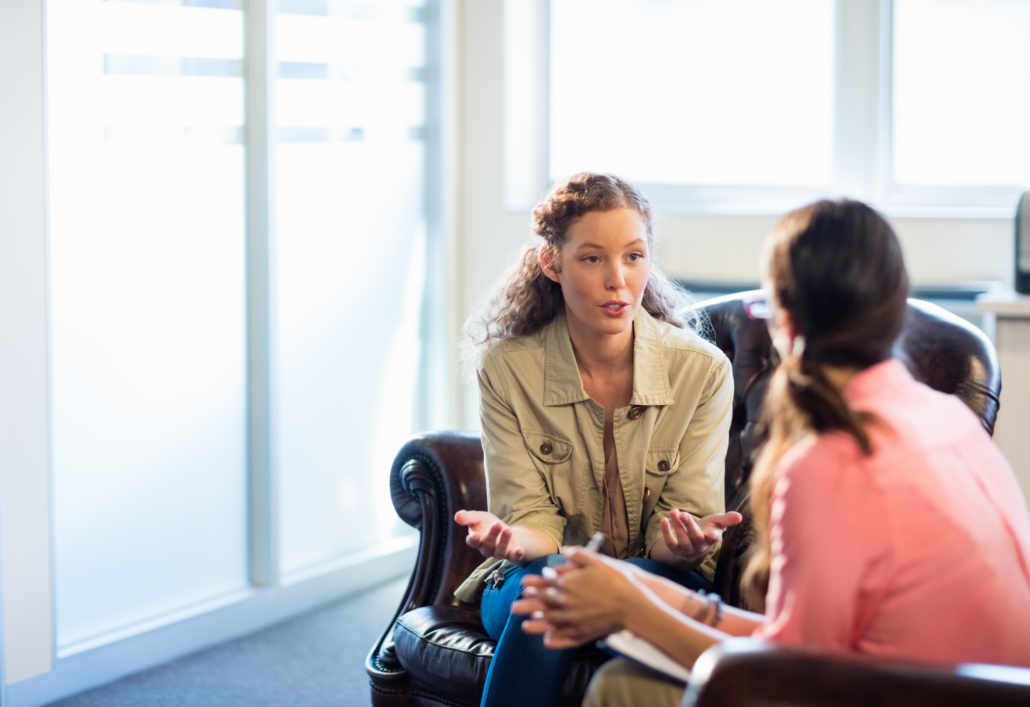 New Life Charity
By Peaceful Waters works in partnership with New Life Charity to provide therapy for people who are unable to cover the cost.
If you would like to apply for a subsidy, you can speak to one of our Intake Administrators who will walk you through the process. New Life Charity takes into account your level of income and any extenuating circumstances that may affect your ability to pay the full cost. A subsidy from NLC can be used for Therapy, Child Centred Divorce Services or Mediation.
Pay It Forward
Have you benefited from therapy or the services of By Peaceful Waters? Are you wanting to make a corporate or personal donation that will make a difference in someone's life? When you donate to New Life Charity a tax receipt is provided for all contributions over $20.
Employee and Student Insurance and Benefits
If you have employee or extended health insurance benefits, you may be covered for sessions with an MSW/RSW Psychotherapist. This is also true for University students who receive coverage for private mental health services under their university or college health insurance plan.
We encourage you to find out what you are covered for so that you can get the help you need at a cost you can afford.
Does paperwork and insurance feel overwhelming? Contact our Intake Specialists if you are not sure where to start, and we can help you determine the first step!
Subsidies from Your Local Church
Since its beginnings, By Peaceful Waters has partnered with local churches in rural communities and larger cities throughout Ontario. When needed, churches may offer subsidies for therapy for people within their congregation.
Churches who sign up for our MemberCare+ program provide free, confidential access to short-term professional Christian counselling for their congregants. If you are in need of financial help for therapy, your local church may already have an existing partnership with By Peaceful Waters or a policy in place to help cover the costs. You can talk to our intake staff about church partnerships and how to pursue assistance.