Individual Therapy
Individual therapy for adults provides an open, supportive and confidential environment to address the mental health, emotional or relationship issues that are concerning you. Our therapists have offices in Kitchener-Waterloo and across Ontario so that we can meet with you in person, online or by phone.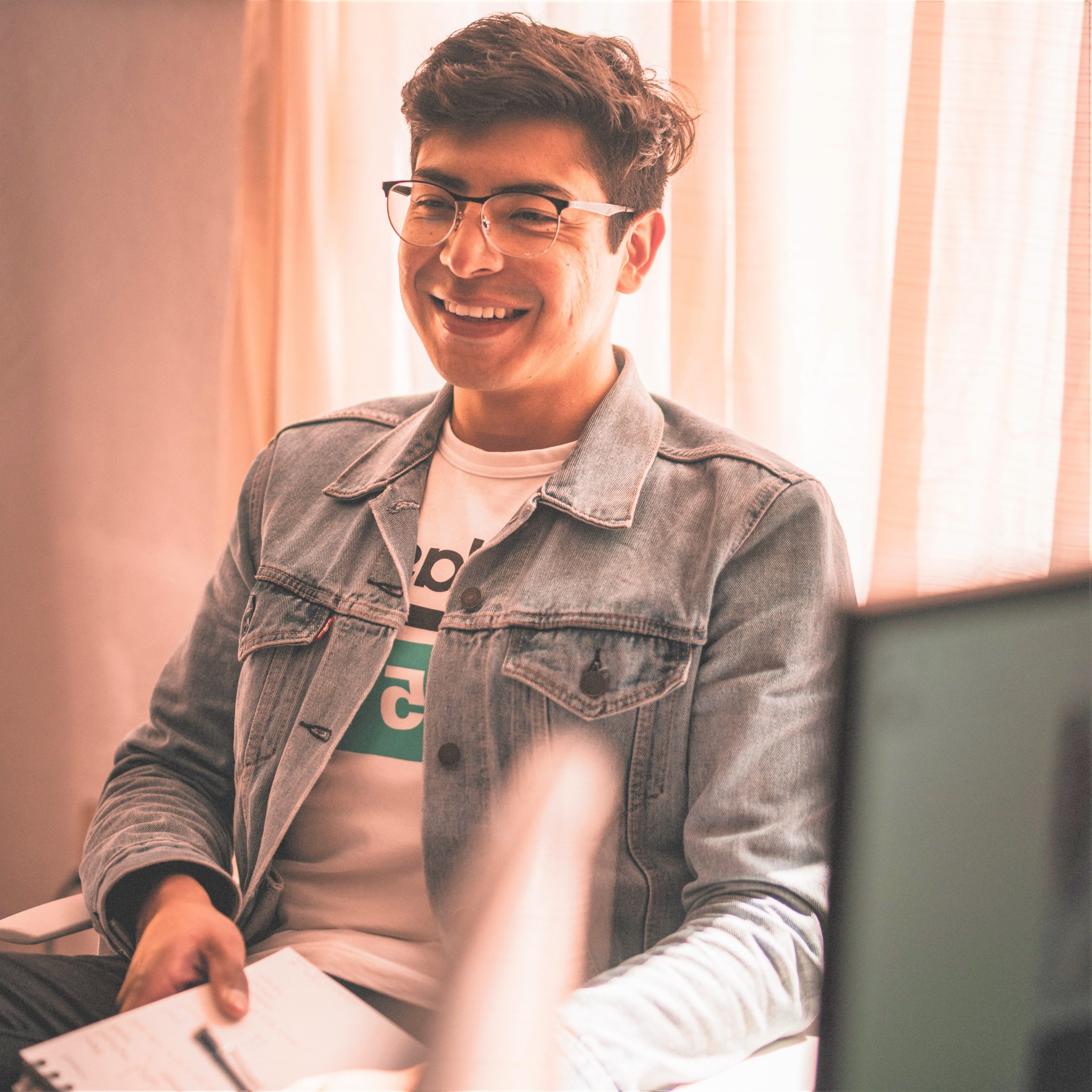 Who We Serve
At By Peaceful Waters, we offer therapeutic services to people from all backgrounds and in all stages of life. Our large therapeutic team shares a broad base of life and professional experience.
We also specialize in specific demographics such as:
Seniors, elders
First responders
Healthcare workers
Accident survivors
Adoptive families
University students
Pastors and missionaries
Multicultural and intercultural families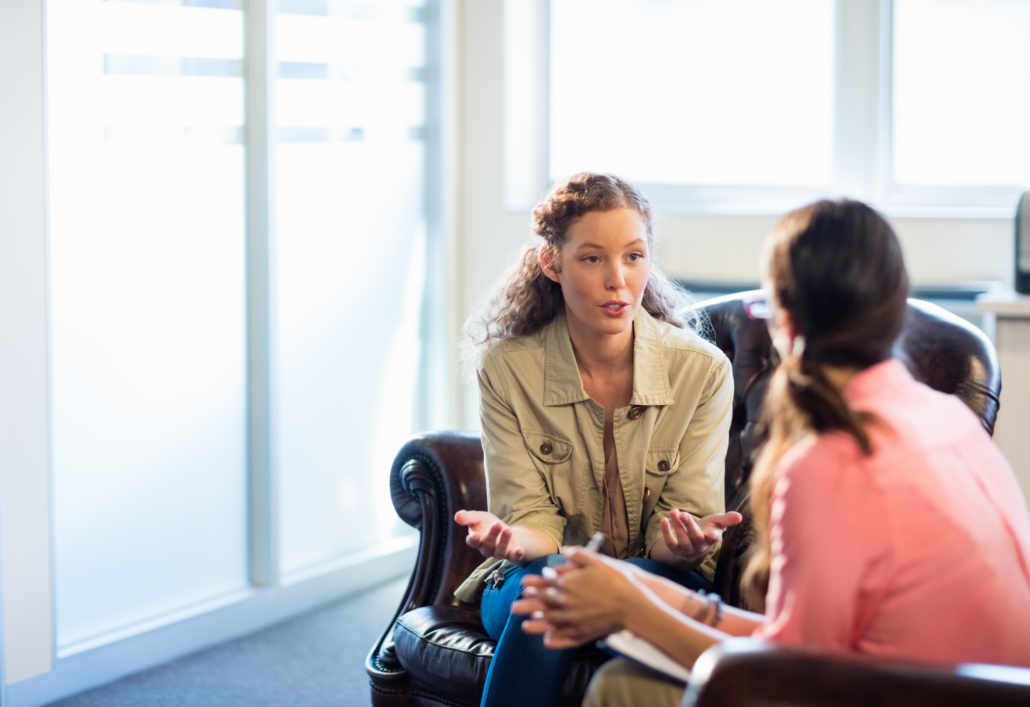 Treatment Specialties
No matter what issue or concern you are facing, there is hope and healing available for you. We will walk with you through any situation or difficulty you may face, such as:
Attachment issues

Abuse and betrayal
Trauma and PTSD
Anxiety and depression
Addictions
Family of origin and generational issues
Grief and loss
Relationship issues
Identity and self-esteem
Anger
Types of Therapy
Our therapists prioritize attunement and connection as the basis for healing. During therapy we foster a safe, non-judgemental and compassionate relationship with each of our clients. Your life stage, unique experiences and personal goals for therapy are important factors in determining the pace and approach to therapy. 

We use various therapeutic approaches that are attachment based, emotionally focused and trauma informed. These may include: 
Internal Family Systems (IFS)
Narrative
Intergenerational
Eye Movement Desentization Reprocessing (EMDR)
Inner healing
Prayer counselling
Compassion-focused
Strengths-based
Solution-focused Brief Therapy (SFBT)
Cognitive Behavioural Therapy (CBT)
Dialectical Behavioural Therapy (DBT)
Art, Music and Play
Your path towards healing starts now.
When you contact our office, our intake staff will ask a few questions to help connect you to a therapist.
Finding a good fit matters – to you and to us!
Therapy & Counselling Services
We hold space for you to address and process the issues concerning you. Experience hope, healing and peace in a healthy, professional and confidential relationship.
Learn to attune to one another, communicate, and set healthy boundaries while working through the situations you are facing as a couple. Learn more in our FAQ section.
We work with you and members of your family to strengthen your relationships by fostering  attachment-based connections and healthy communication. 
We specialize in supporting children in their mental, emotional and social health in a way that is safe and engaging – meeting your child right where they are at.
We provide a non-judgemental space to help you discover your identity, learn how to handle stress and set direction for your future. Heal yourself and your relationships.
Discover art therapy in Waterloo as an excellent choice to creatively express your internal emotions and process your experiences through colour and medium. No art expereince required!
Tune in to your inner world through the creative space of music therapy. Explore the use sounds, lyrics and rhythm with your therapist to express your feelings and experiences. No musical training required.
We host groups for DBT Skills, Emotional Regulation, Parenting Workshops and more. Our facilitators create a safe learning environment and offer professional, practical and relatable support. 
Experience a form of counselling where you can engage your faith and spirituality as you address trauma, generational patterns, addictions, and emotional woundedness.