Therapy for Students & Young Adults
We offer therapy for University and college students and young adults in Kitchener-Waterloo and throughout Ontario. By Peaceful Waters provides a non-judgmental place to process challenges you are facing, discover your identity, learn how to handle stress and set direction for your future.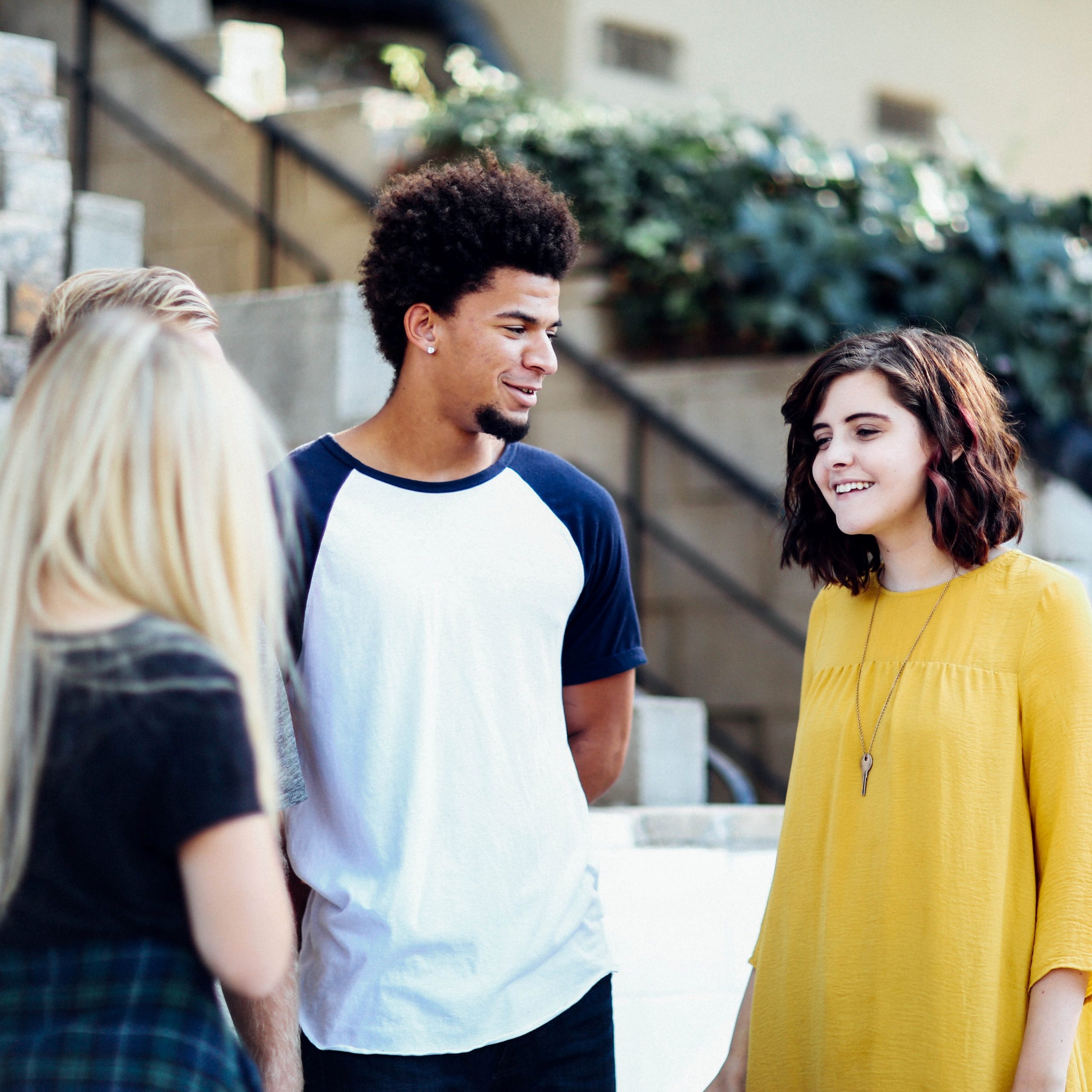 Why Go to Therapy?
Like many other young adults, you may be feeling the pressure of school demands, career choices, and dating or long-term relationships. It is not uncommon to feel unprepared for the volume of decisions and responsibilities that come with student life or moving into young adulthood. 
In the midst of it all, you may find yourself reflecting on painful childhood experiences or questioning the beliefs and habits of your family or the choices of your peers.
As a result, we regularly hear from students and young adults like you who decide to go to therapy to get help with:
Feelings of depression and anxiety
Traumatic experiences
Grief & loss
Low self-esteem
Addictions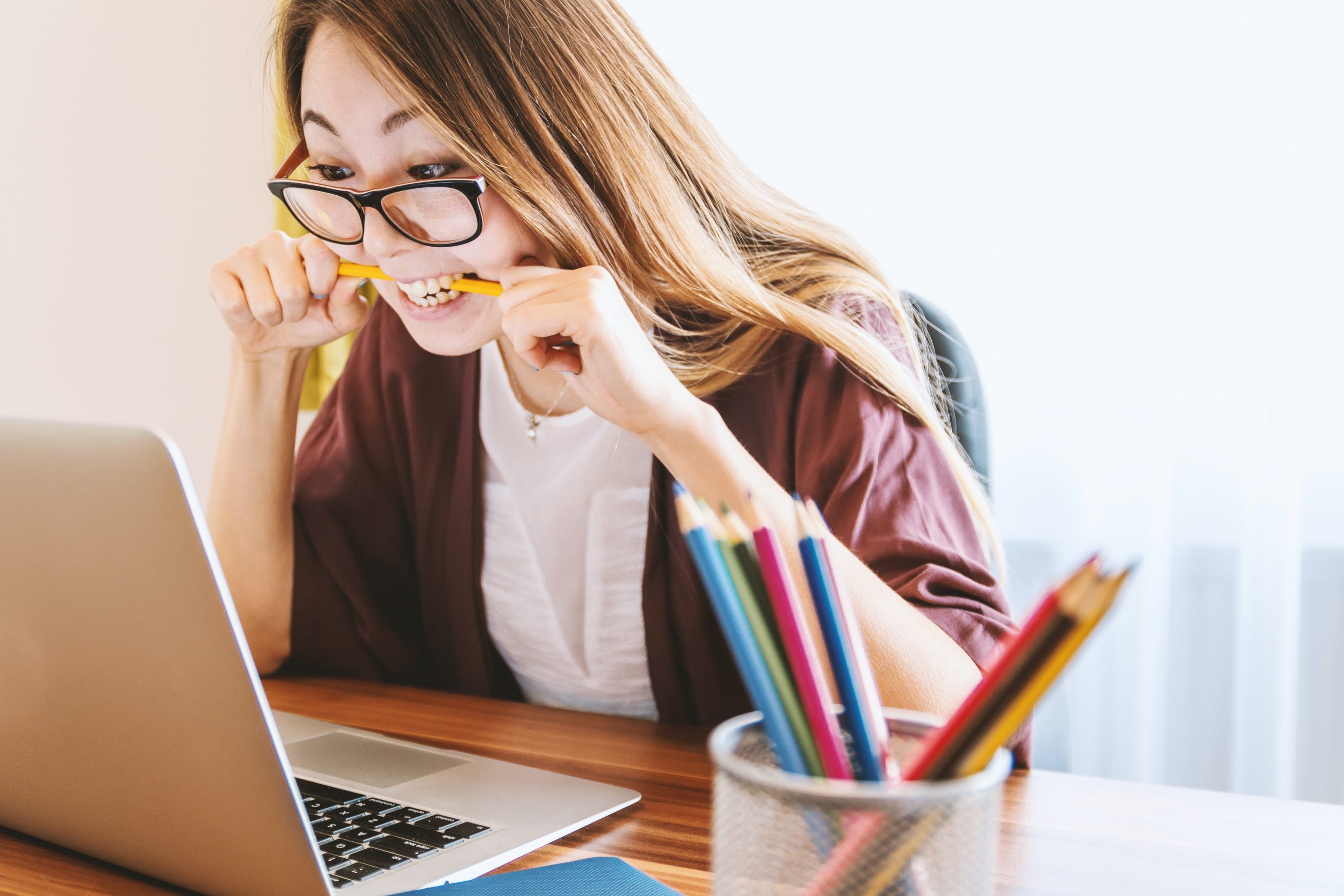 Therapy & Your Mental Health
You do not need a formal diagnosis to come to therapy. Taking care of your mental health is part of the process toward feeling prepared for adulthood. 
Therapy can help you better understand yourself and develop a healthy sense of identity as you work through daily stresses, make decisions about your future and figure out the kind of life you want to create.
Working with a therapist can help you:
Learn how your experiences and relationships have shaped you
Heal from past hurts or traumas
Discover more about your personality and design
Clarify your sense of purpose
Affordable Therapy for Students & Young Adults
Going to therapy can feel pricey, but University or College students are covered through their student benefits to see psychotherapists and qualified counsellors. In addition, many extended health insurance and employee benefits packages include therapy. We recommend checking out your benefits by contacting your student union for details.
Your benefits apply to in-person, phone, and online therapy sessions, which means that whether you are near one of our offices or anywhere else in the world, you have access to our qualified therapists. You can also find out more about subsidized therapy here. 
You are worth the investment of time and energy now. You don't have to wait until midlife to heal from painful experiences or have clear direction for your life.  In fact, going to counselling now may save you much pain and heartache in the future.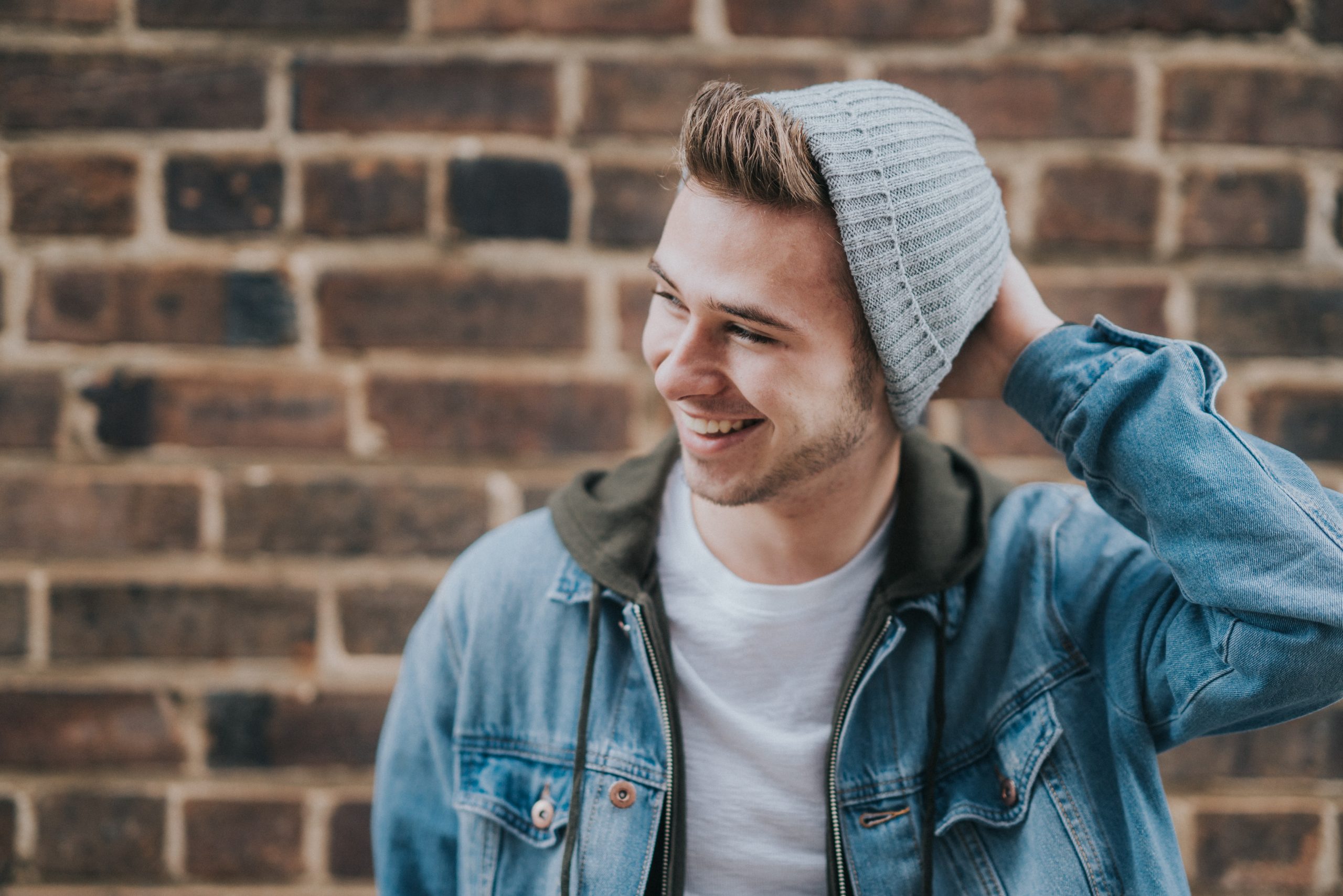 Your Therapist and You
People almost always experience emotional pain because of a relationship. In therapy, having a safe person to compassionately listen to your story with an unbiased perspective is all part of healing. That is why a safe and trusting relationship with your therapist is so important.
It is important that you feel like you and your therapist are a good fit. This doesn't mean they have to be just like you, but rather, that you feel listened to and safe to say or ask whatever you need.
If, after the first session or two you don't feel like it is a good fit, you can let your therapist know or contact our Intake staff to help you find a different match. No hard feelings.
Therapy & Counselling Services
We hold space for you to address and process the issues concerning you. Experience hope, healing and peace in a healthy, professional and confidential relationship.
Learn to attune to one another, communicate, and set healthy boundaries while working through the situations you are facing as a couple. Learn more in our FAQ section.
We work with you and members of your family to strengthen your relationships by fostering  attachment-based connections and healthy communication. 
We specialize in supporting children in their mental, emotional and social health in a way that is safe and engaging – meeting your child right where they are at.
We provide a non-judgemental space to help you discover your identity, learn how to handle stress and set direction for your future. Heal yourself and your relationships.
Discover art therapy in Waterloo as an excellent choice to creatively express your internal emotions and process your experiences through colour and medium. No art expereince required!
Tune in to your inner world through the creative space of music therapy. Explore the use sounds, lyrics and rhythm with your therapist to express your feelings and experiences. No musical training required.
We host groups for DBT Skills, Emotional Regulation, Parenting Workshops and more. Our facilitators create a safe learning environment and offer professional, practical and relatable support. 
Experience a form of counselling where you can engage your faith and spirituality as you address trauma, generational patterns, addictions, and emotional woundedness.