Life Coaching
By Peaceful Waters provides life coaching to help you create the thriving, purpose-driven and healthy life you are designed to live. Online and in-person appointments in Kitchener-Waterloo, throughout Ontario and internationally.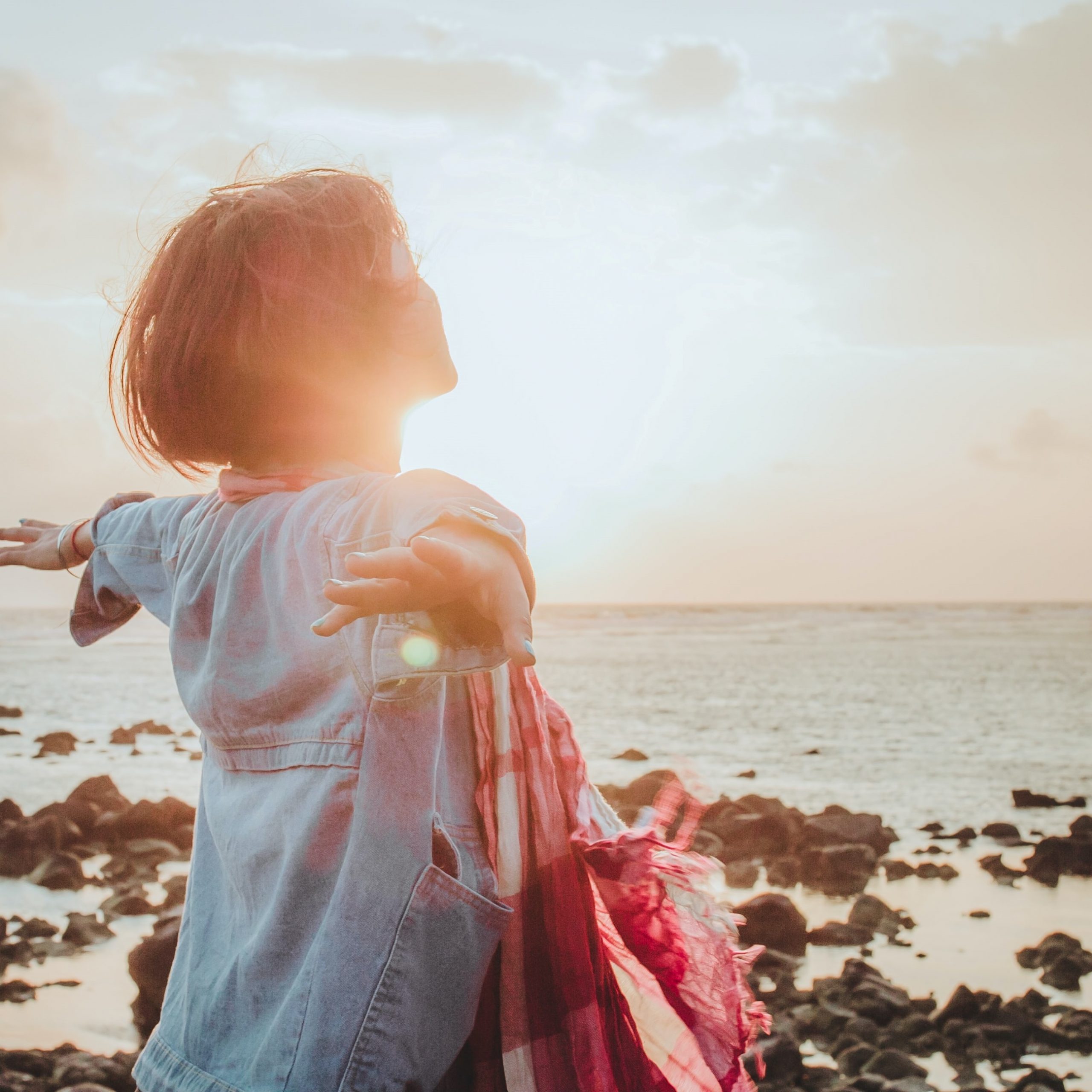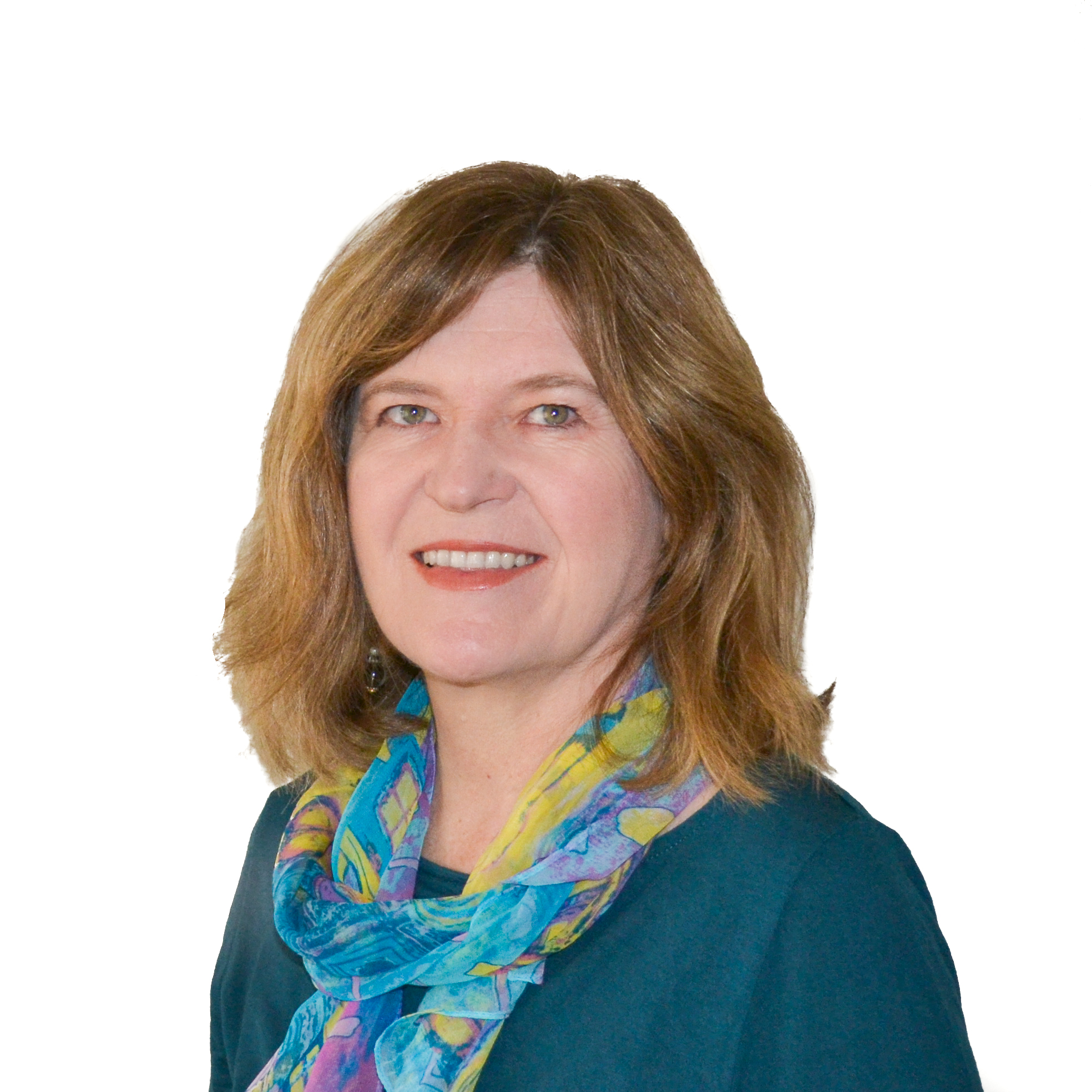 Nadine Gascho
Certified Life Coach
I am passionate to see people reach their full potential as healthy, transformed, contributing members of their community; equipped to impact their world.
My cross cultural experiences in Southern Africa, Malaysia, Australia, and Scotland, have cultivated a rich appreciation for culture that embraces diversity and creativity.
Whether you are working cross culturally, in ministry, or are on a quest to discover how you were made and what you are made for, I count it a privilege to journey with you.
What is Life Coaching?
Simply stated, life coaching is empowered change. It is the thoughtful and intentional process of uncovering and pursuing your God-given dreams and goals so that you can live your life with purpose.
As we work together you will:
Move Decisively Towards Your Goals by turning them into realistic and attainable plans.
Discover How You're Made and move towards your destiny with new confidence.
Grow as a Leader as you identify how God is at work in the victories as well as in the disappointments.
See the Big picture by integrating the pieces of your life into a more cohesive whole.
Who Can Benefit from Life Coaching?
When my clients come to me, they often express that they are:
Feeling 'stuck', like they've been surviving, but cannot get beyond their day-to-day grind in order to thrive.

Restless or drained in their current role and want to find a position that better fits with their gifts and calling.

Unsure of their next steps or how to overcome obstacles that keep holding them back.

In need of a healthier lifestyle and work-life balance because they are dealing with burnout. 
Can you relate? If so, you are perfectly positioned to launch into the new season for which you are designed. You don't have to have a private funeral for your dreams. You can discover how to live according to your deepest values and calling and overcome the obstacles that hold you back.
Life Coaching and Christians
Are you a Christian who loves the Lord but still feels dissatisfied with some area of your life? Do you sense pressure to "just be happy" with your current circumstances but deep down you feel stalled out or 'busy' and yet unfulfilled? Maybe you are wrestling with the idea of investing in yourself while you see the needs of others?
Consider that the restlessness, disatisfaction or frustration you are feeling may actually be the motivation you need to make change and grow personally. Using where you are at right now, you can channel your emotion into action!
You have been given this life to steward – your time, talents, personality and resources. Through coaching you can make positive changes that will lead toward the purposeful and joy-filled life God intends for you.
During your coaching sessions, I will help:
Support you to deepen your relationship with God

Identify roadblocks to your destiny

Equip you to live a more healthy, satisfying, and meaningful life for God's glory

Provide you support to make practical changes in your schedule, routines and habits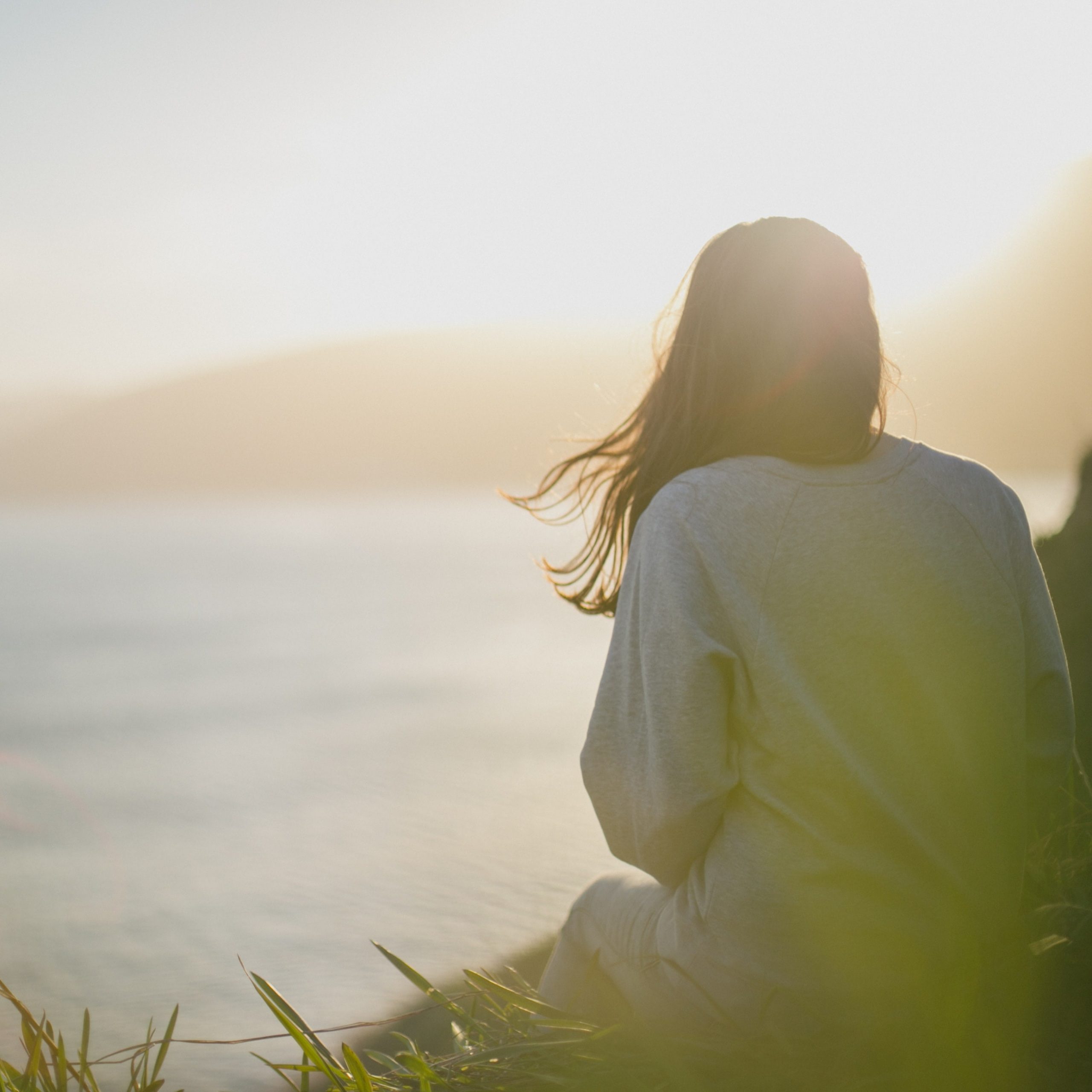 How to Prepare for Your First Life Coaching Session
If you have contacted our office to set up a coaching session, you have just taken an important step toward change. This is because turning your desire into action IS KEY to change and personal growth!
You don't have to 'do' anything more before our first appointment. However, if you are eager to begin, you can consider what you are hoping to get out of the coaching experience and areas where you feel 'stuck' and need support.
If you are not sure if life coaching is right for you, set up an initial consultation where I can answer your questions. This will offer you clarity without any obligation to book an appointment. My goal is to give you information so that you can find the right path for you!
We offer attachment-based and trauma-informed parenting coaching for individuals and groups. Get the support you need to raise adaptable, responsible and resilient children using positive discipline tools that leave you both feeling respected. 
By Peaceful Waters provides life coaching to help you get 'un-stuck' and create the thriving, purpose-driven and healthy life you are designed to live. We offer online and in-person appointments in Kitchener-Waterloo, throughout Ontario and internationally. 
Balance your hormones with whole foods through this scientific approach to nutrition. Address issues like joint pain, brain fog, bloating and unwanted weight. Online teaching, individual appointments, and email support in Kitchener-Waterloo and throughout Ontario.
Grow deeper in your faith and develop your spirituality with the guidance of a Spiritual Director. Learn how to hear God's voice more clearly, become aware of His continual Presence in your daily life and develop spiritual rhythms that foster greater intimacy with the Divine.