Couples Therapy
We offer couples counselling in Kitchener-Waterloo and throughout Ontario that provides hope and healing in your relationship. If you are feeling disconnected, stuck in negative cycles, or if you are considering separation or divorce, connect with one of our therapists today. We offer appointments online or in person to meet your needs and schedules.
Common Issues for Couples
Every relationship has conflict. If you can relate to any of these common issues for couples, you are not alone.
Anger and unresolved conflict
Communication problems
Problems with sexual intimacy
Addiction
Unhealthy ties or input from in-laws or extended family
Emotional affairs/Marital unfaithfulness
Pornography
Intimate partner violence
Differences in parenting styles
Conflicts over finances or lifestyle choices
A partner with mental illness
There is HOPE. We regularly walk with couples facing these concerns and have witnessed breakthrough as they experience restored relational intimacy and connection after couples therapy.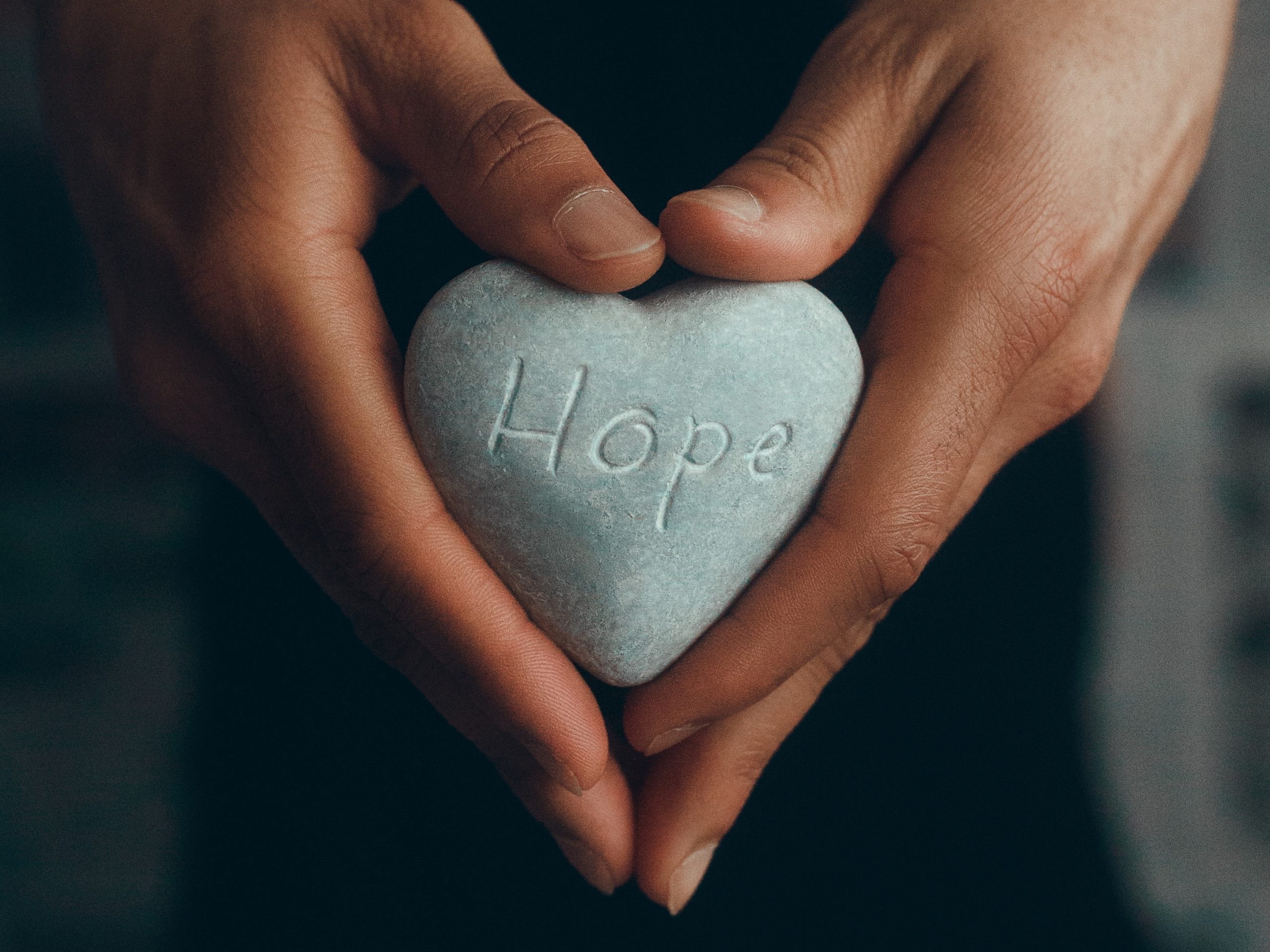 Benefits of Couples Therapy
Even though therapy can be challenging work, it is worth the investment of time and energy in order to experience a healthy, intimate relationship.
Going to therapy can help you gain important insights into your own emotional triggers. It is also a time when you will learn communication skills that will have a positive impact not only in your marriage, but in many other relationships as well. Other benefits include:
Understanding and setting boundaries
Communicating your needs
Developing awareness of and regulating emotions
Managing conflict and stress
Rebuilding trust and attachment
Through therapy you will grow as a person, and that is always worth it!
Our Approach
Our therapists take an attachment-based, trauma-informed approach to couples therapy, drawing on the principles of Emotionally Focused Therapy (EFT) and the Gottman Method.
We can help you explore the root issues that are driving negative interactions that lead to conflict, hurt and disconnectedness. Additionally, we equip couples to address specific current issues and come to a place of alignment by attuning to one another.
Therapy can be hard work, but so is continuing in an emotionally-distant or hurtful relationship. We are here to walk you through the process of healing, no matter the final outcome. You and your partner can take steps today to find a new and healthier path forward.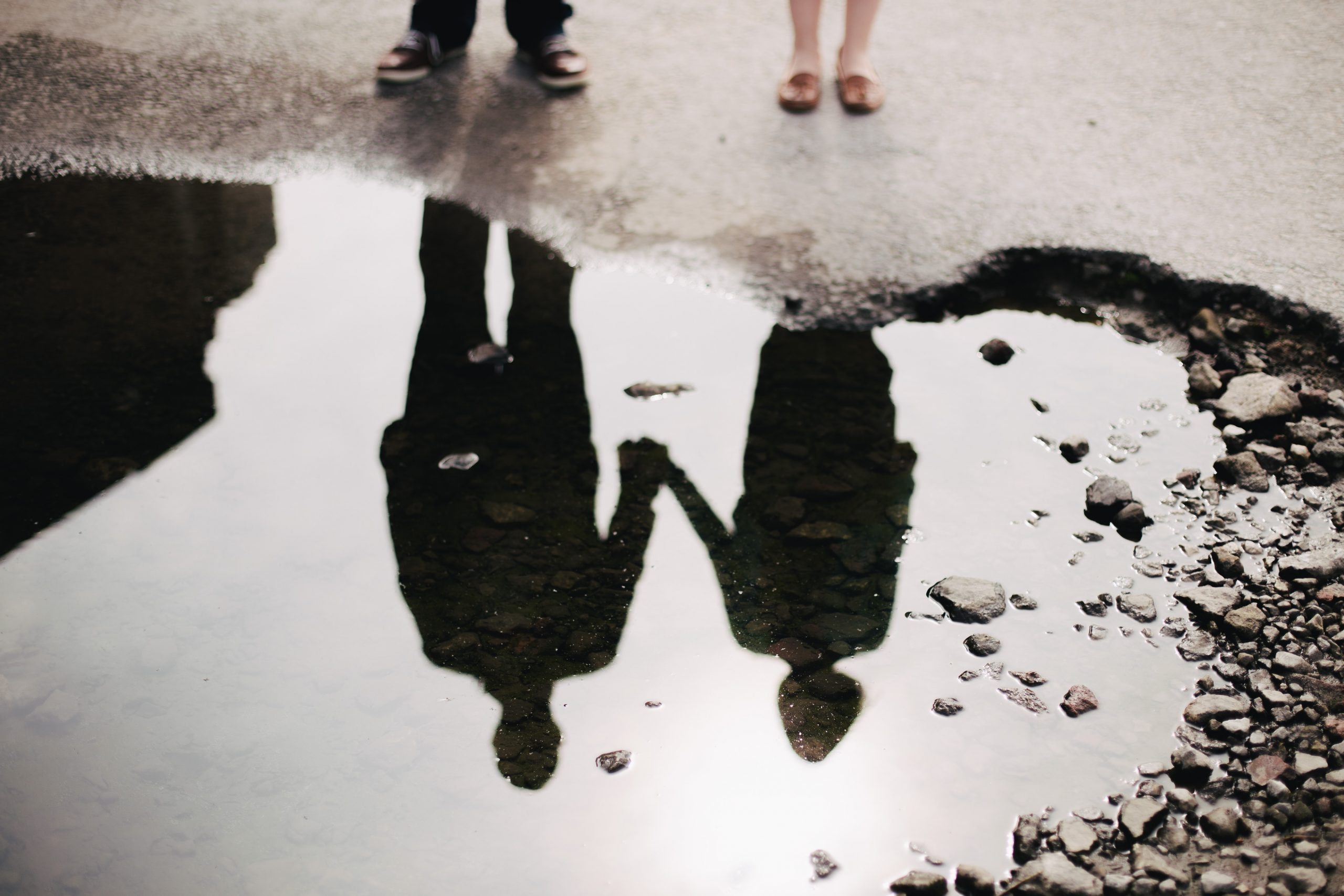 FAQs about Couples Therapy
What if my partner doesn't want to come to counselling or therapy?
It is not uncommon for one person in the relationship to seek help before the other is ready. This may be because your partner has concerns or fears about therapy. If this is the case, having an initial meeting with a therapist to discuss concerns before committing to couples therapy can help to relieve their fears.
If it ends up that just one of you is willing to come, much can still be done in individual therapy to serve you and your relationship. Therapy is a time of personal growth and healing, which means you can come to your relationship healthier and more aware. That means it is a good idea to reach out and pursue therapy on your own, even if your partner may be reluctant or unavailable right now.
Why use a professional? Can't we just talk to our friends?
Having a healthy support network of friends who will listen and encourage you can be a great help. However, a therapist brings objective clarity and therapeutic training to a couple's situation. They have the expertise to help foster an environment of openness and safety and can explore root issues that are hindering a couples' emotional intimacy. 
How much time does couples counselling take?
There is no set amount of time or weeks for couples therapy. Each couple works through the process of healing underlying issues and attuning to one another at their own pace. For many couples, personal and relational insights gained through therapy can bring early shifts in how they think about, perceive and connect with one another. As a result, change can happen incrementally or in key 'breakthrough' moments.
Will couples counselling help if my partner is having an affair?
When crisis hits in your relationship you naturally want to get help. In situations where a partner is having or has had an emotional or physical affair, the first place to start may be individual therapy. This allows each person to process the pain and emotion of the situation even before a commitment has been made for couples work.
In order for couples counselling to be effective, it is important that both partners are ready to re-focus back on the marraige relationship. This means the affair or outside relationship must stop in order for the healing process to begin.
What if my partner is mad at me after a counselling session?
The key to therapy is creating a safe space where people can share deeply and honestly in order to heal. This can lead to much emotion and it is normal for couples to feel tension as they bring up challenging issues to address.
The role of the therapist is to foster a safe, non-judgmental environment where both partners can be honest and vulnerable. This includes supporting couples in making a plan about their interactions following and between appointments.
If you feel unsafe following a session, it is a good idea to raise this concern with your therapist and establish a safety plan.
Alternatives to Couples Counselling
Sometimes, when you are having trouble in your marriage, couples therapy may not always be the best place to start. This is because there may be individual concerns to address first such as:
Infidelity or unfaithfulness
Concerns about abuse
Past or present trauma
Physical or mental health issues
One spouse not feeling ready
If you are experiencing obstacles that are keeping you from couples counselling, you can still benefit from coming to individual sessions. In fact, many people find that by working individually with a therapist first, they experience emotional healing, which allows them to bring a healthier approach to their relationship. Any personal emotional work that you do, will also benefit your marriage or relationship.
Therapy & Counselling Services
We hold space for you to address and process the issues concerning you. Experience hope, healing and peace in a healthy, professional and confidential relationship.
Learn to attune to one another, communicate, and set healthy boundaries while working through the situations you are facing as a couple. Learn more in our FAQ section.
We work with you and members of your family to strengthen your relationships by fostering  attachment-based connections and healthy communication. 
We specialize in supporting children in their mental, emotional and social health in a way that is safe and engaging – meeting your child right where they are at.
We provide a non-judgemental space to help you discover your identity, learn how to handle stress and set direction for your future. Heal yourself and your relationships.
Discover art therapy in Waterloo as an excellent choice to creatively express your internal emotions and process your experiences through colour and medium. No art expereince required!
Tune in to your inner world through the creative space of music therapy. Explore the use sounds, lyrics and rhythm with your therapist to express your feelings and experiences. No musical training required.
We host groups for DBT Skills, Emotional Regulation, Parenting Workshops and more. Our facilitators create a safe learning environment and offer professional, practical and relatable support. 
Experience a form of counselling where you can engage your faith and spirituality as you address trauma, generational patterns, addictions, and emotional woundedness.