Office Locations
Our main office is located in Waterloo, Ontario. We also have regional offices in both rural and urban centers throughout Ontario so that we can offer our clients qualified therapeutic services in the communities where they live and work.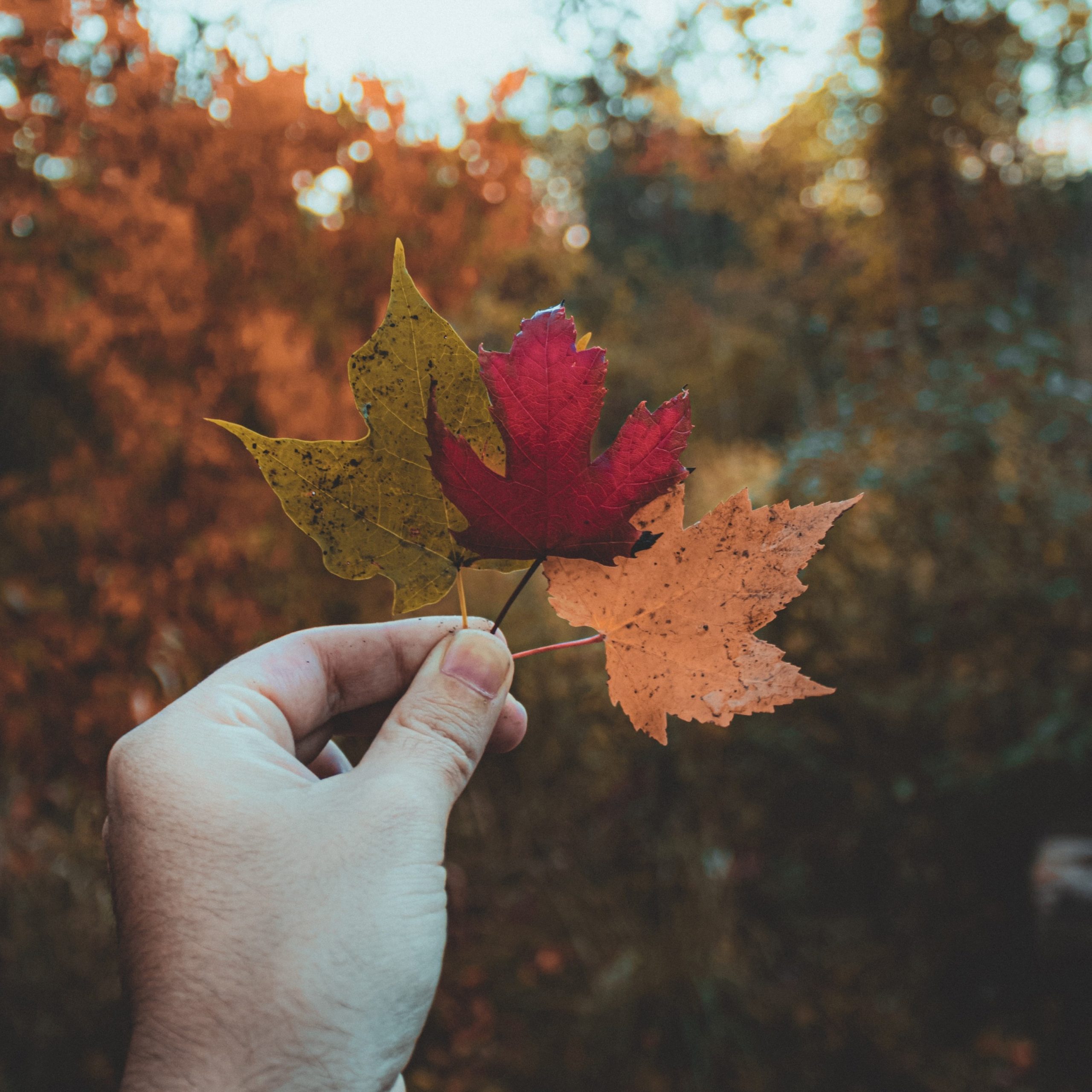 MAIN OFFICE
4-60 Baffin Place
Waterloo, ON
N2V 1Z7
ONLINE THERAPY
We offer confidential online therapy through our video conferencing platform, LifeStreams.
Offices Throughout Ontario
We have regional offices throughout Ontario servicing urban and rural areas. We partner with churches who offer office space in their buildings. By hosting By Peaceful Waters, churches facilitate easy access to local therapeutic services for anyone in the community. Each location provides a comfortable setting for professional and confidential therapy.
Our Main Office is located at 60 Baffin Place in Waterloo, Unit 4.
This facility provides:
Multiple counselling rooms
A spacious second floor for Therapeutic Parenting Time, Family Therapy, Group Therapy, and Workshops
A large board room for Mediation and Child Centred Divorce Services that offers privacy and comfort
By Peaceful Waters Office Locations Throughout Ontario