Intimate Partner Violence Screening
We provide Intimate Partner Violence screening for people in Kitchener-Waterloo and throughout Ontario. We can help identify and safeguard against power imbalances between you and your former partner when you are engaged in collaborative family law, mediation or mediation/arbitration.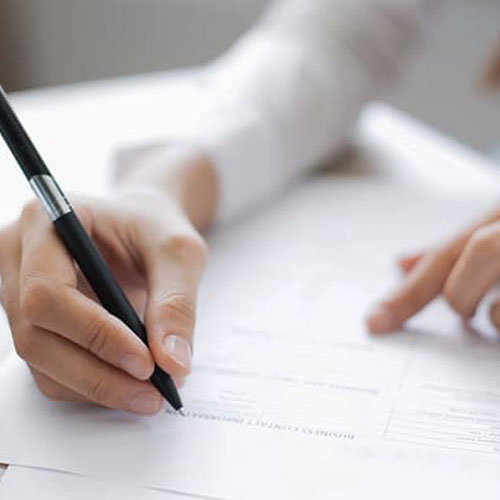 What is IPV Screening?
Intimate Partner Violence (IPV) screening is used to identify power imbalances between you and your former partner that could compromise the negotiation of your separation agreement or the parenting coordination process.
This screening may be required for anyone who participates in collaborative family law, mediation or mediation/arbitration. The screening assesses each client's ability to participate in these processes and provides recommendations to the professionals regarding how to address the IPV issues.
The goal of IPV screening is to address concerns about the emotional, mental and physical safety of our clients and mitigate their impact on the design or outcomes of the process.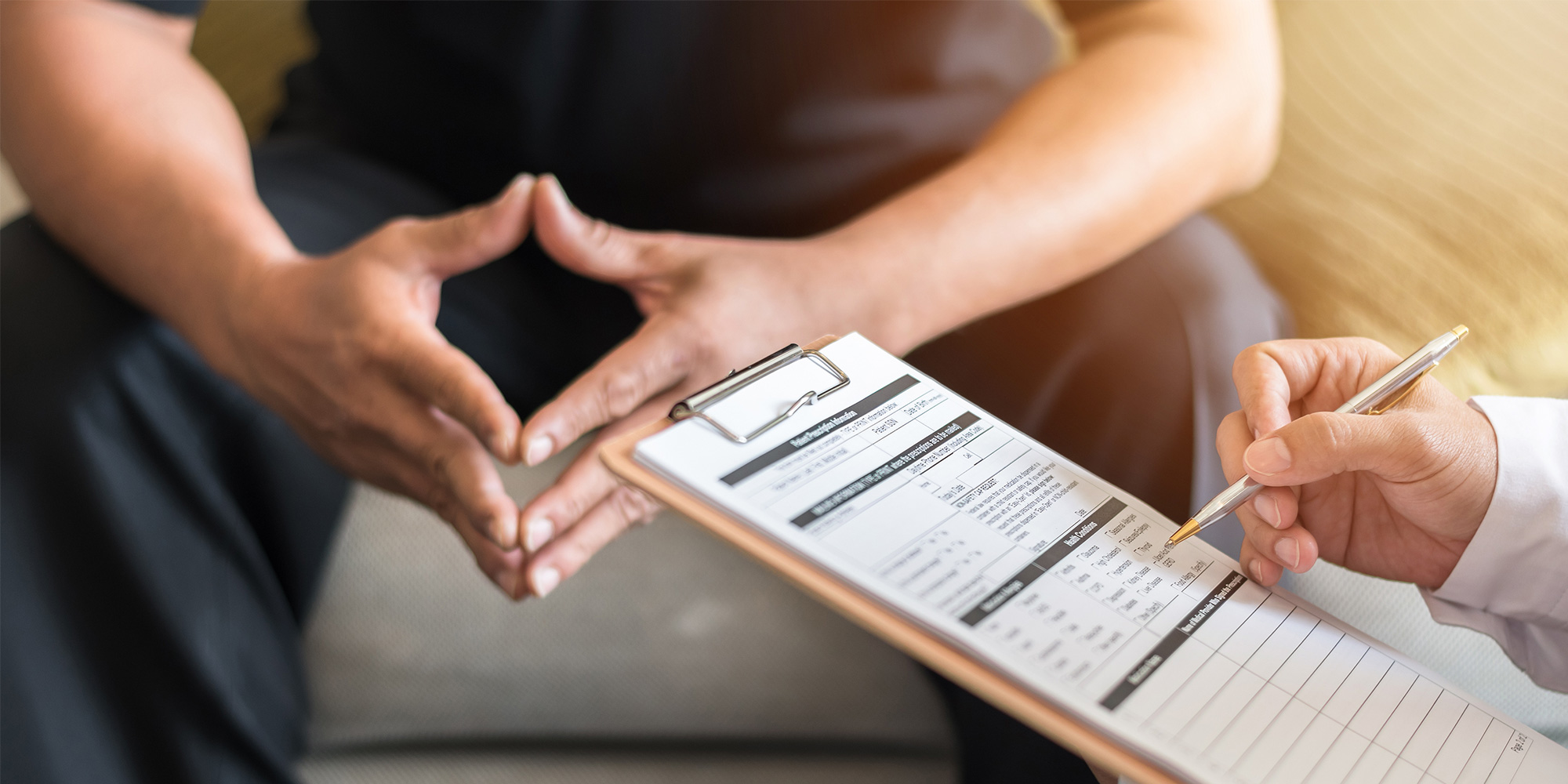 What are Power Imbalances?
IPV Screening looks for areas where power imbalances could occur that may compromise the outcomes of the process.
Some examples are:
Any form of abuse, violence or intimidation
Being denied access to information on topics such as finances, child support, children, or property and assets
Personal challenges such as chronic physical illness, mental illness, disability, illiteracy, or lack of access to reliable translation services
How Results are Used
The confidential information from the IPV screening is used to create safeguards for both the process and the potential outcomes.
Examples of practical adjustments during the mediation process may be having clients conduct the meeting from separate rooms or clients having staggered arrival and departure times.
Agreements reached may include specific guidelines like how and where child exchanges are conducted or details around how child or spousal support payments are made.
The screening is done in individual, private meetings and the findings of the IPV are not shared with the other parent. Once complete, a verbal and/or written report of the IPV screening is shared confidentially with the professionals involved.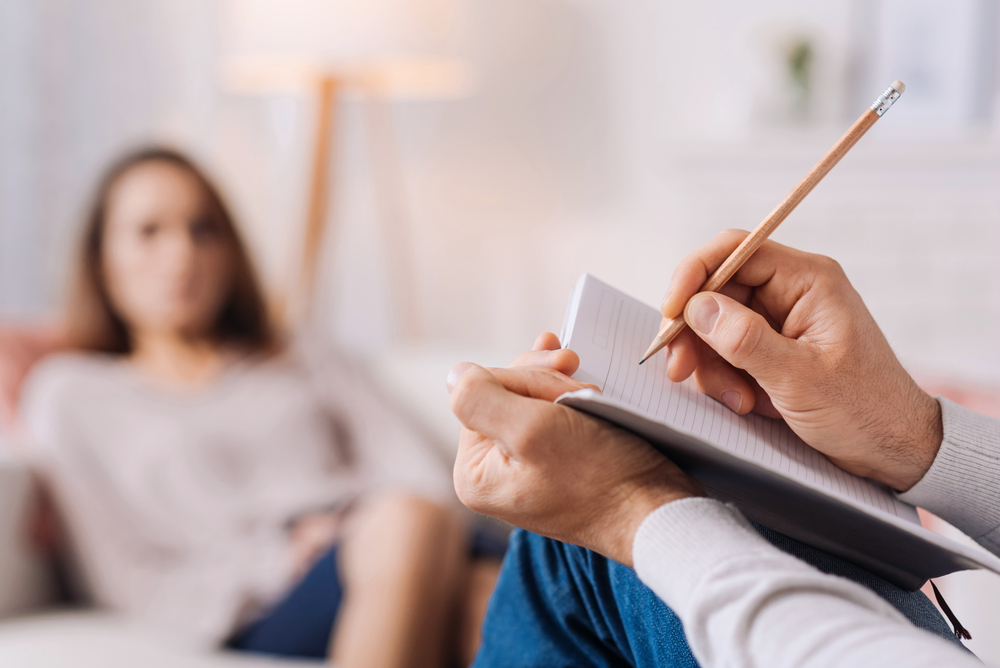 Child Centred Divorce Services
Mediate your parenting plan and avoid lengthy court proceedings. Our mediators work with you to develop a plan that is child centred while equipping you to minimize conflict in your co-parenting relationship. 
We help parents work out how to practically implement the terms of your parenting plan and teach you the communication and conflict resolution skills you need to reduce and even avoid future conflict.
We create a safe atmosphere to talk with your child regarding family decisions relating to them. With their views and preferences clarified, parents can make informed decisions with their child's best interests in mind.
BPW professionals identify and provide an assessment of the needs of your child and make formal recommendations regarding parenting time and decision-making. 
Our family professionals moderate the content of email communications between parents to faciliate a healthy, business-like co-parenting relationship by ensuring that communication is appropriate and respectful.
We provide the Intimate Partner Violence (IPV) screening which is required for anyone who participates in mediation with a lawyer, in a collabortive process or with a mediator/arbirtrator.
We provide supported and therapeutic parenting time in a structured and positive setting for children and their parents. All agreements and court directives are honoured.
Receive practical assistance to understand your new financial reality during separation or divorce, while shaping your financial future. Personlaized help that makes sense!  
Vocational and labour market evaluations provide an expert opinion regarding a client's ability to work and their earning potential as it relates to their Financial Agreement.