Parenting Coaching
Positive Discipline
We offer attachment-based and trauma-informed individual parenting coaching and groups in Kitchener-Waterloo and online. Get the support you need to raise adaptable, responsible and resilient children using positive discipline tools that leave you both feeling respected.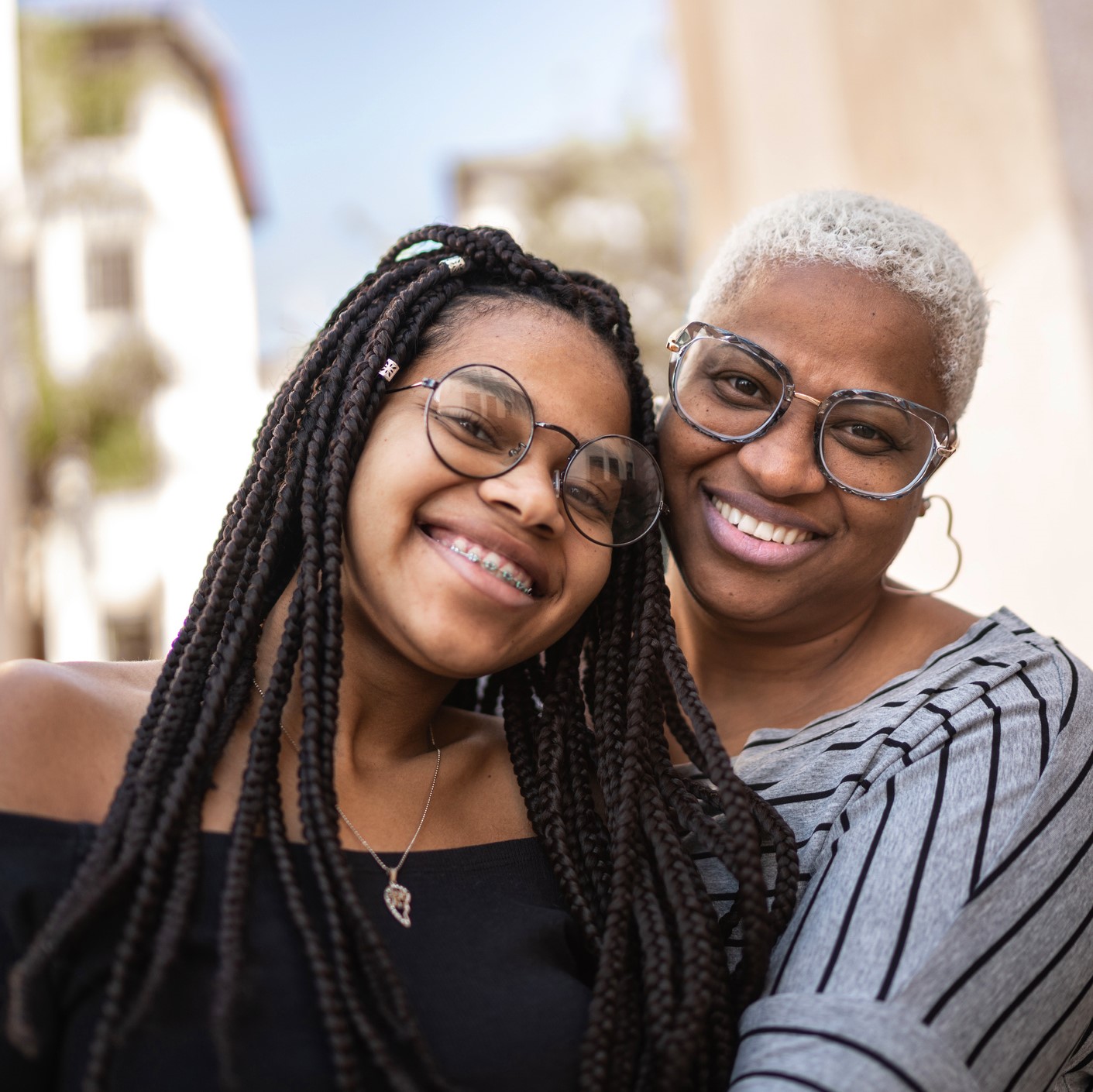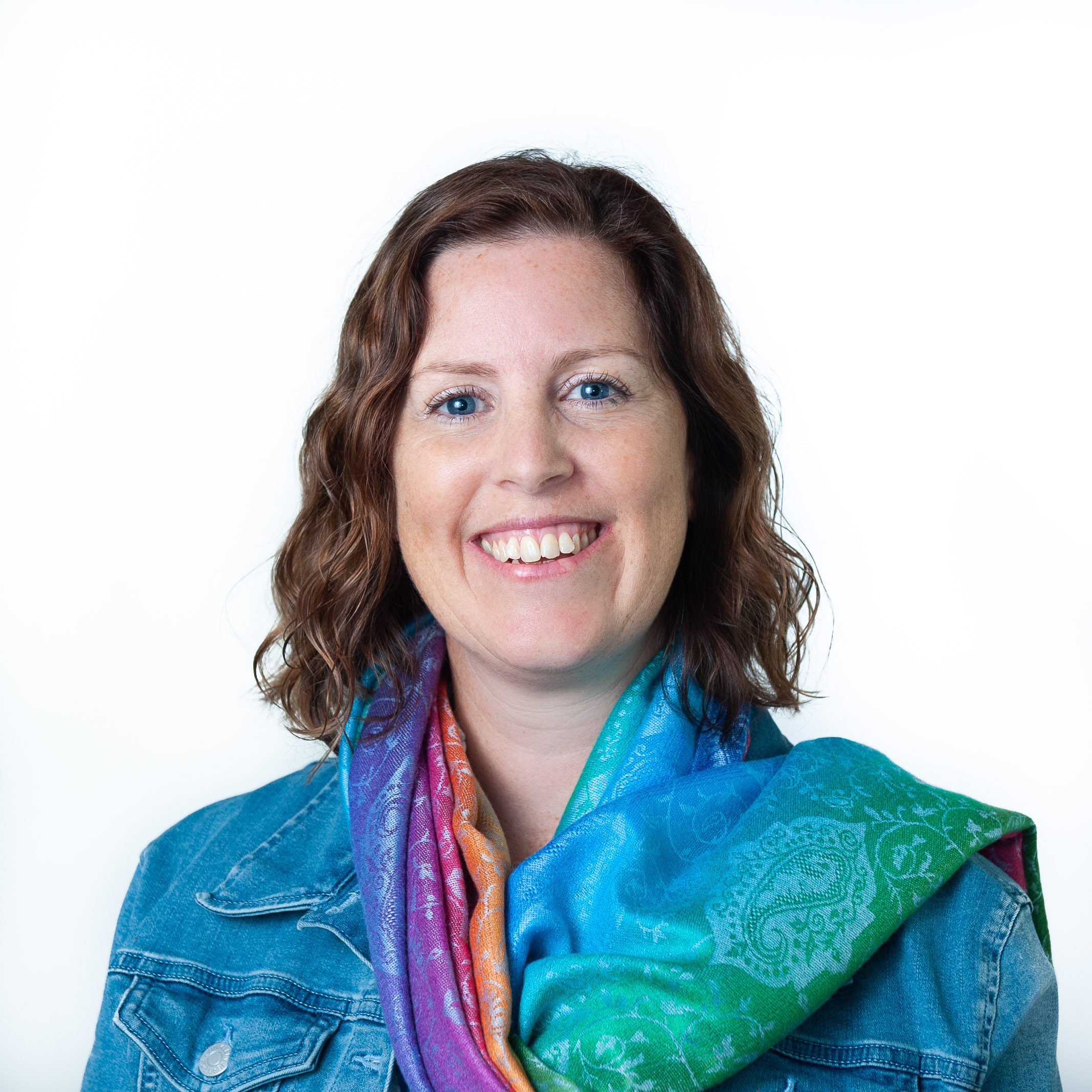 Hilary Diouf
BA Social Care; Positive Discipline Trainer
I have been supporting families, schools and communities for more than 25 years. I specialize in training parents and educators how to form mutually respectful and cooperative relationships with children and teens.
My coaching is based on attachment-based research which I have applied personally in my work and home. From schools to residential homes and detention centers, I have worked with children and families from all different backgrounds. My own children and parenting journey has brought me the rich experience of a multi-cultural, multi-racial family.
I count it a privilege to empower my clients to parent with the dignity, respect and compassion that they have always wanted.
Individual Parenting Coaching
One-on-one Parenting Coaching provides practical nonjudgmental support and insight for parenting in your unique situation.
I work with you to apply Positive Discipline parenting strategies that leave you and your child feeling respected, valued and equipped for positive change.
I offer support for families facing challenges such as:
Divorce or separation
Mental health or special needs
Blended families
Adolescence and transition years
Empowering Parenting Class and Community
Join with other parents for a 6 week Empowered Parenting Group and learn by doing as you apply Positive Discipline principles to everyday situations. This no-lecture workshop allows you to engage with others as you talk through real-life situations and gain insights into your child's developmental needs.
Hilary masterfully sets a tone of acceptance and non-judgmentalism in the group that fosters connection and learning for all parents, no matter your unique parenting challenges or family situation.
The Principles of Positive Discipline
The Positive Discipline approach was developed by Dr. Jane Nelsen and is based on the work and research of Drs. Alfred Adler and Rudolf Dreikurs.
Positive Discipline flows from foundational principles of:
Mutual respect
Problem solving and Solution focus
Training versus punishment
The Positive Discipline approach can help you move away from strategies like yelling, punishment, rewards, excessive praise, or permissiveness. Instead, you can promote cooperation, collaboration, responsibility and empathy in your child so that they learn how to thrive in relationships.
The Positive Disciple approach helps to shape your child's beliefs and behaviours in a way that:
Is kind and firm
Creates connection before correction
Is empowering and encouraging
Helps children to believe in their own capability, and
Keeps the joy in parenting
We offer attachment-based and trauma-informed parenting coaching for individuals and groups. Get the support you need to raise adaptable, responsible and resilient children using positive discipline tools that leave you both feeling respected. 
By Peaceful Waters provides life coaching to help you get 'un-stuck' and create the thriving, purpose-driven and healthy life you are designed to live. We offer online and in-person appointments in Kitchener-Waterloo, throughout Ontario and internationally. 
Balance your hormones with whole foods through this scientific approach to nutrition. Address issues like joint pain, brain fog, bloating and unwanted weight. Online teaching, individual appointments, and email support in Kitchener-Waterloo and throughout Ontario.
Grow deeper in your faith and develop your spirituality with the guidance of a Spiritual Director. Learn how to hear God's voice more clearly, become aware of His continual Presence in your daily life and develop spiritual rhythms that foster greater intimacy with the Divine.