About By Peaceful Waters
By Peaceful Waters was established in 2000 and offers professional psychotherapy and counselling, while integrating Christian beliefs and values. We have served in Western Ontario for over 20 years and have expanded to rural towns and cities across Ontario. Our services have also expanded to provide Therapy, Child Centred Divorce Services, Mediation, Spiritual Direction, and Coaching to people from all faiths and backgrounds.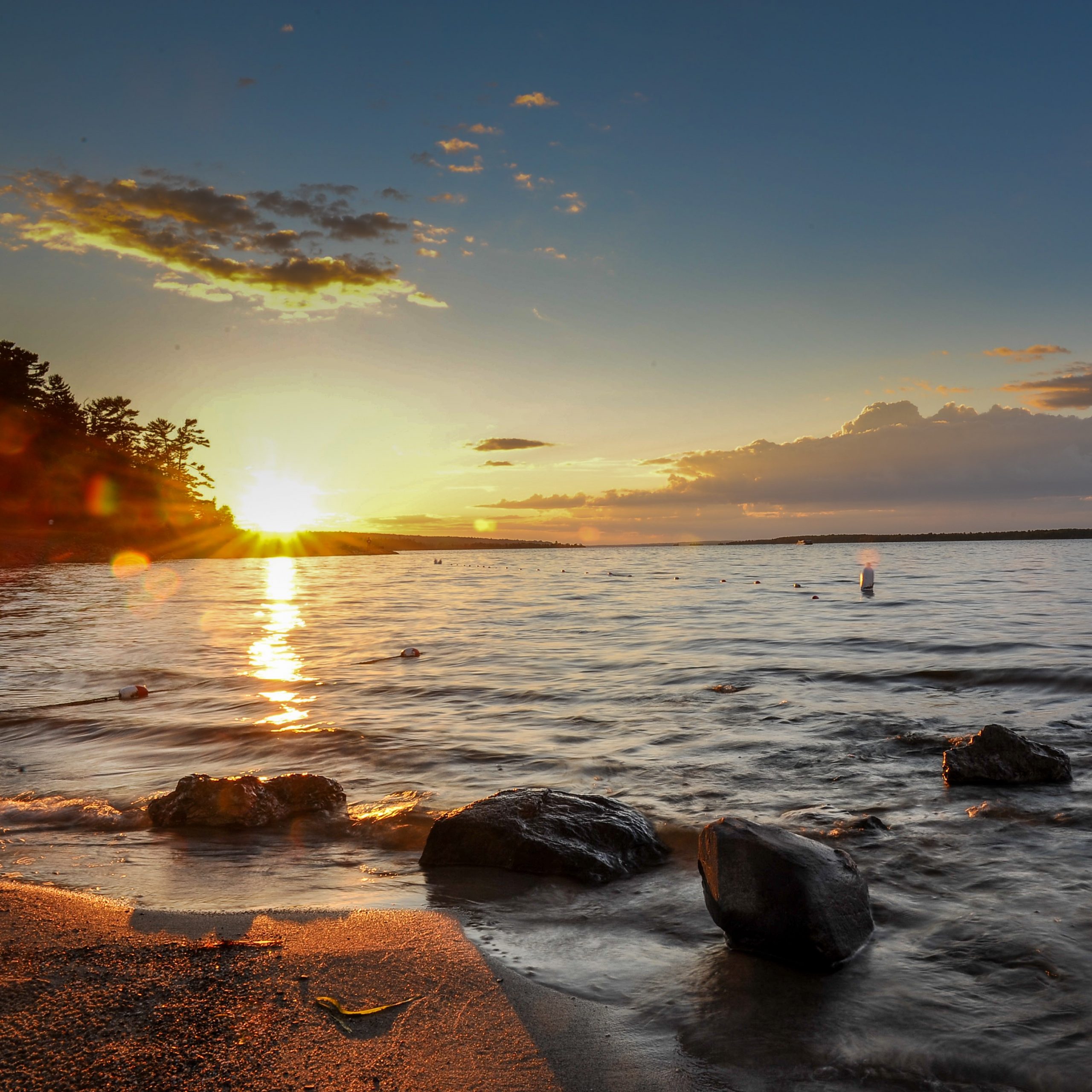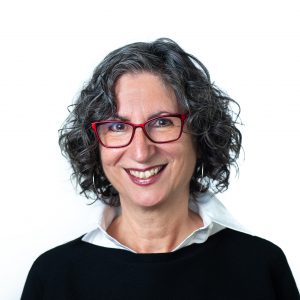 By Peaceful Waters Founder
In 1989, Janine Schultz, a Registered Social Worker and qualified therapist, sensed that God was calling her to offer healing to His hurting people. She also had a profound realization that she could only take her clients as far into the healing process as she herself was willing to go. This began an 11 year process of intense personal and professional growth, while she worked with Shalom Counselling Services. The result was greater inner healing, authenticity and attachment in her own relationships.
In 2000, Janine felt the call to pursue her own private practice and work in partnership with local churches to reach clients in underserviced regions. Today, By Peaceful Waters has over 20 church satellite locations, and a national and international reach through our online therapeutic services.
You can read more about Janine's personal journey and teaching in her soon-to-be released book, Unwrapping My Heart: A Beautiful Becoming.
Our Vision, Mission and Values
Our Vision
We envision communities where individuals, couples, families, children, and groups are empowered to heal, and as a result, can reconcile and restore healthy relationship with themselves and others.
Our Mission
By Peaceful Waters exists to serve individuals, couples, families, groups, churches, and organizations in a professional, therapeutic setting where the whole person is empowered and affirmed.
Our Values
Relationship
Respect
Autonomy and Choice
Partnership
Integrity
Compassion
Our Partnerships
New Life Charity
By Peaceful Waters works in partnership with New Life Charity to offer subsidized therapy for people without the means to pay for services. 
We greatly value this partnership because it allows us to compensate and retain qualified, experienced staff while making therapy more accessible to those who desperately need the expertise of professional support.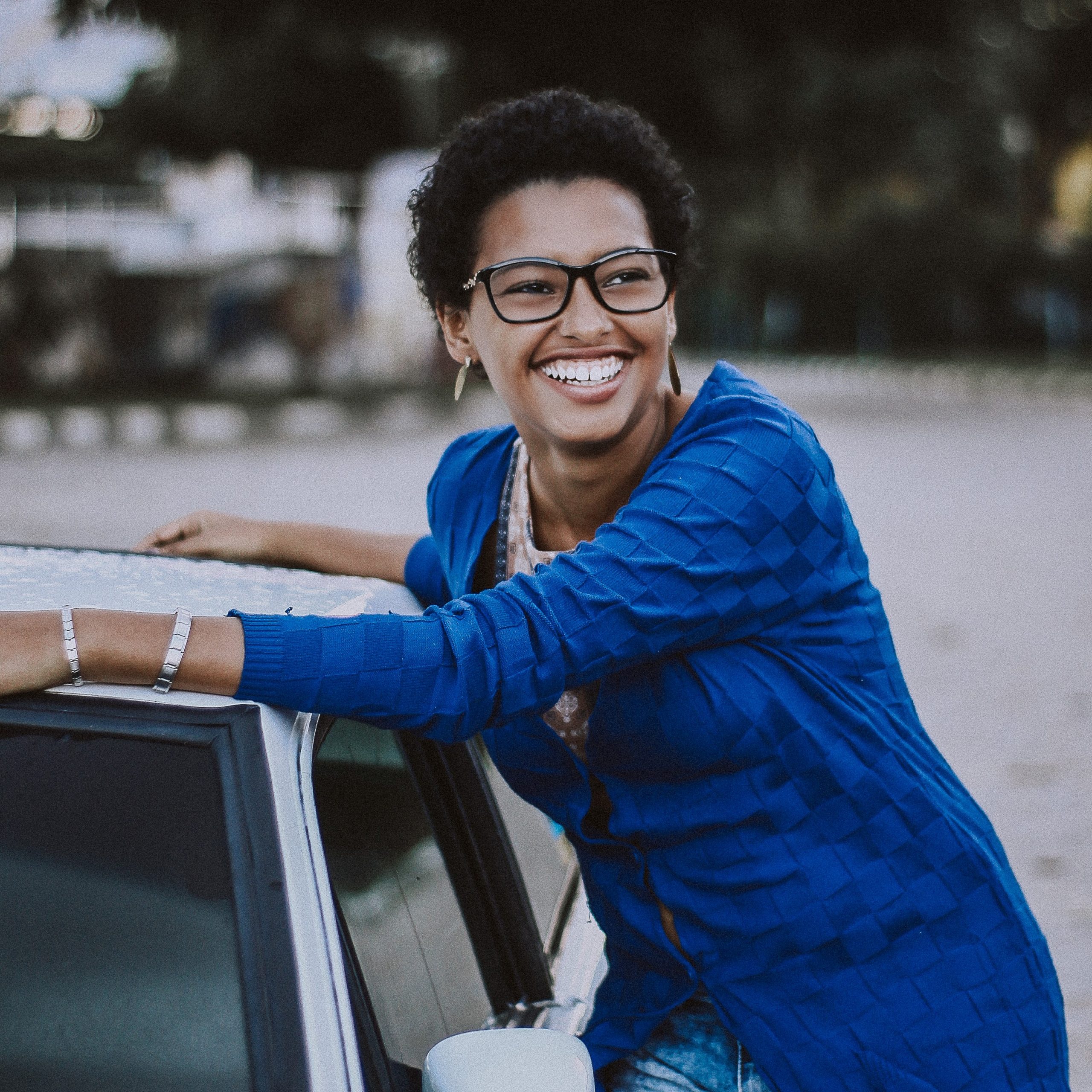 Location Partners and Local Churches
Instead of offering only one central office for our therapy and other services, By Peaceful Waters partners with local churches who provide space in their buildings for confidential service with our therapists. This arrangement allows our therapists to support clients in rural and urban regions all over Ontario that are often underserviced.
Local churches can also host By Peaceful Waters' workshops and support groups to equip and empower people in their local communities. Find out more about our groups, or contact the office to learn more about location partnershp.
Our Team
Our team consists of qualified and professional staff members with Christian beliefs and values. We have unique backgrounds of professional training, clinical experience, specialization, and extensive education in our areas of expertise.
All staff members are supervised and are accredited and accountable to their respective governing bodies. The privacy and confidentiality of our clients is protected.
We are people too. We have walked our own journeys of mental, emotional and relational healing, so you will not be judged but affirmed and empowered to make change.