Financial Coaching
We provide Financial Coaching for people in Kitchener-Waterloo and throughout Ontario who are rebuilding after separation or divorce. We help you take an accurate inventory of your financial situation and equip you with practical skills and tools to effectively manage your personal finances going forward.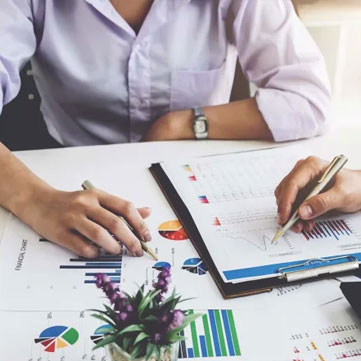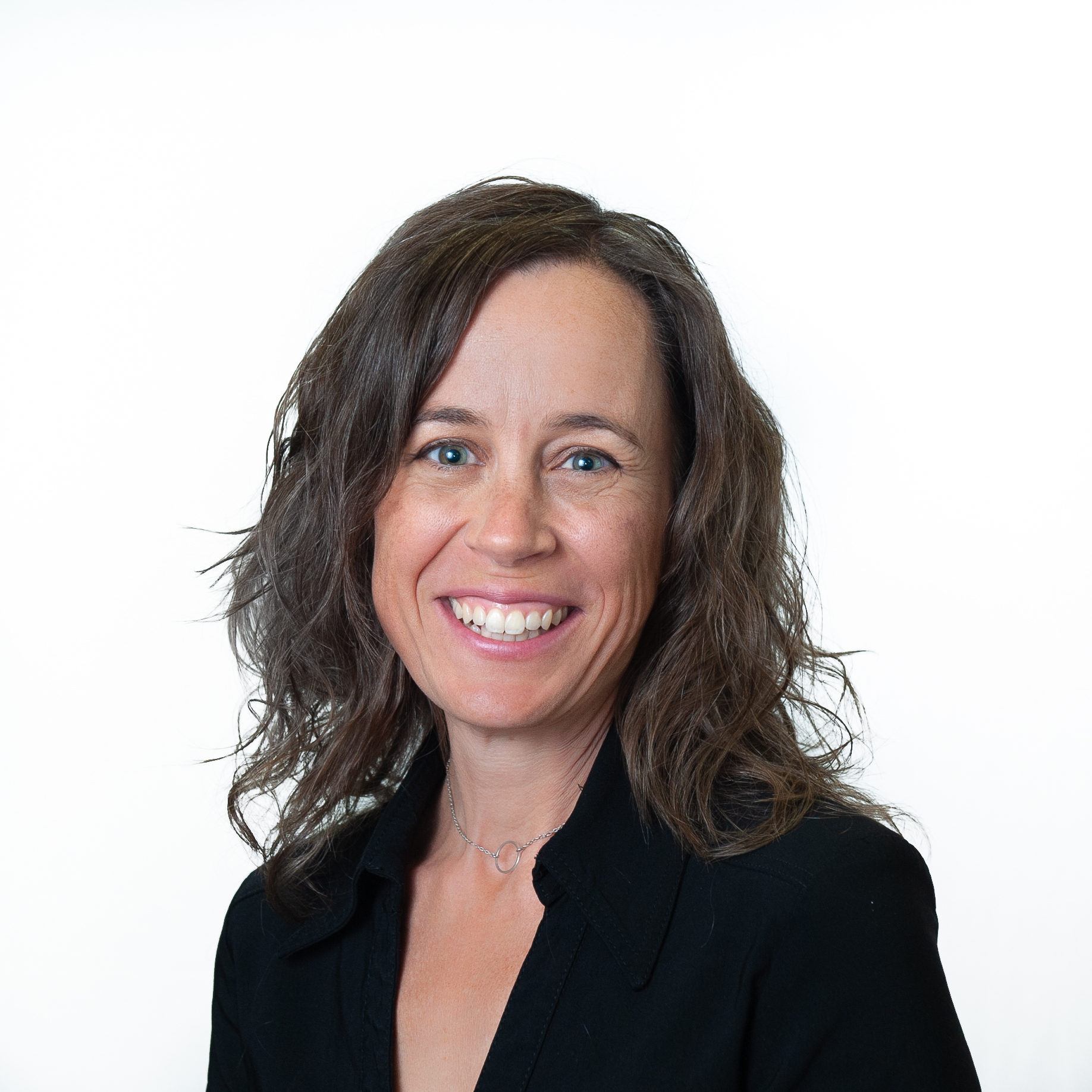 Shelley Smilek
MSW, RVP, RRP
I am a registered Social Worker with 20 years of experience in the disability insurance sector and 10 years of management experience.  
I understand how overwhelming it can be to face a stack of financial papers, wondering where to start. What I offer is practical, hands-on help to break tasks down into simple, manageable steps. My coaching combines teaching, goal setting, and practical steps to help you manage your day-to-day finances and meet your long-term financial goals.
Financial Coaching During Separation or Divorce
Our financial coaching provides practical support to assess your current financial situation and make informed decisions for your future. We serve people facing separation or divorce and specialize in supporting clients who may not have much previous experience in handling their finances. 
Our coaching is client-centered and practical. It can include tasks such as:
Gathering the necessary paperwork for your financial agreement

Help/advocacy calling financial institutions

Reassessing current expenses and investments

Learning financial hacks that will save you money

Setting up bank accounts

Transferring utilities to your name

Reviewing/arranging for insurance coverage

Establishing credit

Negotiating lower interest on loans/credit cards

Re-titling your assets
Coaching can Save You Time, Money and Stress
Learning to manage finances during separation or divorce can be challenging, especially if your former spouse was the one who previously handled the money. 
It is a good idea to secure the help of a financial coach early on so that you can gain as much understanding of your finances before you are on your own. It is crucial to be aware of any bank accounts, mortgage loans, credit card bills, and utility payments for which you are now responsible. Although working through the details of your finances can be challenging during an emotional time, it will likely prevent financial hardship or costly mistakes in the future.
Our goal is to help reduce your stress and anxiety by walking you through the process – from gathering all the necessary financial documents, to creating your own personalized budget and financial plan for the future. We can take you through the process step by step, so that you are informed, equipped and confident.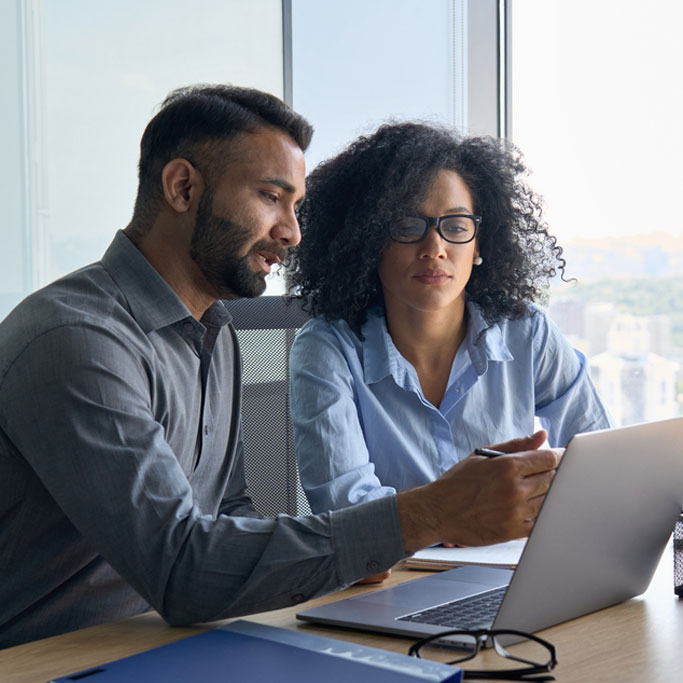 What about the Cost?
Many people feel stuck because they cannot afford the services they need to deal with their financial challenges. However, our Financial Coaching services are often covered under extended health insurance plans, Employee Assistance Plans and student benefits. This is because our Financial Counsellor is a Registered Social Worker with an MSW, the designation required for insurance benefits.
We also utilize a vareity of free resources and tools to keep costs low while working one-on-one to personalize your goals and counselling path.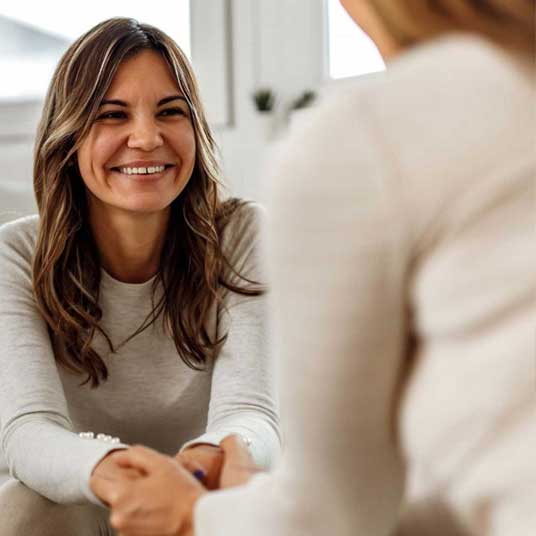 Our Client-Centred Approach
When you receive financial coaching at By Peaceful Waters, we want you to know that our services are client-centred. That means you are treated as a whole person and not just 'a number'.
You may be feeling grief, loss or anger due to the circumstances that have led to your new financial reality. Perhaps you have recently discovered there is debt in your name, or you are feeling overwhelmed by the expenses you now carry on a single income.
Whatever your situation, we want you to know that you will not be judged. 
Rather than ignoring your feelings, we work with you to consider your financial habits and reality and how that impacts you as a whole person. This integrated approach is truly transformational, and restores your hope and peace around your finances. Together, we will look at all the factors impacting your finances and equip you to feel confident and fluent in managing your personal finances.
A New Vision for Your Finances
Financial coaching brings together the power of a new vision for your finances with empowerment through the practical tools you need to become financially savvy. Your coach is there to celebrate your successes and walk you through the challenges you face.
You will learn how to handle and manage your money, through the ebbs and flows of life, including:
What to do with irregular income
How to pay off debt and live life without it
How to save for education, purchases, and retirement
How to prepare for emergencies and protect your family from the unexpected
You will develop a plan of action, tune into your spending habits, tackle myths, and come develop a sense of peace and confidence in managing your money.
**Please note: Financial Coaching does not include Financial Advising regarding investments or long-term savings plans.
The Parameters of Financial Coaching Services
Financial Coaching does not include advice regarding investments or financial planning. Our Financial Coach will not give tax or legal advice, but may refer you to professionals in those areas.   
Child Centred Divorce Services
Mediate your parenting plan and avoid lengthy court proceedings. Our mediators work with you to develop a plan that is child centred while equipping you to minimize conflict in your co-parenting relationship. 
We help parents work out how to practically implement the terms of your parenting plan and teach you the communication and conflict resolution skills you need to reduce and even avoid future conflict.
We create a safe atmosphere to talk with your child regarding family decisions relating to them. With their views and preferences clarified, parents can make informed decisions with their child's best interests in mind.
BPW professionals identify and provide an assessment of the needs of your child and make formal recommendations regarding parenting time and decision-making. 
Our family professionals moderate the content of email communications between parents to faciliate a healthy, business-like co-parenting relationship by ensuring that communication is appropriate and respectful.
We provide the Intimate Partner Violence (IPV) screening which is required for anyone who participates in mediation with a lawyer, in a collabortive process or with a mediator/arbirtrator.
We provide supported and therapeutic parenting time in a structured and positive setting for children and their parents. All agreements and court directives are honoured.
Receive practical assistance to understand your new financial reality during separation or divorce, while shaping your financial future. Personlaized help that makes sense!  
Vocational and labour market evaluations provide an expert opinion regarding a client's ability to work and their earning potential as it relates to their Financial Agreement.