MemberCare+ Church Partnership
By Peaceful Waters partners with churches to serve their congregations and communities. We offer MemberCare+, a congregational care program, as well as live training for workshops, small groups and seminars. We also specialize in psychotherapy and counselling for pastors and clergy and offer consultation for lay counsellors.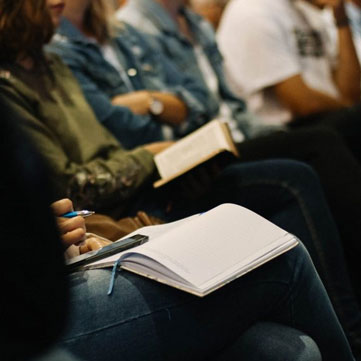 MemberCare+
MemberCare+ is a reduced-rate program that allows churches to absorb the cost of counselling and provide free, short-term therapy for individuals, couples, families, and children in their congregations. The program provides complete confidentiality for participants and can be provided in-person, online, or by phone.
Through the MemberCare+ program, church members can engage their faith in new and deeper ways as they receive free professional therapy in order to heal from emotional, cognitive, behavioural, and spiritual hurts.
"This partnership we have cultivated over the years is one that I treasure and appreciate as an extension of caring for our Woodside congregation. Thanks, and ever, thanks."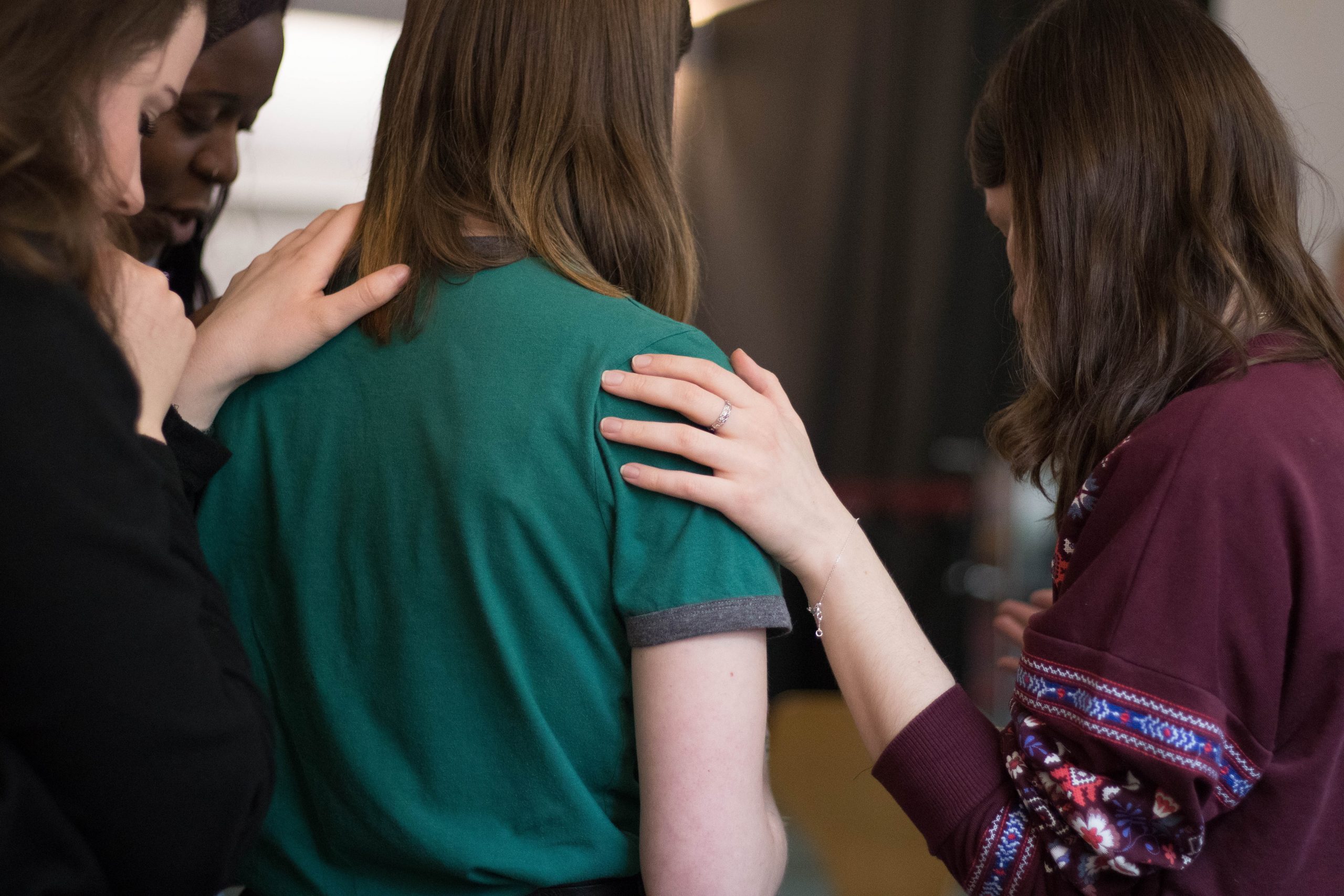 Care for Your Congregation
Attending a church does not automatically 'fix' all of your hurts or problems. Church attenders and Christians still deal with challenges such as grief, trauma, troubled marriages and relationships, addictive patterns, and unhealthy coping strategies.
Often trauma or hurt occurs in relationship. However, it is in the context of safe and loving relationships that people also find healing. Rather than hiding issues out of shame or to protect appearances, therapy provides a safe place to experience acceptance and healing. 
Complex issues sometimes require more specialized support than a pastor or friend can offer. That is where partnership with By Peaceful Waters provides professional and qualified therapy to support people in their pursuit of healing and wholeness. 
"Often a loss or an increasingly difficult situation can trigger past traumas. A trained counsellor with the spiritual gift of wisdom and a non-anxious faith can accompany people back to those initial places of broken trust and shattered peace."
People in church experience:
Anxiety and depression

Marital problems

Grief and loss
Trauma
Abuse
Unmanaged stress
Addictions
Sexual issues including pornography
MemberCare+ for churches includes:
Individual therapy for adults, teens and children
Marital/Couples therapy
Family counselling
Creative therapy (Art & Music)
Careeer counselling
Conflict mediation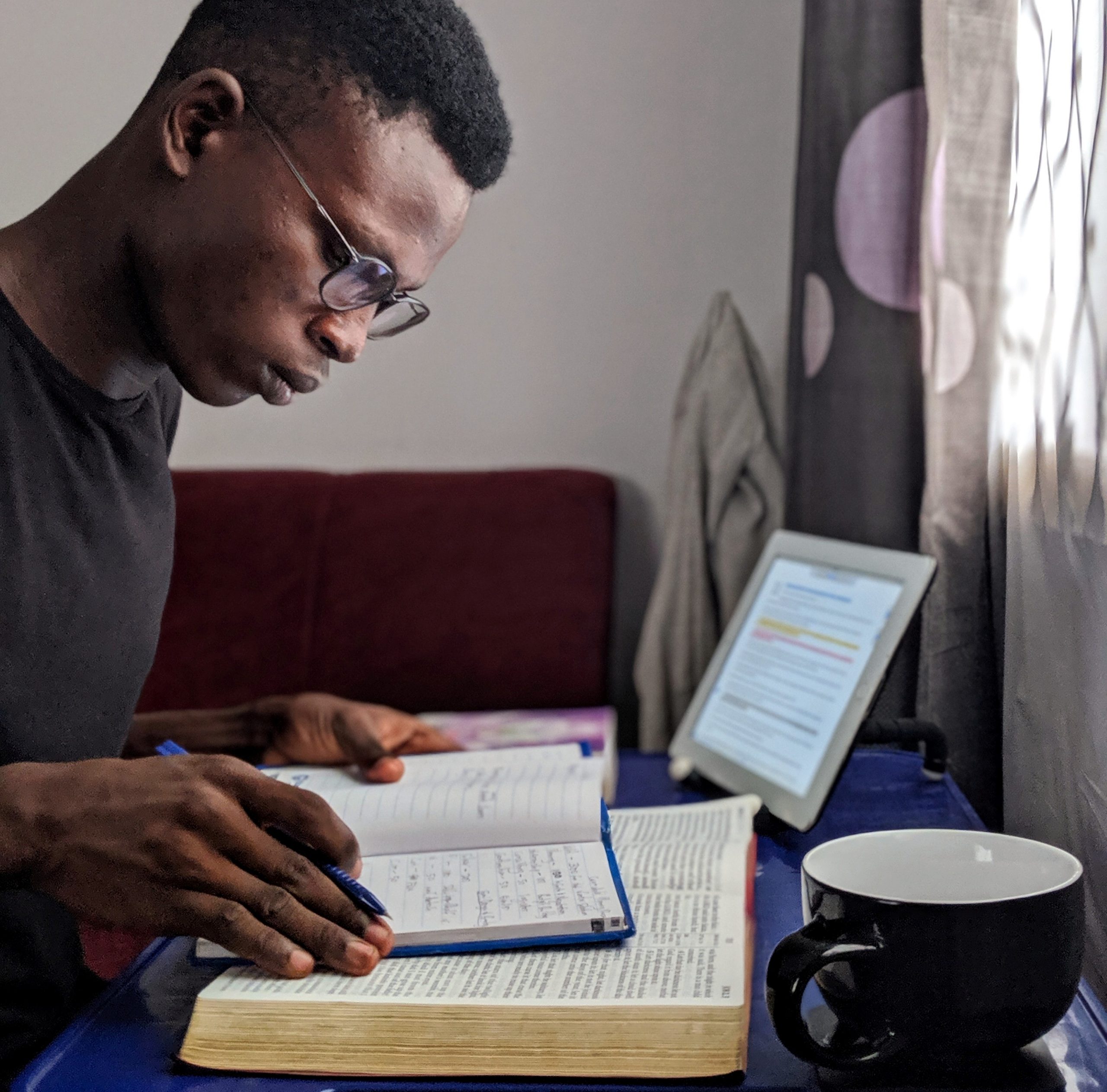 Counselling for Pastors and Clergy
By Peaceful Waters specializes in supporting pastors and leaders who face unique pressures due to their role in the church or ministry. While supporting others, people in ministry may overlook or deny their own mental, emotional and relational health:
Depression & anxiety
Addictions
Isolation and loneliness
Sexual issues, pornography or infidelity
Pursuing therapy is one of the best decisions a ministry leader can make. There is much scriptural basis for receiving support from others in order to experience healing and freedom. Many of our therapists have a background in ministry and understand the unique challenges that pastors and church leaders face. You no longer need to face your struggle alone.
Workshops and Small Groups
By Peaceful Waters therapists can help equip your church leadership and parishioners to face the mental health and relational issues that may be within your congregation and community.
We offer specialized workshops and teaching on various mental health topics such as anxiety and depression amongst Christians, pornography and addiction, children and mental health, and attachment and relationships. Read more and inquire about our groups and workshops.
Our Registered Social Workers can provide your volunteers with the safety and abuse prevention training that insurance companies require.
Consultation for Pastoral and Lay Counsellors
Are you a lead pastor, youth or children's pastor or head of pastoral care in your church? Within your role you may have times when you would appreciate consulting with a therapist regarding a specific situation in which you are involved.
While still honouring the protocols of confidentiality, our therapists can provide a professional perspective about situations or questions with which you are faced. During consultation we can also suggest tools and resources to serve you and provide a safe space for you to process your connection or response to the situation.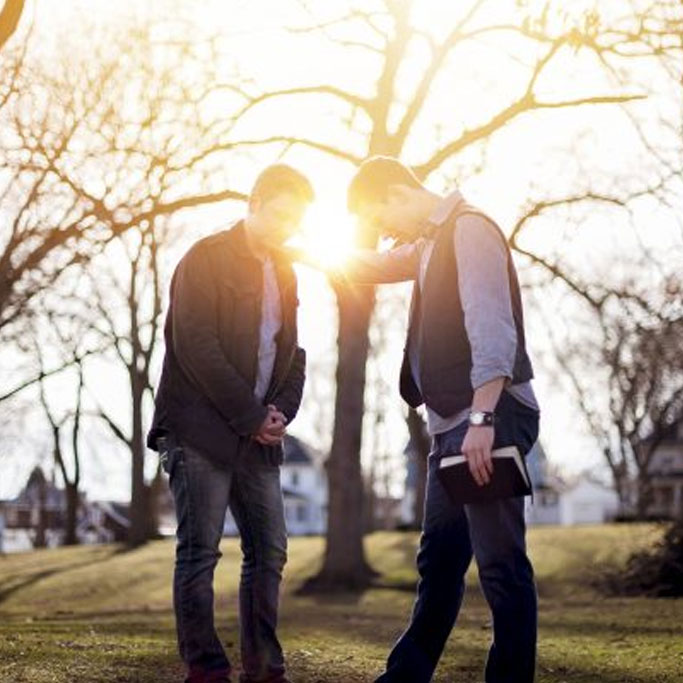 Contact Form
Please fill in the form below to get more information about MemberCare+ or any of our church partnerships and services.