Art Therapy
We offer art therapy in Kitchener-Waterloo and online throughout Ontario for clients of all ages. Art therapy is an excellent choice to creatively express your internal emotions through colour and medium when you have difficulty talking about your feelings or experiences.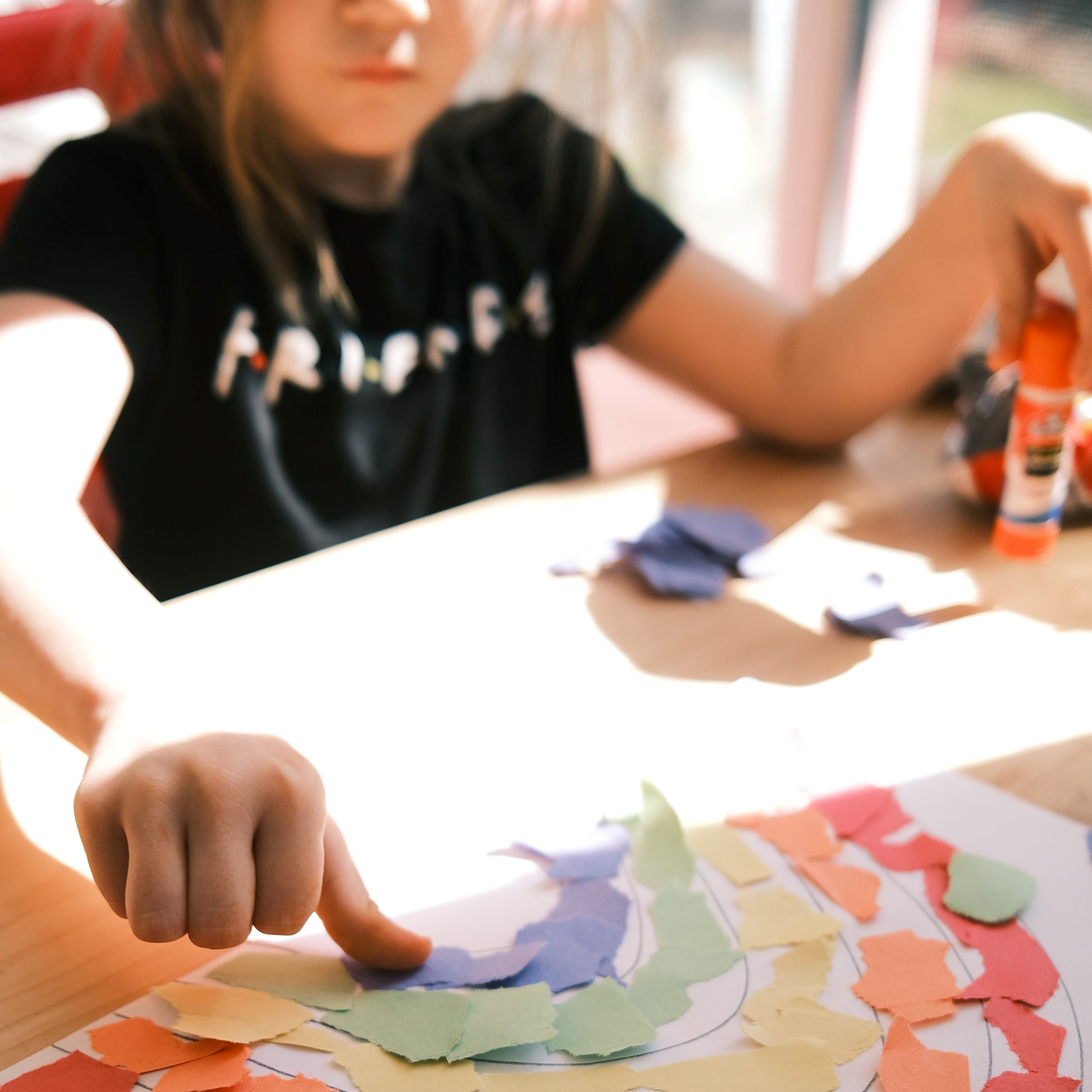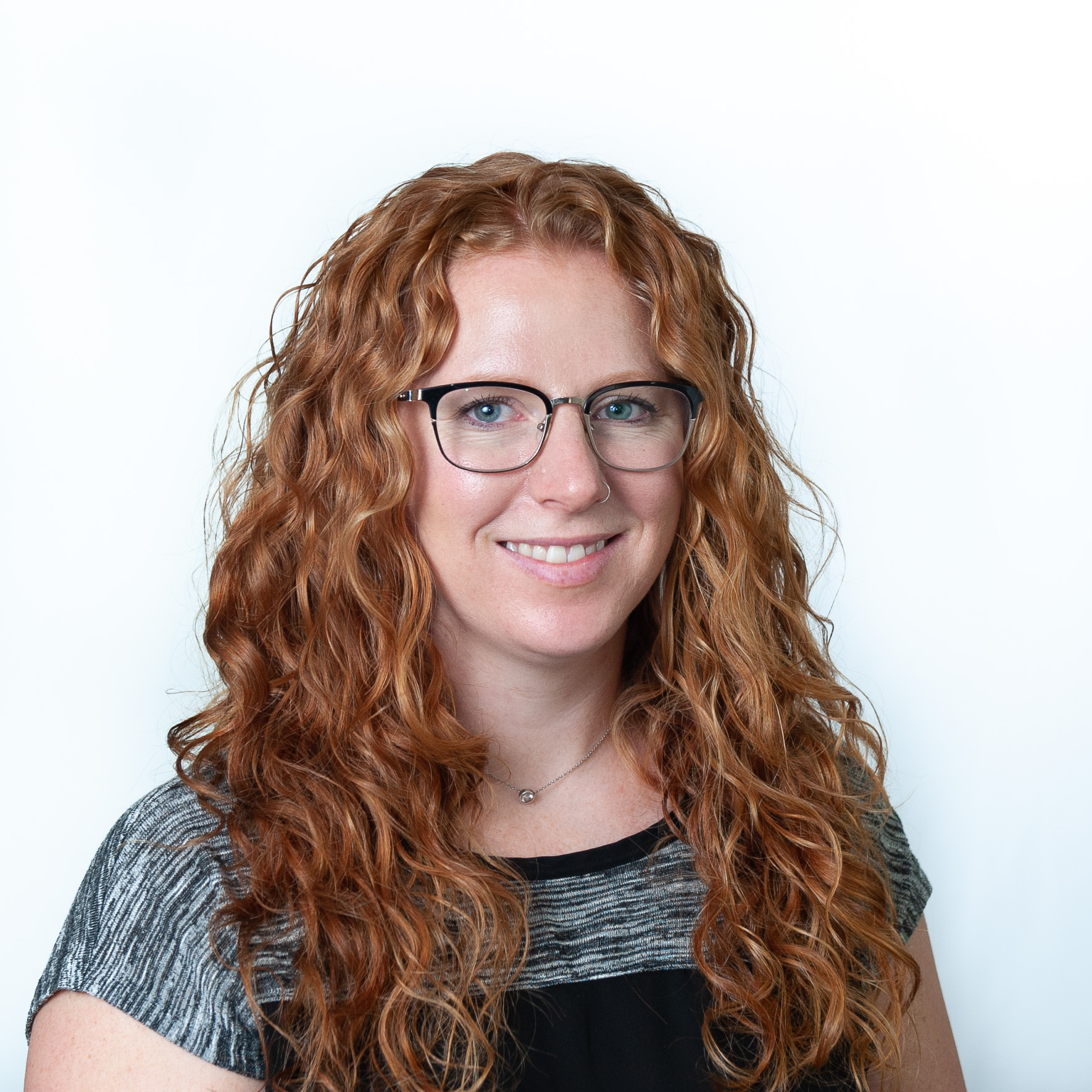 Lindsay Kuiack
BFA, DTATI, RP
Lindsay is a trained Art Therapist and Registered Psychotherapist. Through her work combines her love for art and her passion for helping people find healing.
Her journey began at Catch the Fire's School of Ministry and continued at York University where she received her Bachelor of Fine Arts. Lindsay believes in the healing power of Jesus and that healing, like art, is a process.
Before working with By Peaceful Waters, she worked with a variety of populations including women in a bereavement group at a retirement community, patients of Freeport Mental Health Unit and children with behavioural challenges. She resides in Perth East with her family on a small hobby farm.
What is Art Therapy?
Art therapy is the process of creating art to explore memories, emotions or experiences with the guidance of a trained therapist. Our art therapist is trained in both Counselling Psychology and Fine Arts. This means that the art materials and activities are carefully chosen to meet your therapeutic goals. In addition, our therapist can lead you in reflections that offer insight and connection to your artwork.
Like all forms of counselling, art therapy invites you to build a trusting relationship with your therapist. This expressive therapy offers a 3-way relationship between you, your therapist and your art. Each relationship provides understanding and perspective on your emotions and experiences.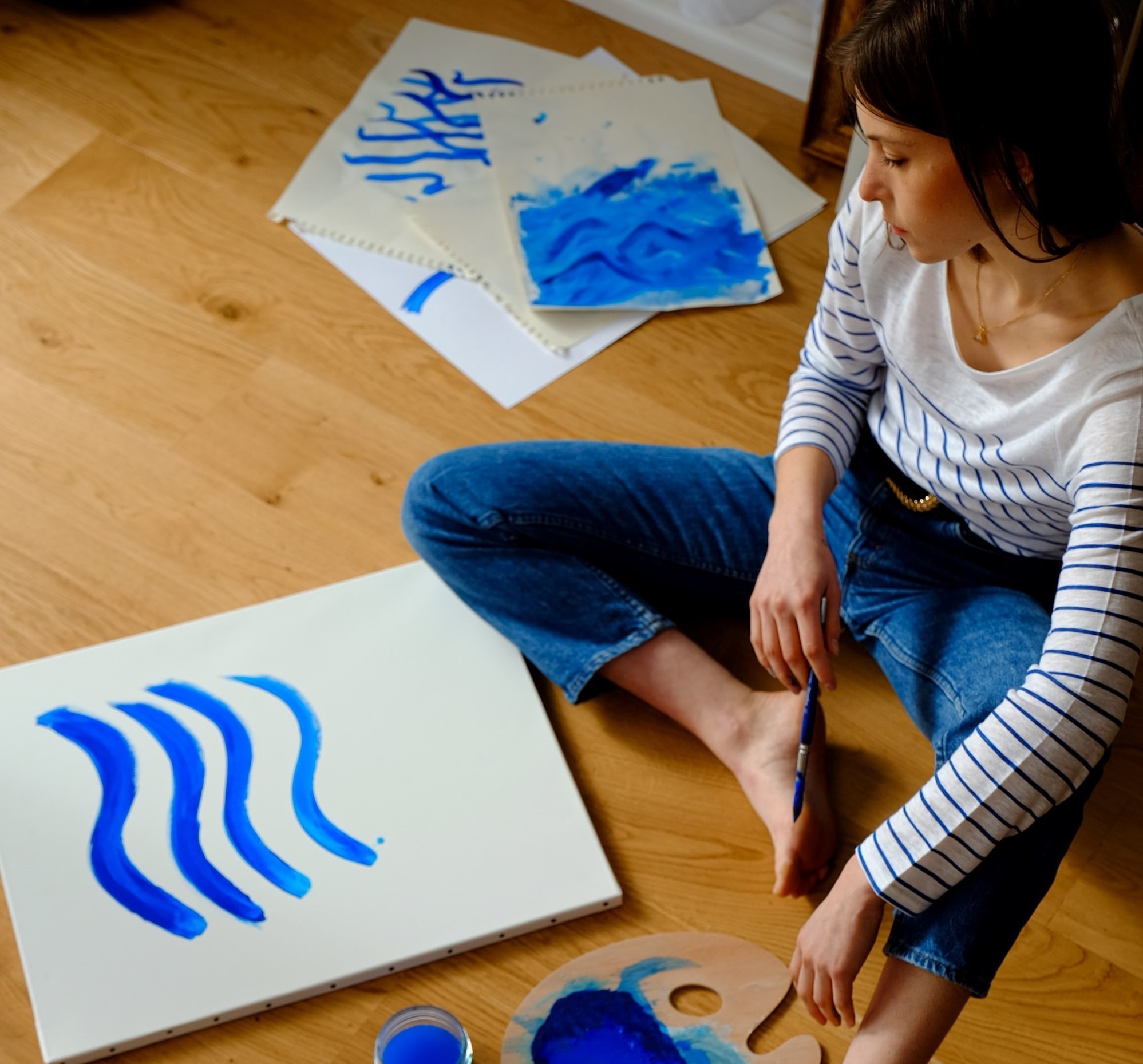 How does Art Therapy Work?
Art therapy uses the physical experience of creating art to activate both sides of the brain. This allows you to access memories, feelings or trauma that are stored in the right side (creative side) of your brain.
For people who feel 'blocked' or who are unable to easily put their feelings into words, the 'creative side' of their brain can release what the 'logic side' cannot.
The benefits of art therapy extend to your mind, body and soul as your whole person is engaged in the creative process. During the creative, hands-on process, your whole self can release and heal from unprocessed emotions, trauma or memories.
Who can Benefit from Art Therapy?
Art therapy is an excellent choice for:
 Children who are struggling with emotional outbursts and destructive behaviours associated with ADD, ADHD, ODD or FASD.
Teens find art therapy is a safe and non-judgmental way to visualize their pain, work through conflict and consider questions about their identity.
Adults, including first responders and front line workers, find art therapy a safe way to process without requiring intensive talk therapy.
Seniors and those facing dementia, chronic illness or chronic pain. Studies show a reduction in clients' symptoms as they engage in creative therapy.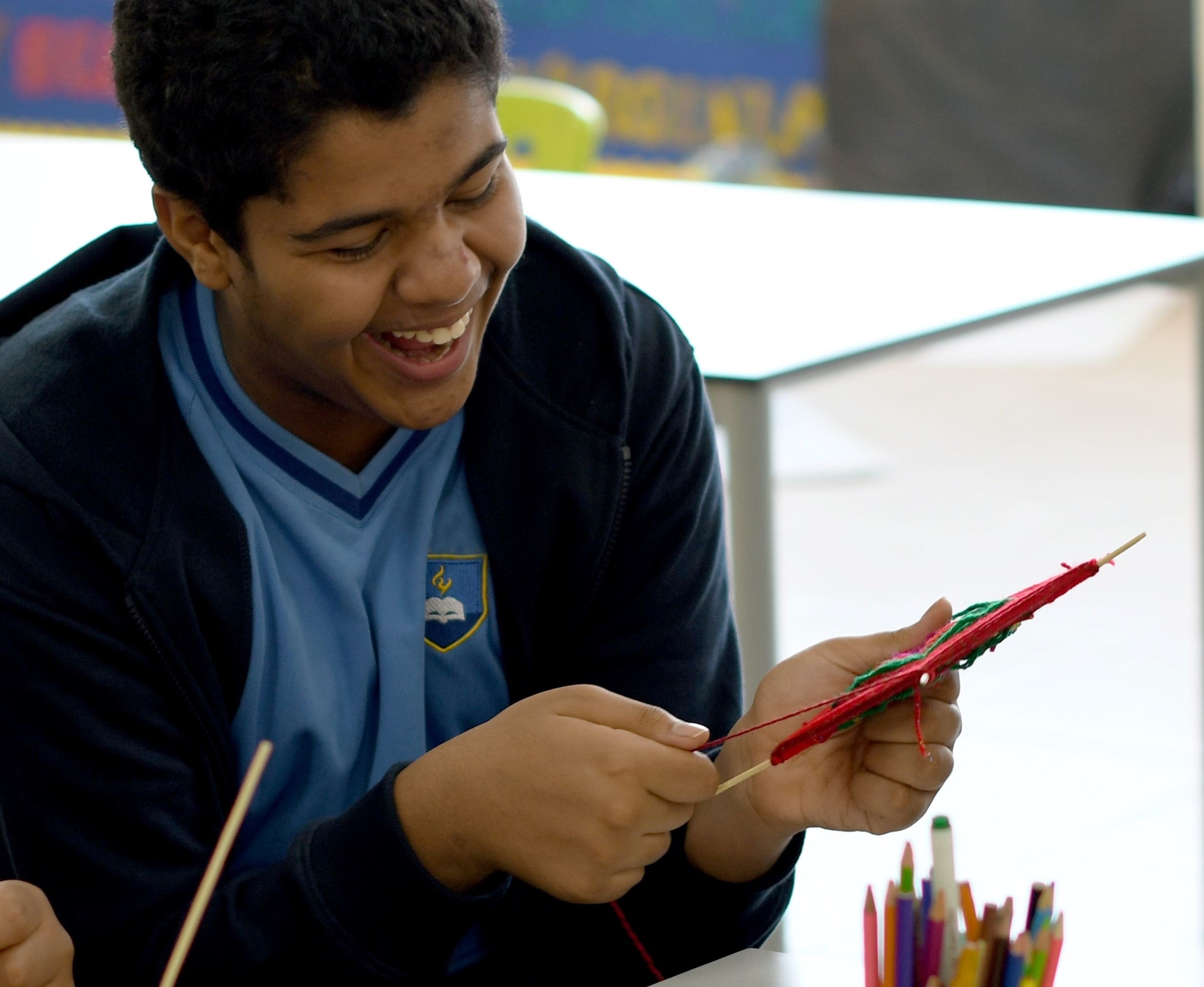 FAQs about Art Therapy
Can I do art therapy online?
Yes! You can participate in art therapy online through our video conferencing platform, LifeStreams. Some clients enjoy using paint, pastels or modelling clay, but fancy supplies aren't necessary – a paper and pencil is enough to get you started! Your therapist can also guide you in creative projects that use less conventional materials from around your home, like old magazines or recycled/repurposed materials.
Can I benefit from art therapy even if I am not an artist?
You do not have to consider yourself to be an artist in order to benefit from art therapy. (This is therapy, not art class!) If you are willing to flow in the creative process and allow your artwork to show you more about your memories, relationships and emotions, then you are a good candidate for art therapy!
How is art therapy different than just making art?
When people make art, they focus on their skills, techniques, the enjoyment of the being creative, and the end product.
However, in art therapy, the focus is on the story or emotion you are exploring. It doesn't matter how your art looks in the end. It could be ugly, messy or beautiful to you, but it is expressing what is inside of you that is therapeutic, even if it is subconscious.
In art therapy you will never be judged or assessed in your artistic skills. You are invited to come to your art with openness and curiosity, ready to learn through the process.
Why would I choose art therapy over another kind of therapy?
Art therapy is good for people who have a hard time saying what they are thinking and feeling. This might be because they cannot find the right words, or because it is too painful to talk.
It is also good for people who have tried 'talk therapy' and and have had a hard time getting past their logic – what they 'should' think or feel – in order to experience and process their true emotions.
Finally, art therapy is great for anyone who is looking to understand themselves more deeply through expression and creativity.
What do I do with my art after a therapy session?
After a therapy session it is up to you to determine what happens with your art. You can take it home and continue to reflect on it, or even display it or use it as a way to share yourself with trusted people in your life.
You also have the option of leaving it with your therapist for safe keeping. It will remain in you confidential file. If kept altogether, your art is an excellent resource for you to see how much you have grown and healed and the process of your journey.
Art Therapy Groups
Are you looking for a way to learn more about yourself while connecting with others and being creative? Lindsay runs art therapy groups in the Kitchener-Waterloo region. Contact us for details and to learn about upcoming dates.
Therapy & Counselling Services
We hold space for you to address and process the issues concerning you. Experience hope, healing and peace in a healthy, professional and confidential relationship.
Learn to attune to one another, communicate, and set healthy boundaries while working through the situations you are facing as a couple. Learn more in our FAQ section.
We work with you and members of your family to strengthen your relationships by fostering  attachment-based connections and healthy communication. 
We specialize in supporting children in their mental, emotional and social health in a way that is safe and engaging – meeting your child right where they are at.
We provide a non-judgemental space to help you discover your identity, learn how to handle stress and set direction for your future. Heal yourself and your relationships.
Discover art therapy in Waterloo as an excellent choice to creatively express your internal emotions and process your experiences through colour and medium. No art expereince required!
Tune in to your inner world through the creative space of music therapy. Explore the use sounds, lyrics and rhythm with your therapist to express your feelings and experiences. No musical training required.
We host groups for DBT Skills, Emotional Regulation, Parenting Workshops and more. Our facilitators create a safe learning environment and offer professional, practical and relatable support. 
Experience a form of counselling where you can engage your faith and spirituality as you address trauma, generational patterns, addictions, and emotional woundedness.