Hormone Nutrition Counselling
Hormone Nutrition Counselling provides a scientific and applied approach to whole foods eating that helps you reduce symptoms such as joint pain, bloating, low-energy, and poor sleep, which are often the result of imbalanced hormones. Optimize your workouts, promote good health and lose unwanted weight. Our programs are offered in Kitchener-Waterloo and throughout Ontario and combine a blend of online training, individual coaching and email support.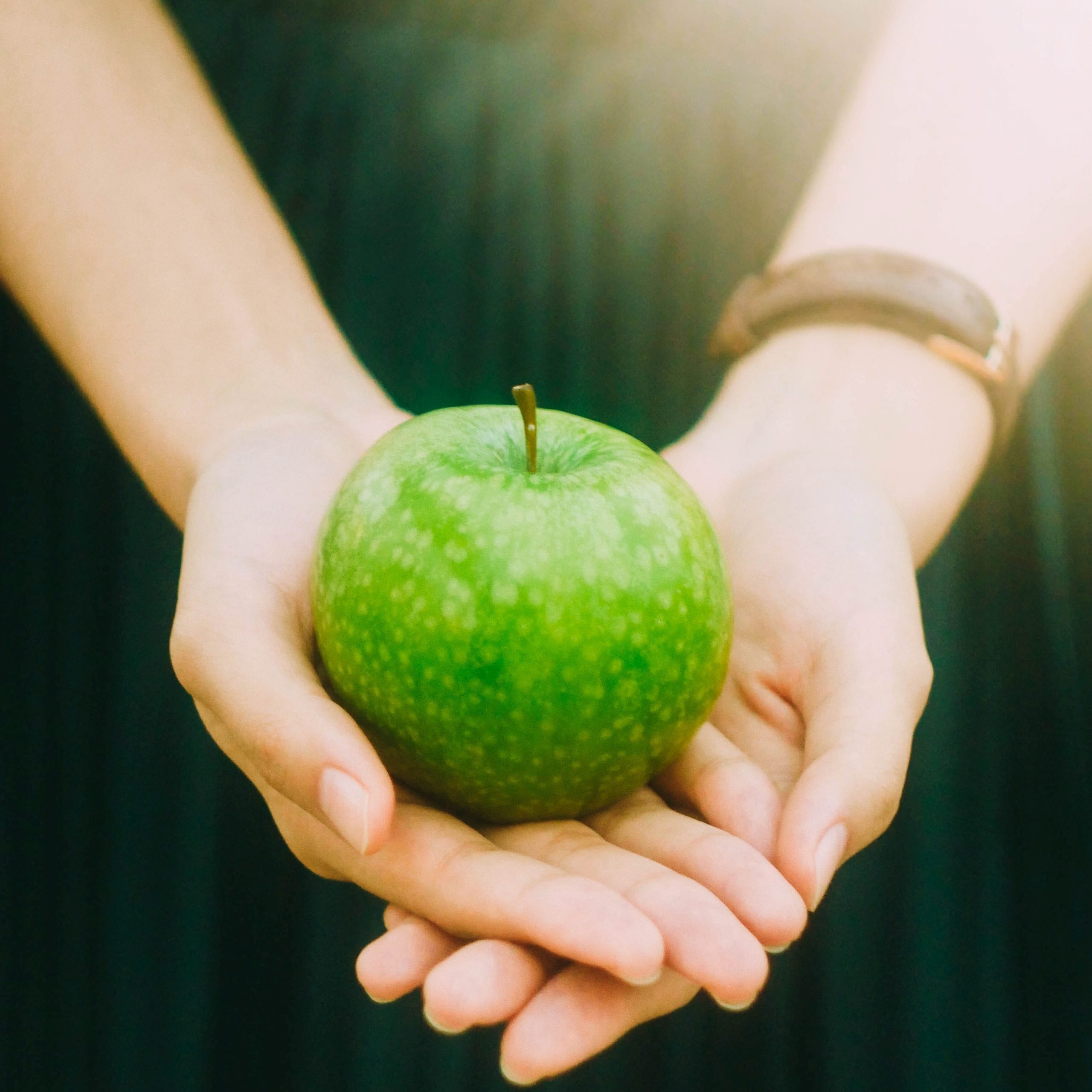 Meet Our Nutrition Counsellor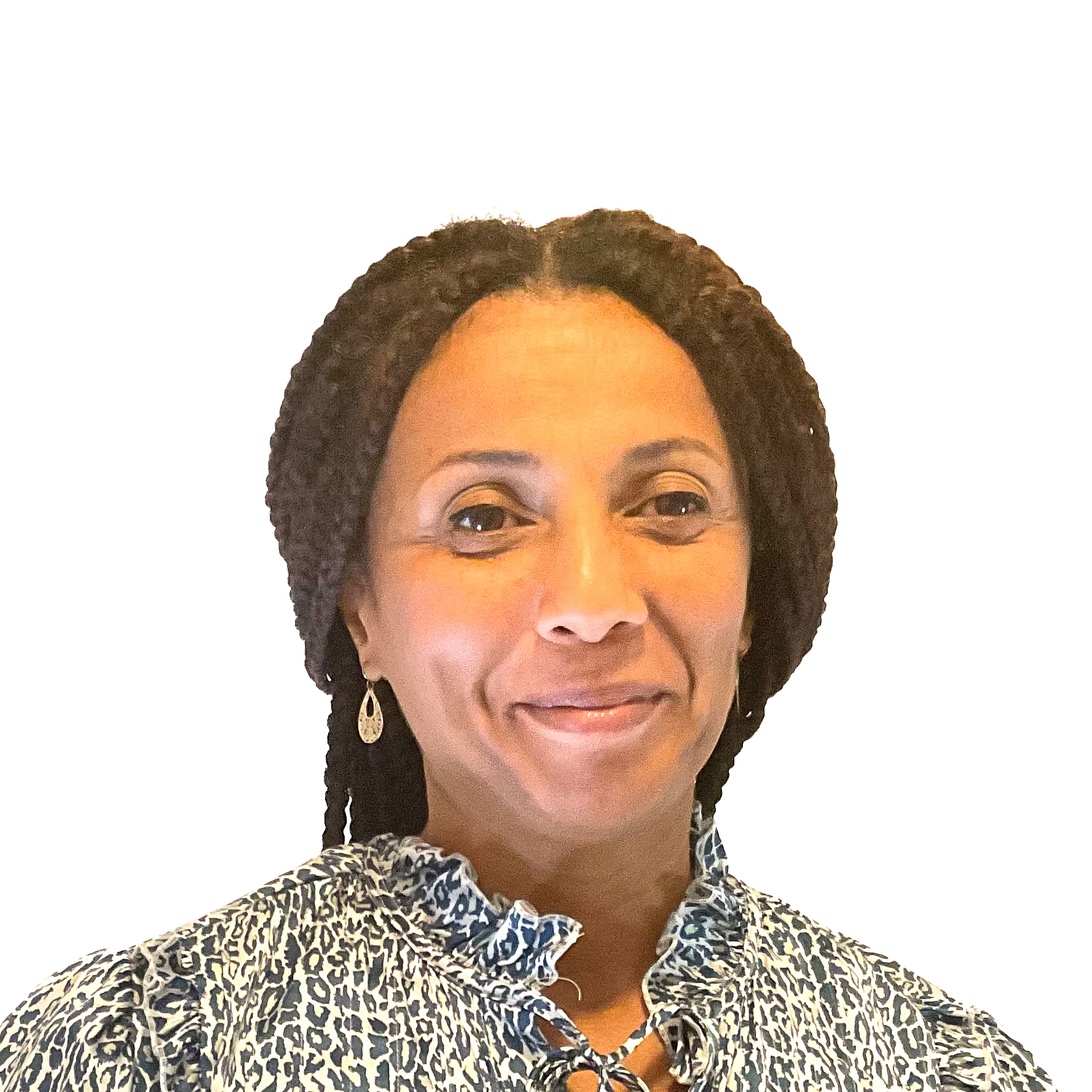 Sotonye Tomlin
RHN, BSc. Biochemistry
For several years, I suffered from severe abdominal pain, constant cold and flu-like symptoms, joint aches and pains, and a foggy memory. Even though I was working in the medical field myself, I found that medicine was not helping.
My journey to health took me to Canadian School of Natural Nutrition, where I learned about hormones and their effect on all the systems of the body. That is when I discovered that the key element of hormone health is gut health. I have learned how to support hormones and naturally increase gut flora with whole and traditionally prepared foods.
My training changed my health and my life. Now it is my joy to help others improve their hormone and gut health, prioritize a well-balanced diet, and work their way back to optimal health while being free to enjoy themselves and what they eat.
Are Your Hormones Out of Balance?
When you think of "hormone imbalance," you might think of very specific times in life such as adolescence or menopause. However, your hormones have an important role in the body throughout all stages of your life.  
Science has shown that hormonal balance is a key factor in maintaining a healthy bodyweight, optimizing athletic performance, enjoying mental alertness, immunity, and healthy sleep patterns. What you may not know is that a major influence on your hormonal balance is the food you eat and the health of your gut.
Simple, but strategic adjustments to your diet and nutrition will balance your hormones and eliminate symptoms you may have been dealing with for some time. By balancing your hormones you will find a new supply of the energy you need to live the life you've always wanted! 
Symptoms of Hormonal Imbalance
Despite your best efforts and vision for a healthy life, you may find that you never feel 'quite right' or 'like yourself'. If you can relate to one or more of these symptoms, you may have an underlying hormonal imbalance:
J

oint pain

Fatigue and low energy

Hot flashes

Feeling irritable or having mood swings

Digestive issues

Recurring colds and sickness

Persistent belly fat

Sleep issues such as trouble falling asleep/waking-up in the middle of the night

Heavy menstrual periods and/or cramping (for women)

Inability to lose weight or weight gain despite exercise
 6 Week Hormone Balancing Success for 40-55
Menopause is a normal process, but the symptoms most commonly associated with it, are not. There isn't a good, natural reason that any woman should experience unpleasant symptoms during this transitional period.
You no longer need to tolerate joint pain, poor sleep, hot flashes, mood swings, bloating and weight gain as "just part of life". Instead, you can walk through the menopause without these disruptive symptoms.
By using whole foods nutrition personalized to their needs, participants have discovered that they can experience an active and healthy life.
Our 6 week course helps you learn and apply the nutritional keys you need to support your body, heal your intestinal track, and provide effective fuel for greater wellness. Your 40s and 50s could be your best decades yet!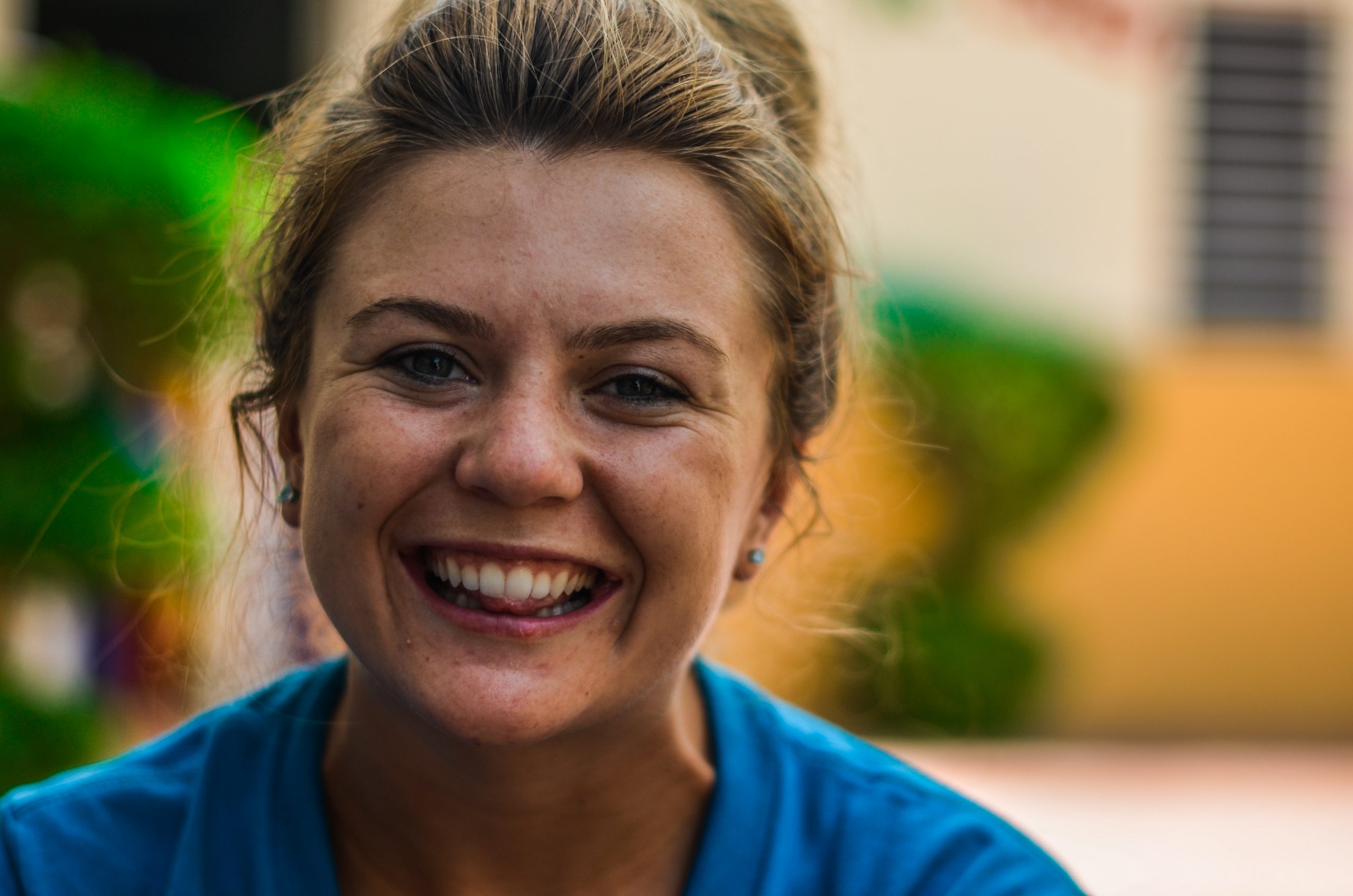 Under Sotonye's tailor-made nutritional program, my joint pain and blood pressure significantly decreased within the first week. I slept better and had more energy following that first week than I've had in years. I recommend Sotonye 100 per cent.
Belinda W., Cambridge ON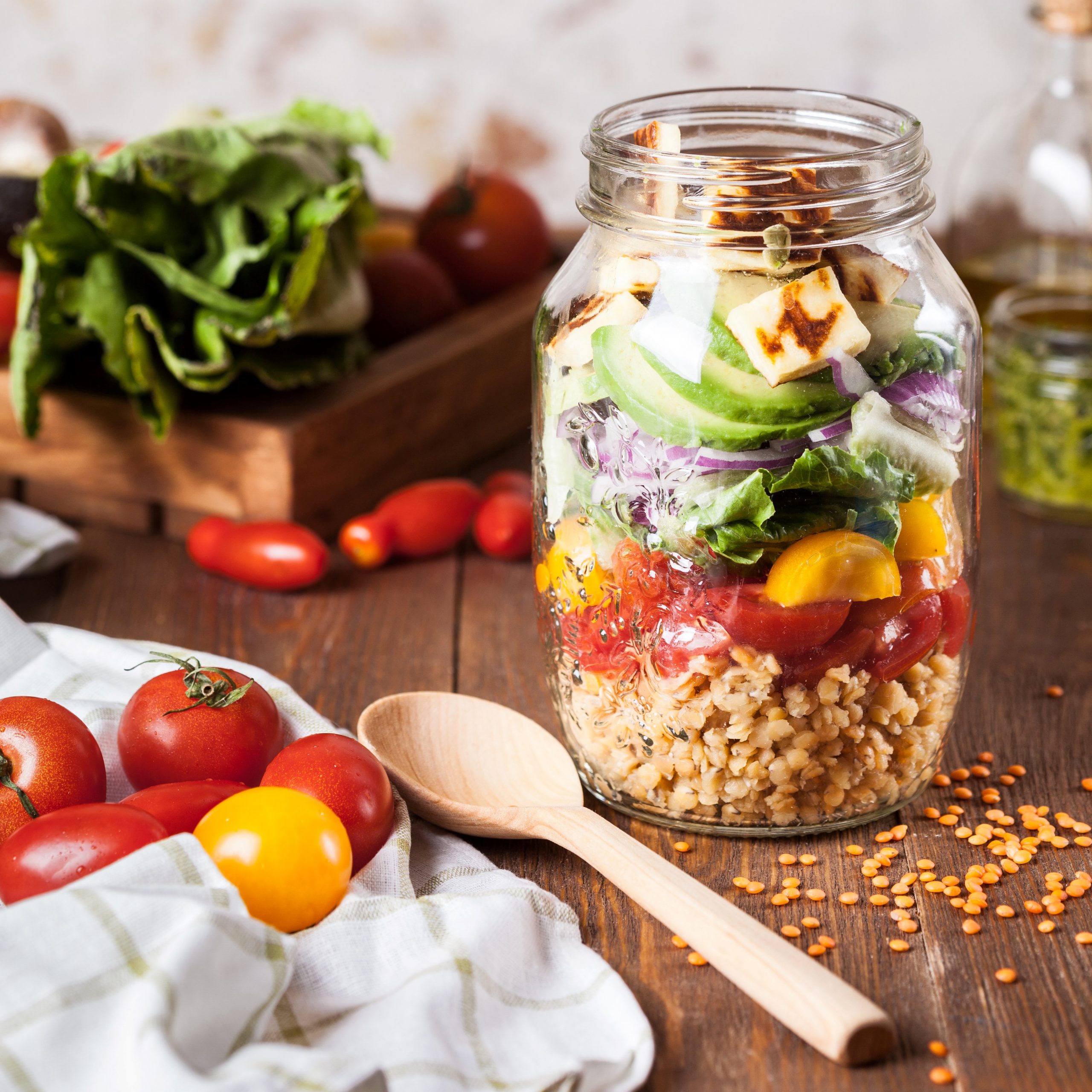 Topics in the 6 Week Hormone Balancing Success group are tailored to address the unique needs of your body through the stages of peri-menopause and menopause:
Hormones, stress and your body
The 'Food & Mood' connection
How to optimize movement and exercise
How to safely detox and reboot
Fermentation and gut health
A healthy kitchen make-over
Meal-planning and eating whole foods on a budget
Receive personal support through: individual weekly appointments, email support, unlimited access to video teaching modules, printable menu plan guide, journal sheets, progress reports, and checklists for quick review and reference.
Is LIFE Starting to Feel Like a CHORE?
By tuning into the nutritional requirements of your body,
you can stabilize your hormones and enjoy a new sense of wellbeing.
Science + Support = Success
12 Week Hormone Nutrition Program for Active Young Adults
Are you a gym-goer, athlete or runner who would consider yourself 'young and fit' and yet struggles with issues like bloating, fatigue, frequent colds, or persistent belly fat? This may be because of hormonal imbalances and deficiencies in the gut that can affect otherwise healthy young adults in their 20s and 30s. That's why we created a Hormone Nutrition Program specifically designed for active young adults, who are 18+. 
This 12 week program combines the science of food and nutrition with a practical understanding of your body and its hormones. We keep it intensely practical so that you can immediately apply your learning to your daily life and see the performance and results you want.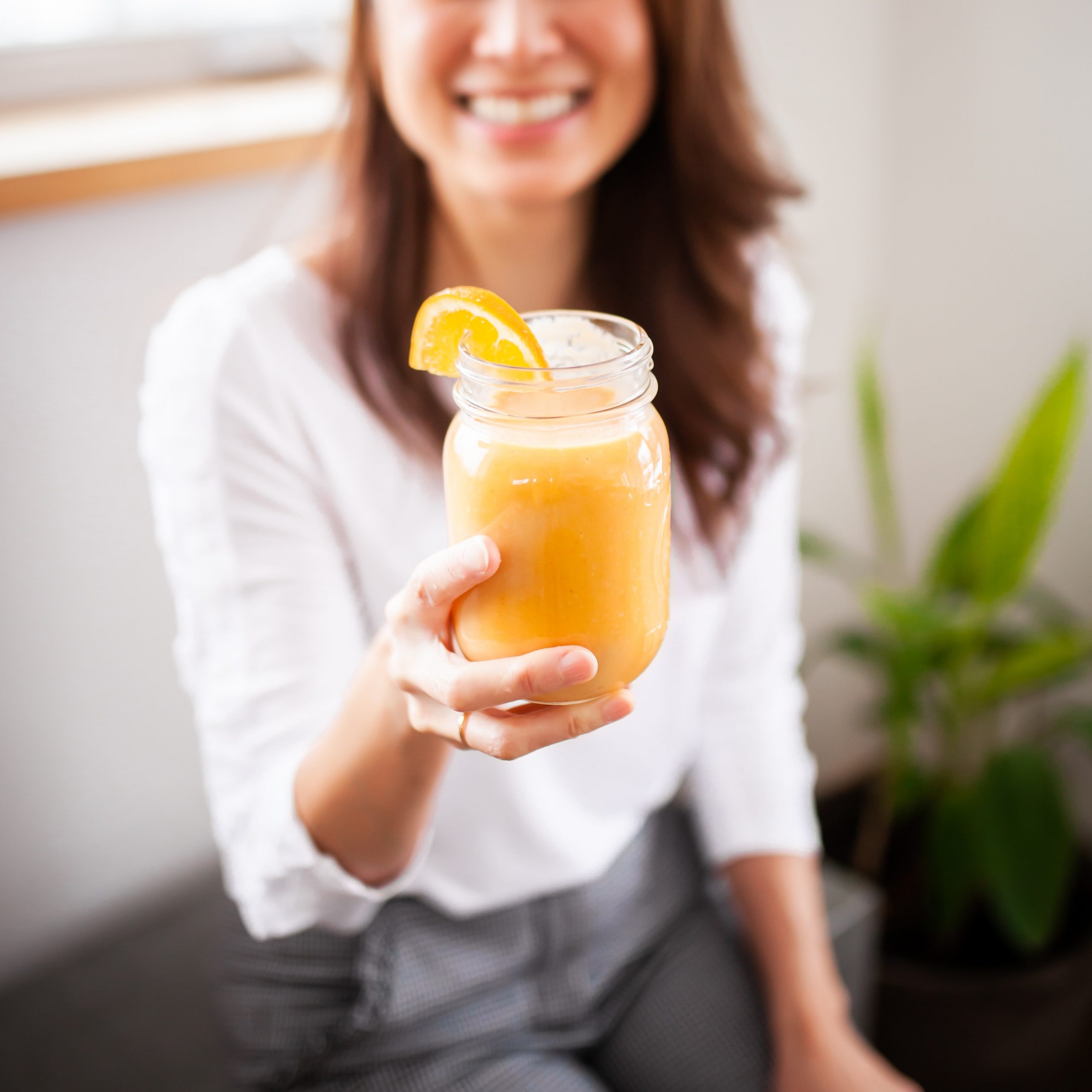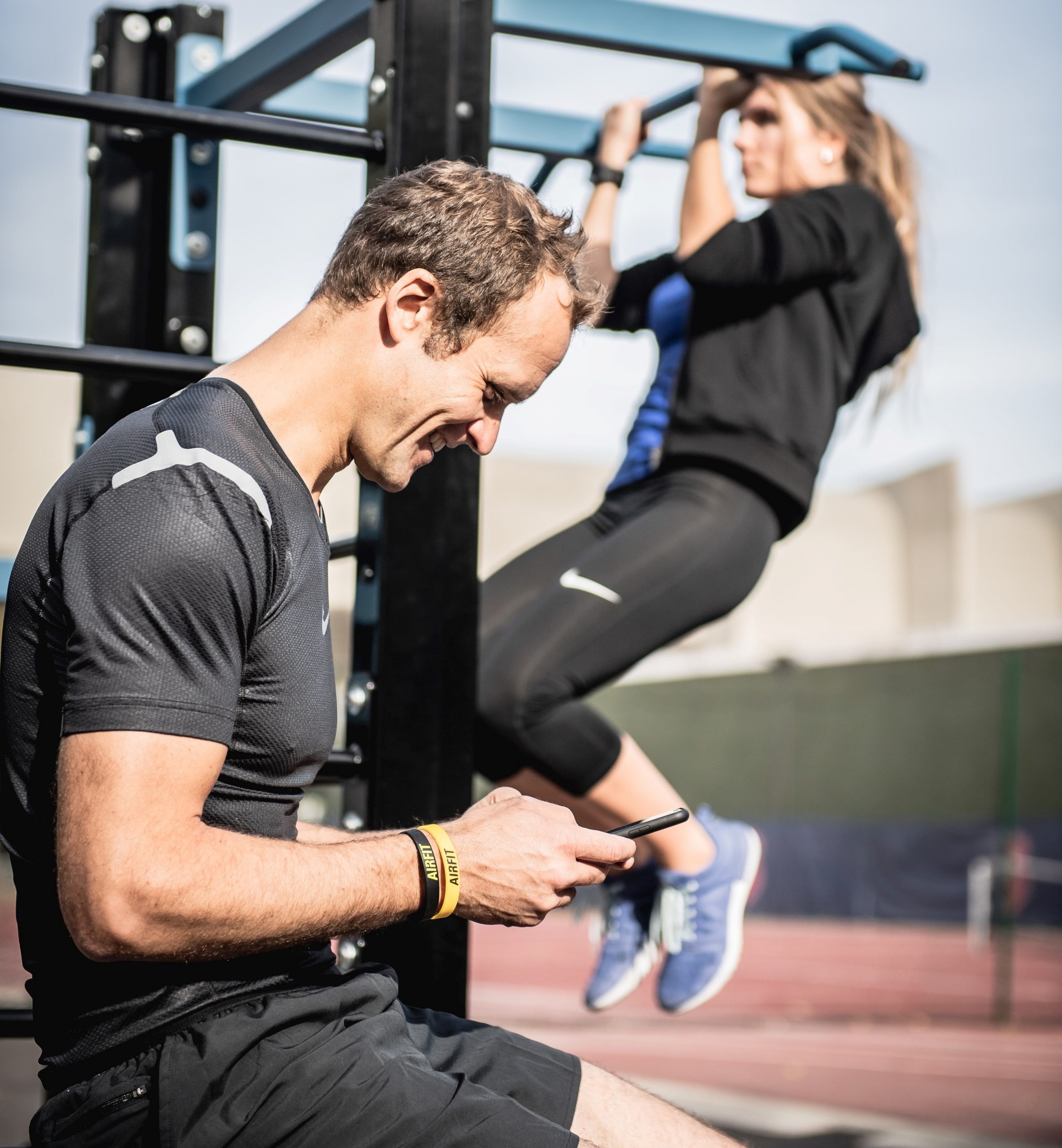 During the 12 Week Hormone Nutrition Course for Active Young Adults, we cover topics such as:
Optimizing your training/exercise according to your natural rhythms and (for women) your menstrual cycle
Combining whole foods for performance
7 Day detox and reboot
The 'Food & Mood' connection
Fermentation and gut health
Kitchen make-over
Meal-planning and whole foods on a budget
Receive personal support through: individual weekly appointments, email support, unlimited access to video teaching modules, printable menu plan guide, journal sheets, progress reports, and checklists for quick review and reference.
For most of my life, I've been in competitive sports, and… I've suffered from a lot of different injuries. As I started to really focus on track and field towards the end of high school into university, the demand of this sport started to weigh even more on my body. Athletic therapy was something I had to do to… I did eat well for an elite-level athlete, but there definitely was room for improvement. A couple of years ago, I was still training, but a knee injury that was lingering held me back. Sotonye had me do some cleanses to 'reset' my body, and it worked. My knee pain wasn't a problem, my energy improved, and overall I just felt great. The cleanses were tailored to my needs.
Tomeizel B., Kitchener ON
The Power of Whole Foods
One of the greatest influences on your hormones is your diet. A whole foods diet that balances your hormones can transform your health by:
Increasing your energy and physical performance

Clearing mental fog

Improving your immunity

Promoting good digestion

Restoring healthy sleep patterns

For women, regulating your menstrual cycle
Eating "whole foods" does not simply mean 'adding more vegetables' to your diet. Instead, it is a holistic approach to understanding the role that macro and micro nutrients play in fueling your body and impacting your hormones. 
Strategic and sustainable adjustments to your diet and exercise could make a radical difference in your energy levels, mood and day-to-day performance. You can achieve your health goals and thrive!
We offer attachment-based and trauma-informed parenting coaching for individuals and groups. Get the support you need to raise adaptable, responsible and resilient children using positive discipline tools that leave you both feeling respected. 
By Peaceful Waters provides life coaching to help you get 'un-stuck' and create the thriving, purpose-driven and healthy life you are designed to live. We offer online and in-person appointments in Kitchener-Waterloo, throughout Ontario and internationally. 
Balance your hormones with whole foods through this scientific approach to nutrition. Address issues like joint pain, brain fog, bloating and unwanted weight. Online teaching, individual appointments, and email support in Kitchener-Waterloo and throughout Ontario.
Grow deeper in your faith and develop your spirituality with the guidance of a Spiritual Director. Learn how to hear God's voice more clearly, become aware of His continual Presence in your daily life and develop spiritual rhythms that foster greater intimacy with the Divine.