Vocational Evaluations
We offer Vocational Evaluations in Kitchener-Waterloo and throughout Ontario for clients who need to determine their earning capacity and employability as it relates to their divorce situation and support payments.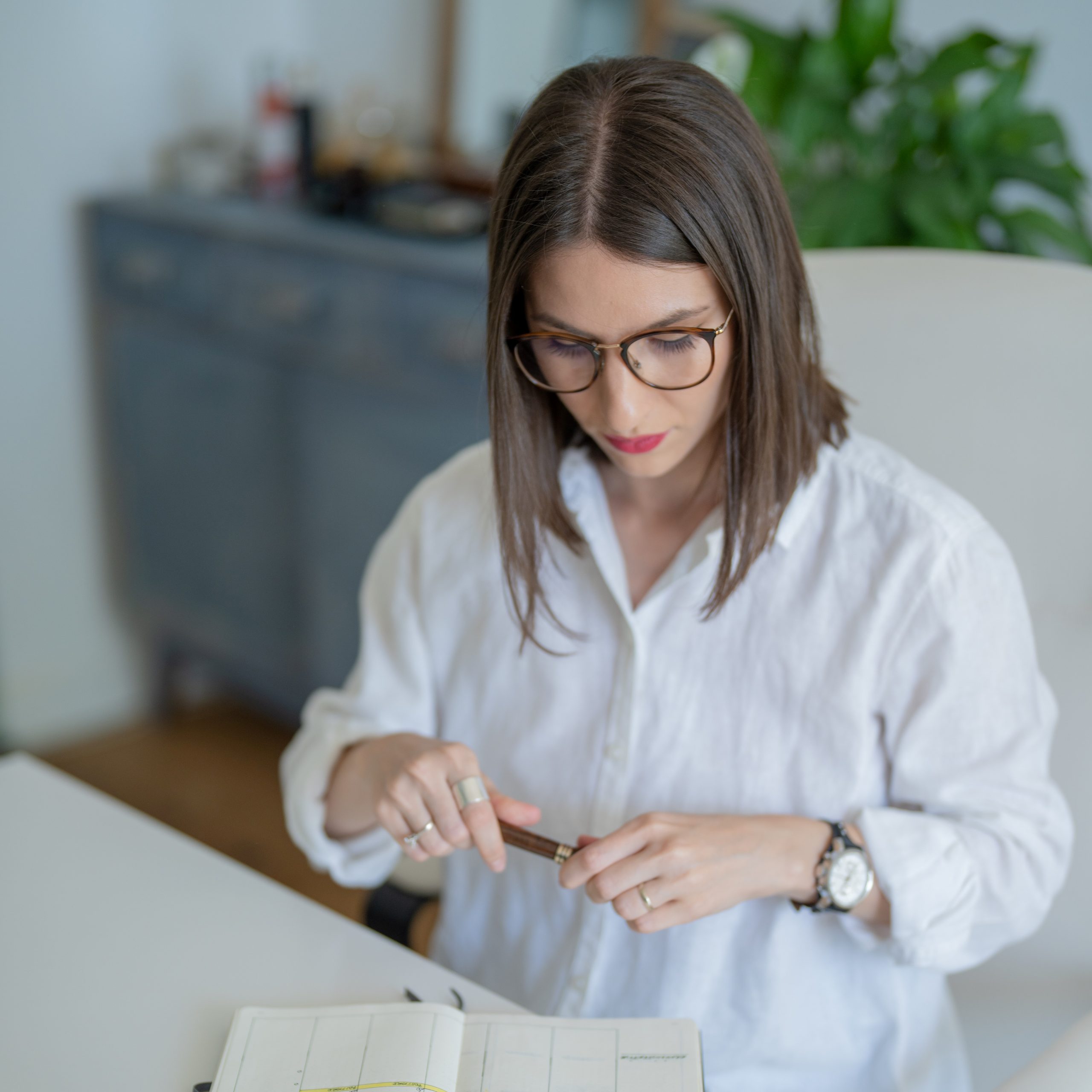 Meet Our Vocational Evaluator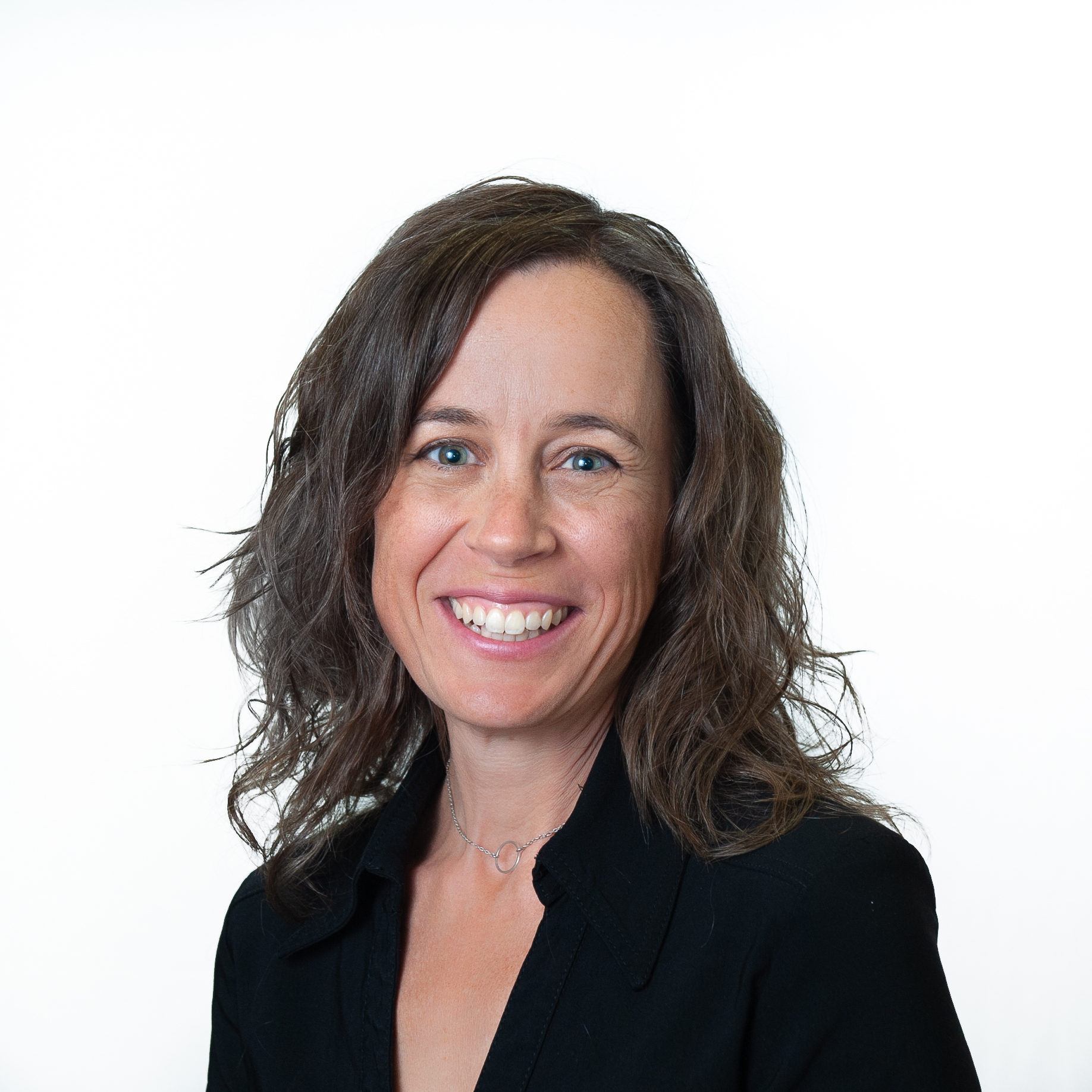 Shelley Smilek
MSW, CCVE, RRP
Shelley has over 20 years of experience in Vocational Evaluation and Rehabilitation work. She specializes in assessing regional workforce trends and opportunities, while keeping the unique factors and individual circumstances of her clients in mind. With this information, she provides insight into a person's current ability to earn income and their potential income in the future.
She is a member of the Canadian Assessment, Vocational Evaluation and Works Adjustment Society (CAVEWAS), and has obtained the designations of 'Registered Vocational Professional' (RVP) and 'Registered Rehabilitation Professional' (RRP).  She is a member in good standing with the College of Rehabilitation & Vocational Professionals (CVRP) and 'Canadian Certified Vocational Evaluator' (CCVE).
What Is a Vocational Evaluation?
In the context of separation and divorce, Vocational Evaluations are an important tool in helping to determine a realistic expectation regarding financial support for your Separation Agreement. A Vocational Evaluation assesses the factors that impact a person's ability to work, the kind of job they can secure, and how much money they can earn.
When conducted for a divorce matter, Vocational Evaluations assist in practically answering the question of a spouse's ability to earn income – right now, and in the future.
The Evaluation Process
Employment is based on many factors, such as a client's formal training, their availability, their past experiences, and their interests. A Vocational Evaluation takes all of these variables into account when considering the potential jobs available to a specific client.
The Evaluation process can include:
A Personal Interview
Work and Transferable Skills Analysis
Vocational Testing
Once this information has been gathered, our vocational expert can provide an informed opinion about the client's ability to work and earn money in the local labour market. When necessary, a Labour Market Survey is conducted to document the availability of job openings in a client's local area.
How are Vocational Evaluations Used?
After determining the kind of work that a client can perform, the evaluator also determines what jobs are available within the client's region and what the average earnings are for someone with their skills and experience.
All of these findings are prepared in a report that is reliable and admissible. This means that Vocational Evaluations can be used in mediation, mediation arbitration and court proceedings to inform a Separation agreement.
Vocational Evaluations can also be useful for people who are re-entering the paid workforce after a time away, or who need to re-educate or upgrade their skills in order to stay employed.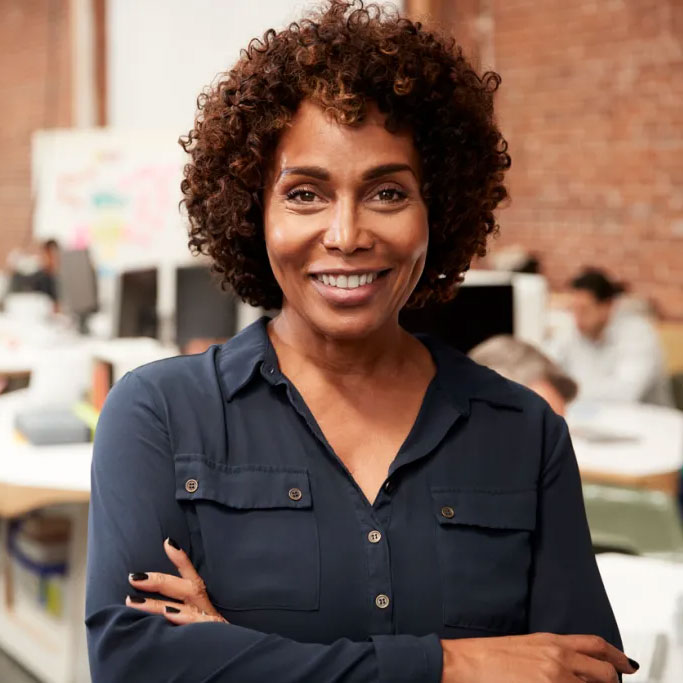 Income Potential
An important function of a Vocational Evaluation is to look beyond a person's current income and to consider whether someone who is unemployed can find a job, or whether an underemployed person could find a better job.
This assessment begins by information such as a person's work history, education, job training, length of absence from the workforce, family situation (like childcare responsibilities), and so on, in order to create a Client Profile.
If necessary, the evaluator can also use standardized testing to create a more detailed Profile that identifies areas such as work skills and aptitude, interests, personality, and work values.
From this comprehensive Client Profile the evaluator can determine jobs that the client can perform. They can also make recommendations about jobs the client could become qualified for with short-term education or skills training.
Evaluating Employability
Unemployed Spouse
Many clients have been out of the competitive labour market due to childcare responsibilities. Vocational evaluators determine the client's highest level of employability and future earning capacity within the local labour market given their past education, work history, skills, and vocational capacity.
Underemployed Spouse
It's not unusual for a client to be laid off, or to be working in a job that does not correspond to their past education or work experience. This can be due to a variety of factors such as changes in technology, an imbalance of labour supply and demand or even personal factors such as health conditions.
A vocational evaluation can assist in determining the person's highest earning capacity in the local labour market as well as what training or updating may be necessary for employment.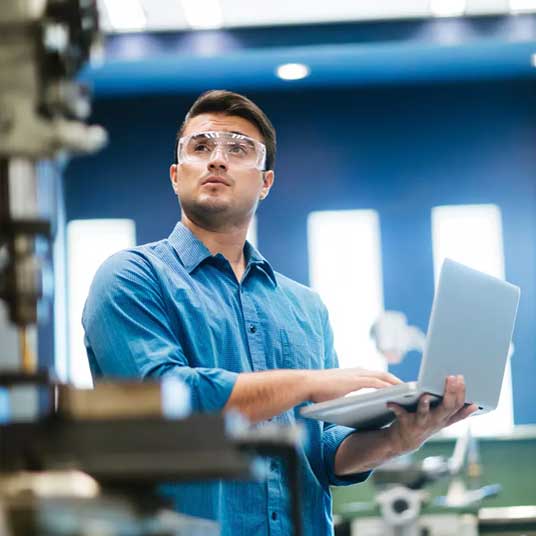 What is a Labour Market Survey?
A Labour Market Survey is typically completed as part of a Transferable Skills Analysis or Vocational Evaluation, but it can also be done on a stand-alone basis.  Labour Market Surveys can provide vital information when imputing a spouse's income.
It is typically used to:
Confirm if the client is qualified for employment within a particular labour market or region
Determine the likelihood of the client finding work
Gain a realistic expectation about salary
Child Centred Divorce Services
Mediate your parenting plan and avoid lengthy court proceedings. Our mediators work with you to develop a plan that is child centred while equipping you to minimize conflict in your co-parenting relationship. 
We help parents work out how to practically implement the terms of your parenting plan and teach you the communication and conflict resolution skills you need to reduce and even avoid future conflict.
We create a safe atmosphere to talk with your child regarding family decisions relating to them. With their views and preferences clarified, parents can make informed decisions with their child's best interests in mind.
BPW professionals identify and provide an assessment of the needs of your child and make formal recommendations regarding parenting time and decision-making. 
Our family professionals moderate the content of email communications between parents to faciliate a healthy, business-like co-parenting relationship by ensuring that communication is appropriate and respectful.
We provide the Intimate Partner Violence (IPV) screening which is required for anyone who participates in mediation with a lawyer, in a collabortive process or with a mediator/arbirtrator.
We provide supported and therapeutic parenting time in a structured and positive setting for children and their parents. All agreements and court directives are honoured.
Receive practical assistance to understand your new financial reality during separation or divorce, while shaping your financial future. Personlaized help that makes sense!  
Vocational and labour market evaluations provide an expert opinion regarding a client's ability to work and their earning potential as it relates to their Financial Agreement.