This is a place where you can experience healing and wholeness for your emotions, mind, body, and spirit with the guidance of our professional therapy team.
We provide professional, comprehensive and compassionate therapeutic and counselling services in Kitchener-Waterloo, throughout Ontario and internationally.
Our counsellors are here for you.
Pursue your longing for greater intimacy with God as you journey with a fellow pilgrim and spiritual companion.
Welcome to By Peaceful Waters
Our team of therapists, mediators, coaches and counsellors in Waterloo passionately believes that all people are designed to live a life of wholeness, connection and purpose.
You were not created to just endure life and try to survive. You were made to thrive.
Our approach is relational. We welcome you into a space where you are seen and heard. We compassionately listen with you for truth, while respecting your humanity and applauding your courage. We journey with you toward the life you are longing to live and, at every turn, we honour you as a whole person – emotions, mind, body, and spirit.
Take a step toward wholeness and healing –
it just might change everything.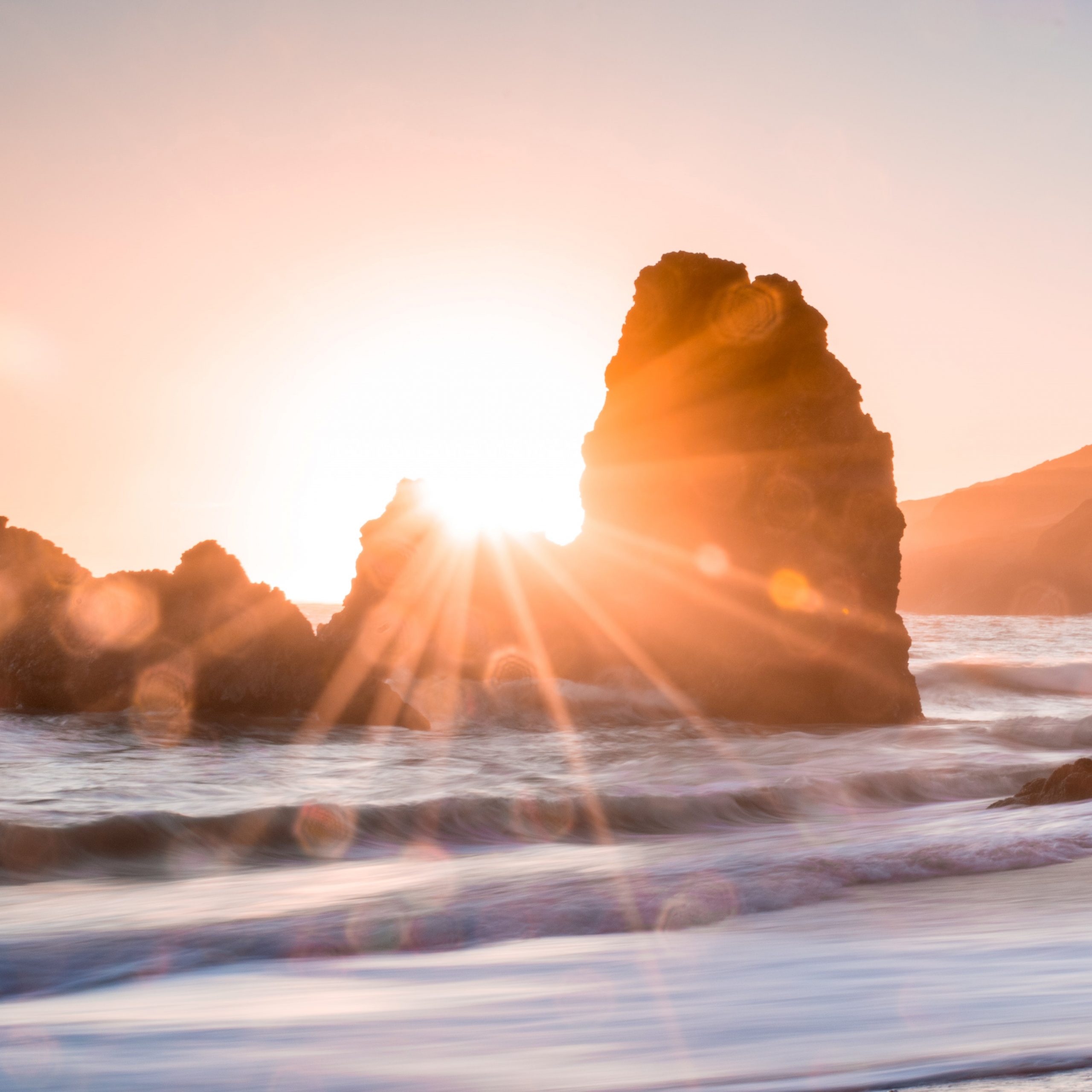 Professional Therapy & Counselling Services Designed to Serve You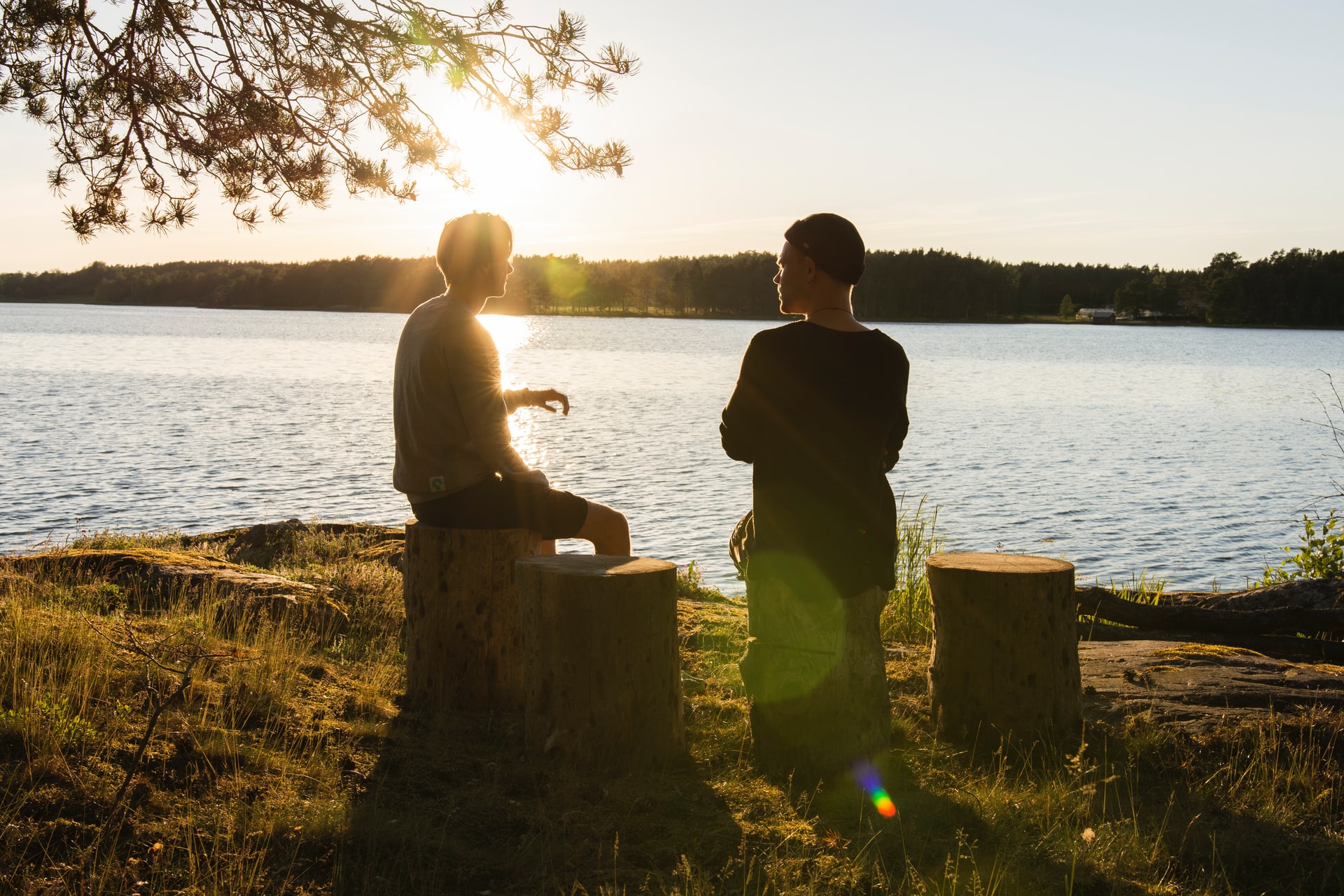 We offer therapy for individuals, couples, families, teens, and children that is attachment based, trauma informed and emotionally focused. Our counsellors in Waterloo and throughout Ontario offer diverse modalities including Art, Music, EMDR, DBT, CBT and Somatic.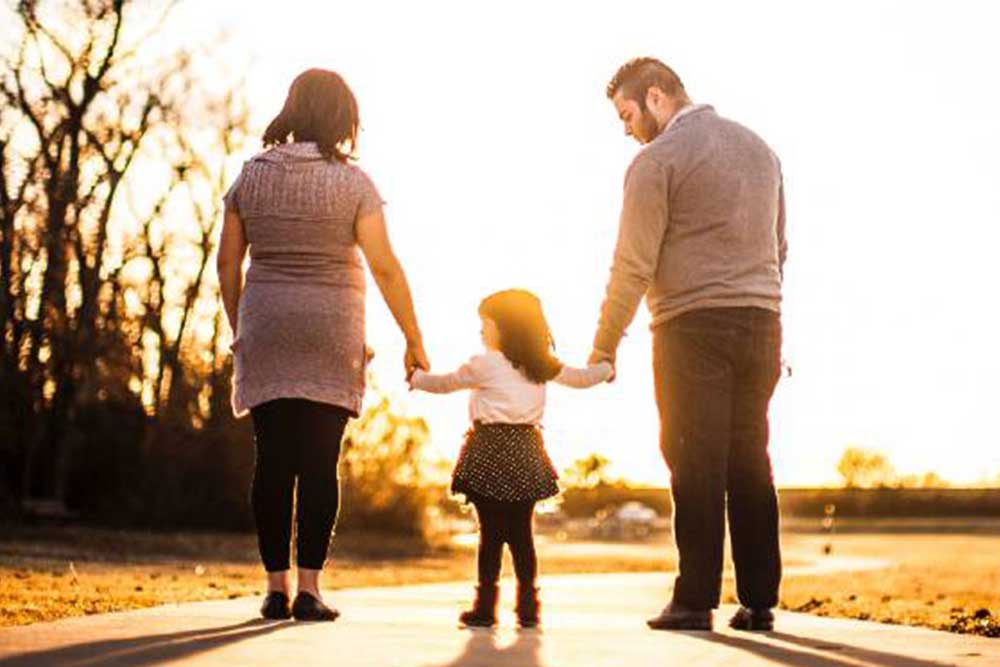 Shield your child from adult conflict during separation or divorce. We offer Divorce Mediation, Parenting Coordination, Voice of the Child Reports, Section 30 Assessments, IPV Screening, Therapeutic Parenting Time, and Email Moderation.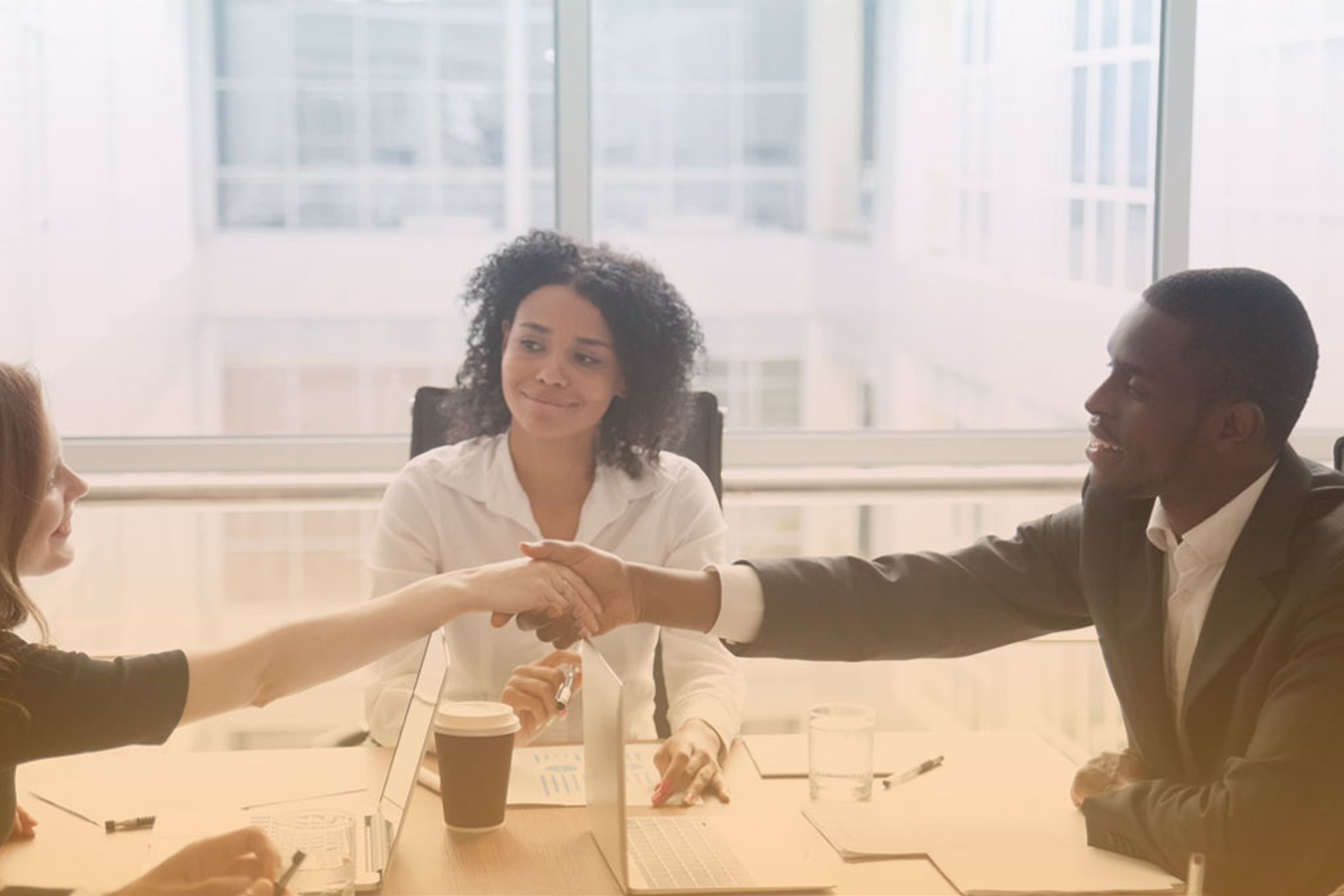 Resolve conflict and disputes in your business, workplace, family, or church with the expertise of a qualified mediator. Mediation takes into account the needs and interests of all participants and is often more cost and time efficient than court.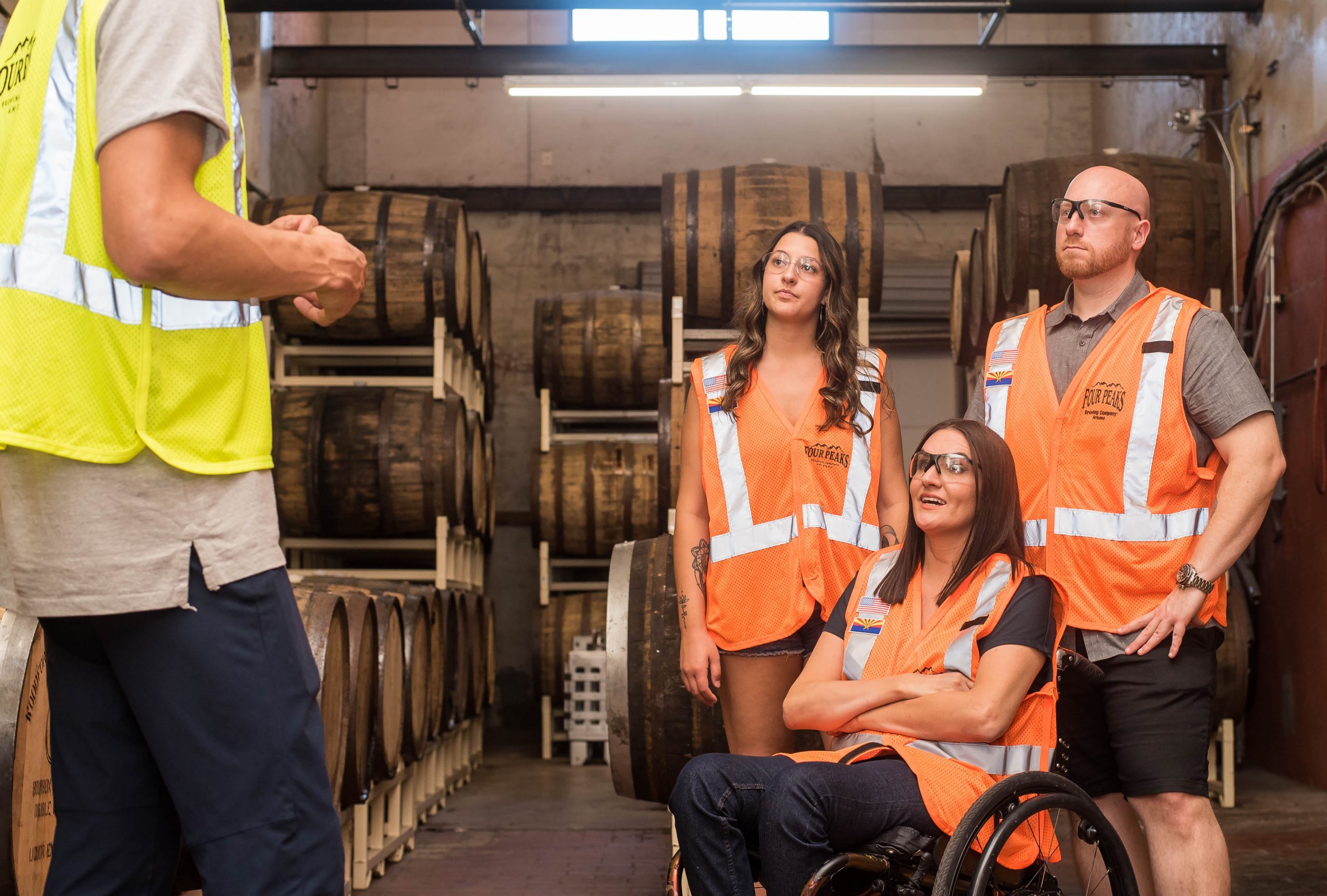 Our comprehensive Vocational and Insurer Services help clients return to the workforce after a motor vehicle accident, injury or mental health leave. Our trauma-informed, strengths-based approach helps clients identify options and make a safe and productive transition back to work.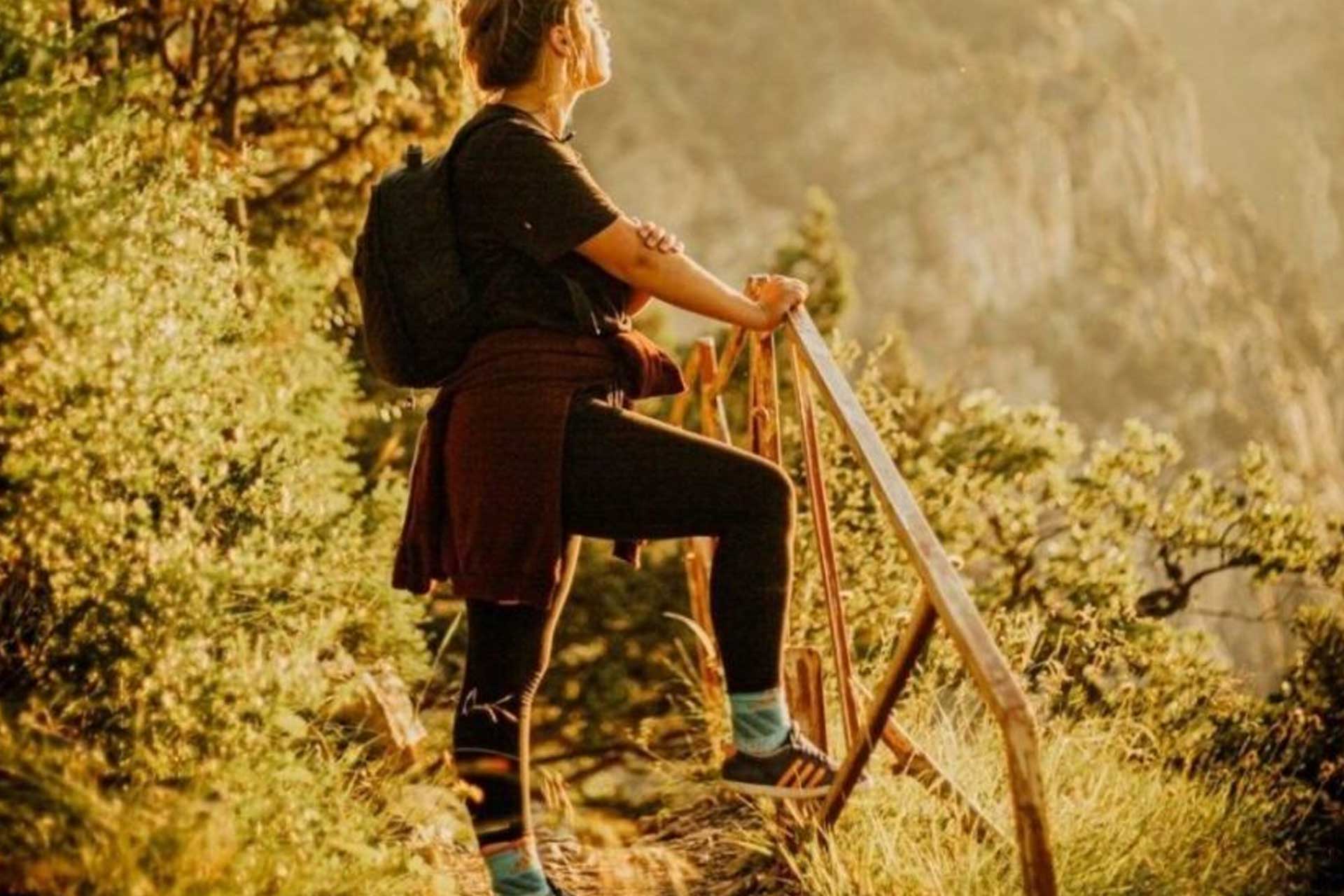 Regain vision, gain new tools, change your habits, and set direction for your life. Our certified coaches offer Life Coaching, Parenting Coaching and Hormone Nutrition Counselling. Expereince breakthrough and receive the practical support you need to achieve your goals.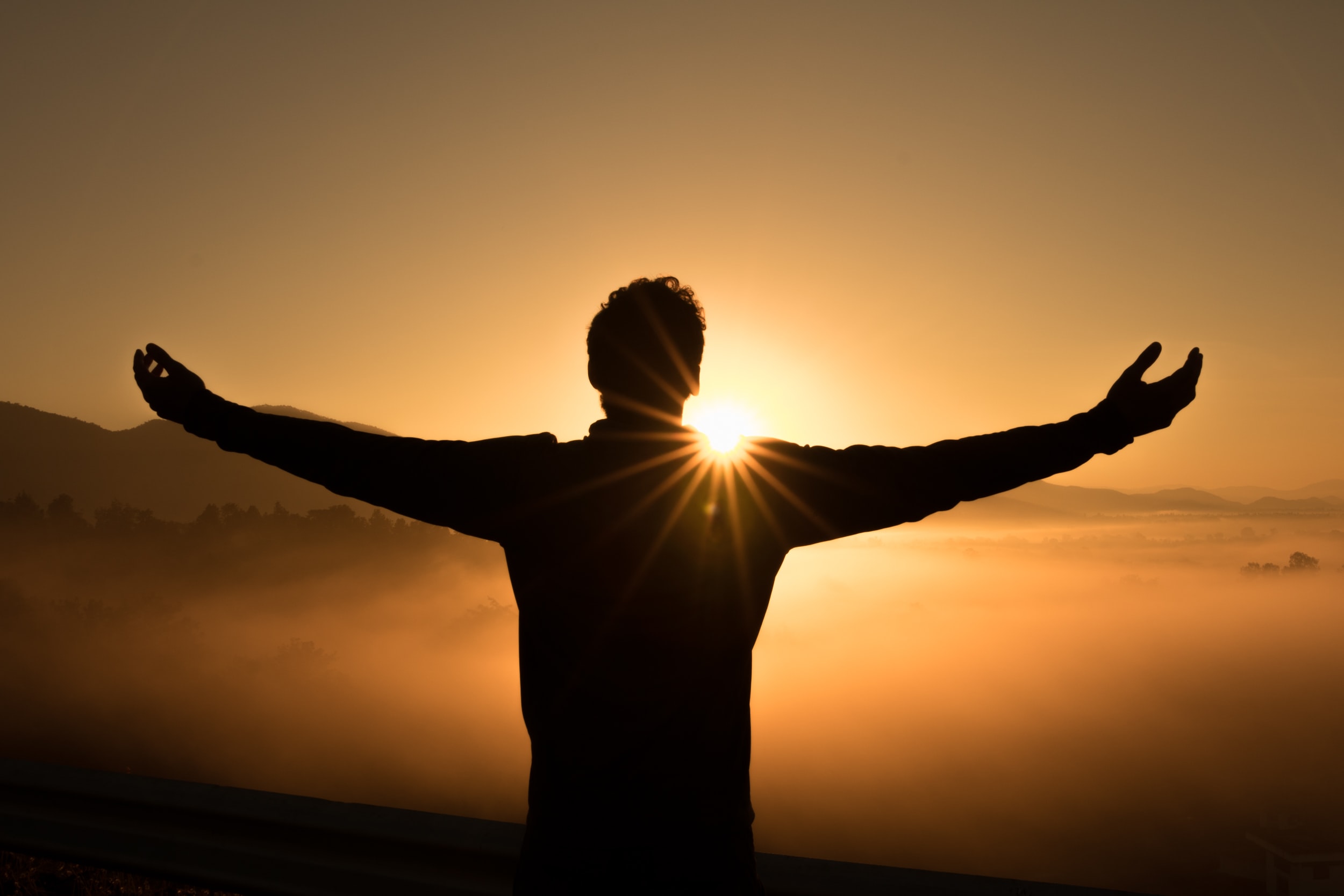 Spiritual direction is for anyone who wants to grow deeper in their faith and develop their spirituality. Journey together as you learn how to hear God's voice more clearly, become aware of His continual Presence in your daily life and develop spiritual rhythms that foster greater intimacy with the Divine.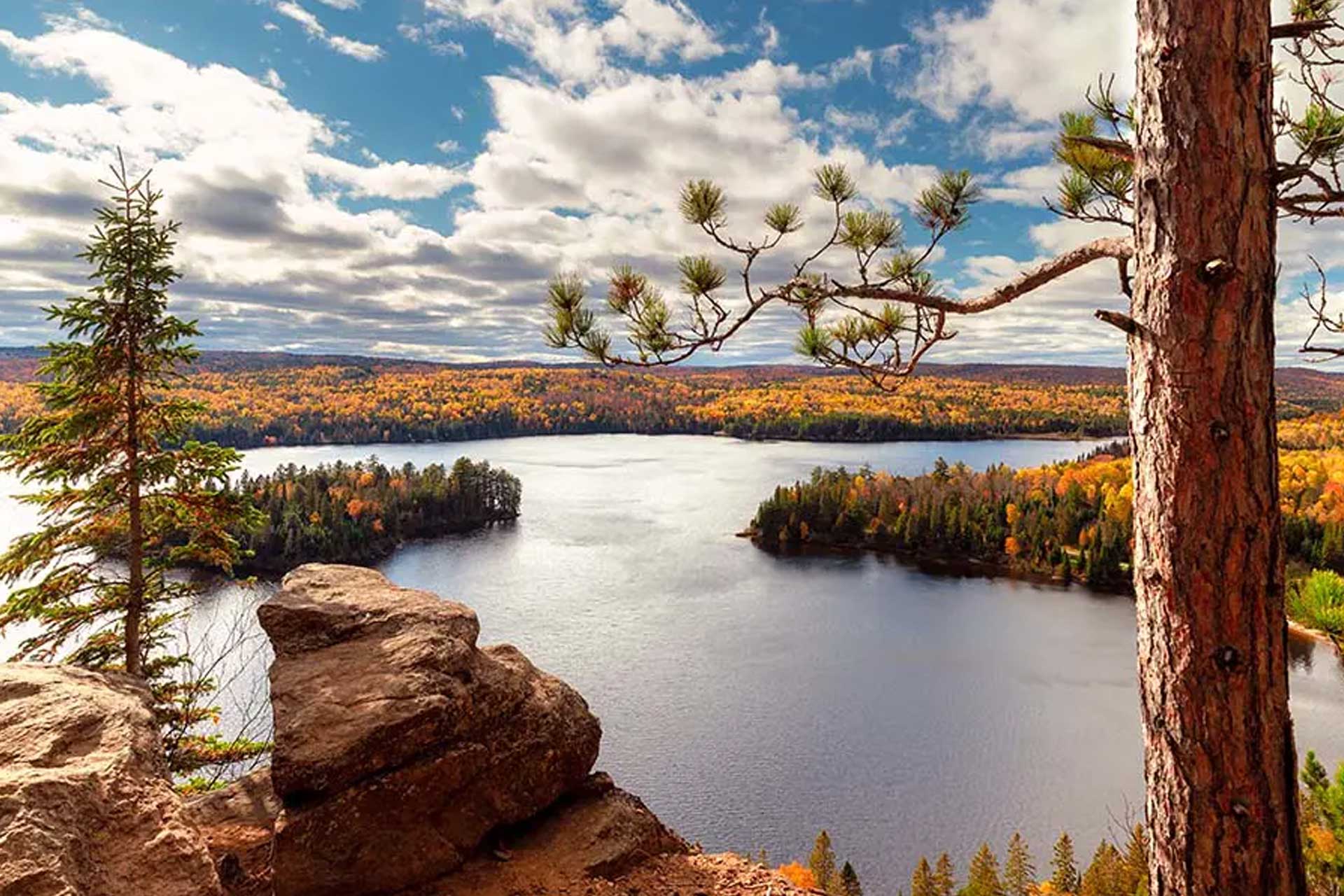 Locations across Ontario
By Peaceful Waters has office locations in cities across Ontario, such as Kitchener-Waterloo, Stratford and Hamilton. We also have satellite offices in rural communities across Ontario, giving clients greater accessibility to our services in their home towns.
Clients can also receive therapy through our online platform, LifeStreams, or by phone from anywhere in the world.
Contact Us
Get In Touch Anytime!
Visit Us
60 Baffin Place, Unit 4, Waterloo, ON N2V 1Z7