Spiritual Direction
Grow deeper in your faith and develop your spirituality with the guidance of a Spiritual Director. We serve people in-person, by phone and online in Kitchener-Waterloo, throughout Ontario and around the world.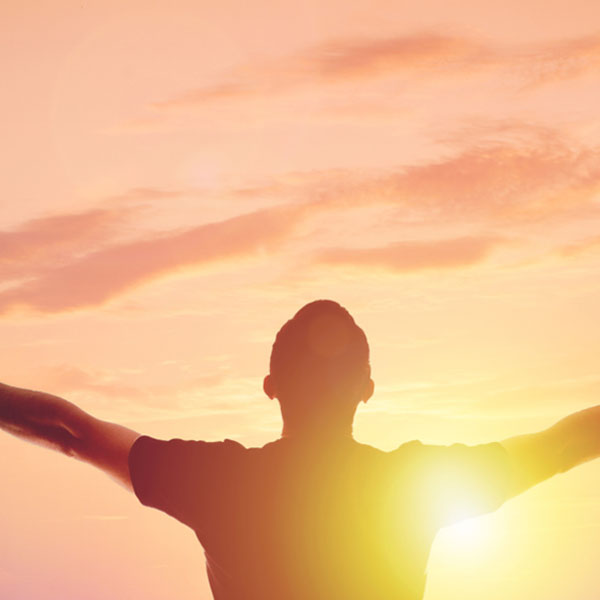 Meet Our Spiritual Directors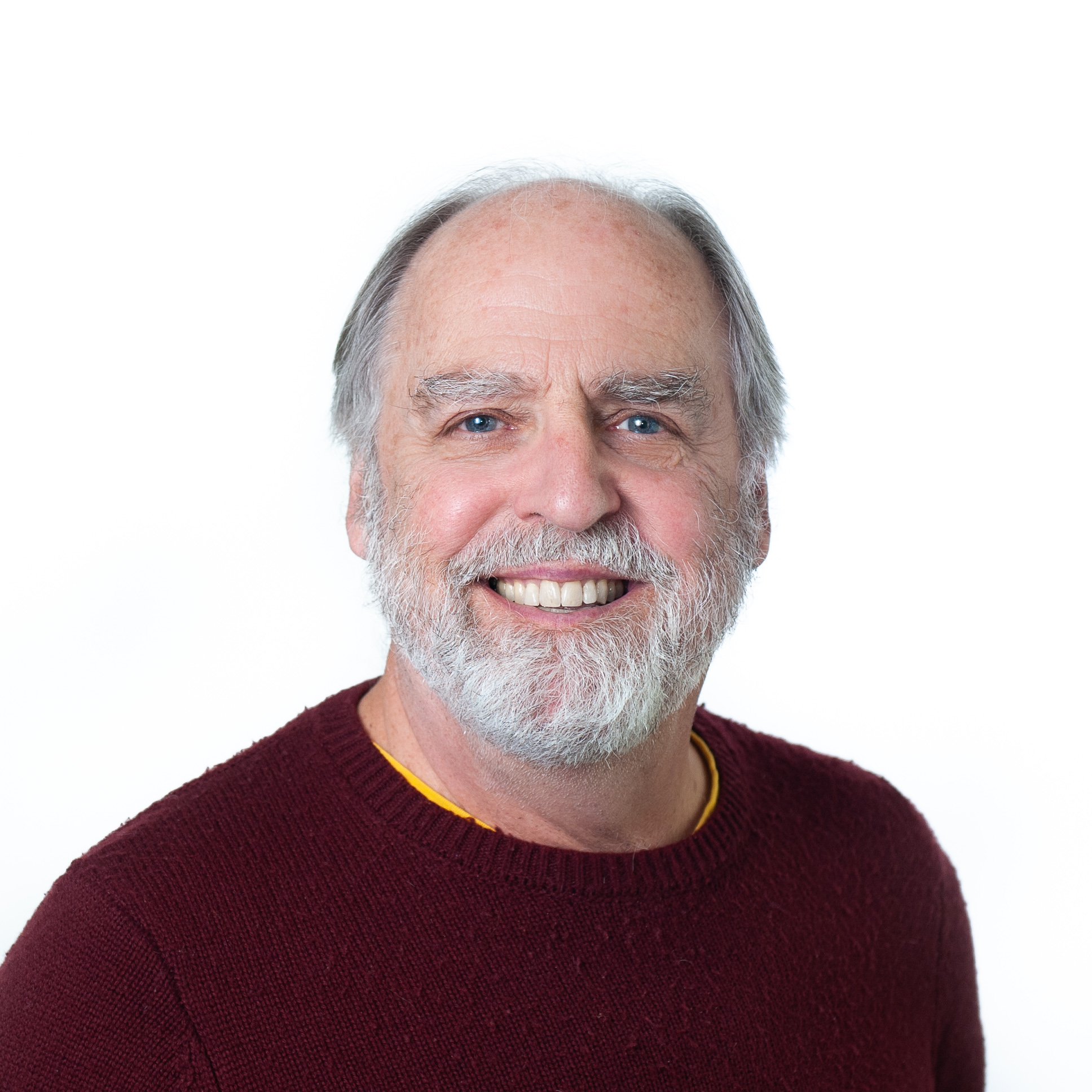 Christopher Reilly
BEd, MA, Certified Spiritual Director
I am one of those people whose life path has had many twists and turns. After working in television and design in my younger years, I spent twenty-five years teaching Religion and Art in Stratford. It was during midlife that I trained to become a psychotherapist and spiritual director. My work as a therapeutic counsellor and spiritual director is influenced by my life experience and training in dreamwork and art.
I entered my first relationship with a spiritual director many years ago and have continued this practice through each stage of life. Spiritual direction has helped me to notice God's presence and grace at every stage of my journey.
I am grateful for the ways that ongoing spiritual direction has supported my lifelong deepening of faith and I'm humbly grateful when I can pass these gifts on to others.
Nadine Gascho
MA, Certified Spiritual Director, Member of ESDA
I was born and raised in Zambia, Africa as a missionary kid. My life has been full of a wide variety of experiences including teaching as an elementary school teacher in Ontario and working in missions in Australia, Malaysia, Scotland, and Western Canada.
It was during my time in missions that I became passionate about pursuing spiritual health and supporting others in their own journeys. As a result, I began a quest to experience God's love and respond to Him.
I value spiritual direction because it helps me see myself, my circumstances and the world around me through His eyes. It is a privilege to come alongside and nurture and support others in their pursuit of God through the spiritual disciplines. I will not attempt to fix, heal or advise you but will stay present with you as we look to the True Spiritual Director who can.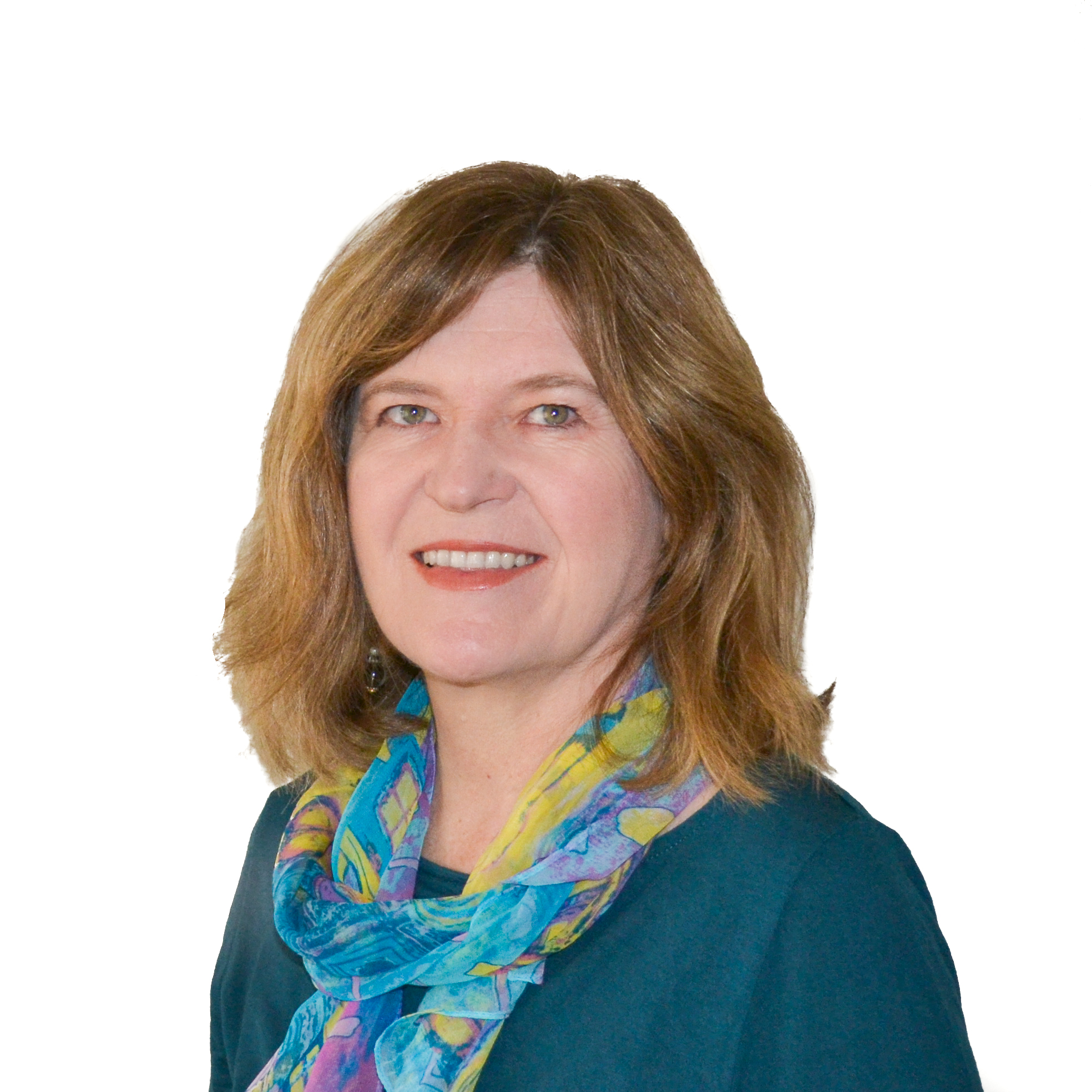 What is Spiritual Direction?
Spiritual direction is the companionship of a fellow pilgrim who walks alongside you in your journey of the heart. It has been described as a three-way conversation between you, your spiritual director and God.
The purpose of spiritual direction is to set time aside to intentionally attend to the presence and direction of the Lord. It is different from teaching or discipleship because it is not dependent on a particular curriculum or study. It also differs from counselling, which is often focused on a particular issue or concern in the person's life.
The goal of spiritual direction is to deeply attune to God's divine work in your life. Do you want to know His voice, or discover God as Father, Friend, Helper, or Healer of your heart? Take the journey with one of our Certified Spiritual Directors.
To receive spiritual direction is to recognize that God does not solve all our problems or answer all our questions but leads us closer to the mystery of our existence where all questions cease.

~ Henri Nouwen
What Does a Spiritual Director Do?
A spiritual director listens to your experiences and reflects with you on matters of your soul, faith and God.
Their key role is to provide time and space for you to ask the most important questions and to invite you to live your life with a sense of purpose and connection with the Divine.
Spiritual directors discern with you the work of the Spirit in your life and can help you notice where God is at work. This is often accomplished by supporting you, the directee, in listening to the insight of God, the insight of your intellect and the insight of your body as a whole.
To support you in practical ways, spiritual directors also model practices and disciplines during sessions that can be used in your daily and weekly rhythms that promote spiritual growth and attunement.
Who Can Benefit from Spiritual Direction? 
You may wonder if spiritual direction is only for those in leadership such as pastors, missionaries or those in full time ministry. Although spiritual direction is highly recommended for people in leadership positions, it is beneficial for anyone wanting to pursue a deeper relationship with the Divine.
You might pursue Spiritual Direction during times of transition, when making a major decision or if you are facing a crisis of faith. However, spiritual direction is meant for all seasons of life and honours the importance of your spiritual growth.
Whether you are beginning to explore your own spirituality, or have been a Christian for many years, spiritual direction can be a significant next step in your journey.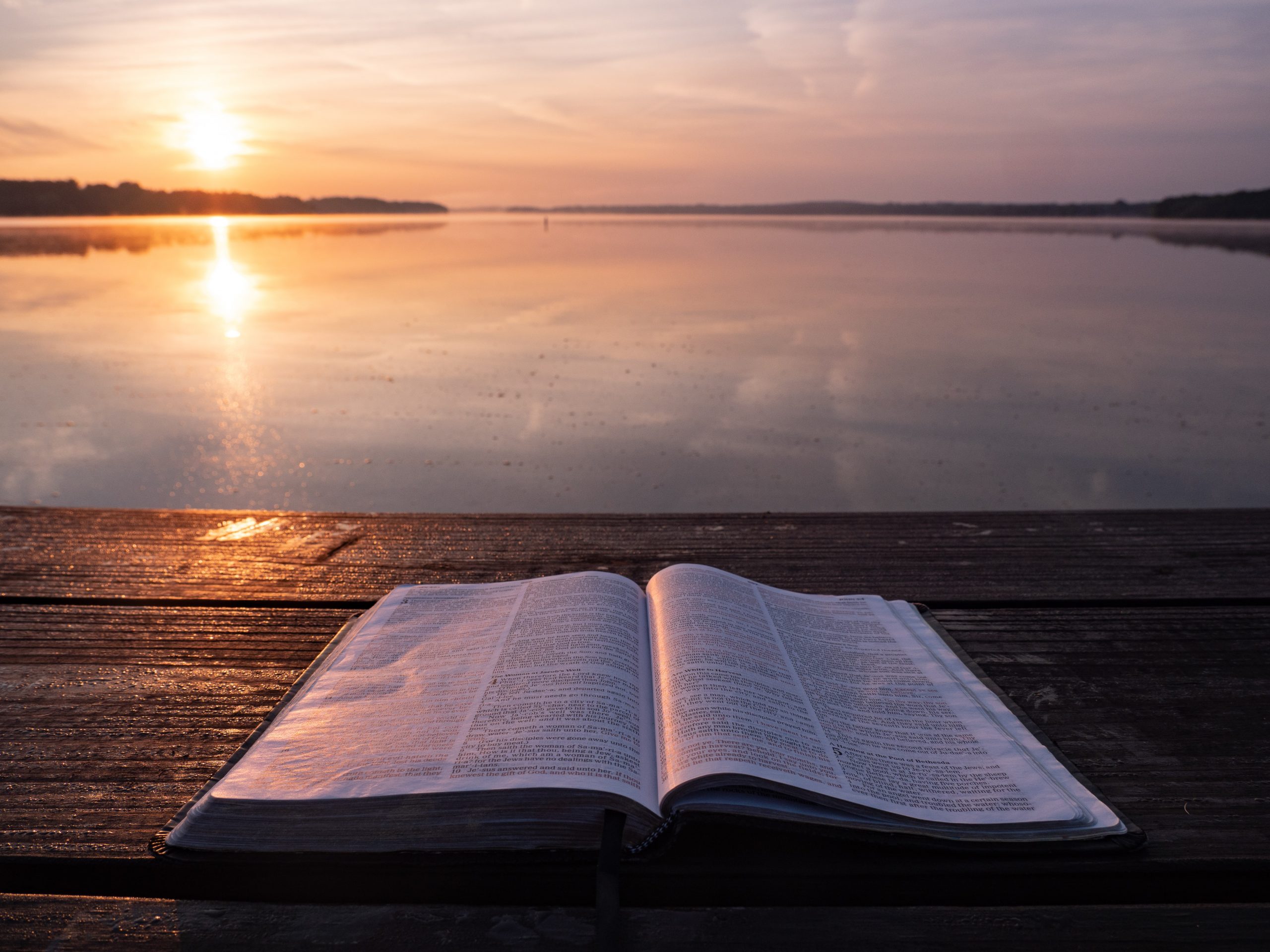 What Happens during Spiritual Direction? 
Spiritual direction offers a safe and confidental setting with a prayerful atmosphere. The time devoted to a session will include the ancient practices of meditation, silence, scripture or readings, questions, sharing, and prayer.
Although these components are common to most sessions, each meeting time will take shape as a unique encounter of the directee, director and the Lord.
Most sessions are between 1 – 1.5 hours long. Sessions can be scheduled on an as-needed basis, but are usually once a month.
We offer attachment-based and trauma-informed parenting coaching for individuals and groups. Get the support you need to raise adaptable, responsible and resilient children using positive discipline tools that leave you both feeling respected. 
By Peaceful Waters provides life coaching to help you get 'un-stuck' and create the thriving, purpose-driven and healthy life you are designed to live. We offer online and in-person appointments in Kitchener-Waterloo, throughout Ontario and internationally. 
Balance your hormones with whole foods through this scientific approach to nutrition. Address issues like joint pain, brain fog, bloating and unwanted weight. Online teaching, individual appointments, and email support in Kitchener-Waterloo and throughout Ontario.
Grow deeper in your faith and develop your spirituality with the guidance of a Spiritual Director. Learn how to hear God's voice more clearly, become aware of His continual Presence in your daily life and develop spiritual rhythms that foster greater intimacy with the Divine.