Employee Assistance Plan
By Peaceful Waters partners with local companies to provide psychotherapy and counselling services under their Employee Assistance Plan (EAP). We serve people and companies in Kitchener-Waterloo and throughout Ontario with in-person, online and phone appointments.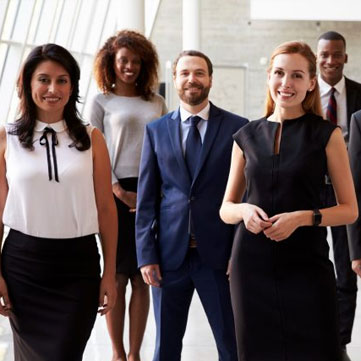 The Benefits of an EAP with By Peaceful Waters
You may be familiar with the statistic that 1 in 5 people in Canada will experience a mental health issue this year. However, every person must manage their mental health, just like their physical health. This is why an Employee Assistance Plan is an important part of supporting those who work with, and for you. Features of our Employee Assistance Plan include:
Confidential and professional therapy
Therapists with a Masters degree or higher
Compliance with the code of ethics set out by the OCSWSSW
Custom packages based on the size and needs of your organization
Administrative support – we take care of the intake process and the paperwork
Flexibility through online, in-person and phone appointments offered daytime, evening and weekends
All of our therapists have unique backgrounds of professional training, clinical experience, specialization, and extensive education that allow us to offer unparalleled care to clients of all backgrounds.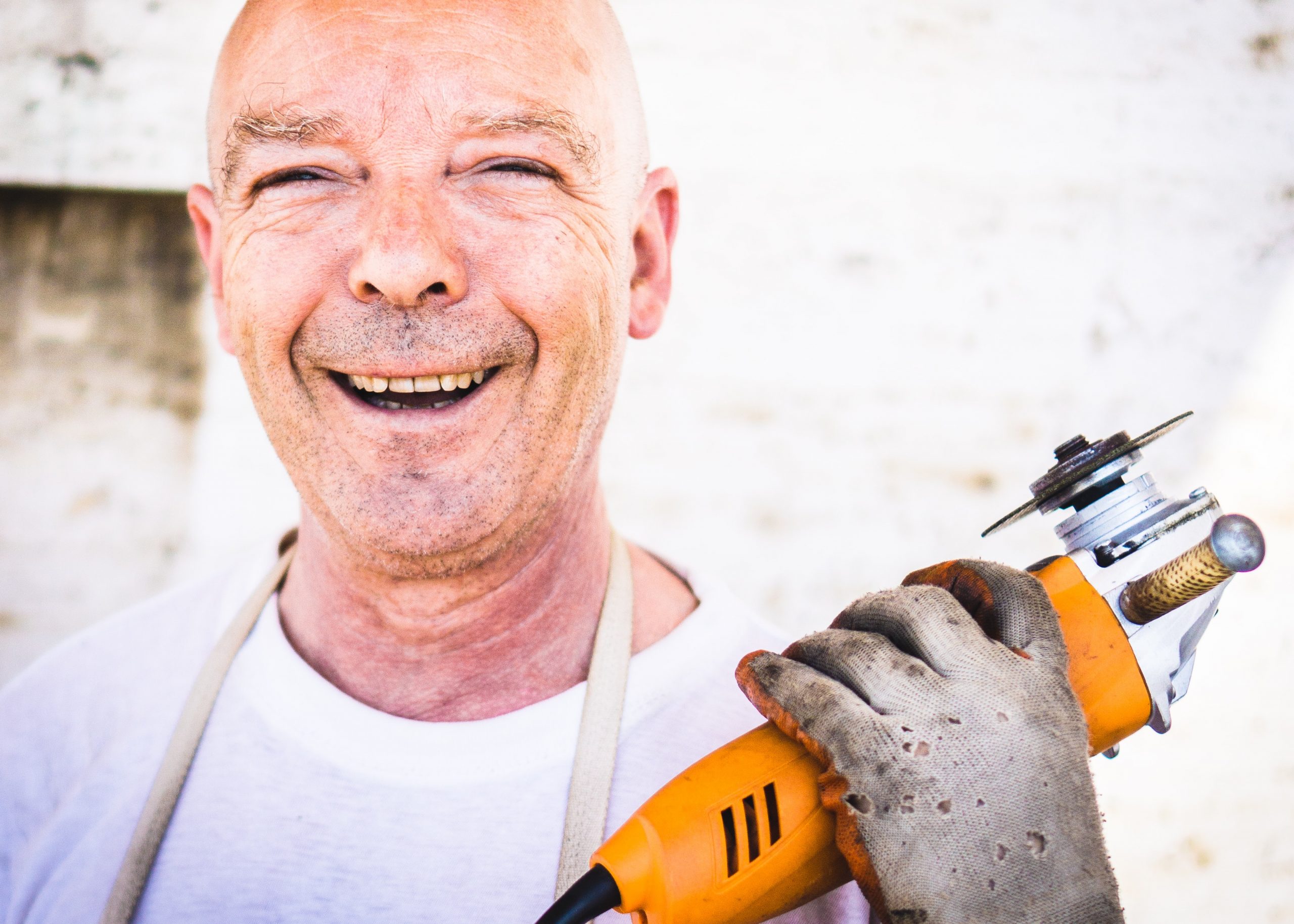 Employee Mental Health Affects Your Bottom Line
The health of your organization is tightly tied to the mental and emotional health of your employees. Poor mental health can affect the quality and quantity of your employee's work. This, in turn, can lead to poor communication within your company and impact the productivity of the larger team. That is why, in order for your business to thrive, your employees must also thrive – professionally and personally.
An EAP provides a way for your employees to get the support they need without adding further stress or financial strain to their lives. Together, we can work to equip and empower the people who live and work in our communities.
Common Issues:
Anxiety, depression
Marriage/relationship problems
Addictions
Trauma or abuse
Grief and loss
Unmanaged stress
Mental health conditions
Our services include:
Therapy for individuals, families, teens, and children
Marital/couple counselling
Creative therapy (Art and Music)
Conflict & Workplace mediation
Child Centred Divorce
Nutritional Counselling
Current EAP Companies
We are pleased to help you support the well-being and mental health of your employees. Together, we help our communities thrive!
Additional Workplace Support
Whether you are a team of 2 or a large company, workplace challenges can arise. These can include:
Personality clashes
Bullying or harassment
Disconnect between management and employees
Cultural differences
Reintegration after a prolonged employee absence
Employee burnout
By Peaceful Waters offers workplace mediation, team building and training to address the issues impacting your company. We can help you create a workplace environment in which you and your team can thrive.
Contact Form
Please fill in the form below to enquire about an EAP partnership for your company.
We are happy to answer your questions and work with you to create a plan that works with your business, for the people of your business.