Parenting Coaching
By Peaceful Waters offers private parenting coaching sessions in Kitchener-Waterloo and throughout Ontario. Our coaching is attachment-based and trauma-informed and will help you nurture greater respect, harmony and collaboration within your home.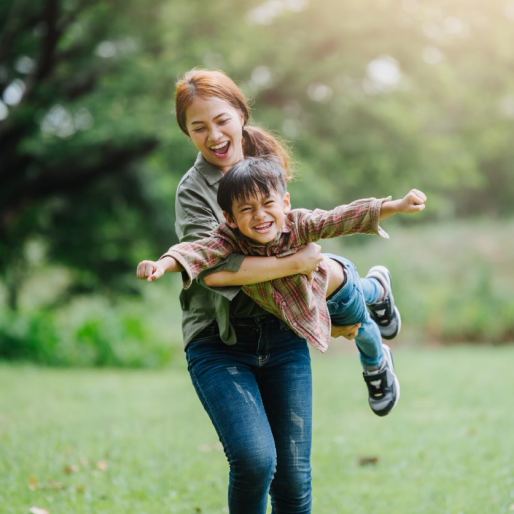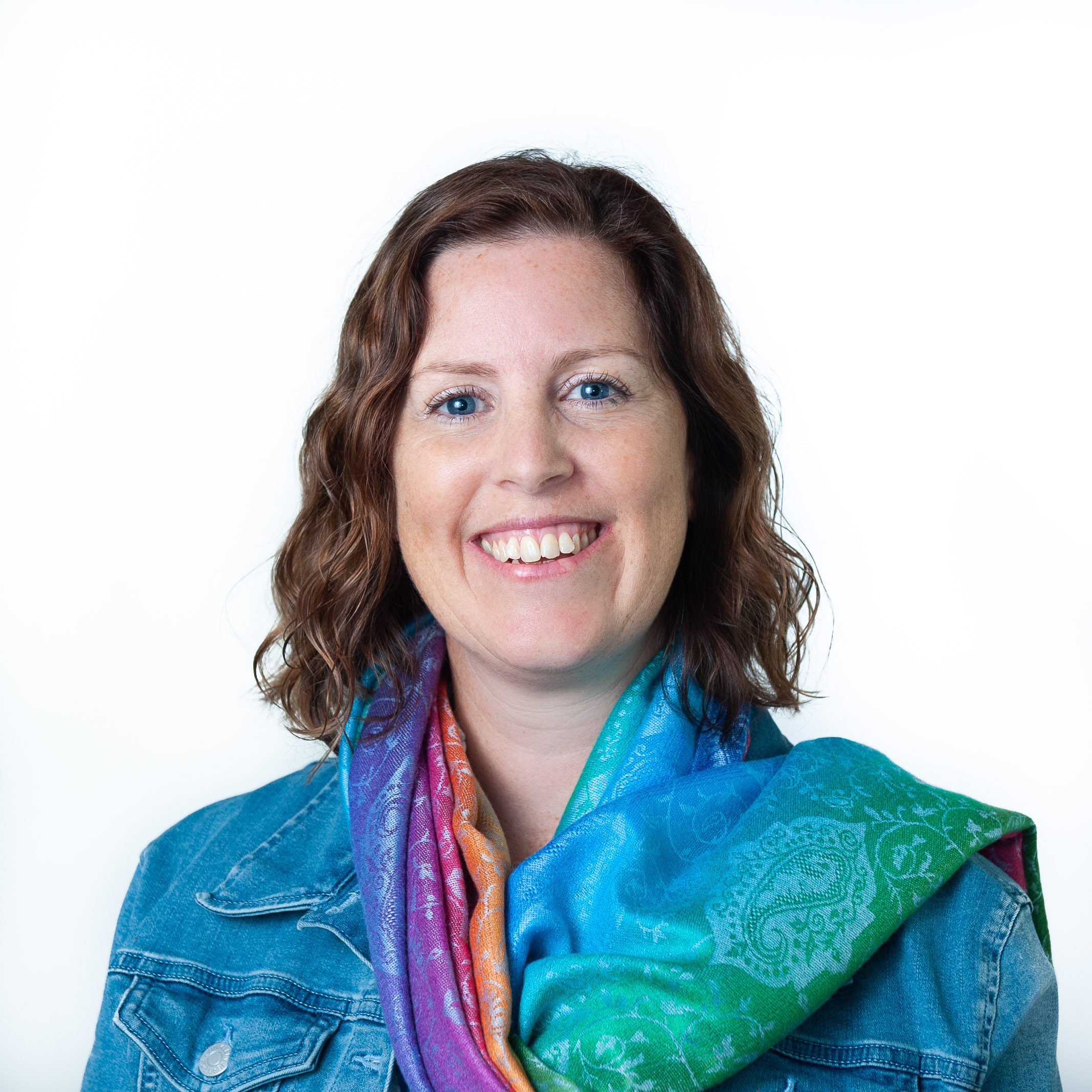 Hilary Diouf,
BA Social Care; Positive Discipline trainer
I have been supporting families, schools and communities for more than 25 years. I specialize in training parents and educators how to form mutually respectful and cooperative relationships with children and teens.
My coaching is based on attachment-based research which I have applied personally in my work and home. From schools, to residential homes and detention centers I have worked with children and families from all different backgrounds. My own children and parenting journey has brought me the rich experience of a multi-cultural, multi-racial family.
I count it a privilege to empower my clients to parent with the dignity, repsect and compassion that they have always wanted.
Coaching for Every Family
The word "parent" is not just a title or role, it is something you do. If you are involved in raising children – as solo parent, step parent, grandparent, foster parent, coach or support person – you have an important role in that child's life.
Life can be messy and there is no such thing as parenting in a perfect world. There is also no such thing as a 'perfect' family. However, I am convinced that you can bring wisdom and guidance to help your child(ren) grow in maturity and character through anything you as a family are facing right now.
Parenting Support for Any Challenge
Through private parenting coaching sessions, you develop practical strategies that will support your child and address the specific parenting challenges, family dynamics or behaviours within your family.
These could include:
Solo parenting
Blended families
Separation or divorce
Traumatic life events
A diagnosis like ADD, ADHD or ODD
Impulsive behaviours
Aggression or tantrums
Adolescence and boundaries
Sleep or behaviour challenges
Family schedules, chores, homework
Mental health challenges for you and/or your child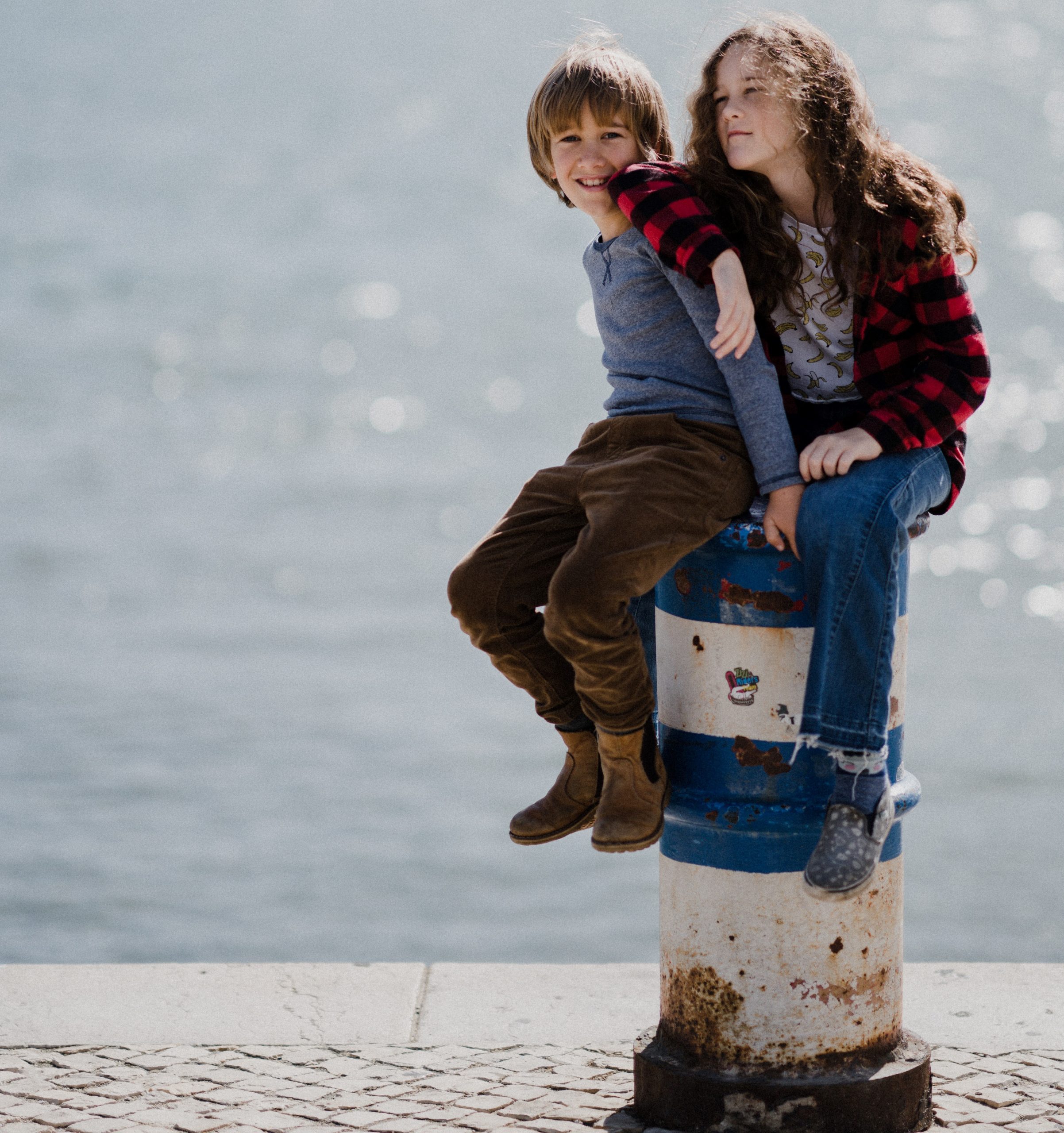 What is Positive Discipline?
As your positive discipline coach we will discuss how to use the everyday circumstances of your family life as stepping stones to train, encourage, and equip your child to become a capable, cooperative and confident contributor in their world. 
Positive Discipline recognizes the importance of attachment in parenting and interprets behaviour as communication. As a result, in coaching we focus on:
Strengthening your attachment with your child

I

dentifying the beliefs that may be driving their behaviours
Effective communication
Problem solving skills
Positive Discipline is supportive parent training developed by Jane Nelson, based on the work of Drs. Alfred Adler and Rudolf Dreikurs. You can read more about the underlying principles here.
We offer attachment-based and trauma-informed parenting coaching for individuals and groups. Get the support you need to raise adaptable, responsible and resilient children using positive discipline tools that leave you both feeling respected. 
By Peaceful Waters provides life coaching to help you get 'un-stuck' and create the thriving, purpose-driven and healthy life you are designed to live. We offer online and in-person appointments in Kitchener-Waterloo, throughout Ontario and internationally. 
Balance your hormones with whole foods through this scientific approach to nutrition. Address issues like joint pain, brain fog, bloating and unwanted weight. Online teaching, individual appointments, and email support in Kitchener-Waterloo and throughout Ontario.
Grow deeper in your faith and develop your spirituality with the guidance of a Spiritual Director. Learn how to hear God's voice more clearly, become aware of His continual Presence in your daily life and develop spiritual rhythms that foster greater intimacy with the Divine.