Empowering Parenting Workshop
Join this online or in-person parenting class and community and leave each session empowered to apply new skills to your family situation. Empowering Parenting is based on the principles of Positive Discipline and is applicable to any age or stage of family life. Learn effective parenting skills that promote collaboration and leave you both feel respected.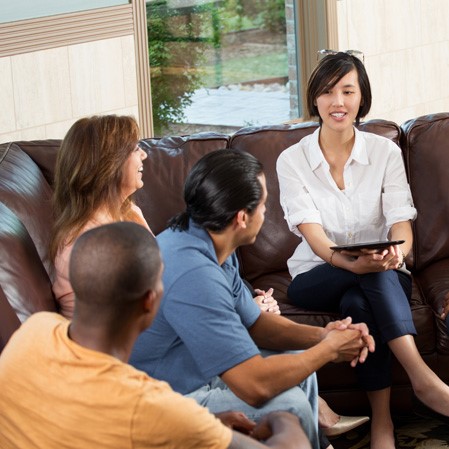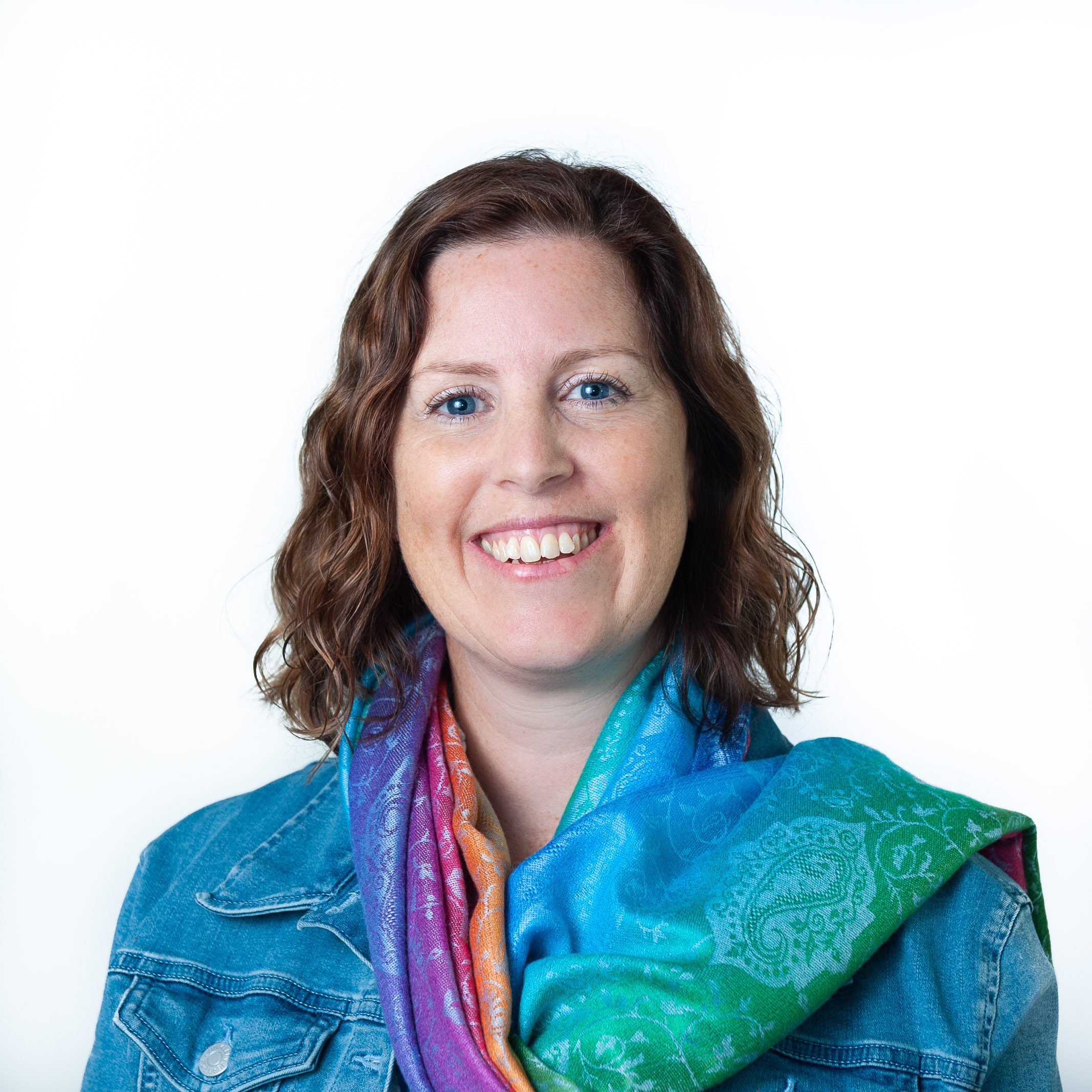 Hilary Diouf
BA Social Care; Positive Discipline trainer
I have been supporting families, schools and communities for more than 25 years. I specialize in training parents and educators how to form mutually respectful and cooperative relationships with children and teens.
My coaching is based on attachment-based research which I have applied personally in my work and home. From schools to residential homes and detention centers, I have worked with children and families from all different backgrounds. My own children and parenting journey has brought me the rich experience of a multi-cultural, multi-racial family.
I count it a privilege to empower my clients to parent with the dignity, respect and compassion that they have always wanted.
A Hands-On Class
Empowering Parenting Workshops create an immediate environment where caregivers and parents can "learn by doing". No lectures at this workshop! Parents and caregivers have an opportunity to see, feel and think about their current approaches to parenting and can also try new skills through interactive discussions and activities.
Topics include how to:
Reduce power struggles
Encourage cooperation and mutual respect
Raise responsible, respectful and resourceful kids
Understand and respond to 'behaviour' while improving your communication
Teach with kindness and firmness

ra

ther than punishment
Through the parenting support course, I learned that I can parent in a manner that is both firm and kind. I started to apply the techniques immediately and was amazed at how quickly and positively my children responded to my new parenting approach. I've noticed a decrease in our typical everyday struggles and that I am yelling less. Overall, I'm enjoying my children more and our relationship has improved.
Flexible Format:
5-20 participants
1.5 – 2 hour classes
One-day, weekly or weekend formats available
In-person workshops in Kitchener-Waterloo
Online workshops available anywhere
No matter what format, participants benefit from:
Live, interactive learning
Role play and real life examples
Handouts and customized follow up for participants
Encouragement in a non-judgmental atmosphere
Are you interested in hosting Hilary for your staff professional development training, community group or church? This workshop can be modified to meet your needs and format and applies to caregivers working with children of all ages and stages.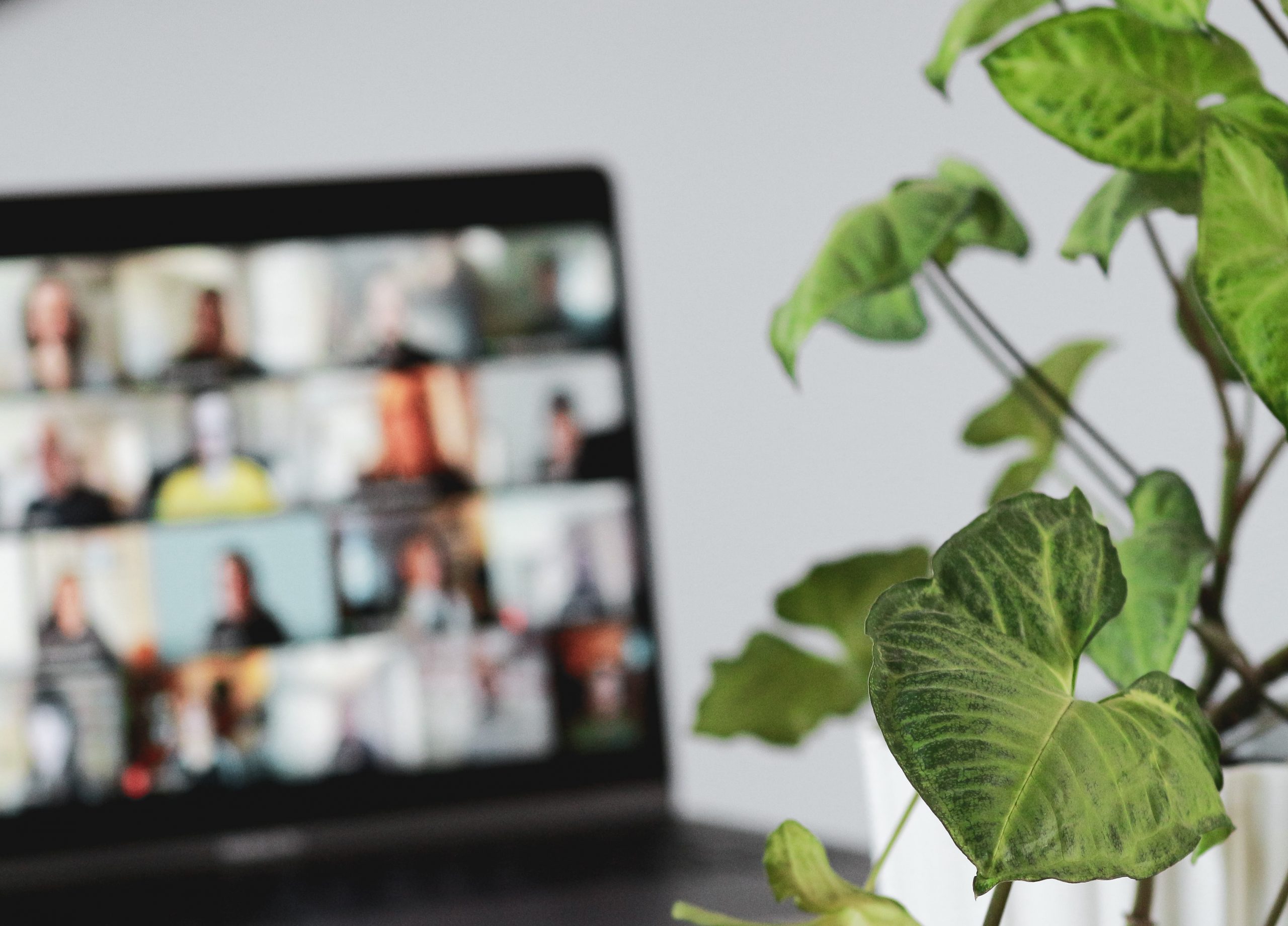 Hilary was amazing, so caring, compassionate, an excellent teacher. I would tell other parents, if you want to improve your relationship with your children and make it stronger, this workshop is for you.
More Empowering Parenting Testimonials
"The real life scenarios, where parents help parents, is… real, non-judgmental and so helpful."
– Cathy
From the first session, Hilary creates a culture of respect and collaboration in the workshop that is contagious and empowering. Before you know it, you are actually experiencing the kind of thing you want to do in your own home.
– Online participant, Ottawa
"The workshop allows you to experience collaborative problem solving and helps you to not feel alone or bad about your mistakes. "
– In-person class participant
"I would recommend Hilary's workshops 100%.

It is so good to work through things with other people and know you are not alone."
– In-person class participant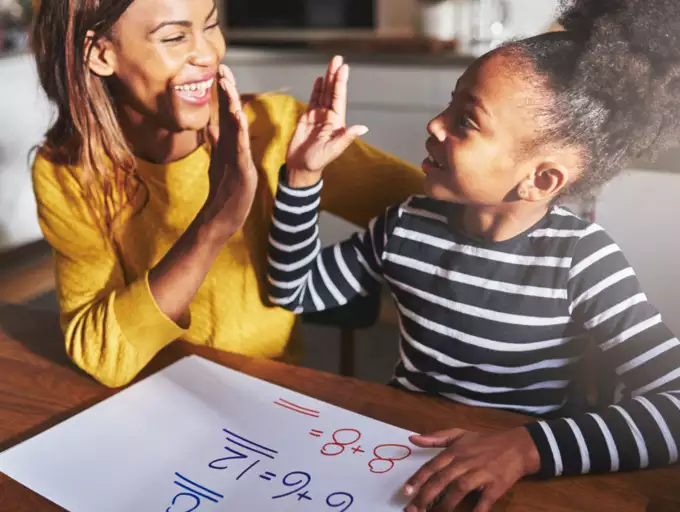 Stop Getting Triggered
Have you ever noticed that you can feel especially 'triggered' by your own child's behaviour – even more than if another child acted in the same way? This may be because you are emotionally invested in your child and want them to grow into a responsible, capable person. As a result, you may be extra aware of  – and triggered by – their behaviour right now if it doesn't seem to meet those goals.
Empowering Parenting can give you a new perspective about how to interpret and respond to your child's 'behaviour'. You will begin to see 'behaviour' as 'communication' and gain the skills you need to respond to your child's message without reacting to their outward behaviour. With this approach, you can foster an environment of love in your home that is also firm and kind. The result is a greater sense of peace and calm for you and your child.
We offer attachment-based and trauma-informed parenting coaching for individuals and groups. Get the support you need to raise adaptable, responsible and resilient children using positive discipline tools that leave you both feeling respected. 
By Peaceful Waters provides life coaching to help you get 'un-stuck' and create the thriving, purpose-driven and healthy life you are designed to live. We offer online and in-person appointments in Kitchener-Waterloo, throughout Ontario and internationally. 
Balance your hormones with whole foods through this scientific approach to nutrition. Address issues like joint pain, brain fog, bloating and unwanted weight. Online teaching, individual appointments, and email support in Kitchener-Waterloo and throughout Ontario.
Grow deeper in your faith and develop your spirituality with the guidance of a Spiritual Director. Learn how to hear God's voice more clearly, become aware of His continual Presence in your daily life and develop spiritual rhythms that foster greater intimacy with the Divine.