Parenting Plan Mediation
Avoid lenthy court proceedings by working with one of our mediators in Kitchener-Waterloo or throughout Ontario. We help you create a plan that is centred on the best interests of your child(ren), while equipping you to minimize conflict while you co-parent. 
What is a Parenting Plan?
A parenting plan is a comprehensive agreement that clarifies how you will co-parent once you are separated or divorced. It clarifies questions about parenting time and a child's living arrangements.
A parenting plan typically includes:
Details about the living arrangements for minor children including days per week (or hours per day) each parent has rights or responsibilities
Daily and weekly schedules regarding school and extracurricular activities and holidays.
Decision making regarding the children's education, health care, and religious upbringing.
Why Mediate Your Parenting Plan?
Establishing a schedule is only part of the goal when you mediate your parenting plan. Even after your separation or divorce is finalized, you and your former partner are still engaged in the work of raising your kids.
While you are mediating your parenting plan, our mediators teach you how to anticipate where conflict could arise and proactively address these concerns in order to protect your working relationship as parents.
This is an effective strategy that benefits you as parents by:
Reducing conflict for the long-term
Fostering a positive ongoing co-parenting relationship
Supporting the mental and emotional health of your child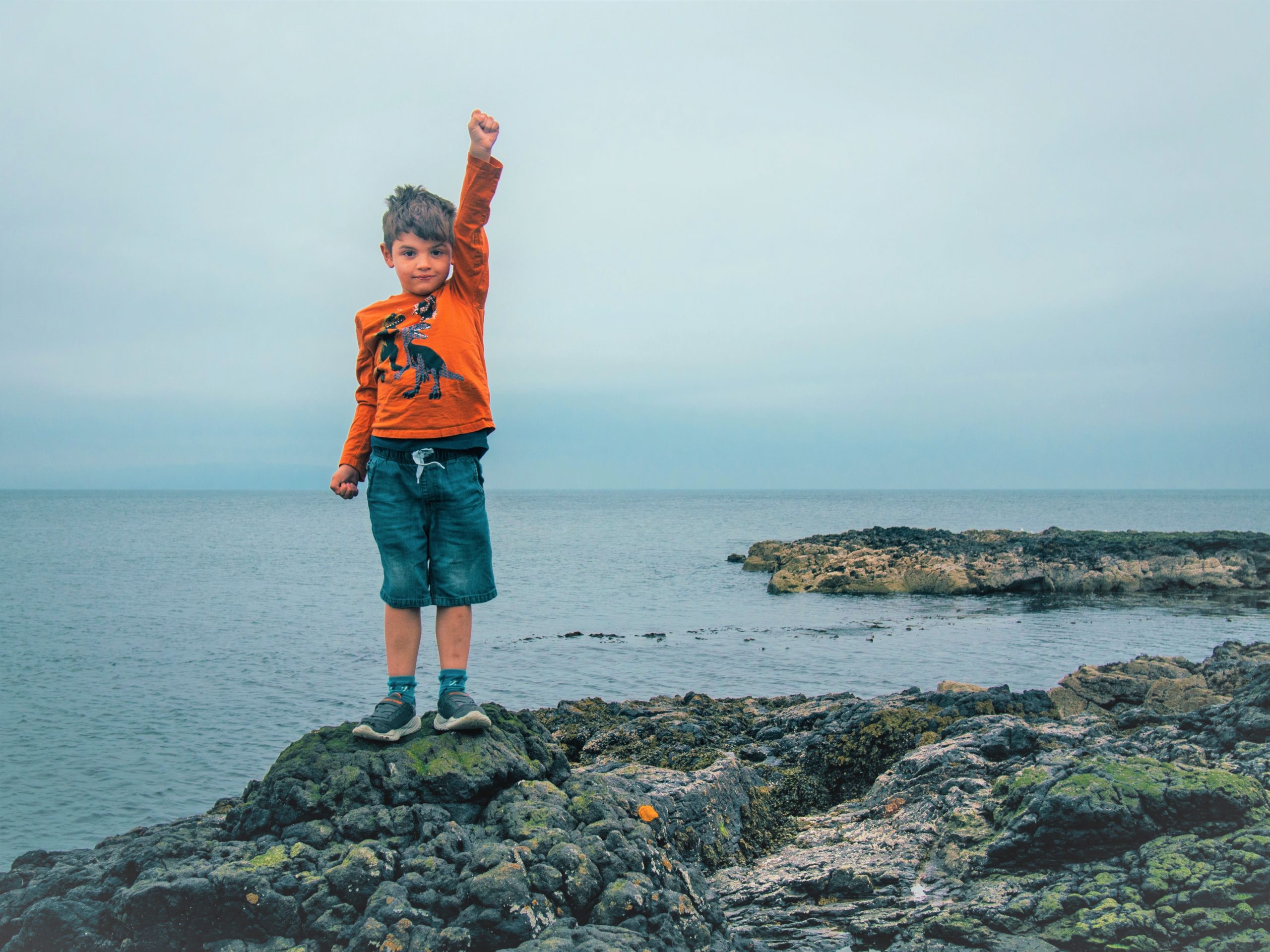 The Benefits of Mediation
You save time.
With a mediator, you can negotiate your Parenting Plan without the lengthy delays of the court system. If you are already involved in the court process, you can decide to mediate at any time.
You save money.
Mediation services are offered at a lower cost since we work with both parties, as opposed to each party engaging their own lawyer for the process. In addition, some of costs may be covered through extended health or insurance coverage when you work with family professionals who are Registered Social Workers.
We specialize in people.
BPW family professionals provide expertise in child-development and conflict resolution in order to help you establish your Parenting Plan, while taking into account the needs of your children.
We're here for the long-run.
By Peaceful Waters mediators can remain involved or available to you over the long term. This means that if any future disputes come up, we are there to help without you needing to engage a lawyer.
We are commited to providing expert and unbiased support that seeks to alleviate conflict and effectively help parents co-parent.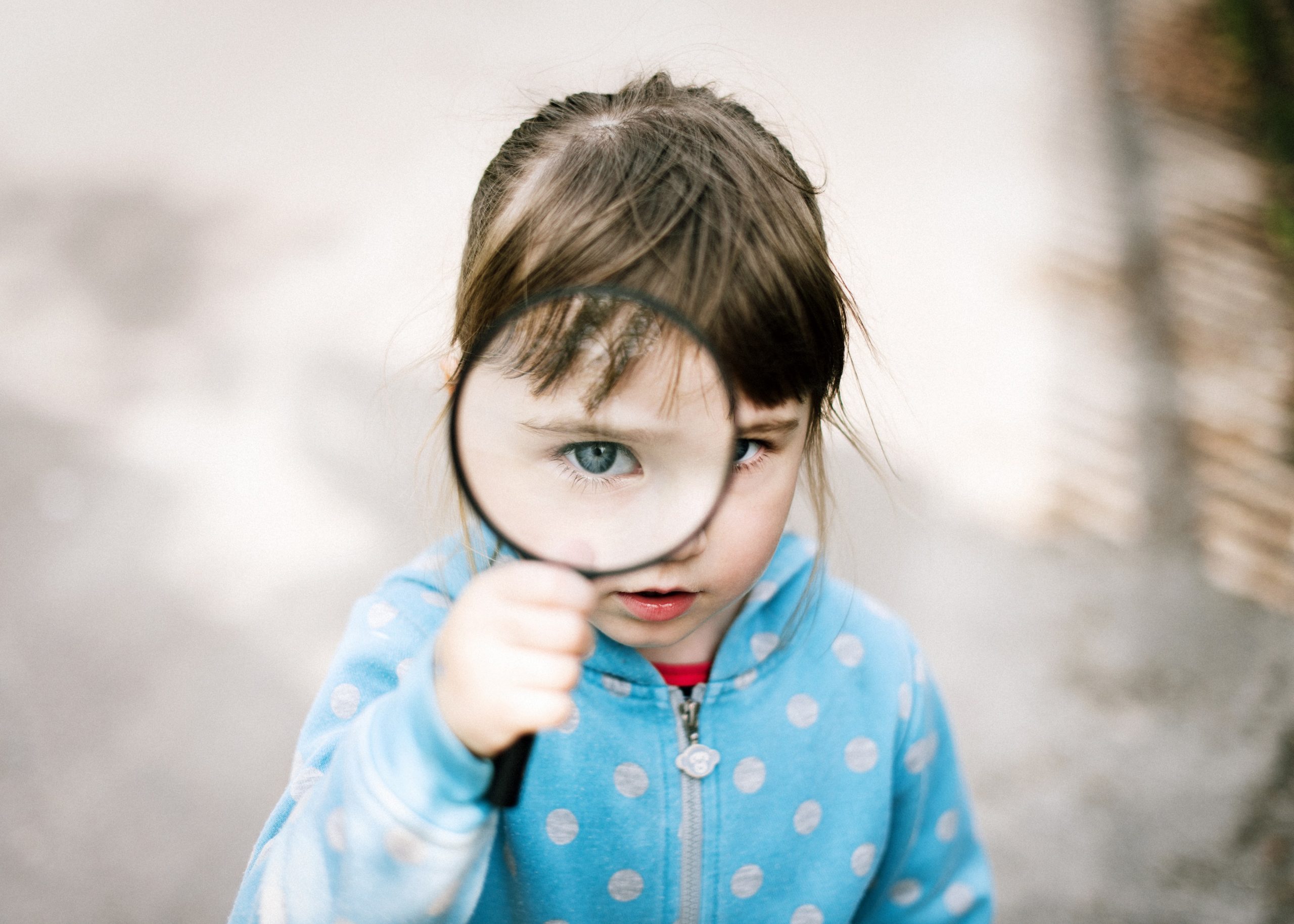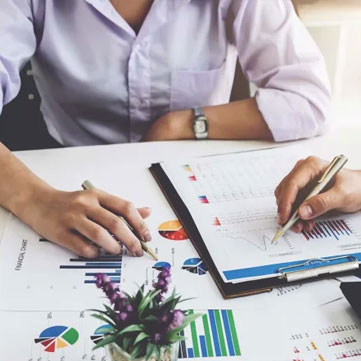 Mediating your Financials
In addition to the parenting plan, a separation agreement includes a financial component.
Your financial agreement for separation or divorce includes child/spousal support and the division of property and assets.
By Peaceful Waters financial mediation provides you with input into the details of your financial agreement such as the amount and frequency of payments and how expenses, debts and liabilities will be factored into your agreement.
As a result, many clients report greater satisfaction with the outcomes than those who choose litigation.
Therapy & Mediation
During the mediation process, the mediator helps to create and maintain a safe space for you and your former partner to work through the details of your separation or divorce. Even in this supportive setting, it is not uncommon to experience grief and loss, anger, fear, and a host of other emotions related to the end of your relationship.
Meeting with a therapist can help you process some of the emotions that get triggered during mediation, allowing you to think and act with greater clarity. This often leads to better outcomes in mediation and throughout the co-parenting process.
In our experience, clients who take the time to process their emotions with a therapist expereience greater long-term satisfaction with their separation agreement and are better equipped to handle the challenges of co-parenting.
Child Centred Divorce Services
Mediate your parenting plan and avoid lengthy court proceedings. Our mediators work with you to develop a plan that is child centred while equipping you to minimize conflict in your co-parenting relationship. 
We help parents work out how to practically implement the terms of your parenting plan and teach you the communication and conflict resolution skills you need to reduce and even avoid future conflict.
We create a safe atmosphere to talk with your child regarding family decisions relating to them. With their views and preferences clarified, parents can make informed decisions with their child's best interests in mind.
BPW professionals identify and provide an assessment of the needs of your child and make formal recommendations regarding parenting time and decision-making. 
Our family professionals moderate the content of email communications between parents to faciliate a healthy, business-like co-parenting relationship by ensuring that communication is appropriate and respectful.
We provide the Intimate Partner Violence (IPV) screening which is required for anyone who participates in mediation with a lawyer, in a collabortive process or with a mediator/arbirtrator.
We provide supported and therapeutic parenting time in a structured and positive setting for children and their parents. All agreements and court directives are honoured.
Receive practical assistance to understand your new financial reality during separation or divorce, while shaping your financial future. Personlaized help that makes sense!  
Vocational and labour market evaluations provide an expert opinion regarding a client's ability to work and their earning potential as it relates to their Financial Agreement.