Therapeutic Parenting Time
By Peaceful Waters provides Therapeutic Parenting Time for parents in Kitchener-Waterloo and throughout the region. This service was formerly known as therapeutic access. We help parents build connection with their children in a child-focused manner that shelters children from adult conflict in accordance with all court orders and parenting agreements.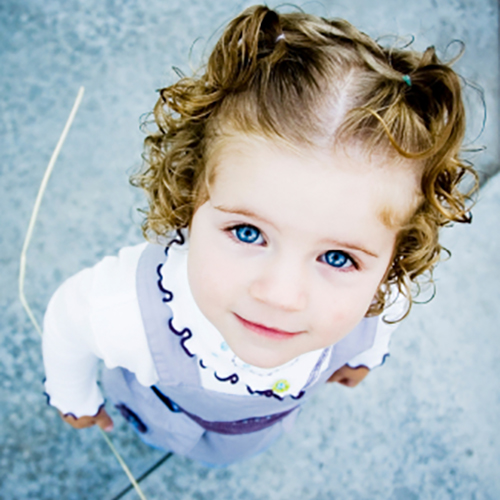 Therapeutic Parenting Time
Therapeutic Parenting Time is a practical intervention that focuses on helping a parent and child(ren) re-establish a positive connection that is safe and healthy. This service is best suited to parents and children who experience relational disconnection and are unsure how to rebuild the relationship.
Parents receive parenting coaching outside of scheduled time with their child(ren) to discuss and practice attachment-based parenting skills that can be applied during Therapeutic Parenting Time sessions. Activities and ideas are also presented during sessions with the child(ren) that promote connection that fits their age and stage.
When appropriate, Therapeutic Parenting Time is used in combination with other forms of Individual or Family therapy.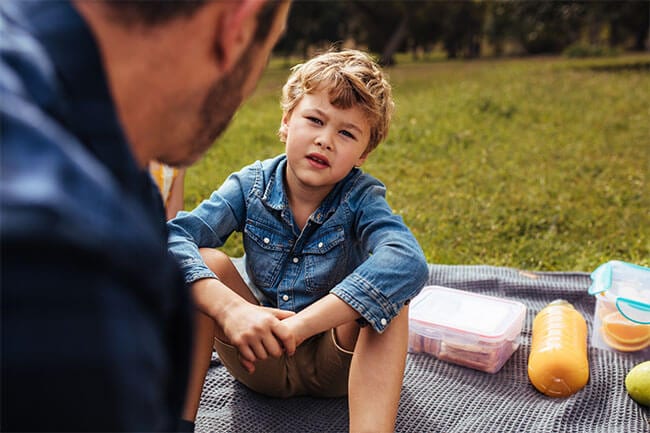 Child Centred Divorce Services
Mediate your parenting plan and avoid lengthy court proceedings. Our mediators work with you to develop a plan that is child centred while equipping you to minimize conflict in your co-parenting relationship. 
We help parents work out how to practically implement the terms of your parenting plan and teach you the communication and conflict resolution skills you need to reduce and even avoid future conflict.
We create a safe atmosphere to talk with your child regarding family decisions relating to them. With their views and preferences clarified, parents can make informed decisions with their child's best interests in mind.
BPW professionals identify and provide an assessment of the needs of your child and make formal recommendations regarding parenting time and decision-making. 
Our family professionals moderate the content of email communications between parents to faciliate a healthy, business-like co-parenting relationship by ensuring that communication is appropriate and respectful.
We provide the Intimate Partner Violence (IPV) screening which is required for anyone who participates in mediation with a lawyer, in a collabortive process or with a mediator/arbirtrator.
We provide supported and therapeutic parenting time in a structured and positive setting for children and their parents. All agreements and court directives are honoured.
Receive practical assistance to understand your new financial reality during separation or divorce, while shaping your financial future. Personlaized help that makes sense!  
Vocational and labour market evaluations provide an expert opinion regarding a client's ability to work and their earning potential as it relates to their Financial Agreement.