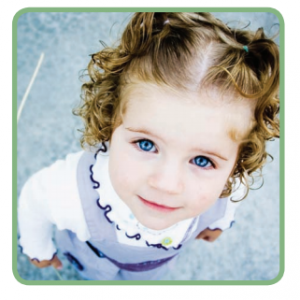 Therapeutic Parenting Time is a practical intervention that focuses on helping a parent and child(ren) re-establish a positive connection that is safe and healthy. This service is best suited to parents and children who experience relational disconnection and are unsure how to rebuild the relationship.
Parents receive parenting coaching outside of scheduled time with their child(ren) to discuss and practice attachment-based parenting skills. These skills can then be applied during Therapeutic Parenting Time sessions. Activities and ideas are also presented during sessions with the child(ren) that promote connection that fits their age and stage.
When appropriate, Therapeutic Parenting Time is used in combination with Reunification Therapy or other forms of Individual or Family therapy.
WE PROVIDE A SAFE ENVIRONMENT FOR PARENTS TO AND THEIR CHILDREN TO DEVELOP A POSITIVE CONNECTION.