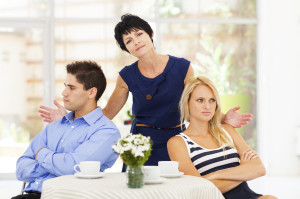 Navigating the waters of separation and divorce can feel challenging and overwhelming at times.   By Peaceful Waters offers divorce mediation services that resolve disputes around child custody and access issues with compassion and professionalism. Together with our trained mediator, you will discuss the important issues raised by your separation or divorce, such as child custody and co-parenting challenges, to reach straightforward resolutions rather than having an outside third party dictate a settlement. By Peaceful Waters' approach is unique, customized to your needs, and more cost effective than the traditional mediation system.  Co-parenting issues and conflicts are addressed throughout the mediation process as we are committed to equipping you with the skills necessary to reduce conflict and follow agreements reached.
WITH GUIDANCE FROM OUR MEDIATORS, YOU AND YOUR FORMER SPOUSE WILL CREATE AND SHAPE A FINAL RESOLUTION PLAN THAT HONOURS YOU BOTH.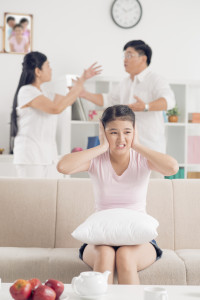 Parenting Plans are required in separation, custody, annulment, and divorce. It is a detailed schedule of the minimum parenting time for each guardian. The parenting time can be split equally or otherwise by agreement of the parents. Parenting time is not dependent on legal custody.
The parenting plan typically includes a residential schedule which designates where each minor child shall reside on given days. It will often allocate decision making authority to one or both of the parties regarding the children's education, health care, extra curricular activities, and religious upbringing. The parties may agree that either parent may make emergency decisions which are in the best interest of the child, regardless of the provisions of the parenting plan.
By Peaceful Waters provides services for creating comprehensive parenting plans to bring children predictable life patterns, regardless of the quality, frequency and reliability of parent-to-parent communication. The plan also creates guidelines to reduce the ongoing conflict that can sometimes occur through difficult divorces, and it focuses on the co-parenting relationship of the guardians involved.
BY PEACEFUL WATERS IS PRIMARILY CONCERNED WITH CREATING A PLAN THAT IS IN THE BEST INTEREST OF THE CHILDREN, YET MAINTAINS A STRONG RELATIONSHIP WITH BOTH PARENTS, IRRESPECTIVE OF WHO HAS LEGAL OR PHYSICAL CUSTODY.