Positive discipline helps families effectively solve problems while strengthening relationships
and helping children take responsibility and learn life skills.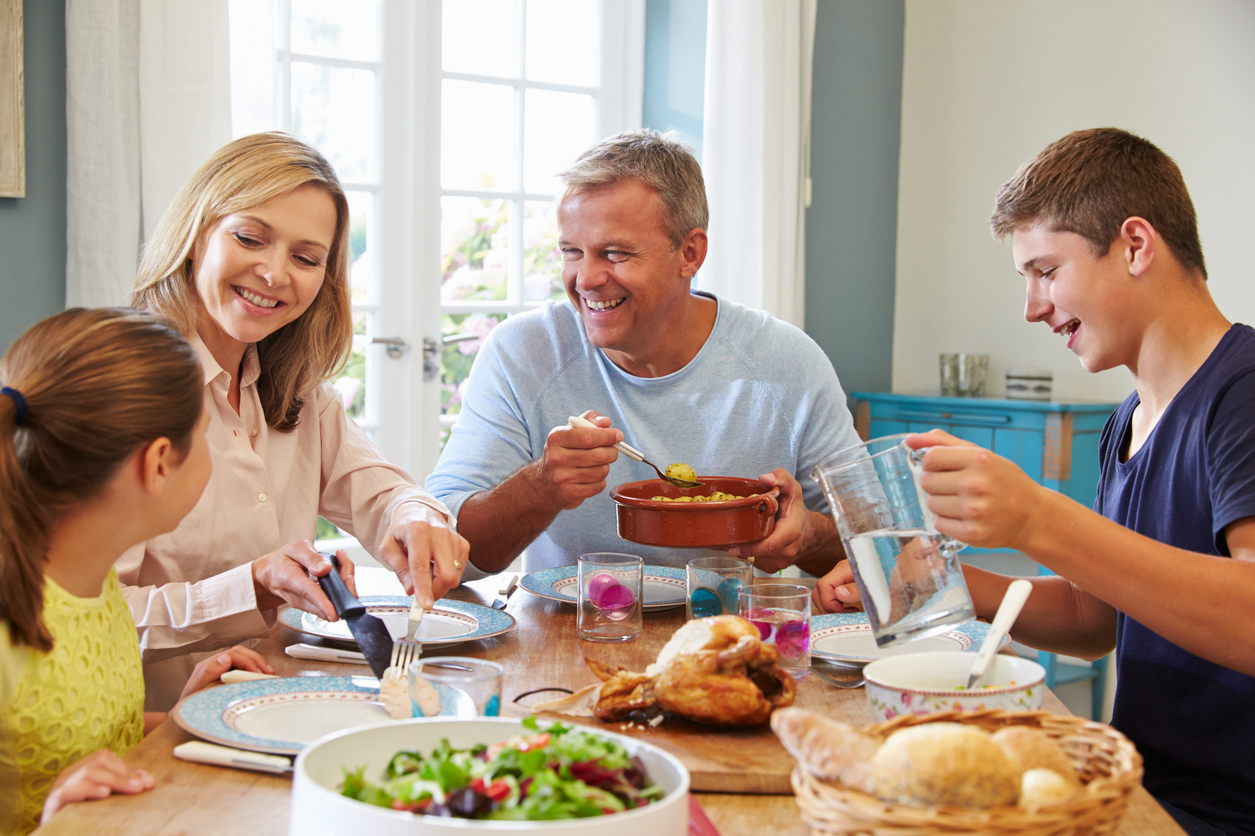 Positive Discipline parenting tools teach valuable social and life skills without using any form of punishment, rewards, praise, or permissiveness. Instead, parents learn how to use discipline that:
is kind and firm
creates connection before correction
is empowering and encouraging
helps children to believe in their own capability, and
keeps the joy in parenting
Positive Discipline is based on the work of Alfred Adler (1870-1937) and Rudolph Dreikurs (1897-1972) – both Austrian psychiatrists.  Positive Discipline and its experiential workshops came about in the 1980s through the work of two women: Dr Jane Nelson and Lynn Lott.
The Parenting Support Workshop provides parents with the tools they need to help their children develop self-discipline, cooperation and problem-solving skills. During the course of the workshop, parents will learn:
how to reduce power struggles while creating an environment of cooperation and mutual respect
how to raise children that are responsible, respectful and resourceful
how to use kindness and firmness to create discipline that teaches rather than punishes
the motive behind a child's misbehavior and effective tools & solutions to reduce misbehavior
Parenting Support Workshops are different from other parenting workshops in that an environment is created where parents can "learn by doing". No lectures at this workshop! Parents have an opportunity to see, feel and think about their parenting world in a new way.
Experiential learning allows participants to incorporate new ideas and change behaviors that are not possible in other teaching styles. This seven session workshop creates long-term support and weekly opportunities for learning and practicing.
Format:
Workshops require between 4-10 participants
Presented in 1.5 – 2 hour sessions depending on session dates
Facilitated by: Hilary Diouf – BA Social Care – certified Positive Discipline parent educator
Price: The price of the workshop includes positive discipline tool handouts
Next session:
Online Parenting Support Workshop
8 2-hour sessions on Thursday evenings from 7PM – 9PM

Session Start date: Wednesday April 15th – June 3rd

Call our office to find out more information.