Empowering Parenting Class & Commnunity
Register for our Fall Session, Starting October 18, 2022
When it comes to the children in our care, we all have similar goals: to see our thrive in life with positive qualities like self-discipline, cooperation, problem-solving, and resiliency. However, you may have found yourself discouraged as you deal with the daily challenges of raising children such as bad attitudes, misbehaviour and a feeling of disconnect.
How adults can help the children in their lives develop these skills and character traits is the heart behind Hilary's brilliant workshop.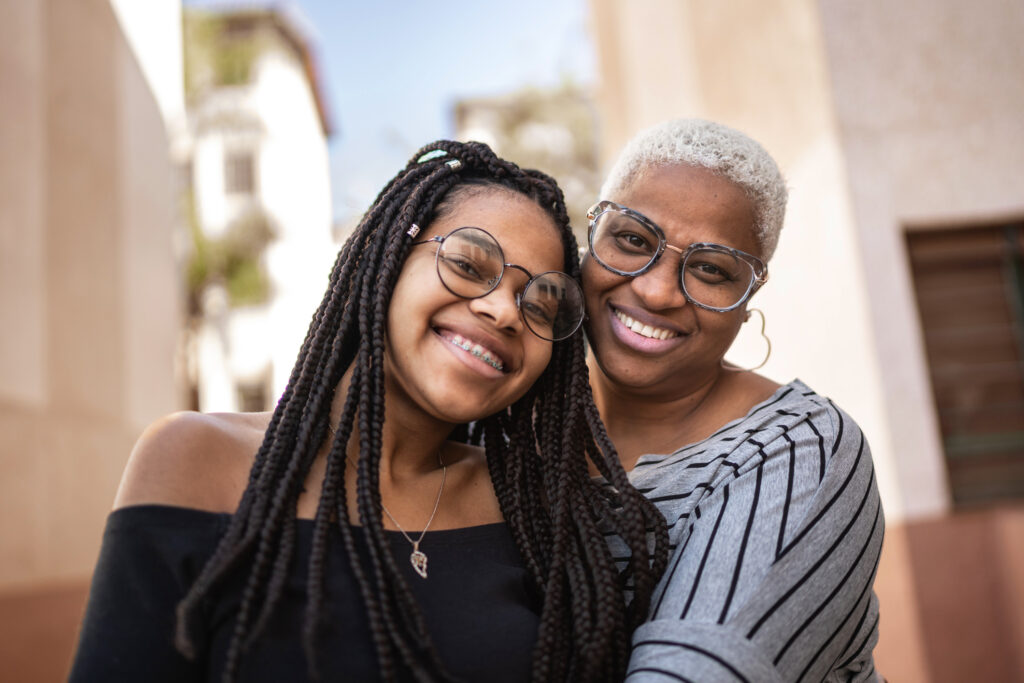 Empowering Parenting Workshops are different from other parenting supports because they create an immediate environment where caregivers and parents can "learn by doing". No lectures at this workshop! Parents and caregivers have an opportunity to see, feel and think about their current approaches to parenting and can also try new skills through interactive discussions and activities.
During the Empowering Parenting Workshop you will learn:
how to reduce power struggles while creating an environment of cooperation and mutual respect
ways to use kindness and firmness to teach rather than punish
how to raise children that are responsible, respectful and resourceful
the motive behind a child's misbehavior and effective tools and solutions to reduce misbehaviour
Hilary teaches how to use parenting moments to promote valuable social and life skills without using punishment, rewards, excessive praise, or permissiveness. Learn how to shape your child's beliefs and behaviours in a way that:
Is kind and firm
Creates connection before correction
Is empowering and encouraging
Helps children to believe in their own capability, and
Keeps the joy in parenting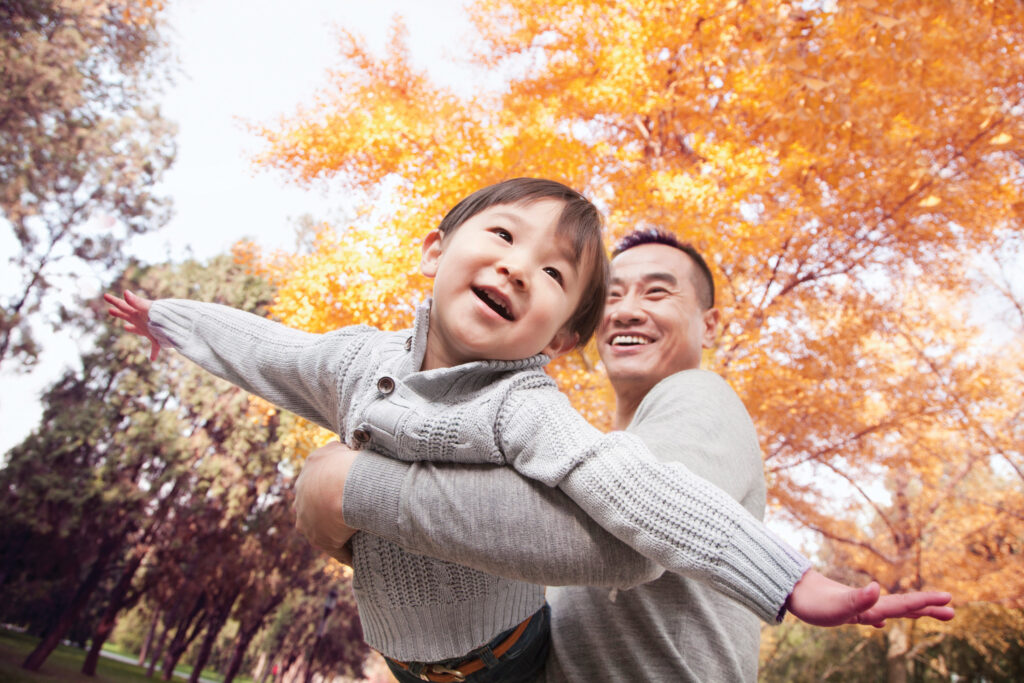 Develop a fresh mindset about your role as a parent or caregiver, and regain a sense of hopefulness as you lead children to THRIVE!
The workshops are based on Positive Discipline which was developed from the work of Alfred Adler (1870-1937) and Rudolph Dreikurs (1897-1972) – both Austrian psychiatrists.  Positive Discipline and its experiential workshops came about in the 1980s through the work of two women: Dr Jane Nelson and Lynn Lott.
Workshops include:
Online or in-person formats
Live, interactive learning
Handouts and customized follow up for participants
Role play and real life examples
Flexible session times are available including weekday evenings for 6-8 weeks, weekends, and full and half day workshops
Facilitated by: Hilary Diouf – BA Social Care – certified Positive Discipline Trainer
Special Note:
You can also gather a group of 6-20 friends and organize your own Online Empowering Parenting Workshop session.
Are you a community group, organization, church or child care facility wanting to equip and empower your parents and caregivers? Contact our office for pricing details and dates.
Call (519) 886-8577 or
email: info@bypeacefulwaters.ca