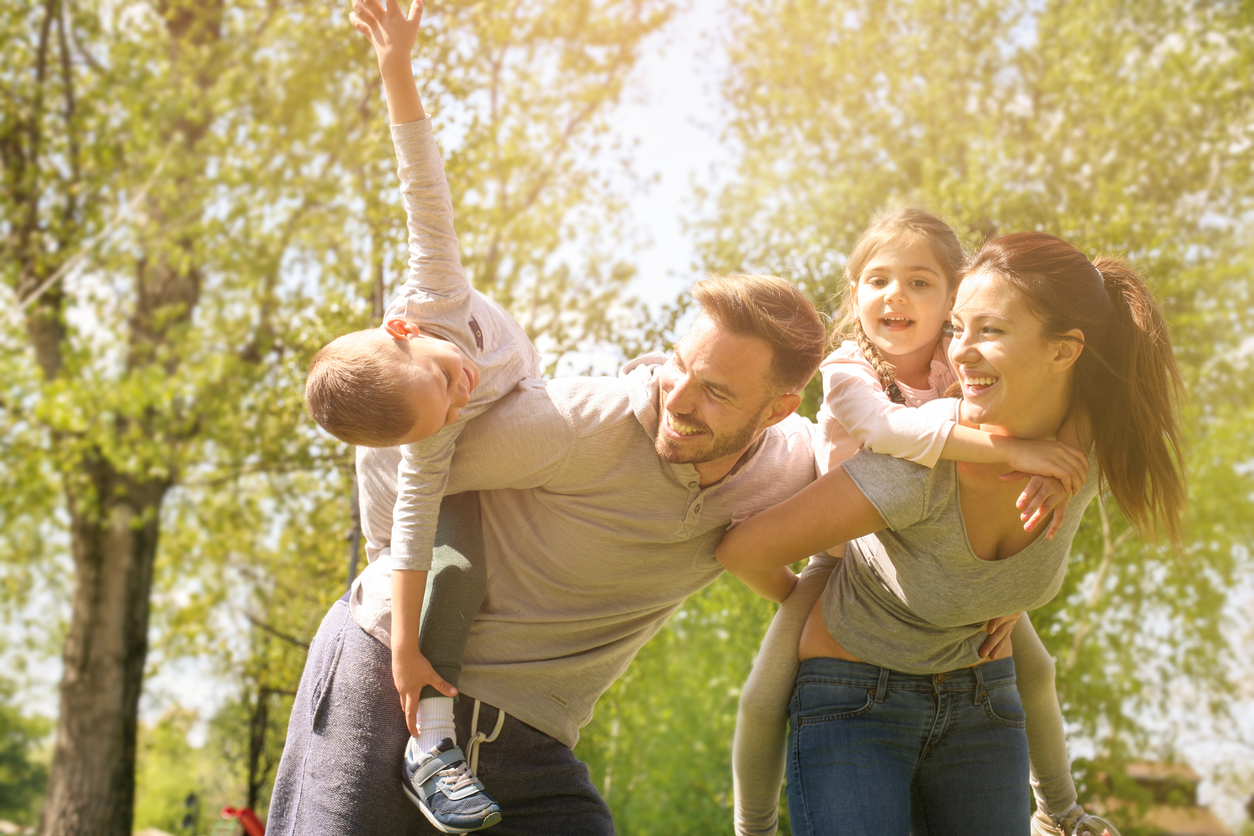 Parenting is the toughest job in the world. There's no manual to refer to, and each child is uniquely different from their siblings. Parenting can become overwhelming and it can be hard to find your way through challenging situations when you have 'tried everything'.
Our Parenting Coach Hilary Diouf is here to help you to get unstuck. It's helpful to have support from someone who is unclouded by emotions, who can help you see your way through. Our parenting coach will share an almost bottomless parenting tool kit with you, so there is always something new to try once the reason for the difficulty in the relationship has been identified.
It takes a village to raise a child. Let us support you in this vital role.
Parenting Services include:
Parenting Coaching  Through short-term one-on-one coaching sessions, parents can receive practical support to develop strategies to deal with challenging situations within their family dynamics.
Empowered Parenting Workshop  a 6-week program that provides parents with tools and resources they need to help their children develop self-discipline, cooperation and problem-solving skills. Register for our upcoming workshop here.
Family Retreats  a 1-day retreat on a farm property that enables families to re-connect at a deeper level, and learn how to foster harmonious relationships through social and emotional learning.
PARENTING SUCCESS STORIES AND TESTIMONIES
"Through the Empowered Parenting Workshop I learned that I can parent in a manner that is both firm and kind. I started to apply the techniques immediately and was amazed at how quickly and positively my children responded to my new parenting approach. I've noticed a decrease in our typical everyday struggles and that I am yelling less. Overall, I'm enjoying my children more and our relationship has improved.
I am so thankful to Hilary for her in-depth knowledge of the material and her ability to create a safe space in the classroom, so that we, as parents, can discuss our real-life struggles, and leave with tools to try at home. I have highly recommended this course to my friends."
-Katarina L.
"I would recommend Hilary's workshops 100%. It is so good to work through things with other people and know you are not alone."
– workshop participant
"The real life scenarios, where parents help parents, is very helpful – it's real, non-judgmental and so helpful."
– Cathy
"The workshop allows you to experience collaborative problem solving and helps you to not feel alone or bad about your mistakes. "
– workshop participant.
"Hilary was amazing, so caring, compassionate, an excellent teacher."
– workshop participant
"I would tell other parents, if you want to improve your relationship with your children and make it stronger, this workshop is for you."
– workshop participant