NEWS
Catch up on our past newsletters using the links below.
You can also join our mailing list and receive our newsletter directly in your inbox.
UPCOMING EVENTS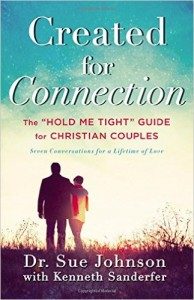 Created for Connection – A relationship enhancement workshop for Christian Couples based on the best-selling book of the same name by renowned Christian author and therapist, Dr. Sue Johnson. This workshops teaches couples how to grow closer to God, and to further incorporate Him and His teachings into their marriage for a lifetime of love, support, and faith.
When: Fall 2018
Where: To be announced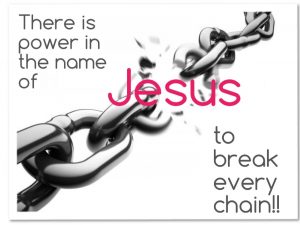 Encounter – a powerful 2-day seminar designed to heal the wounds of your past, leaving you free to walk in the liberty that Christ has purchased for you.
When: Fall 2018
Where: To be announced