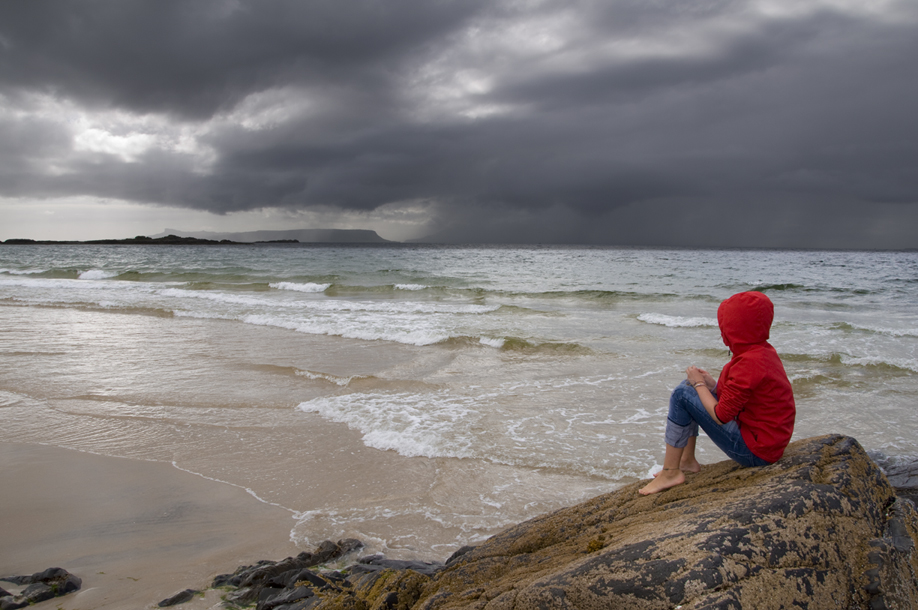 Many people experience difficult circumstances, resulting in a diminished ability to live life to its fullest. Issues and complexities in life happen to everyone. Unresolved emotional pain can give rise to depression, anger, anxiety, low self-esteem, and abuse of self and others.
The counsellors at By Peaceful Waters combine their professional training and their Christian faith to bring healing and restoration to emotional, cognitive, behavioral and spiritual hurts. At By Peaceful Waters we offer a safe, non-judgmental and warm environment for conversation and reflection with our accredited counsellors. Our services include support for individuals, couples, families, and groups from youth to adult, as they work through emotional and relational concerns.
As professionals we serve people from different cultural and religious backgrounds and are sensitive to the beliefs of each person.We strive to make counselling affordable and accessible to all.
LET'S CREATE A POSITIVE, POWERFUL PATH FORWARD