MemberCare+ allows churches to provide free and confidential access to professional counselling for their congregants.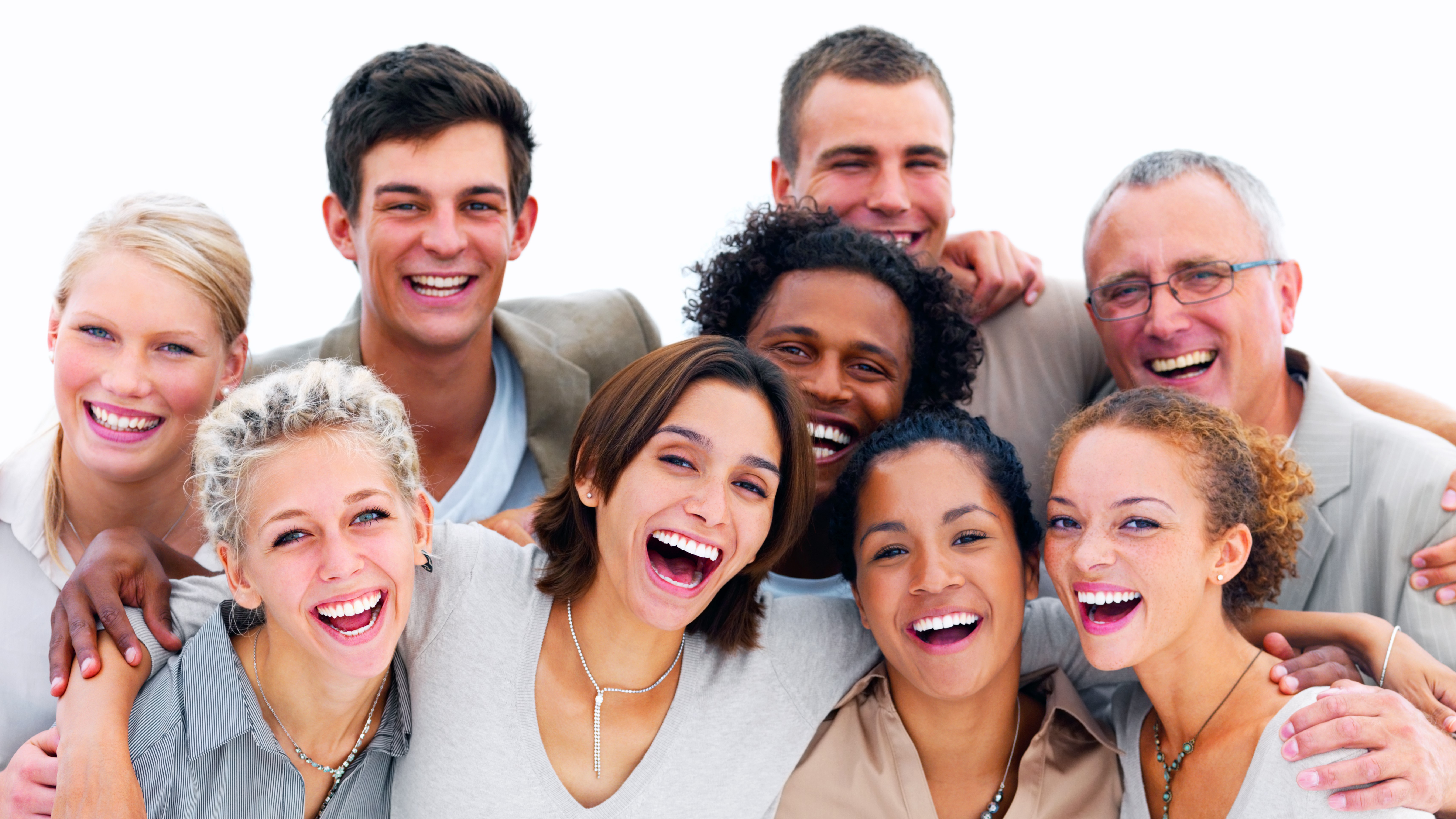 Through the MemberCare+ program, church members have access to professional therapy to address and heal from emotional, cognitive, behavioural, and spiritual hurts.
Difficulties may include, but are not limited to:
Grief/Bereavement
Struggles in relationships
Addictive patterns
Stress, anxiety, depression, and more
Services include:
Individual counselling for adults and children/teens
Marital/couple and group counselling
Creative therapy – art, music & play
Conflict mediation, and more
We tailor our MemberCare+ package to the needs of each Church, and adhere to industry guidelines for client privacy and confidentiality.
Please fill in the form below to enquire about MemberCare+ for your Church
Comments or questions are welcome.