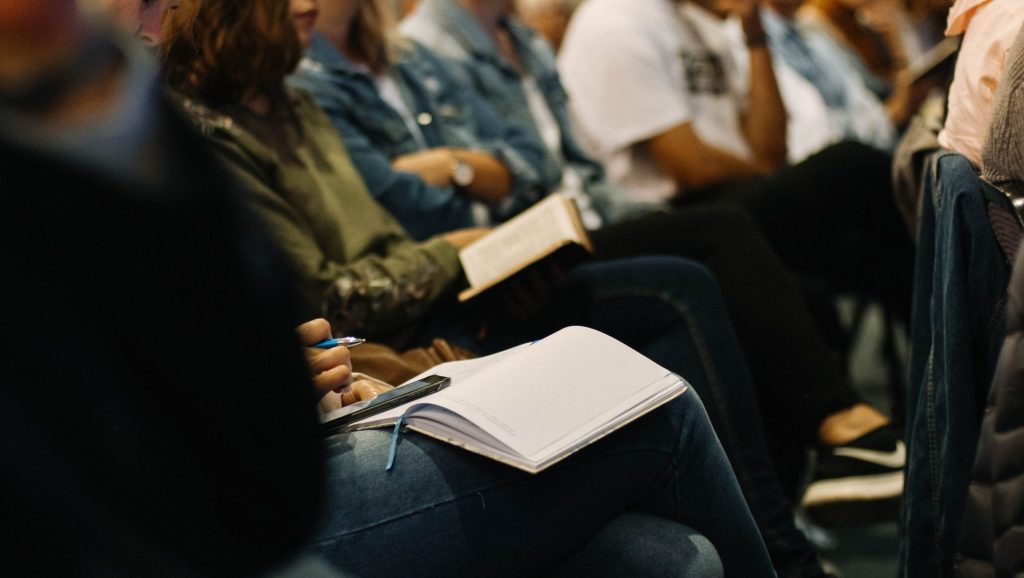 MemberCare+ allows churches to provide free and confidential access to professional counselling for their congregants.
Through the MemberCare+ program, church members can engage their faith in new and deeper ways as they receive professional therapy in order to heal from emotional, cognitive, behavioural, and spiritual hurts. At By Peaceful Waters, your faith and convictions can play a meaningful role in your journey of healing. Our therapists respect the personal convictions of each client and can partner with congregations of all denominations.
Attending a church does not automatically 'fix' all of your hurts or problems. Church attenders and Christians still deal with grief, conflict, addictive patterns, and unhealthy coping strategies. Difficulties may include, but are not limited to:
Grief/Bereavement
Struggles in relationships
Addictive patterns
Stress, anxiety, depression, and more
Our services include:
Individual counselling for adults and children/teens
Marital/couple and group counselling
Creative therapy – art, music & play
Conflict mediation, and more
We tailor our MemberCare+ package to the needs of each Church, and adhere to industry guidelines for client privacy and confidentiality.
Please fill in the form below to enquire about MemberCare+ for your Church
Comments or questions are welcome.