Hormone Nutrition Counselling
The human body is an amazing "machine" with interconnected parts that perform very different functions and yet are intricately connected and co-dependent. Did you know that stress affects your hormones, which in turn promotes weight gain that pools around your middle? Similarly, if you're losing hair, the root cause may be related to your thyroid function.
Are Your Hormones Out of Balance?
Despite your best efforts and vision for a healthy life, you may find that you never feel 'quite right' or 'like yourself'. If you can relate to one or more of these symptoms, you may have an underlying hormonal imbalance:
Joint pain
Fatigue and low energy
Hot flashes
Feeling irritable or having mood swings
Digestive issues
Recurring colds and sickness
Persistent belly fat
Sleep issues such as trouble falling asleep/waking-up in the middle of the night
Heavy menstrual periods and/or cramping (for women)
Inability to lose weight or weight gain despite exercise
How Hormone Nutrition can Help You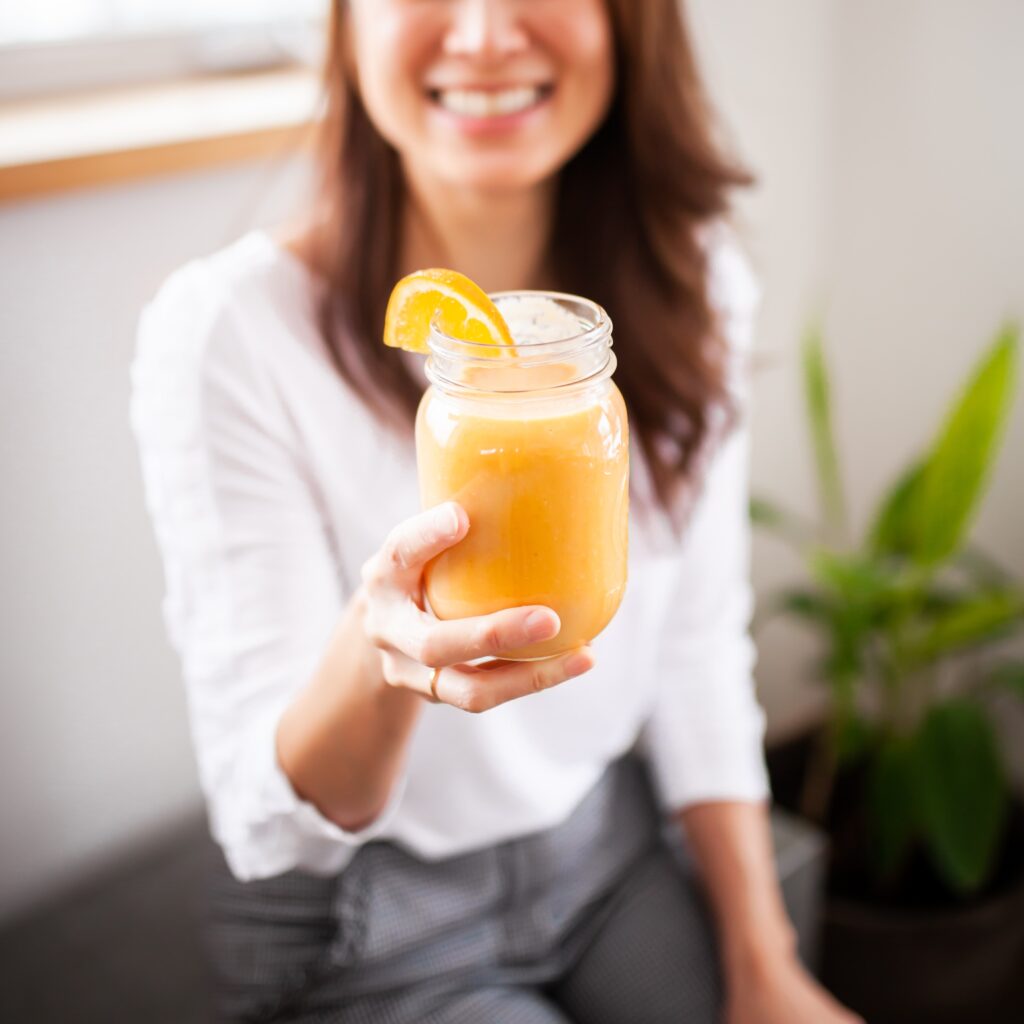 Hormone Nutrition Counselling provides a scientific and applied approach to whole foods eating that helps you reduce symptoms such as joint pain, bloating, low-energy, and poor sleep, which are often the result of imbalanced hormones. Optimize your workouts, promote good health and lose unwanted weight. Our programs are offered in Kitchener-Waterloo and throughout Ontario and combine a blend of online training, individual coaching and email support.
Hormone Nutrition Counselling Tailored for You
Your body has different needs at different stages of your life. Check out these two programs and discover that there is a healthy future for you!
Meet Our Nutritonal Counsellor
Sotonye Tomlin
RHN, BSc. Biochemistry
For several years, I suffered from severe abdominal pain, constant cold and flu-like symptoms, joint aches and pains, and a foggy memory. Even though I was working in the medical field myself, I found that medicine was not helping.
My journey to health took me to Canadian School of Natural Nutrition, where I learned about hormones and their effect on all the systems of the body. That is when I discovered that the key element of hormone health is gut health. I have learned how to support hormones and naturally increase gut flora with whole and traditionally prepared foods.
My training changed my health and my life. Now it is my joy to help others improve their hormone and gut health, prioritize a well-balanced diet, and work their way back to optimal health while being free to enjoy themselves and what they eat.
*As a Registered Holistic Nutritionist, Sotonye's work is covered under most benefits and insurance plans.
Contact Sotonye for a free consultation
*The services provided are at all times restricted to consultation on the subject of health matters intended for general wellbeing, and are not meant for the purposes of medical diagnosis, treatment or prescribing of medicine for any disease, or any licensed or controlled act which may constitute the practice of medicine.