Contact Form Shortcode Error: Form 3 does not exist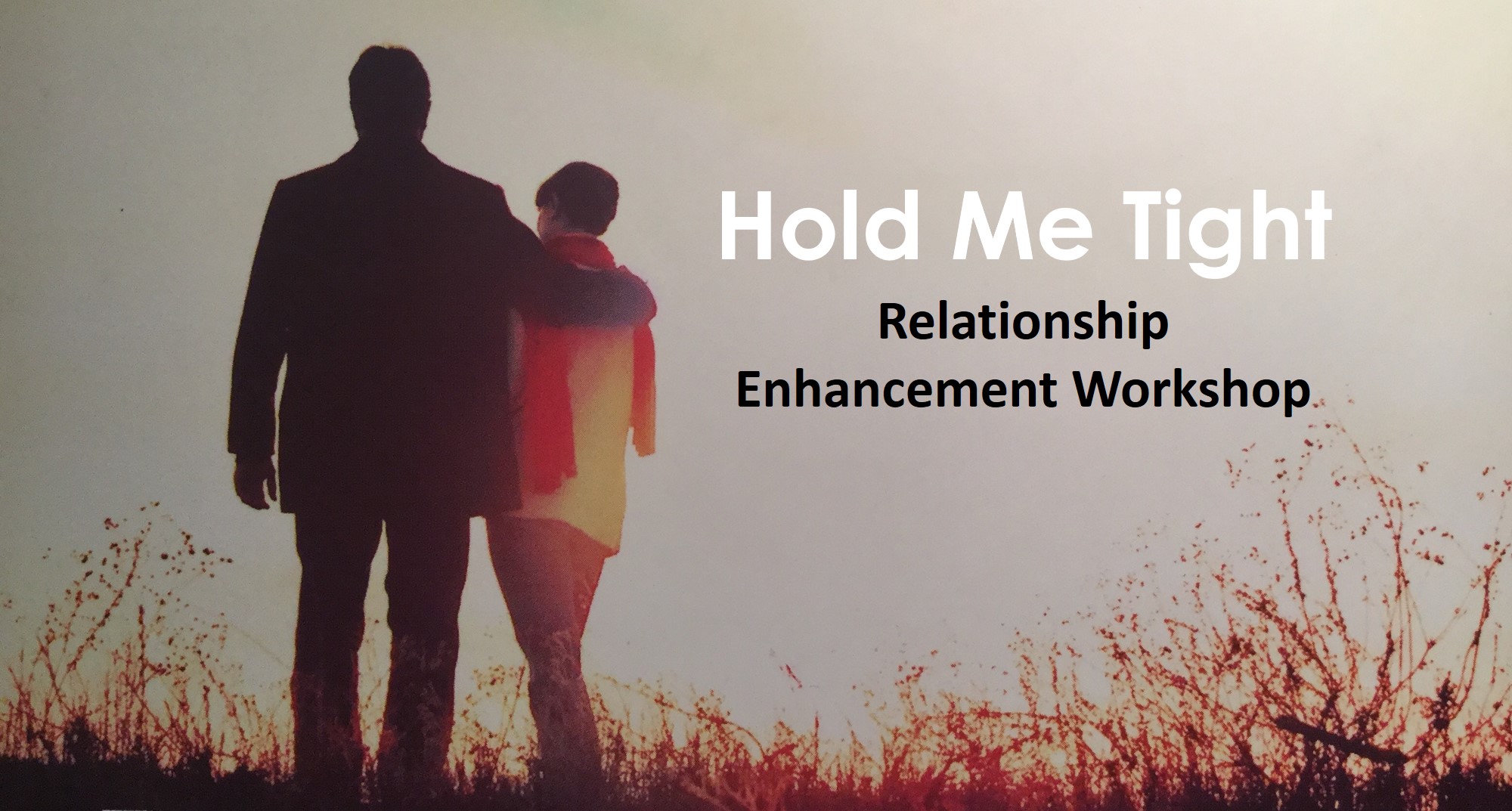 April 7th and 14th, 2018
Innerkip Presbyterian Church, 64 Blandford Road, Innerkip, ON [map]
Repair, enhance, and continually grow the connection in your love relationship!
Couples will:
• Learn what drives distress and distance
• Understand the logic of emotions
• Identify, recognize and stop the negative repetitive pattern
• Create safety so you can complete conversations
• Recover, repair and forgive emotional injuries
• Enhance your sexual and spiritual intimacy
Click here to find out more about the seminar
Dates and Times:
Saturday, April 7th: 8:30am to 5:30pm
Saturday, April 14th: 8:30am to 5:30pm
Cost: 
$450 per couple – includes lunch, refreshments and presentation materials
Register by March 30th to guarantee your spot
Facilitated by:
Dan Jennings, MTh, RP
Kerri Crousset, BA, MSW, RSW
How to Register:
Complete the registration form – please fill in the form below
Make payment – send an e-Transfer to: finance@bypeacefulwaters.ca along with a separate email with the password for the transfer. If you are unable to send an e-Transfer, please let us know, and we'll be happy to arrange an alternate method of payment.