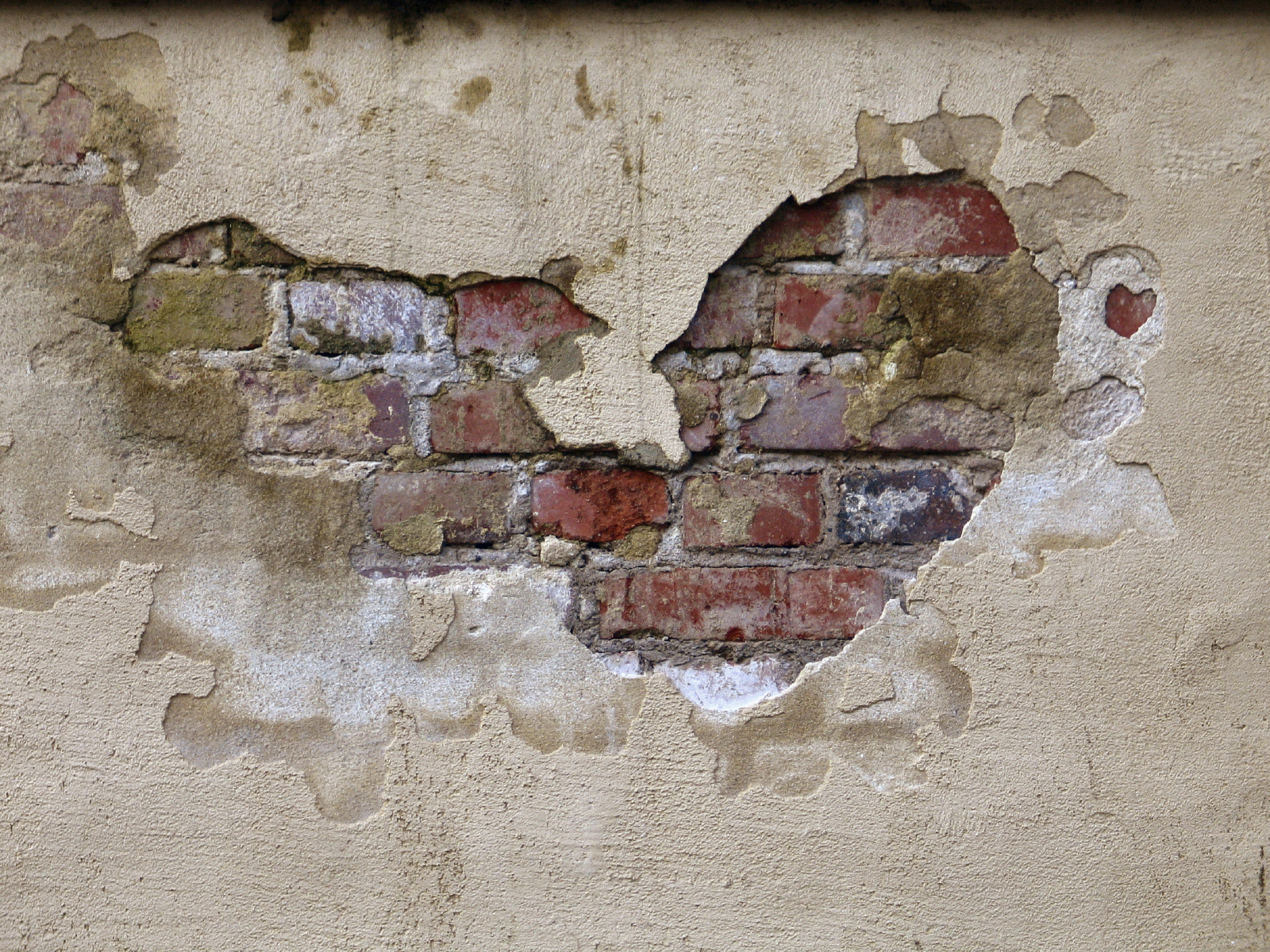 Are you frustrated with your finances? Not sure how to make ends meet?
Financial difficulties can be confusing and lead to serious conflict and heartache. No matter where you are at or what you face, By Peaceful Waters can help.
Whether you're overwhelmed with debt, in need of a plan to help manage your wealth, or somewhere in between, By Peaceful Waters will show you how to take control!
WE TEACH COMMON SENSE PRINCIPLES THAT WILL GET YOU ORGANIZED, PAY OFF DEBT, AND PREPARE FOR THE FUTURE.