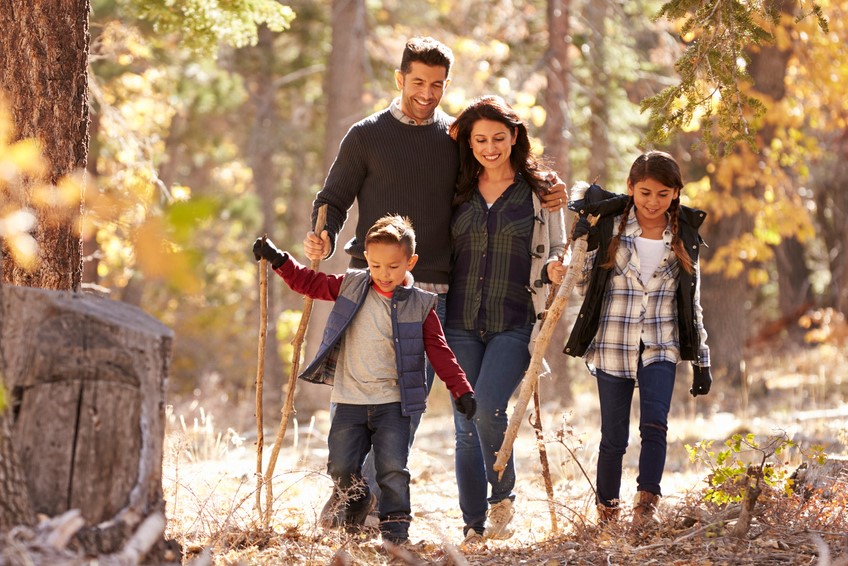 Sometimes you need a break from it all to press the reset button, and return to the happy and harmonious family life you yearn for. While it has been proven that spending time together helps families to bond and create lasting relationships, many families don't have the time or tools to do so.
The By Peaceful Waters Family Retreat enables families to "get away from it all" and reconnect at a deeper level. This fun and interactive one-day retreat gives families the opportunity and the guidance to enjoy a memorable day out where each member is learning tools to help form harmonious, lasting bonds. Families who play together stay together!
Spend the day in the beautiful surroundings of Friedaland (Peace Land) retreat centre guided by a Parenting & Family Coach to re-connect as a family. Each activity has been specially selected to enhance collaboration, cooperation and communication within families.
During the course of the day, your family will:
enjoy collaborative activities
adventure through guided activities
learn how to foster harmonious relationships
take part in fun family challenges
In addition to the guided activities, your family will also be able to enjoy the final hour of the day freely exploring the beautiful 44-acre oasis that includes: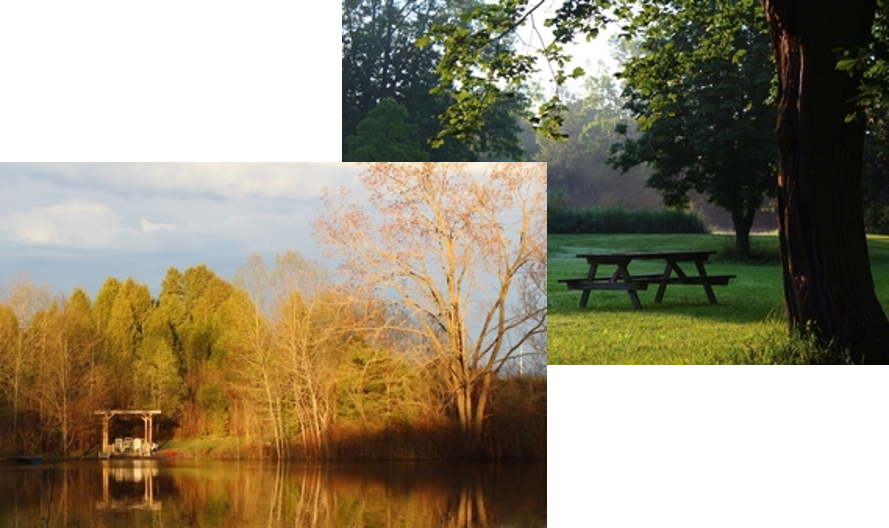 vast meadows and 2km of forested trails
small orchard, hopsyard and vineyard
a creek, and 1.5 acre spring-fed swimming pond
paintball area and trampoline
vegetable and herb garden
ducks, chicken, managed honeybees, 2 cats, 1 dog
sighting of deer, coyote, turkey, beaver and fox
All in all, a little oasis of nature with plenty to explore!!!
Format:
1-day retreat for families, typically running from 9:30am to 5pm
coaching and guidance from a parenting & family coach
hands-on games and activities to demonstrate and reinforce collaborative, respectful and joyful family dynamics
Location: Secluded farm property in rural Tavistock, only 30 minutes from Kitchener-Waterloo. Address will be provided upon registration.
Logistics: Up to 3 families can participate on the same date
Available Dates: 
Coming soon in the Spring/Summer of 2019
Price:
$350 plus HST per family
Price includes campfire lunch, snack and take home booklet
Call our office today to express your interest in setting up a date.