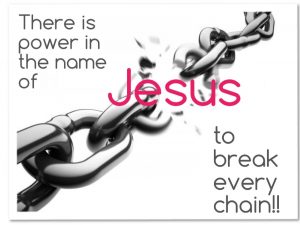 Encounter is a powerful 2-day seminar that provides an opportunity for you to heal the wounds and the pain of the most hurtful experiences of your past in a safe and supportive environment and to walk in freedom from the baggage you've carried all your life.
Through the course of this seminar, you will be able to:
Discover what has been restricting God's blessings and abundance in your life
Uncover the root cause of the pain that still weighs you down and holds you back
Receive healing through Christ from the deep-seated wounds in your life
Break the chains of family dysfunction and begin to restore the broken relationships in your life
The seminar takes you on a journey from reaching back into your past to identify the biggest hurts that were caused to you, through the effects they have had on your life, through to receiving healing and freedom from them.
Encounter takes place over a Friday evening and Saturday, and has the following format:
Friday: Identifying where your life is not filled with the peace and joy that God promises his children, and determining why not and how to begin to receive everything that God has for you
Saturday:
Morning: Identifying the deepest hurts in your past. Understanding how those wounds have affected you and the damage that continues to be caused as a result of them
Afternoon: Forgiving those who hurt you so deeply, and receiving healing and deliverance from the Lord to break the cycle of pain and negative behaviors that you have been struggling with all your life

Please contact us if your Church is interested in hosting an Encounter seminar.
Details of upcoming seminars will be posted on our news and events page, and you can also be kept informed via our newsletter when you join our mailing list.