By Peaceful Waters partners with local companies as a provider of counselling services, under their Employee Assistance Program (EAP).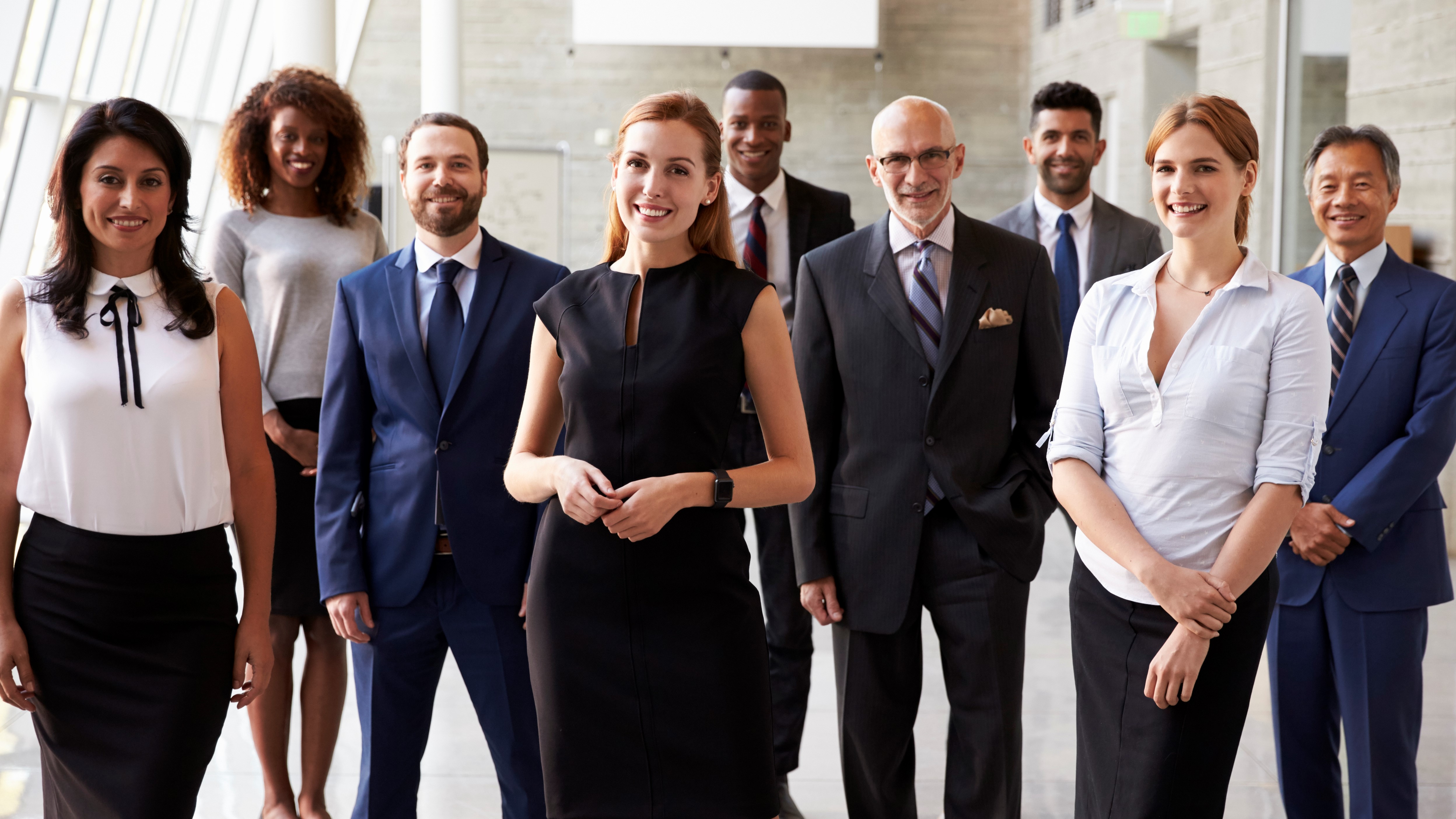 We offer a tailored package for any size of organization, and work with different insurance providers. Our multiple locations  enable us to provide extended coverage for organizations that have branches across the region.
We take the time to understand the needs of your organization and, based on the coverage available from your Insurance provider, work with you to create a package that best meets the needs of your employees. We administer the intake process and get employees registered and matched with one of our counsellors who will work with them to develop a plan to cope with and overcome the difficulties they are facing.
Difficulties may include, but are not limited to:
Stress, anxiety, depression
Struggles in relationships
Addictive patterns
Grief/Bereavement, and more
Our services include:
Individual counselling for adults and children/teens
Marital/couple and group counselling
Creative therapy – art, music & play
Conflict mediation, and more
Please fill in the form below to enquire about an EAP partnership for your company.
Comments or questions are welcome.