Contact Form Shortcode Error: Form 5 does not exist
Our MemberCare+ program is a Congregational Assistance Plan (CAP) partnership we run with Churches across the region.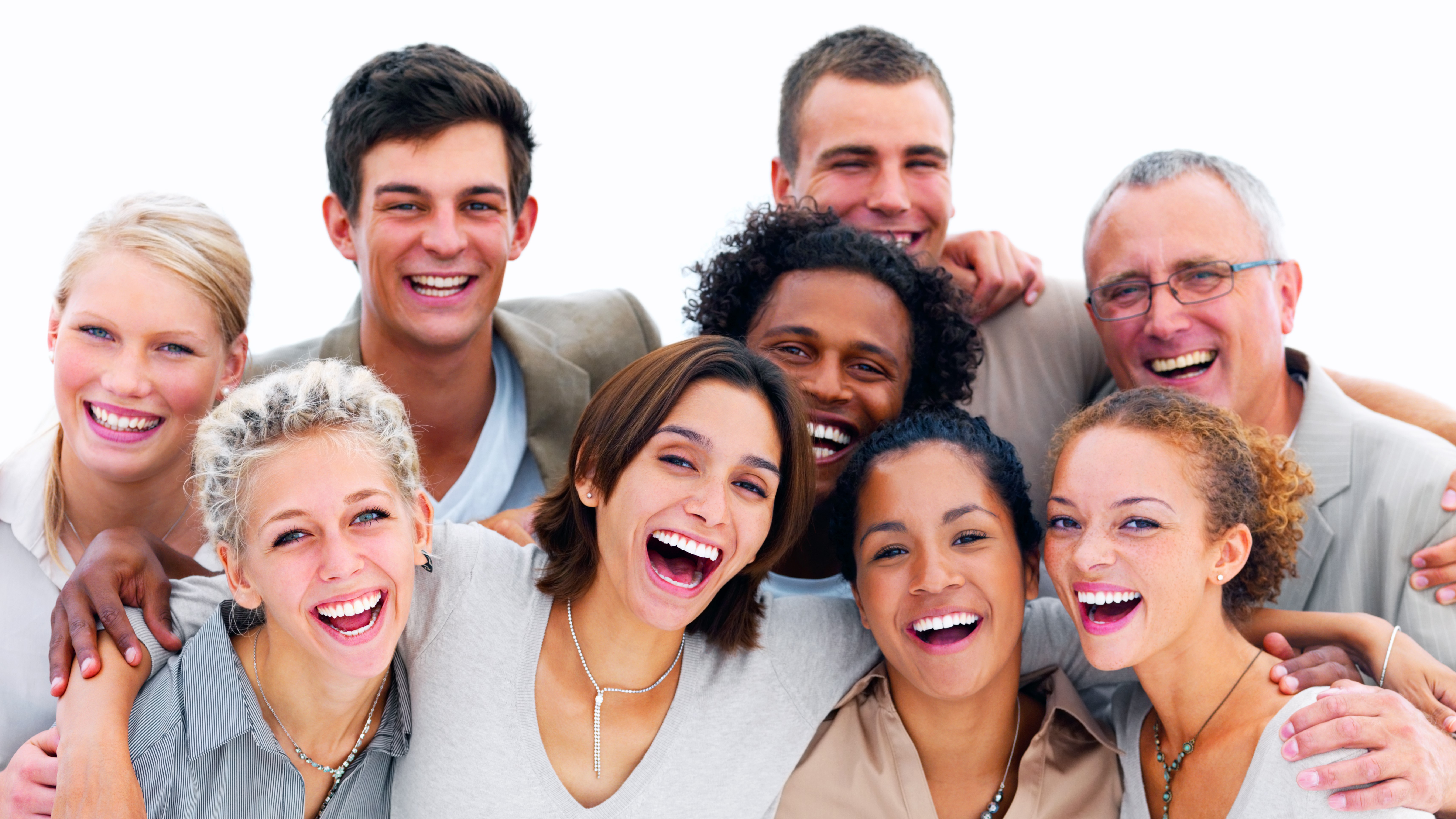 Through the MemberCare+ program, Church members get free access to professional therapy to help heal and restore emotional, cognitive, behavioural and spiritual hurts. Congregants who are going through difficulties and feel that they are no longer able to copy with them, may seek the help and guidance of one of our counsellors, who will then work with them to develop a plan to cope with and overcome the difficulties they are facing.
Difficulties may include, but are not limited to:
Grief/Bereavement
Struggles in relationships
Addictive patterns
Stress, anxiety, depression, and more
Services include:
Individual counselling for adults and children/teens
Marital/couple and group counselling
Creative therapy – art, music & play
Conflict mediation, and more
We tailor our MemberCare+ package to the needs of each Church, and adhere to industry guidelines for client privacy and confidentiality.
Please fill in the form below to enquire about MemberCare+ for your Church