Parenting Coordination
We help parents in Kitchener-Waterloo and throughout Ontario practically implement the terms of their parenting plan in a way that reduces conflict and its negative effects on children. We can help you gain the skills you need for long-term co-parenting success.
What is Parenting Coordination?
Parenting coordination provides a neutral third-party (a Parenting Coordinator) to help parents sort out how to implement the terms of their parenting plan in their day-to-day lives. It is a structured approach to resolving conflict regarding matters around sharing time during holidays, facilitating exchanges, school related issues and extra-curricular activities as they relate to the children. 
A major part of parenting coordination is to teach parents how to improve their communication and how to avoid patterns of conflict that are unproductive in the ultimate goal of raising their children.
The service allows for individual and joint meetings with parents and, when helpful, meetings with the children.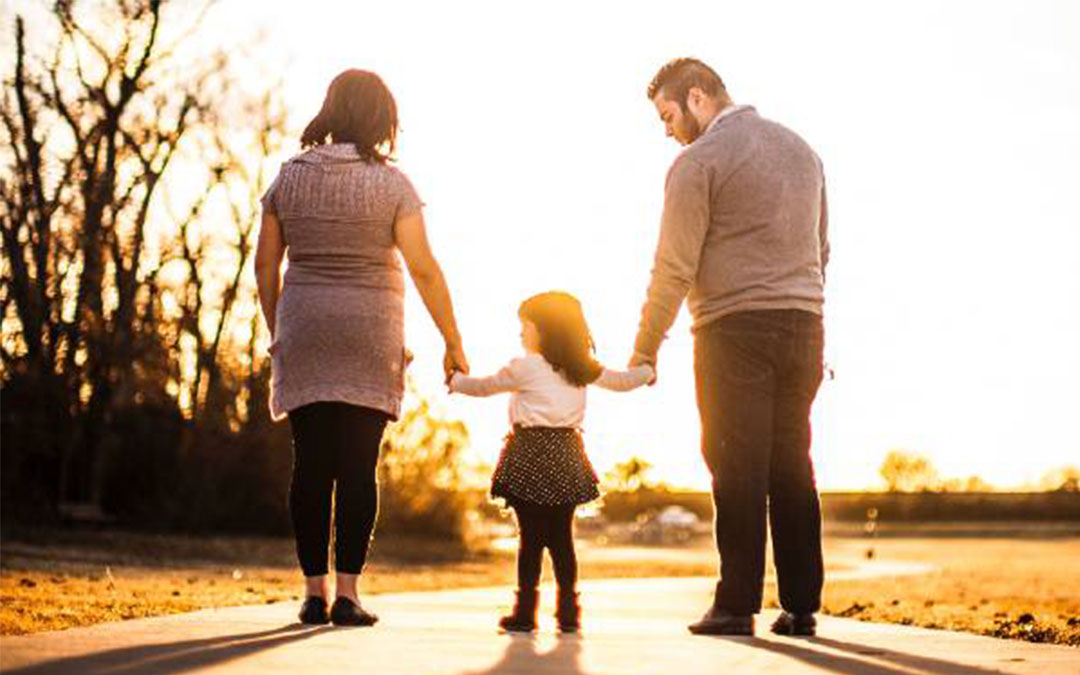 The Role of Your Parenting Coordinator
The role of your Parenting Coordinator is to act as a coach, educator and facilitator. We coach you around how to interpret areas of the parenting plan, court order or separation agreement that may be causing many of the conflicts.
Our Parenting Coordinators provide you with information about relevant child development principles and what the research shows is key to helping children adjust to and thrive in their new family arrangement.
We facilitate conflict resolution by giving you problem-solving strategies and the skills you need to disengage from conflict and improve your communication.
Save Time, Money & Stress
Parenting Coordinators at By Peaceful Waters have expertise and experience around separation and divorce, child development, family systems, intimate partner violence, and conflict resolution. We can help you overcome barriers that are costing you emotionally and financially so that you can co-parent effectively.
As a neutral party we can help you make major decisions, develop and implement parenting time schedules, resolve conflicts, and consider the views and preferences of your child. Our goal is to help you develop an effective long-term working relationship for co-parenting your child.
Situations Best Suited for Parenting Coordination
Parents may want to consider hiring a Parenting Coordinator when:
Other avenues of problem and conflict resolution have been unsuccessful and when disagreements persist or the parents have different interpretations of the parenting plan.
Parents are engaged in conflict and/or when the parents have difficulty sharing child-related information in an effective and child-focused manner.
There are concerns about drugs, alcohol, child abuse, and/or the stability of the other parent.
Parents are separated but temporarily living in the same home and need help resolving interim arrangements and issues.
Families have a parenting plan that needs more specific details or clarity.
Parents have a young child and will need to change the schedule incrementally over time according to the child's needs and bests interests.
How Do I Get Started?
Beginning Parenting Coordination starts by contacting our intake team. You can phone directly, email our intake or complete our online form. An Intake Coordinator will be happy to answer your questions and provide everything you need to get started.
Parenting coordination is a voluntary process that requires both parents' agreement in order to participate. We can book meetings as soon as both parents have completed the intake forms and provide a retainer.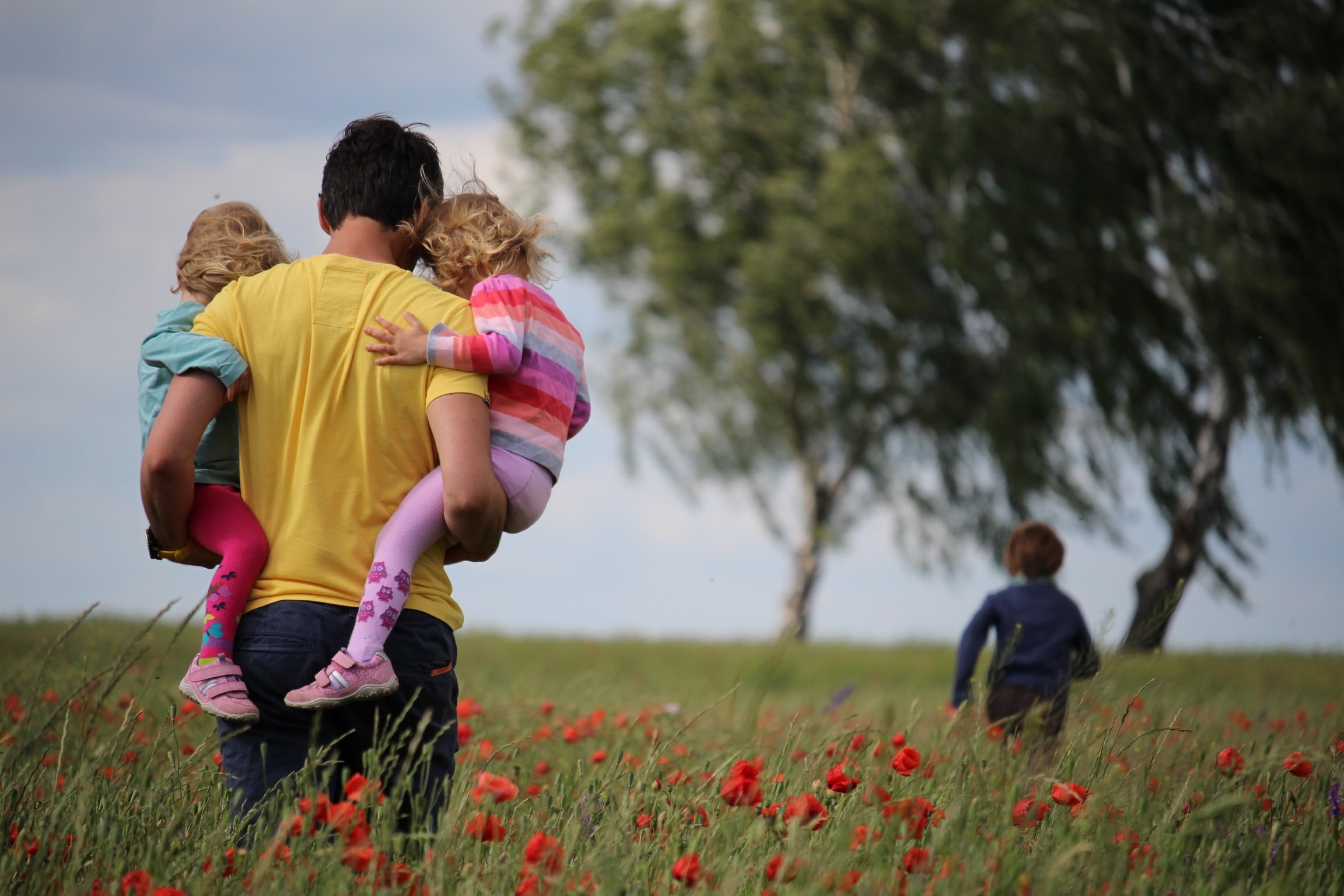 Child Centred Divorce Services
Mediate your parenting plan and avoid lengthy court proceedings. Our mediators work with you to develop a plan that is child centred while equipping you to minimize conflict in your co-parenting relationship. 
We help parents work out how to practically implement the terms of your parenting plan and teach you the communication and conflict resolution skills you need to reduce and even avoid future conflict.
We create a safe atmosphere to talk with your child regarding family decisions relating to them. With their views and preferences clarified, parents can make informed decisions with their child's best interests in mind.
BPW professionals identify and provide an assessment of the needs of your child and make formal recommendations regarding parenting time and decision-making. 
Our family professionals moderate the content of email communications between parents to faciliate a healthy, business-like co-parenting relationship by ensuring that communication is appropriate and respectful.
We provide the Intimate Partner Violence (IPV) screening which is required for anyone who participates in mediation with a lawyer, in a collabortive process or with a mediator/arbirtrator.
We provide supported and therapeutic parenting time in a structured and positive setting for children and their parents. All agreements and court directives are honoured.
Receive practical assistance to understand your new financial reality during separation or divorce, while shaping your financial future. Personlaized help that makes sense!  
Vocational and labour market evaluations provide an expert opinion regarding a client's ability to work and their earning potential as it relates to their Financial Agreement.