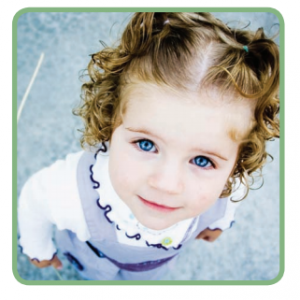 We understand that the deepest desire parents have is to alleviate conflict and its impact on their children. We support parents with our Supervised Access program that has 2 components:
Supervised Visits – allow children to visit with their non-resident parent in a neutral location, with supervision by trained staff who monitor the children and adult at all times. Supervised visits provide a positive setting for healthy interactions, child-focused conversation and play.
Supervised Exchanges – support families who are in need of assistance exchanging their children. Our staff provide an environment for a smooth, conflict-free transition and can also schedule transitions to accommodate restrictions imposed by a restraining order.
Therapeutic Access is also available for parents who want to develop a deeper connection to their children within the supervised setting.  Our trained staff will offer support and tools to equip a parent to more effectively meet the needs of the children by increasing connection and helping the parent engage at a deeper level with their children.
WE PROVIDE A SAFE ENVIRONMENT FOR PARENTS TO VISIT WITH THEIR CHILDREN, AND DEVELOP A DEEPER CONNECTION.
Downloads
Supervised Access Factsheet