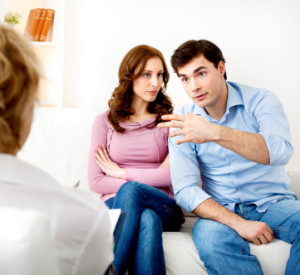 By Peaceful Waters offers a variety of services for separated or divorced couples who desire coaching or assistance to alleviate conflict relating to parenting. Counsellors with extensive training in conflict resolution and child development, as well as great working relationships with lawyers and a strong knowledge of the legal system, are able to offer an unbiased perspective on the conflict.
The goal of divorce consultation, used alone or in conjunction with a former spouse, is to give parents the tools they need to resolve conflict and ultimately shield children from ongoing disagreements about custody, access, and other parenting decisions. Our services are often more time efficient and cost effective than returning to court.
WHEN CHILDREN ARE INVOLVED AND AT RISK, WE WORK TO MITIGATE THE DAMAGE AND EFFECT DIVORCE HAS ON THEM.