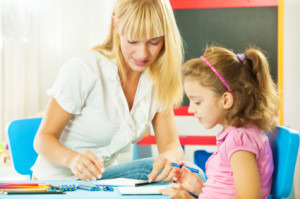 By Peaceful Waters Child Interview Specialists conduct child interviews for Children's Lawyer Reports. We understand that children may be experiencing many different feelings about separation and the family situation, and we conduct these interviews in a professional and caring manner in a comfortable environment, with your child's needs in mind.
Our Child Interview Specialists may have your children participate in structured play, tell stories, or draw pictures to help them talk about their feelings, depending on their age.
WE PROVIDE A RELIABLE, CHILD-CENTRIC APPROACH TO CONDUCTING CHILD INTERVIEWS.