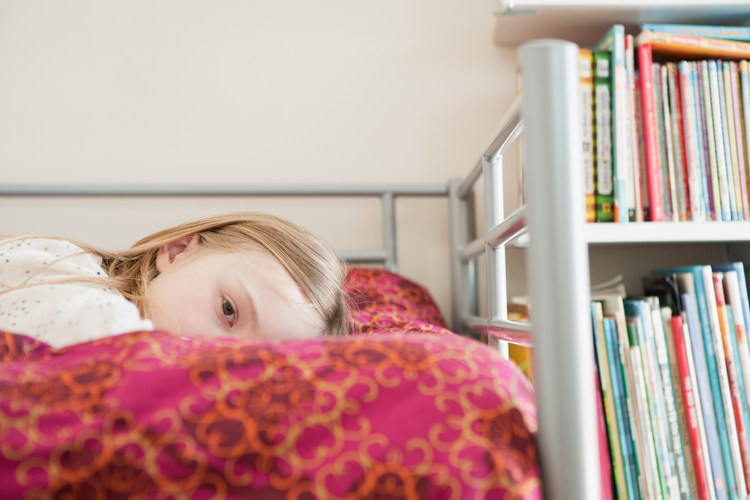 By Peaceful Waters offers a variety of services for parents who are separated or divorced. We understand the deepest desire parents have to alleviate conflict and co-parent their children well.  Counsellors with extensive training in conflict resolution, mediation, and child development, as well as great working relationships with lawyers and a strong knowledge of the legal system, are able to offer an unbiased perspective on the conflict.
The purpose of these services, used alone or in conjunction with one another, is to give parents the tools they need to resolve conflict and ultimately to shield children from ongoing disagreements about custody, access, and other parenting decisions. These services are often more time efficient and cost effective than engaging in a litigious process.
Perhaps you are a weary parent trying to navigate the waters of divorce or a couple having issues with communication but recognize that a positive co-parenting relationship is essential for your children. Maybe you are looking for a reliable and child centred approach to conducting interviews or maybe you aren't even sure where to begin.
WE CAN HELP YOU REDUCE PARENTAL CONFLICT AND CUSHION YOUR CHILDREN FROM THE EFFECTS OF SEPARATION OR DIVORCE.
Downloads
Intake Form (Word)
Intake Form (PDF)
Brochure for Parents
Brochure for Legal Professionals
Parenting Resource Guide for Legal Professionals