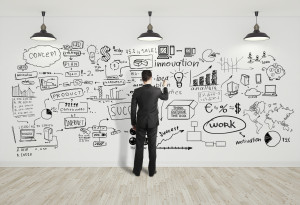 We believe that sales and marketing go hand-in-hand. Whether you are a charity or business your struggles are often the same.  You need more eyes and ears to access your story – what results people can look forward to when they purchase your services or products.  Together, sales and marketing create a compelling story which can shape, amplify and evolve your brand and business.
By Peaceful Waters has specialists that are talented consumer marketers, designers and storytellers, with the ability to harness the best talent for each of your needs, whether it is putting your creative content to work, or crafting a unique, engaging and strategic social media marketing campaign.
WE HELP YOU CUT THROUGH THE CLUTTER TO CONNECT WITH YOUR DESIRED AUDIENCE.